PNEUMATIC STEAM LOCOMOTIVE
With 10,000 support, it is confirmed that it will advance to the 1st LEGO idea commercialization review in 2022. PNEUMATIC STEAM LOCOMOTIVE: LEGO IDEAS Official (English)
A steam locomotive that can actually be run by air pressure (PNEUMATIC).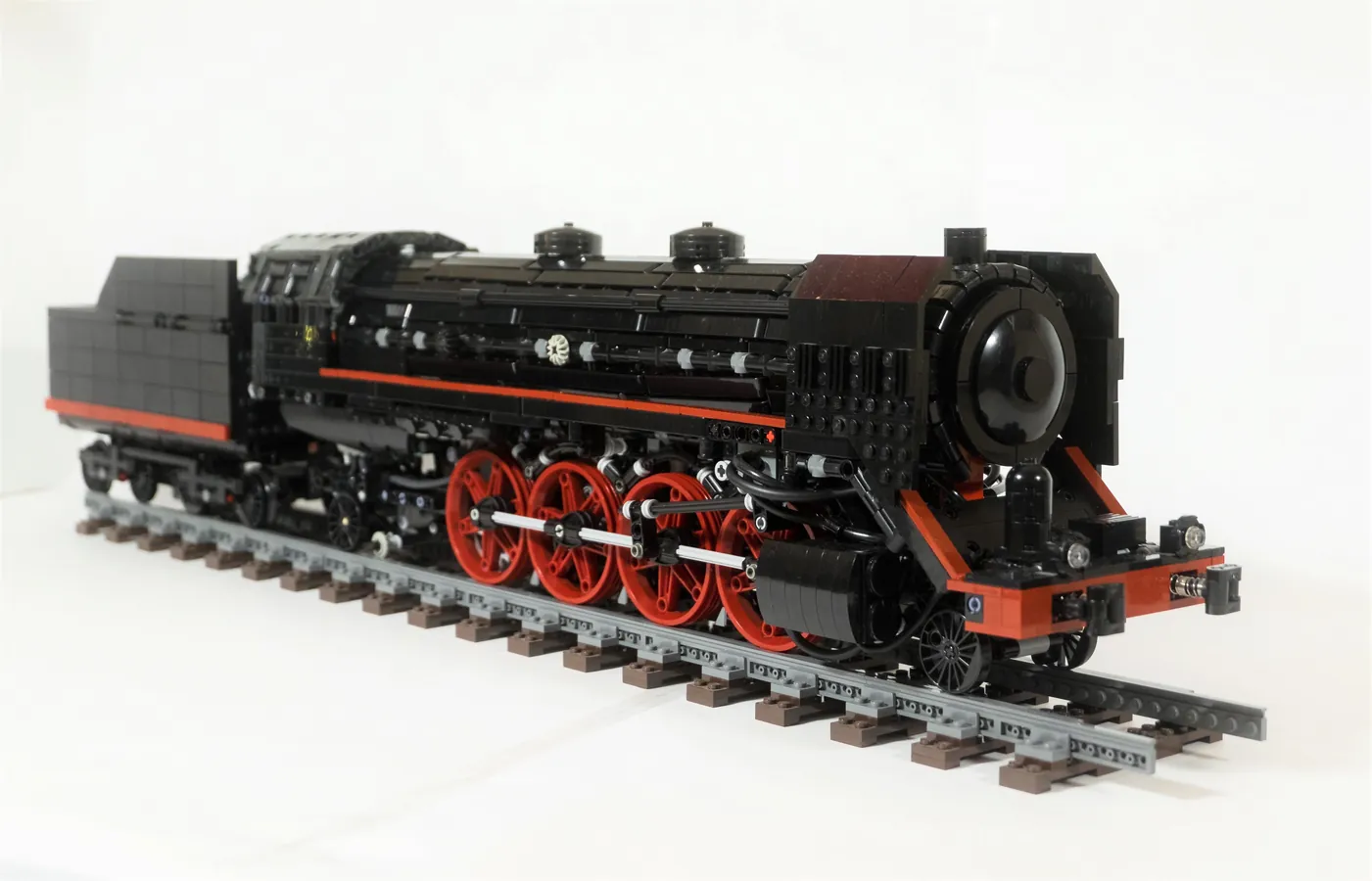 The interior is complicatedly designed to reproduce the movement of the actual locomotive to the utmost limit. It can run at two speeds.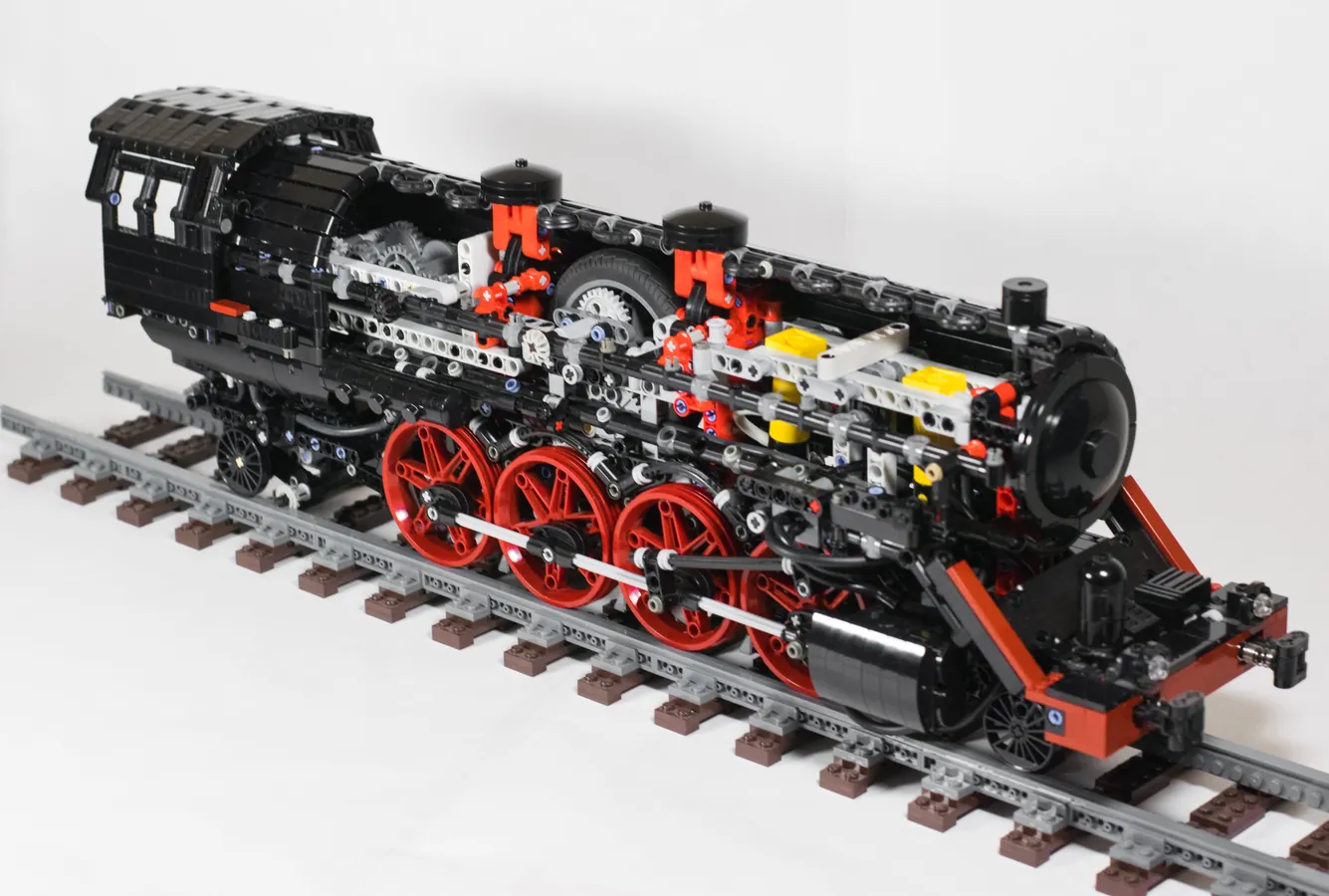 It is very easy to understand by watching the video. Brake and horn are also pneumatic parts that actually work.
What is the possibility of commercialization?
Designer alfredboyer is only releasing this design.
Steam locomotives are a popular category that regularly goes into reviews. When moving a locomotive with Lego, it is common to use electric power function parts, but the author was particular about reproducing the movement of the actual locomotive as accurately as possible with pneumatic pressure.
The design that emphasizes the function centered on the technique parts is very unique as a LEGO & reg; idea review advance design.
Not long ago, another designer, Orient Express steam locomotive design, went into the review, but if you want to commercialize it with LEGO & reg; ideas, this may be more suitable.
In any case, the steam locomotive is a popular category with many works in the Lego & reg; idea competition, so I think it's okay to commercialize it soon, but I feel that this design is a little too high level as a Lego & reg; idea product. It seems difficult to commercialize it.
2022 1st Review Advancement Work Summary Page
Check out all the reviews that have advanced to the reviews, including those other than the design proposals introduced on this page!
Related Post
This page introduces a design proposal that has won 10,000 support with LEGO ideas and has been confirmed to advance to […]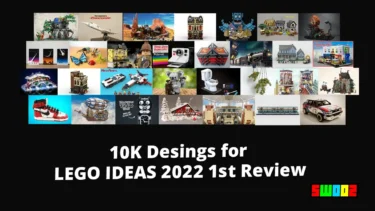 Past commercialization review review advance work
What is a LEGO idea?
A LEGO idea is a project to commercialize fan design!
If the published design gets 10,000 votes from other users, it will be reviewed by LEGO for commercialization, and if it passes the examination, it will be released from the idea series.
Click here for more information
This article includes affiliate links and we earn from qualifying purchases.