Botanical Garden
With 10,000 supports, it has been confirmed to advance to the 1st LEGO IDEAS Commercialization Review in 2023. THE BOTANICAL GARDEN: LEGO IDEAS
A botanical garden building where you can see tropical plants. I think that the entrance has four stone pillars and the white leaves are also stone carvings.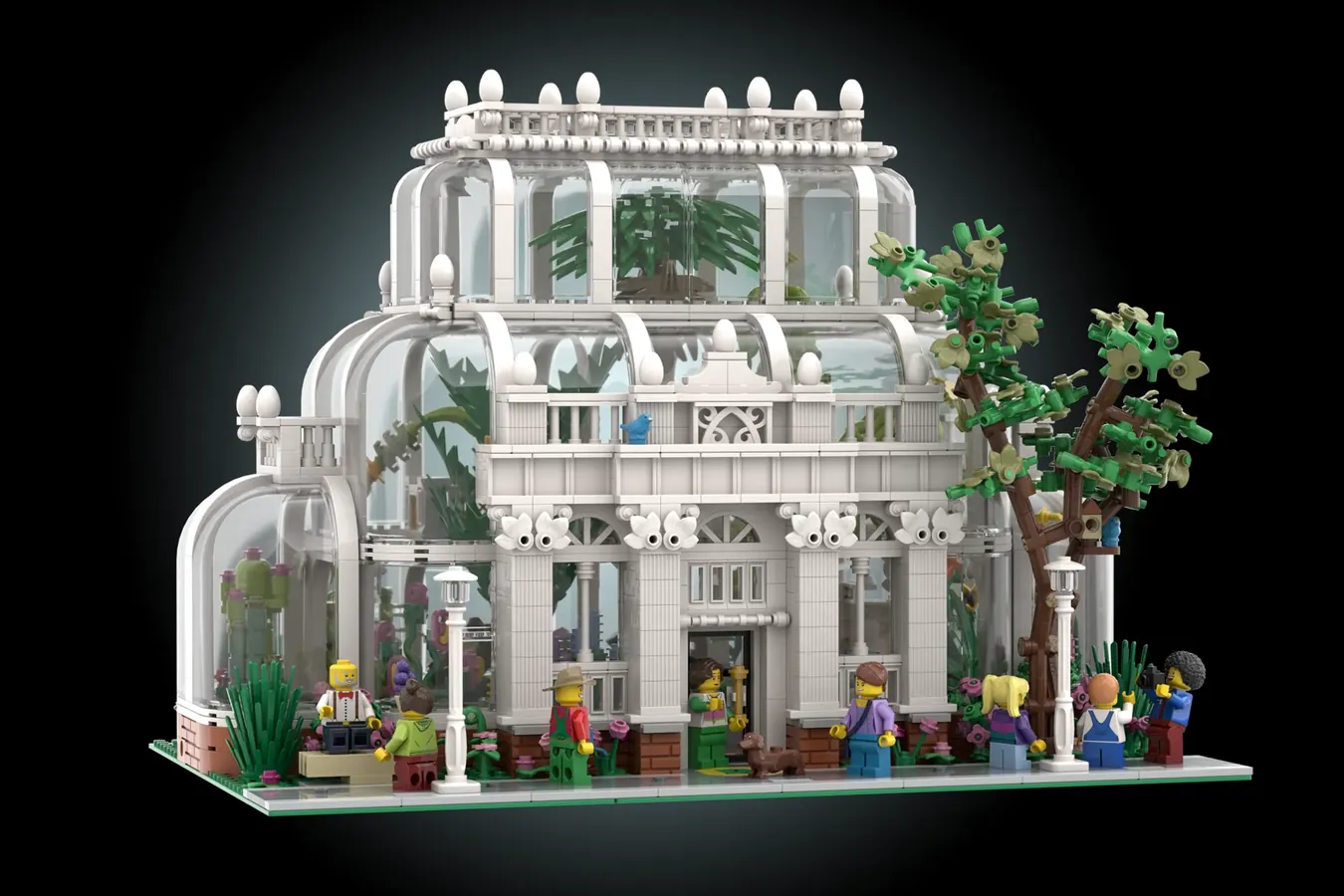 Since it is a botanical garden, there is a lot of glass for lighting.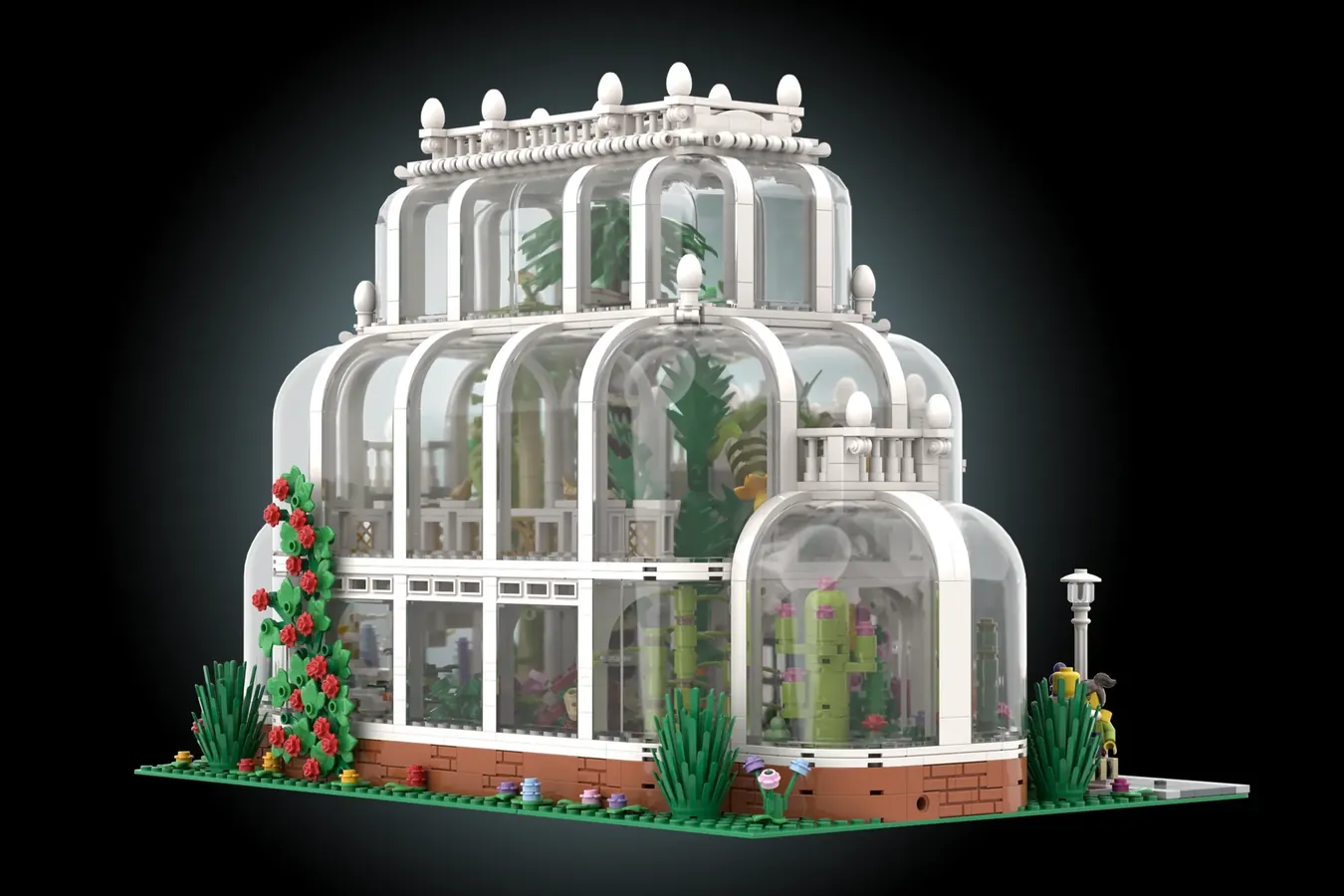 The glass part is designed to be easily removable for each area and easy to play.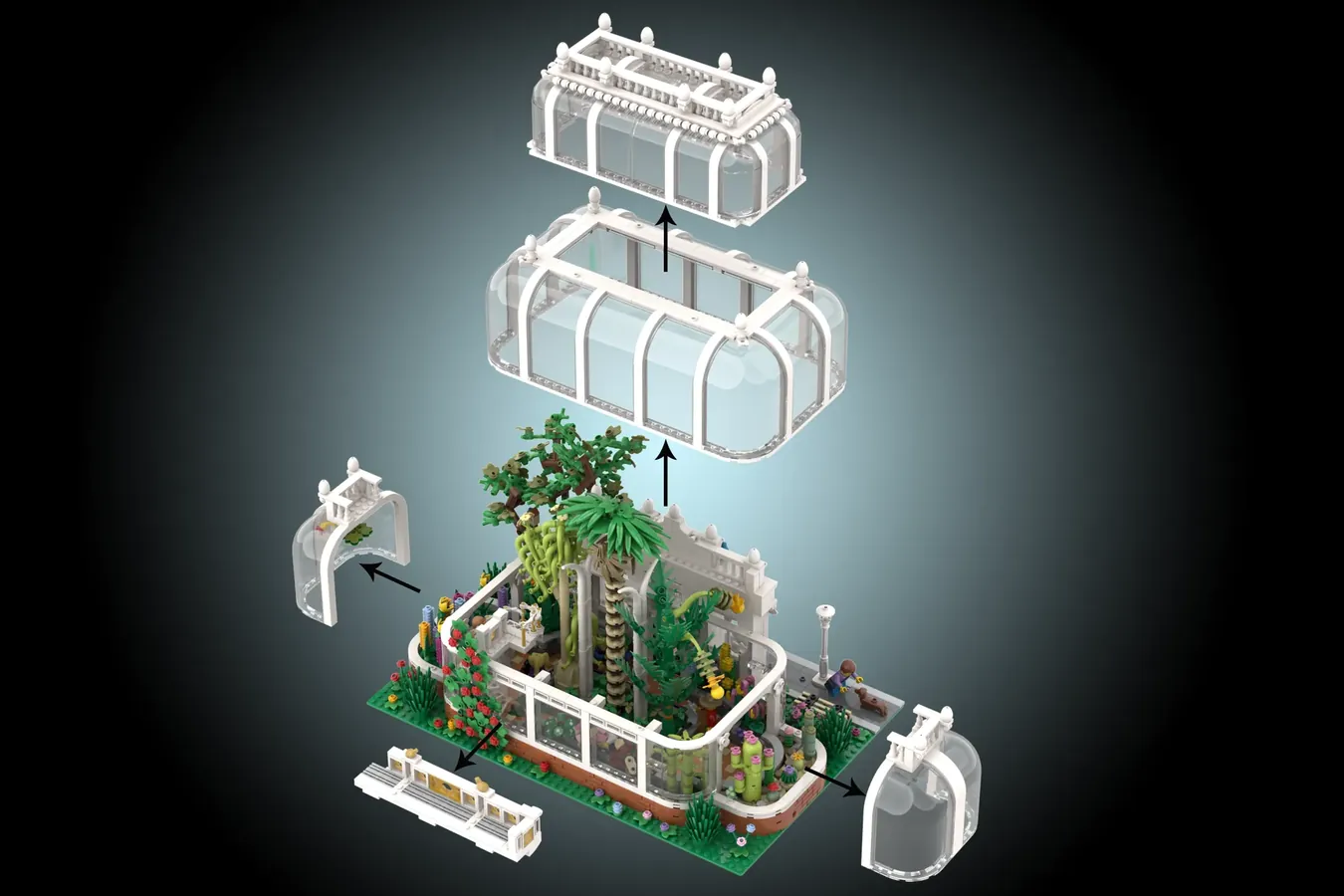 The big trees are banana trees, palm trees, and tokkuriran.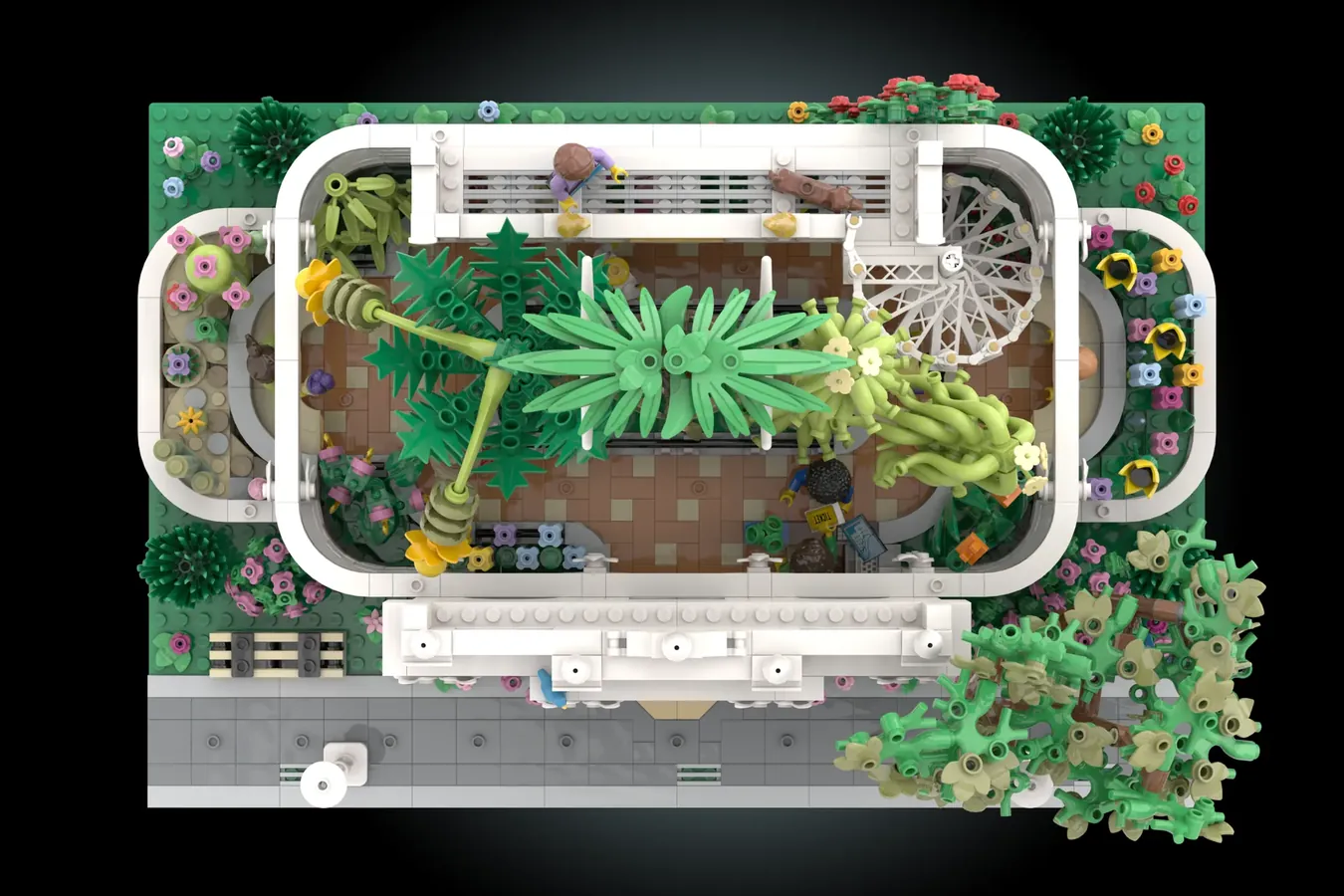 A spiral staircase leads to a balcony for viewing the higher grounds.
A staff minifigure is also included. Anthurium flower.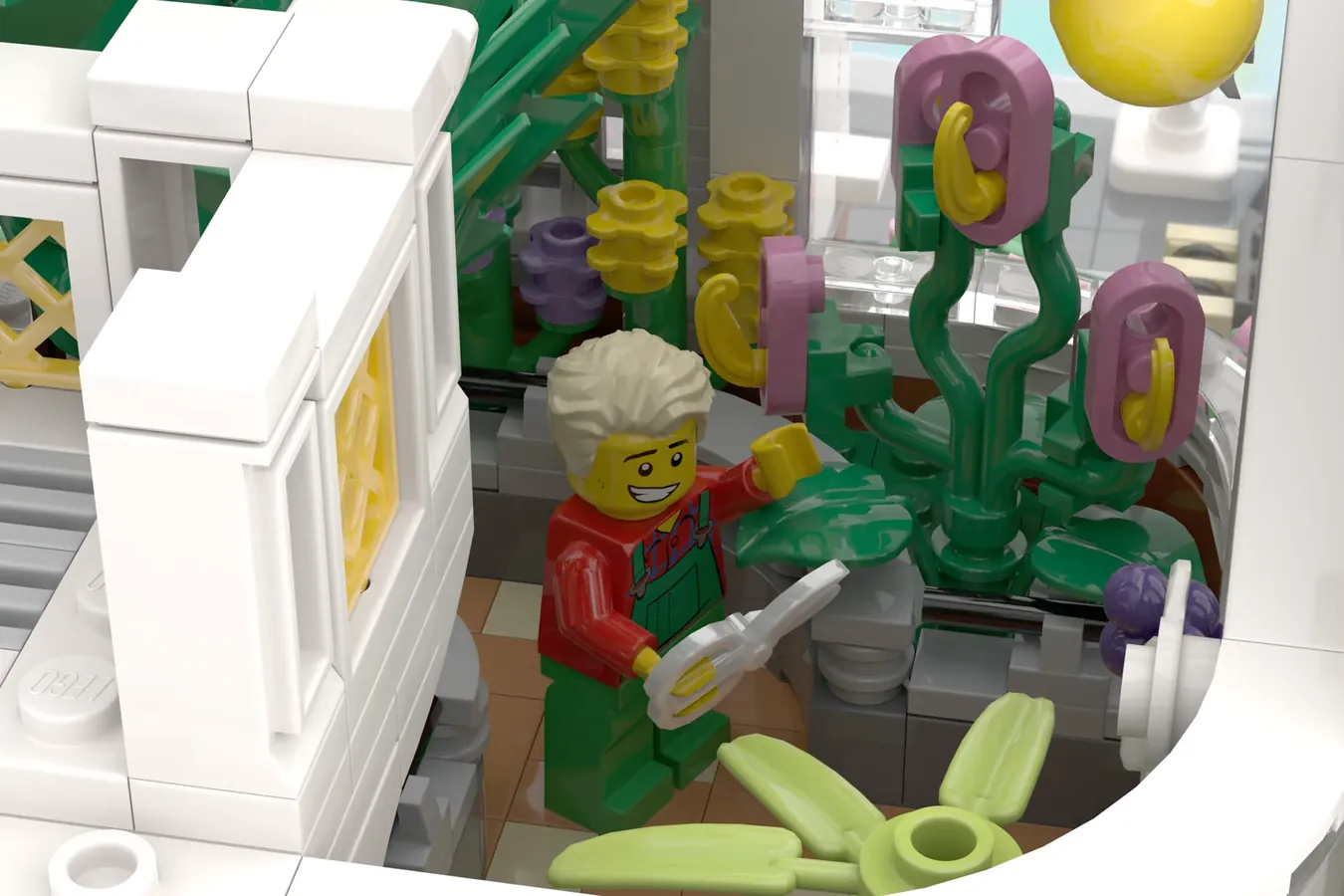 The customer took a commemorative photo with beautiful flowers.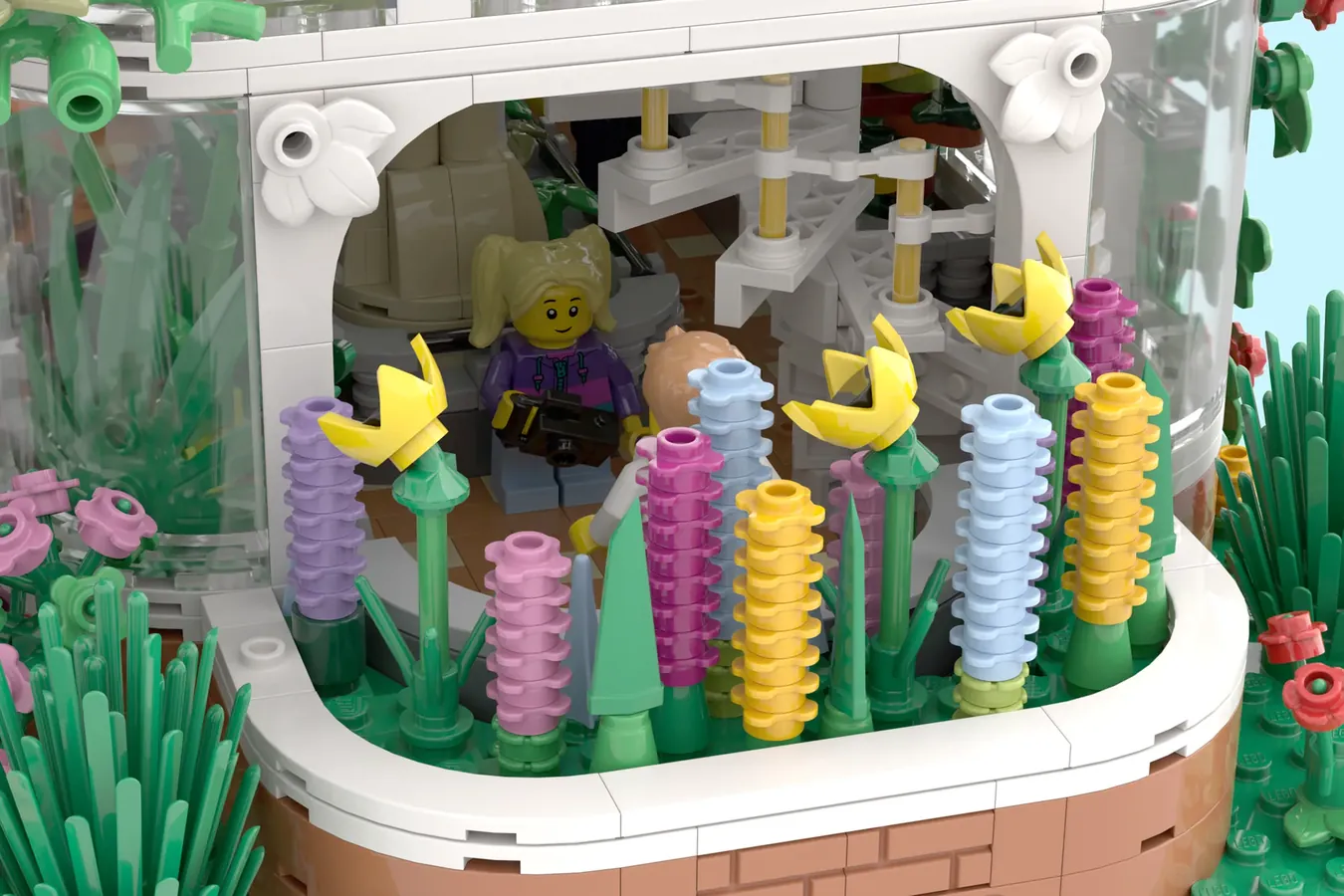 What is the possibility of commercialization?
Designer Goannas has a lot of mini sets Now open.
The botanical garden is a healing facility, but it has probably never been released from Lego (R) City or existing series in the past.
Foliage plant boom?
However, there is no doubt that the LEGO (R) group is interested in foliage plants, as many LEGO (R) ICONS botanical sets with the theme of foliage plants have been introduced since 2021.
This work is a large building work of 2989 pieces, and it can be said that it is a category that is difficult to pass the review in the LEGO (R) IDEAS product review, but it may pass the review because it is a unique subject.
Summary page of works entering the 3rd review in 2023
Check out all the designs that have entered the review including those other than the design proposals introduced on this page!
10K Designs 2023 1st Review
We introduce design proposals that have received 10,000 support from LEGO (R) ideas and have been confirmed to enter the[…]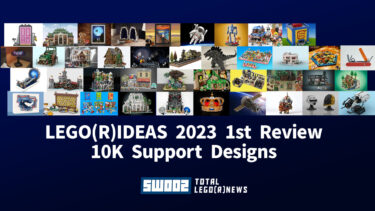 💡 What is LEGO (R) IDEAS?
LEGO (R) IDEAS is a project to commercialize fan designs!
If the published design receives 10,000 votes from other users, it will be reviewed for commercialization by the LEGO (R) Group, and if it passes the review, it will be released from the LEGO (R) IDEAS series.
Learn more
LEGO®
💡LEGO Ideas is a project to productize fan designs!We are looking for original designs that we want to p[…]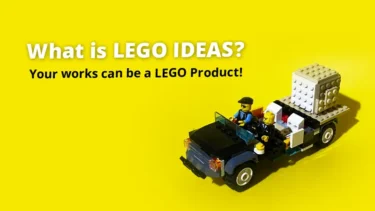 This article includes affiliate links and I earn from qualifying purchases.