Polaroid One Step SX-70
With 10,000 support, it is confirmed that it will advance to the 1st LEGO idea commercialization review review in 2022.POLAROID ONESTEP SX-70:LEGO IDEAS
Polaroid One Step is a big hit product of Polaroid camera released in 1977 for USD40. When you turn the gear on the side of the main body, the photo pops out.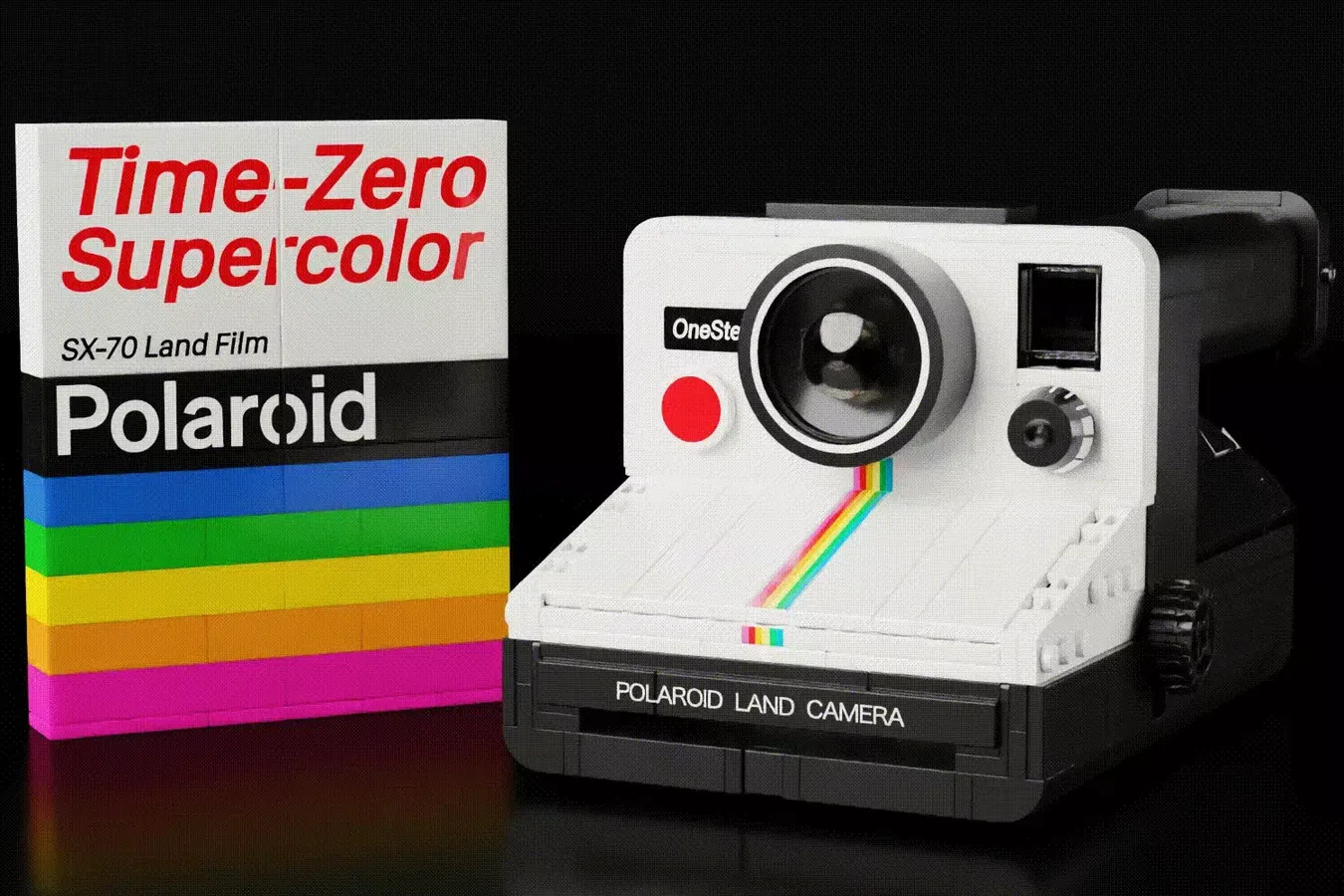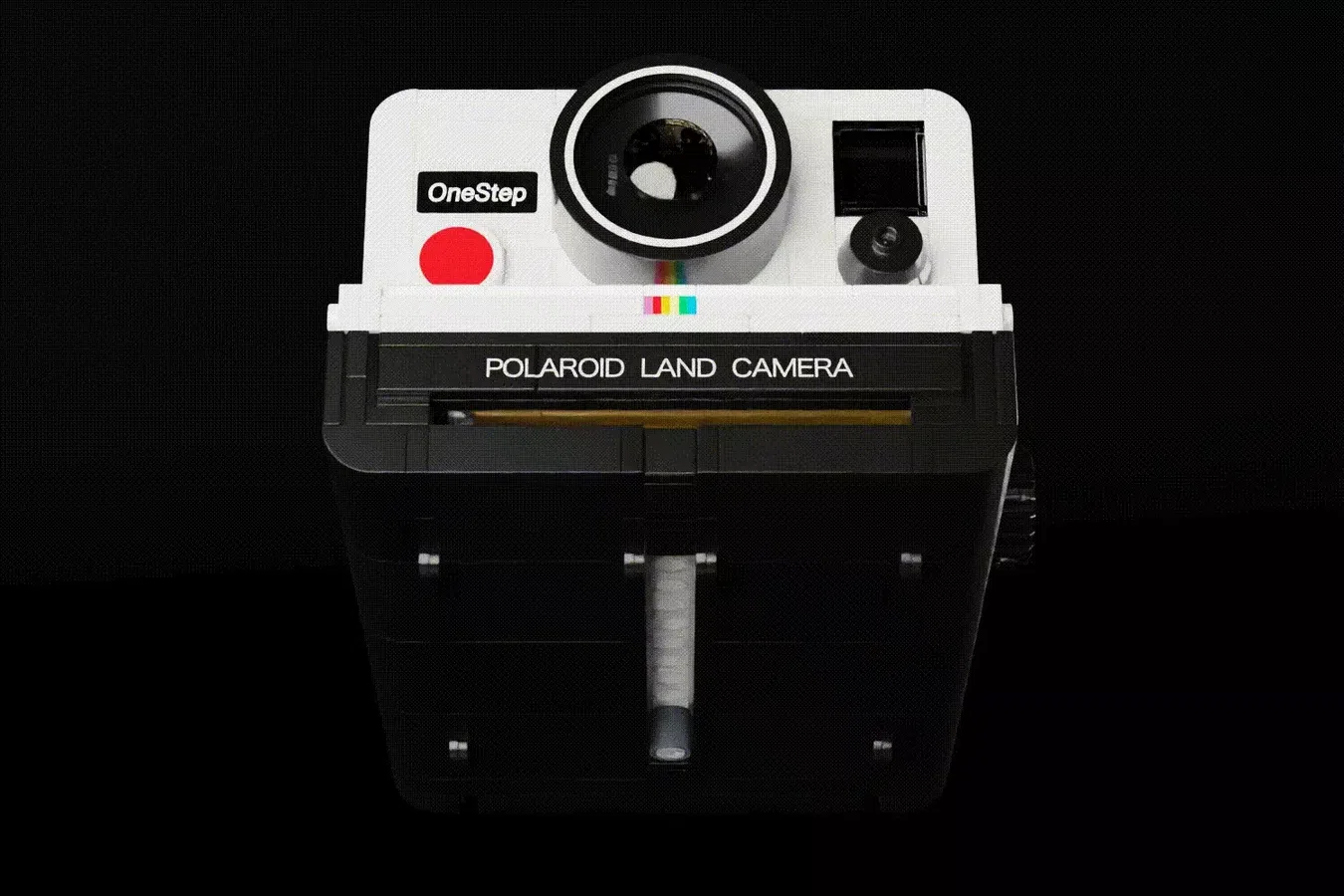 What is the SX-70?
The model SX-70 attached to the title of this design is the model name of the foldable camera released before one step, but since one step also uses the same SX-70 film, that film is used in this design. Comes with a box. Is the character a sticker?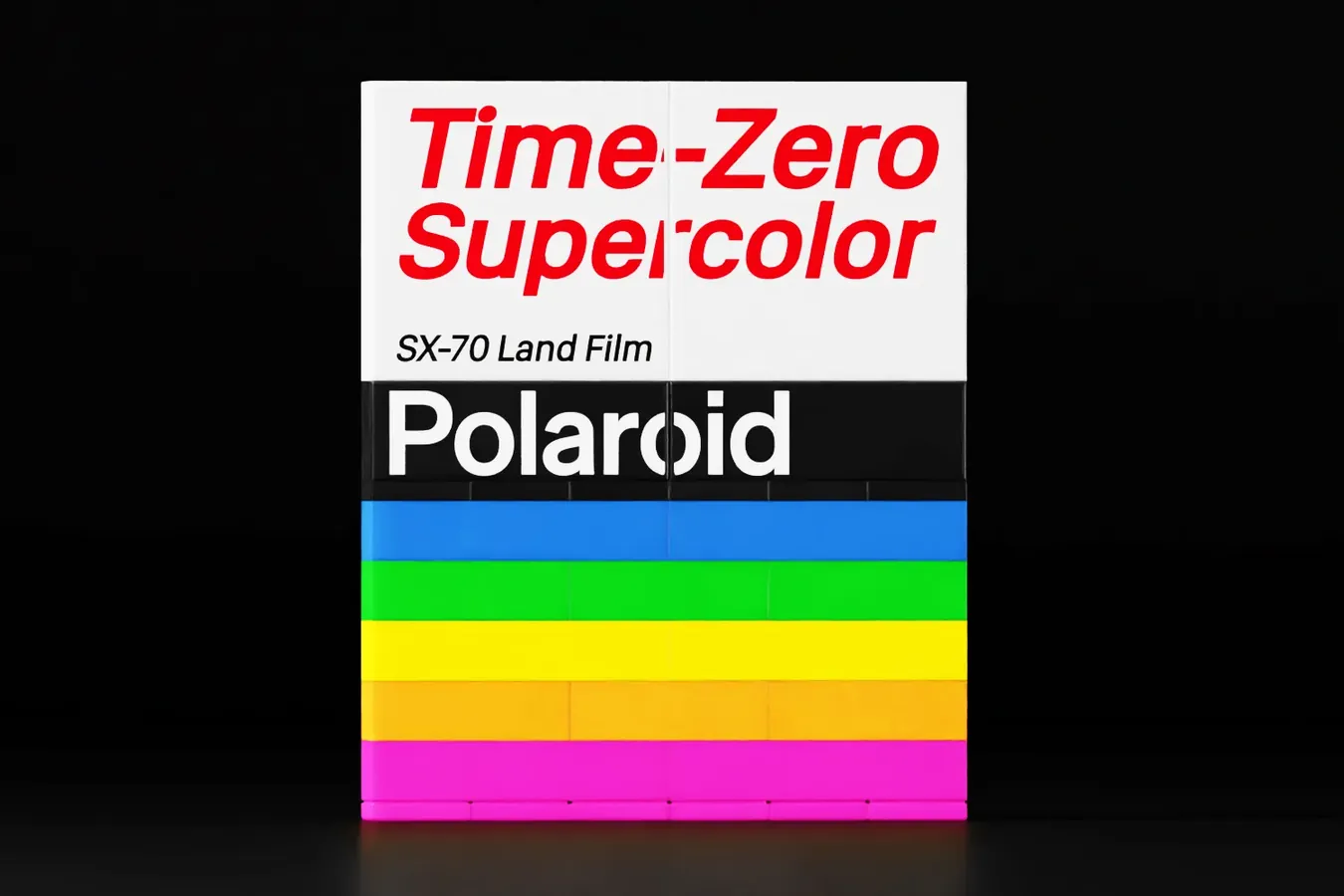 Watch the Commercial!
Successor is on sale
As of 2022, One Step 2 (released in 2017) and One Step Plus (released in 2018), which are the actual successors to One Step, are on sale. Plus can connect to a smartphone via Bluetooth and operate the smartphone with a dedicated app.
The app allows for unique features and manual settings such as double exposure, light painting to draw lines on a photo with a flash, timer, remote shutter, and noise trigger to release the shutter with sound.
Instagram Logo
Instagram, which started service in 2010, initially adopted a logo that was very similar to Polaroid's one-step, but it was too similar, so it changed immediately.
Instagram first logo
Can Pass the Review?
Designer Minibrick Productions is releasing multi-genre works. Obtained 10,000 support for the third time with this work.
Since it is a famous camera, if it is commercialized, it will sell mainly to the generation who bought the real thing. I think the price will be lower than the large-scale works that are mainstream these days.
However, it is unlikely that copyrighted materials other than games, videos, and space-related products will be commercialized as ideas. In the past, Caterham cars have been commercialized with ideas, but not recently.
There was a specific model of typewriter that became a design motif, but the typewriter itself is a general machine sold by various manufacturers.
Polaroid One Step has an excellent product design, and if it is commercialized with Lego, it seems to sell well, but it may be difficult to pass the examination.
LEGO IDEAS 2022 1st Review Summary
You can check the other 10k works on our summary.

Summary for 2022 1st review
This page introduces a design proposal that has won 10,000 support with LEGO ideas and has been confirmed to advance to […]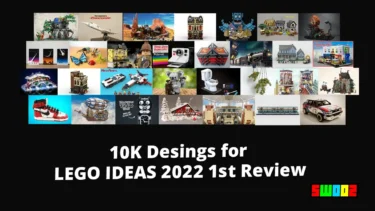 💡What is LEGO IDEAS?
Your work can be a LEGO product!
If your work achieve 10,000 support, LEGO review it for production. If your work pass the review, it will be released as an official LEGO product.
For Detail
💡LEGO Ideas is a project to productize fan designs!We are looking for original designs that we want to p[…]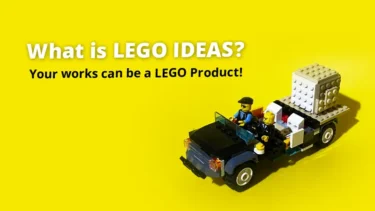 This article includes affiliate links and I earn from qualifying purchases.