SANTA'S COTTAGE
With 10,000 support, it is confirmed that it will advance to the 1st LEGO idea commercialization review in 2022.SANTA'S COTTAGE:LEGO IDEAS
Santa Claus cottage with snow. We are particular about the unevenness of the snow surface that uses a lot of plates, wedges, and curve slopes. The stone wall on the base where the hammer parts are lined up also looks great.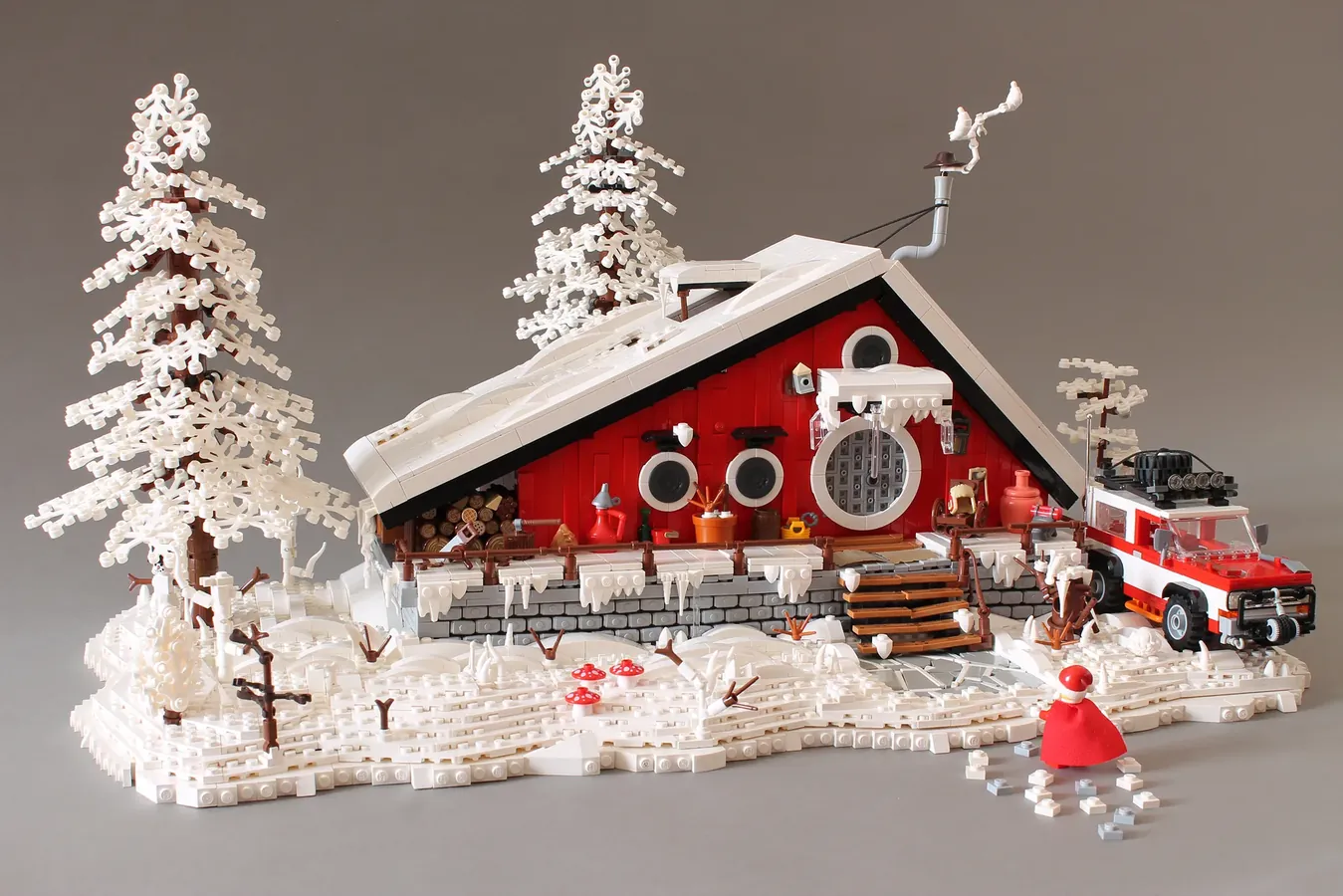 The roof is easily removable. The room is divided into a bedroom, a living room with a fireplace, and a dining room, and there are plenty of fun accessories in the room.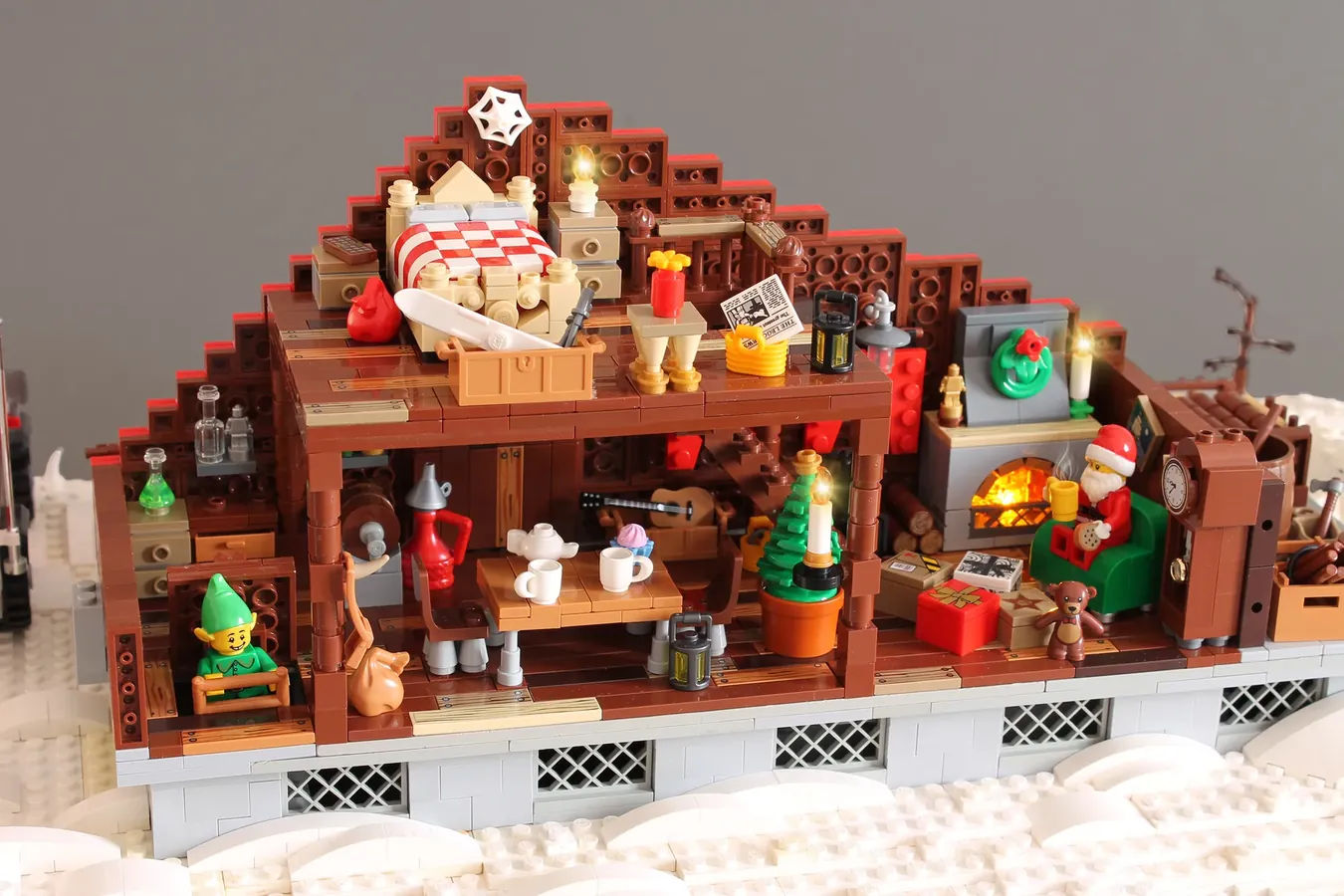 Speaking of Santa Claus, it's a sled, but this work comes with an off-road car. Santa Claus is usually more convenient to drive than a reindeer sleigh.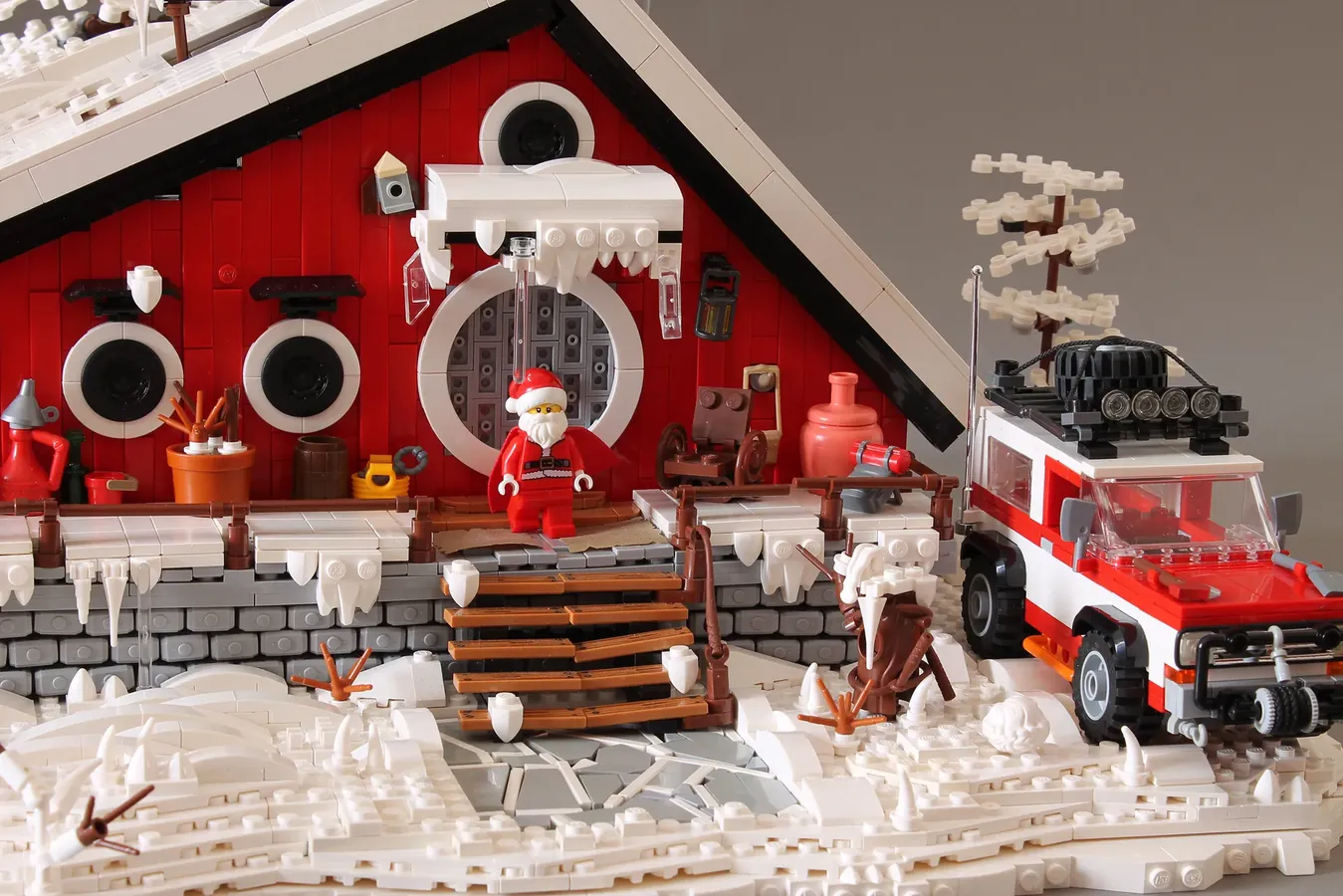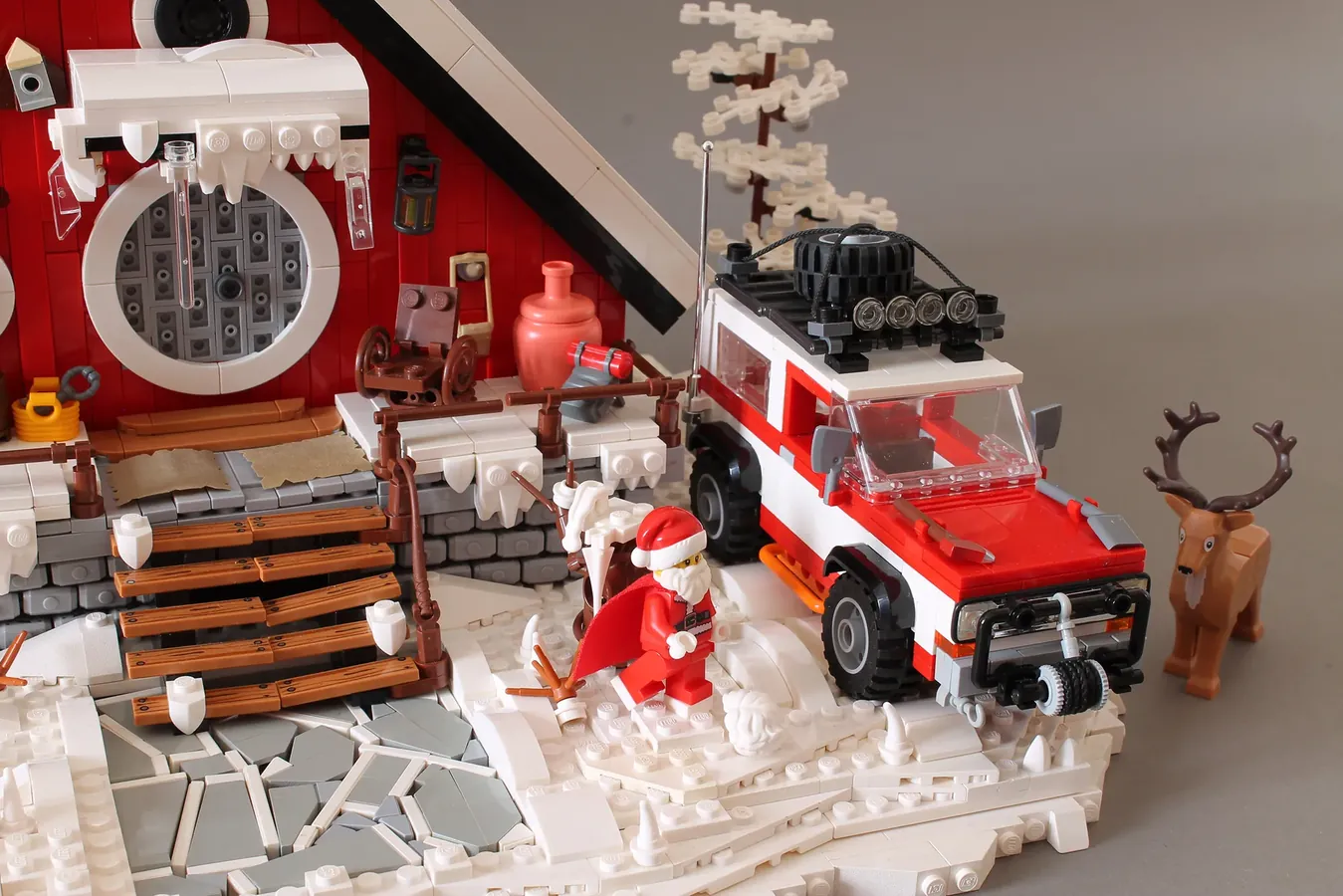 Can Pass the Review?
Designer Norton74 is an AFOL in Milan, Italy, which has a track record of exhibiting at the LEGO House. Another building work is currently under review.
This work is a challenging work in a sense as if you have seen the human daily life of Santa Claus other than Christmas, which should not be seen. Santa Claus traveling by car may have never imagined.
With a cute Christmas design that adults and kids will love, such as muffled snow and red walls, it will sell well once it is commercialized!
However, it may be difficult to pass the examination because it is difficult to adopt the full-scale building design for the idea as it competes with the Winter Village series.
LEGO IDEAS 2022 1st Review Summary
You can check the other 10k works on our summary.

Summary for 2022 1st review
This page introduces a design proposal that has won 10,000 support with LEGO ideas and has been confirmed to advance to […]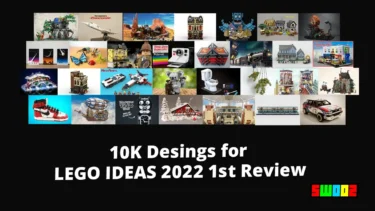 💡What is LEGO IDEAS?
Your work can be a LEGO product!
If your work achieve 10,000 support, LEGO review it for production. If your work pass the review, it will be released as an official LEGO product.
For Detail
💡LEGO Ideas is a project to productize fan designs!We are looking for original designs that we want to p[…]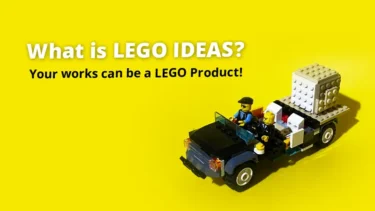 This article includes affiliate links and we earn from qualifying purchases.