The A-Team
With 10,000 support, it is confirmed that it will advance to the 2nd LEGO idea commercialization review review in 2021.THE A-TEAM: VAN AND CREW:LEGO IDEAS
The van of the popular action "The A-Team" of yesteryear. The model is GMC Bandura from General Motors.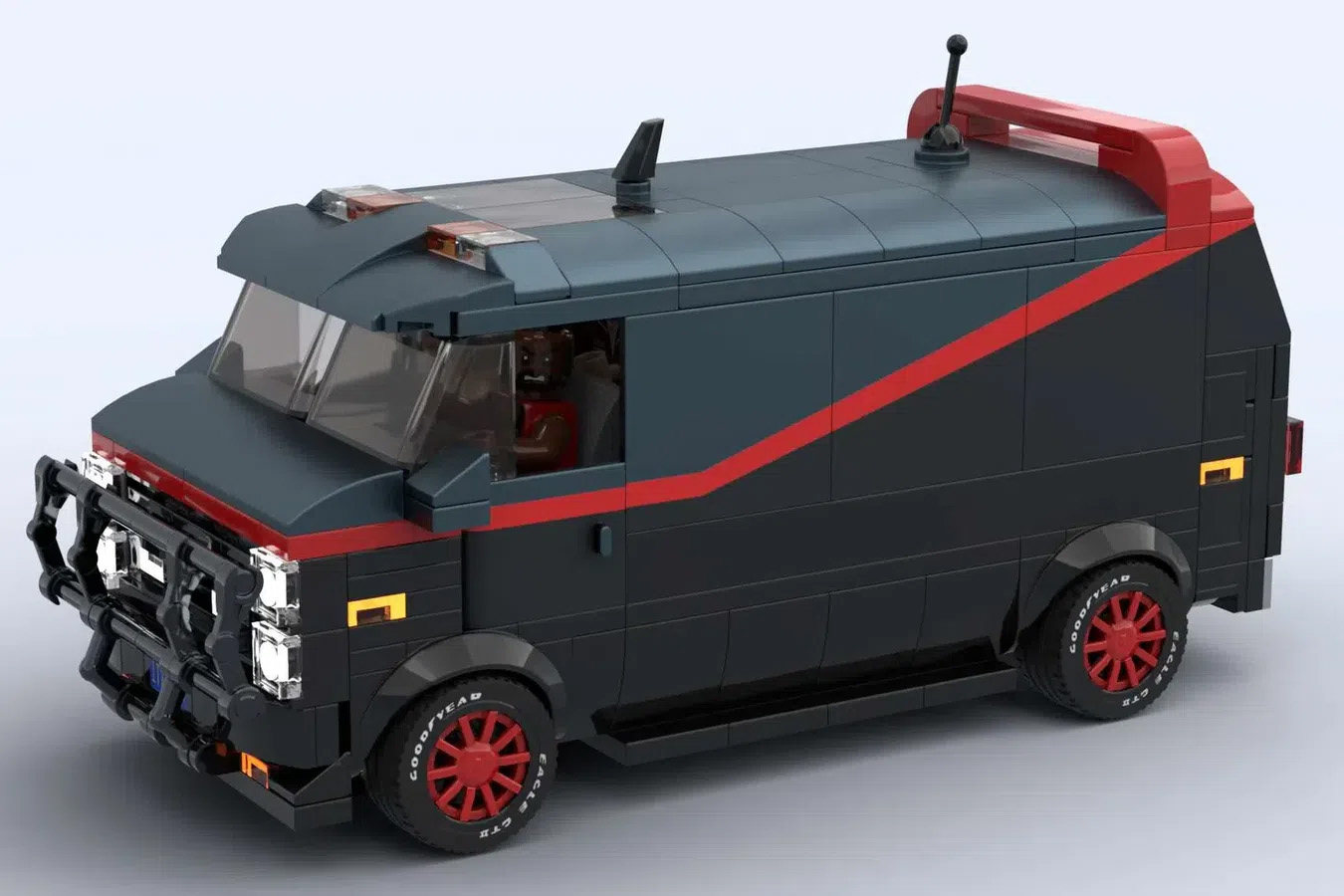 There are 4 seats and lockers in the car. An 8-width vehicle that allows two minifigs to sit side by side without interference. I would like to use it as a reference for making my 8-width pickup truck, which has stopped production.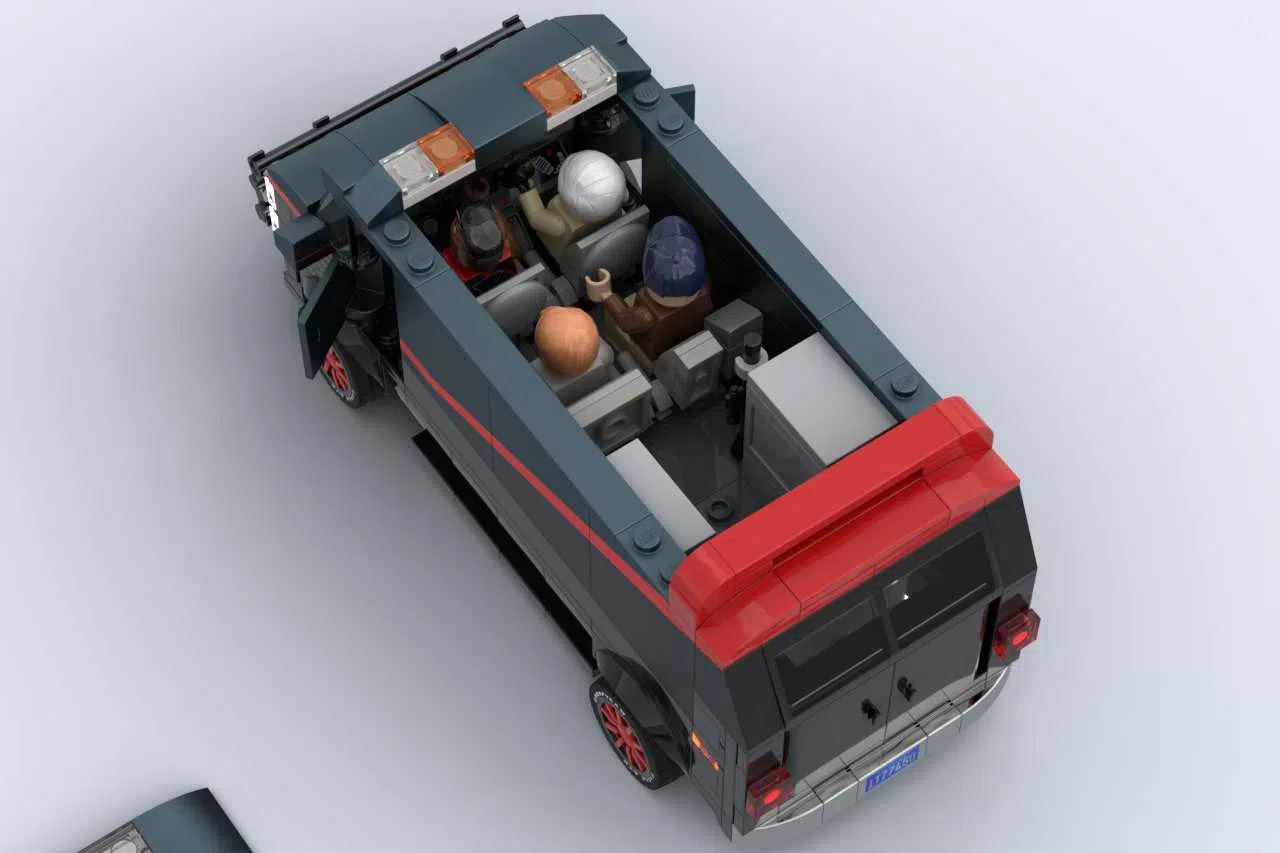 The side of the car body opens wide. It seems that the opening method is the same as the door of an airplane.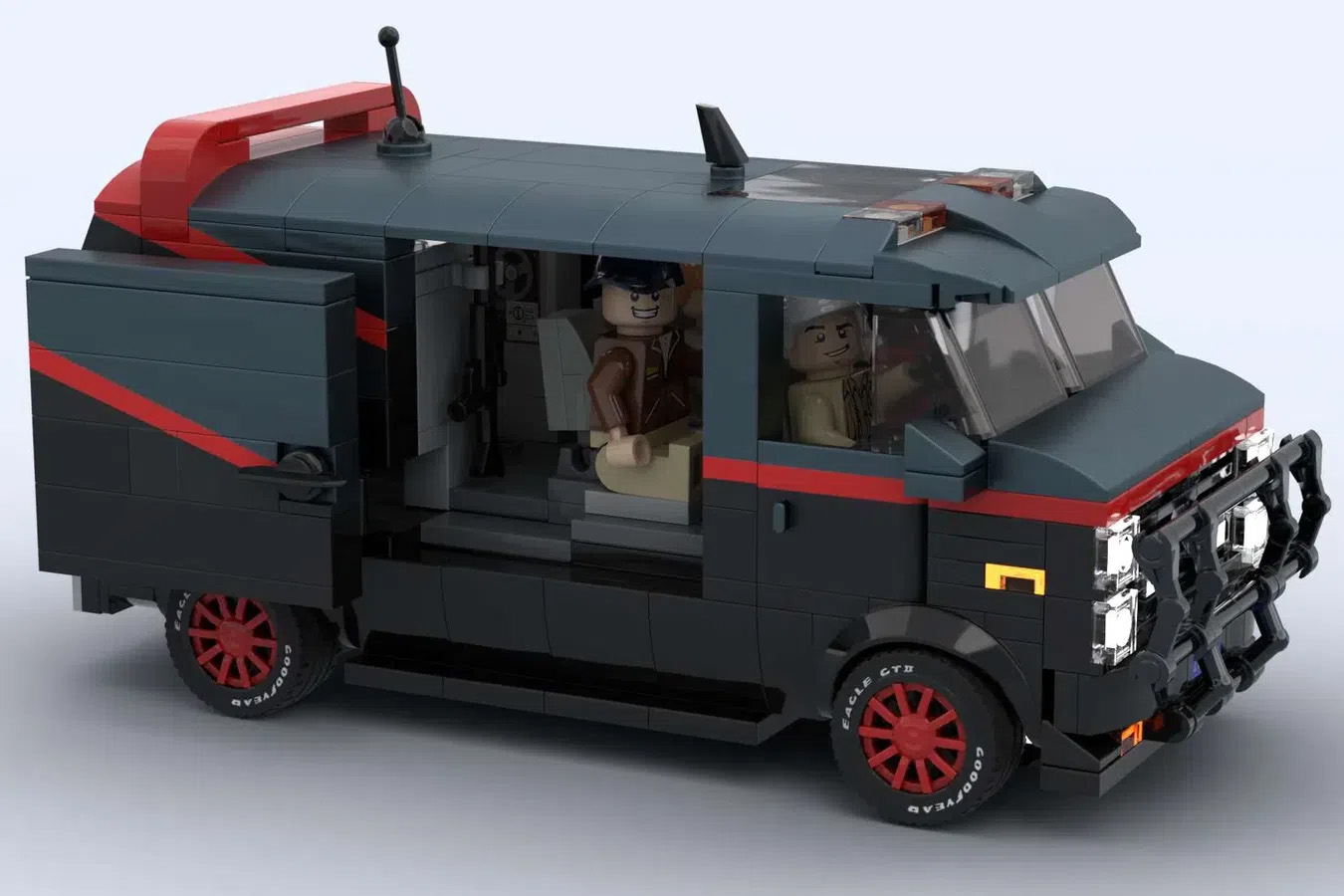 A team member Hannibal, Face, Kong, and Crazy Monkey minifigs are also included.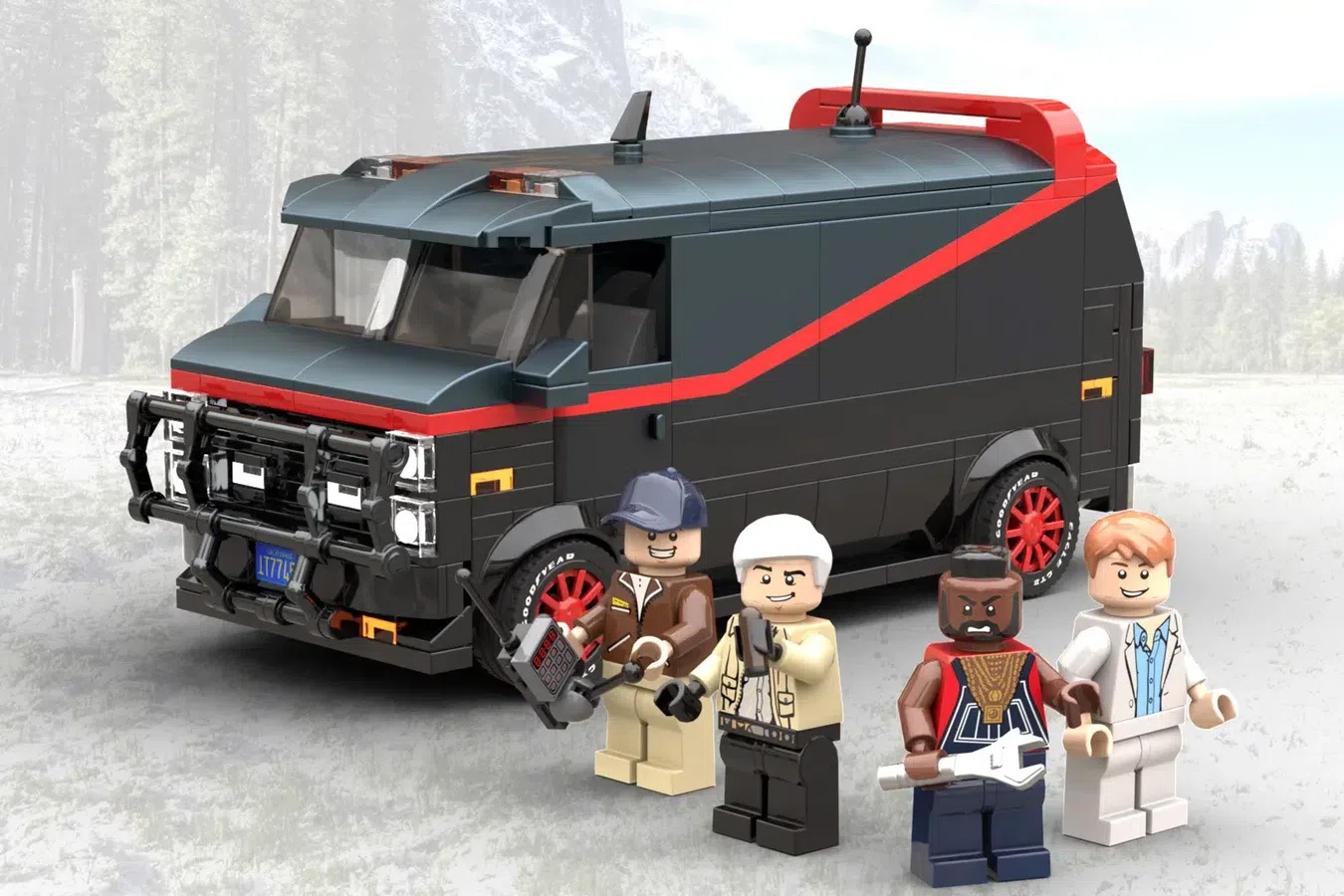 What is The A-Team?
The A-Team is a popular American action drama broadcast in the 1980s. It was also broadcast in Japan, so I used to watch it when I was a kid. If you think about it now, it may be the reason why Knight Rider and Team A became fond of action. And Jackie Chan.
Team A is a story in which a member from the Army Special Forces, who is falsely accused and continues to escape, defeats evil while searching for hints to prove his innocence.
Anyway, the theme song is so cool that anyone wants to see it. It's interesting, so I would strongly recommend it to people who haven't seen it.
Can Pass the Review?
The author HenkvdL05 has published a number of other highly complete car designs. .. He is also the author of Knight Rider who has already decided to advance to the review. I think I have a hobby with this author.
In recent commercialization reviews, original works with a moving mechanism tend to pass, so it seems that commercialization of this work will be difficult.
Also, since the violence scene in the work is commonplace in action works, I think that is also a disadvantage for commercialization. However, I personally like it very much, so I definitely want to expect it.
LEGO IDEAS 2021 2nd Review Summary
You can check the other 10k works on our summary.

Summary for 2021 2nd review
Two new products, "A-frame cabin" and "BTS Dynamite", were selected as the next LEGO idea new products! To be hones[…]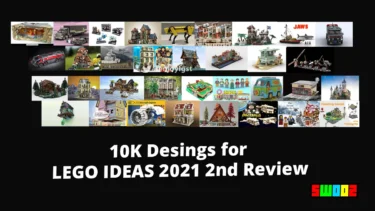 💡What is LEGO IDEAS?
Your work can be a LEGO product!
If your work achieve 10,000 support, LEGO review it for production. If your work pass the review, it will be released as an official LEGO product.
For Detail
💡LEGO Ideas is a project to productize fan designs!We are looking for original designs that we want to p[…]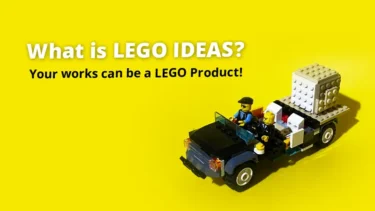 This article includes affiliate links and we earn from qualifying purchases.