SHERLOCK HOLMES – 221B BAKER STREET
With 10,000 support, it is confirmed that it will advance to the 1st LEGO idea commercialization review in 2022.SHERLOCK HOLMES – 221B BAKER STREET:LEGO IDEAS
The building where Holmes lived in the popular detective novel Sherlock Holmes series. A boarding house run by Mrs Hudson in 221B, London Baker Street.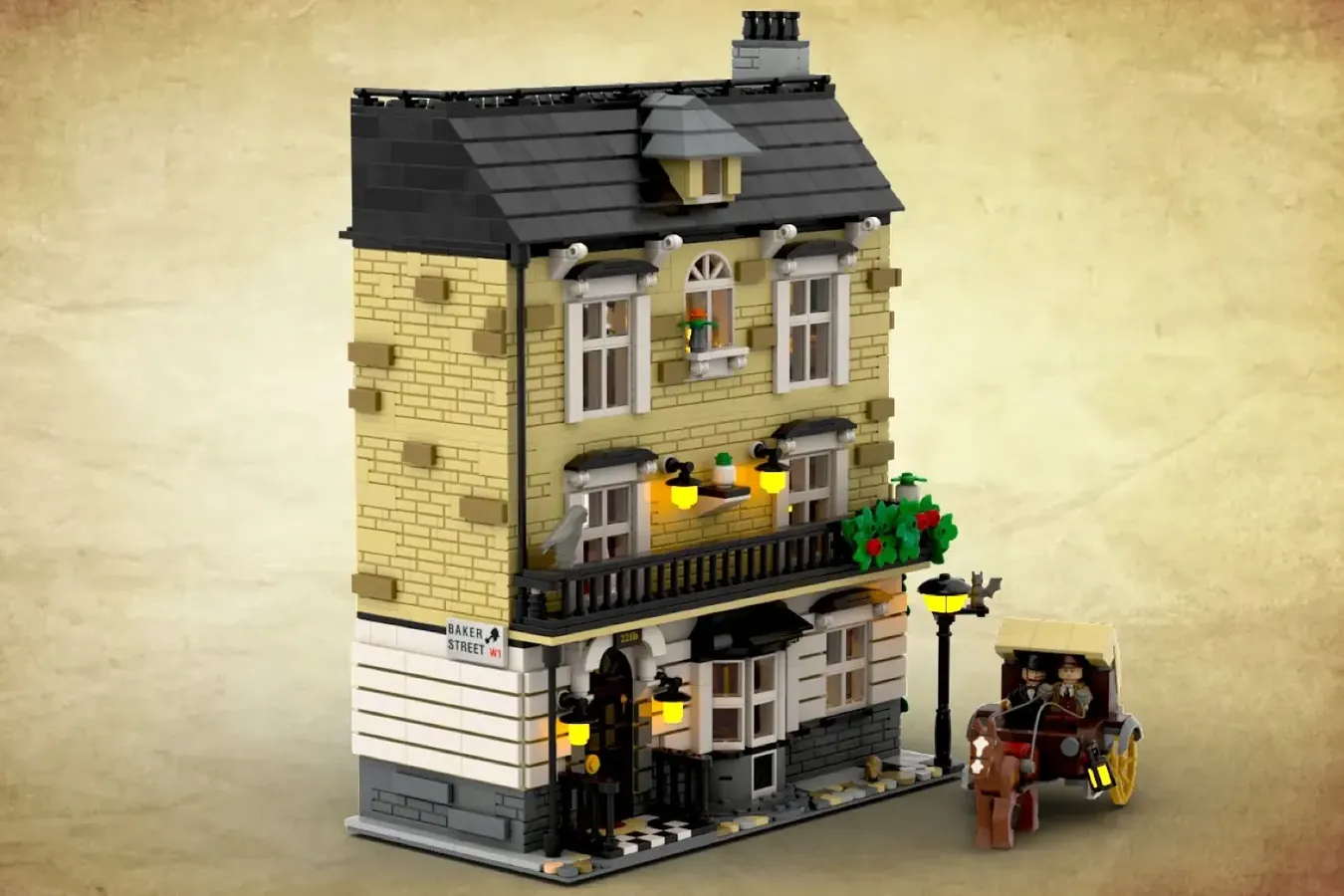 221B Baker Street is a fictitious address, but Sherlock Holmes fans around the world are still identifying it while making various theories.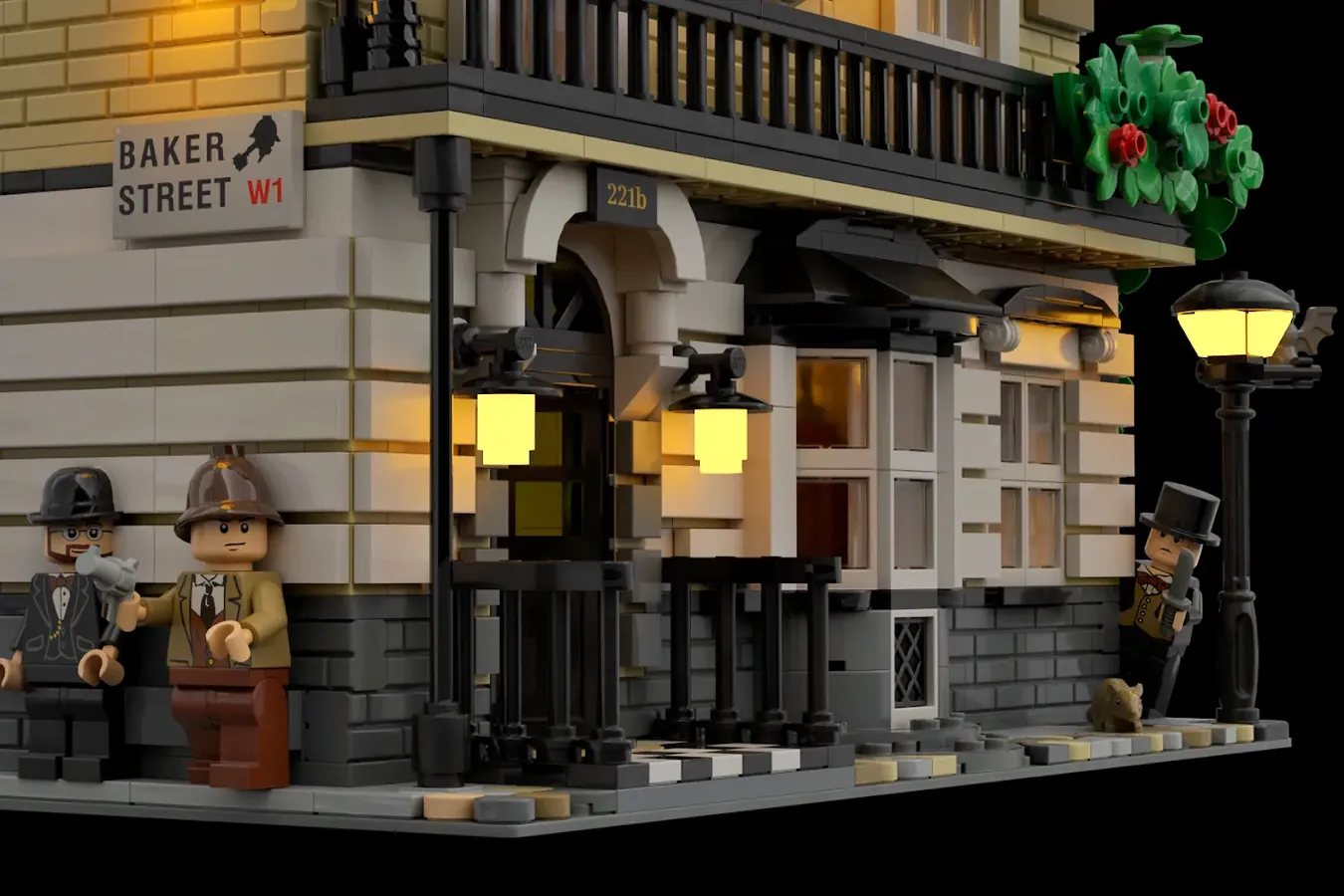 There are pendulum clocks, kitchens, fireplaces, bedrooms, laboratories, etc., and the interior is fully equipped. In the original, there are 17 stairs, but in this work it is less due to space constraints.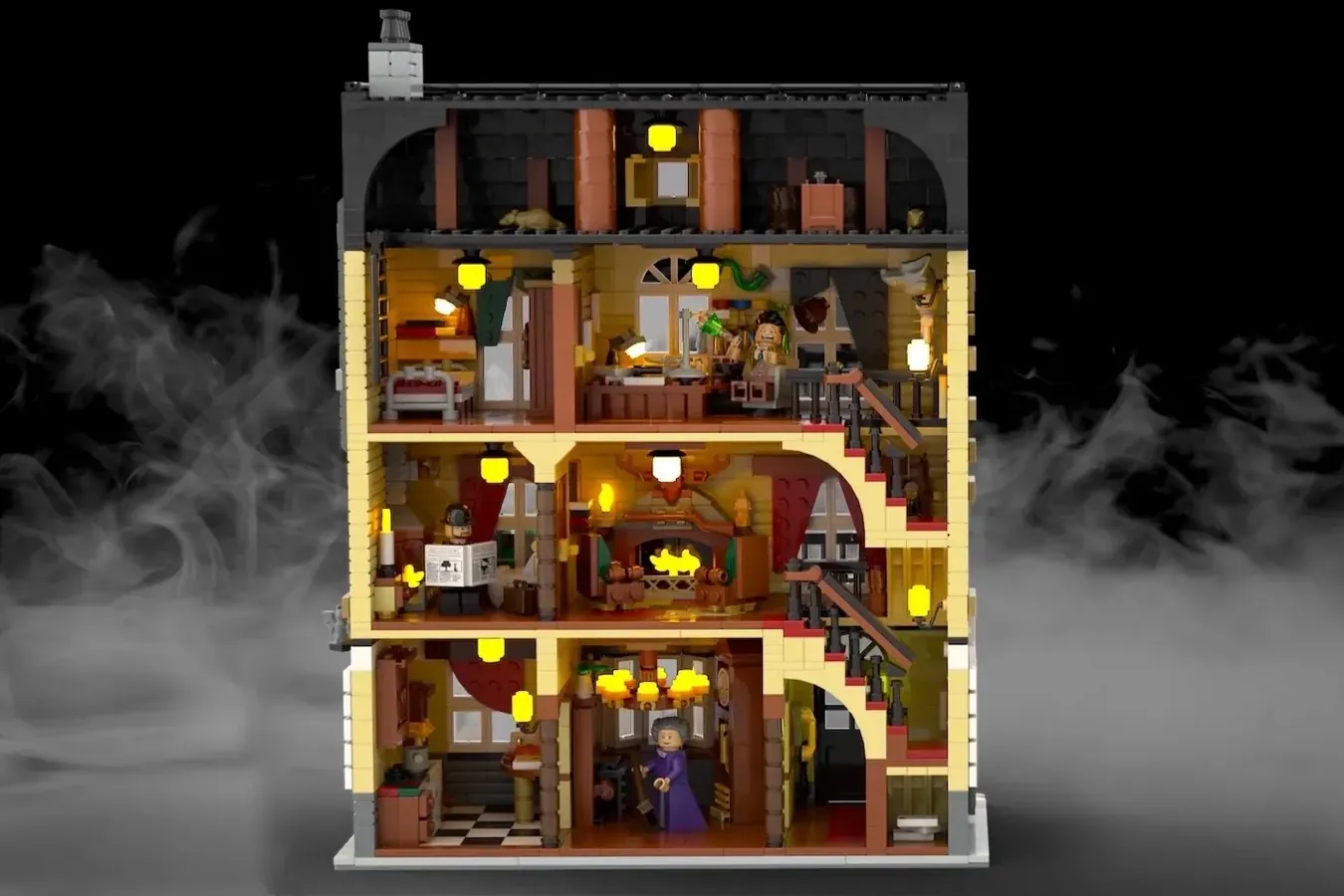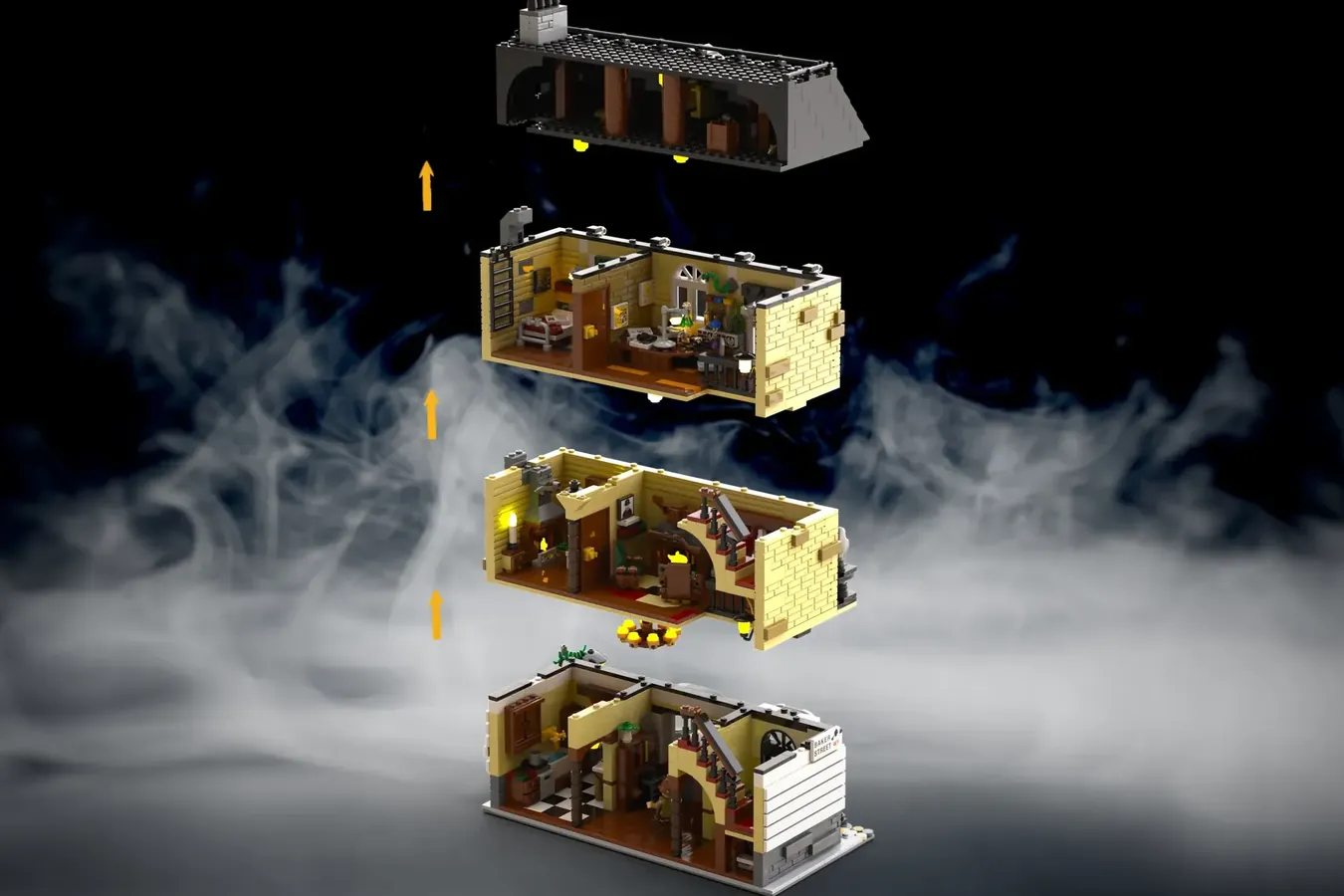 The hood of the carriage is a nice design.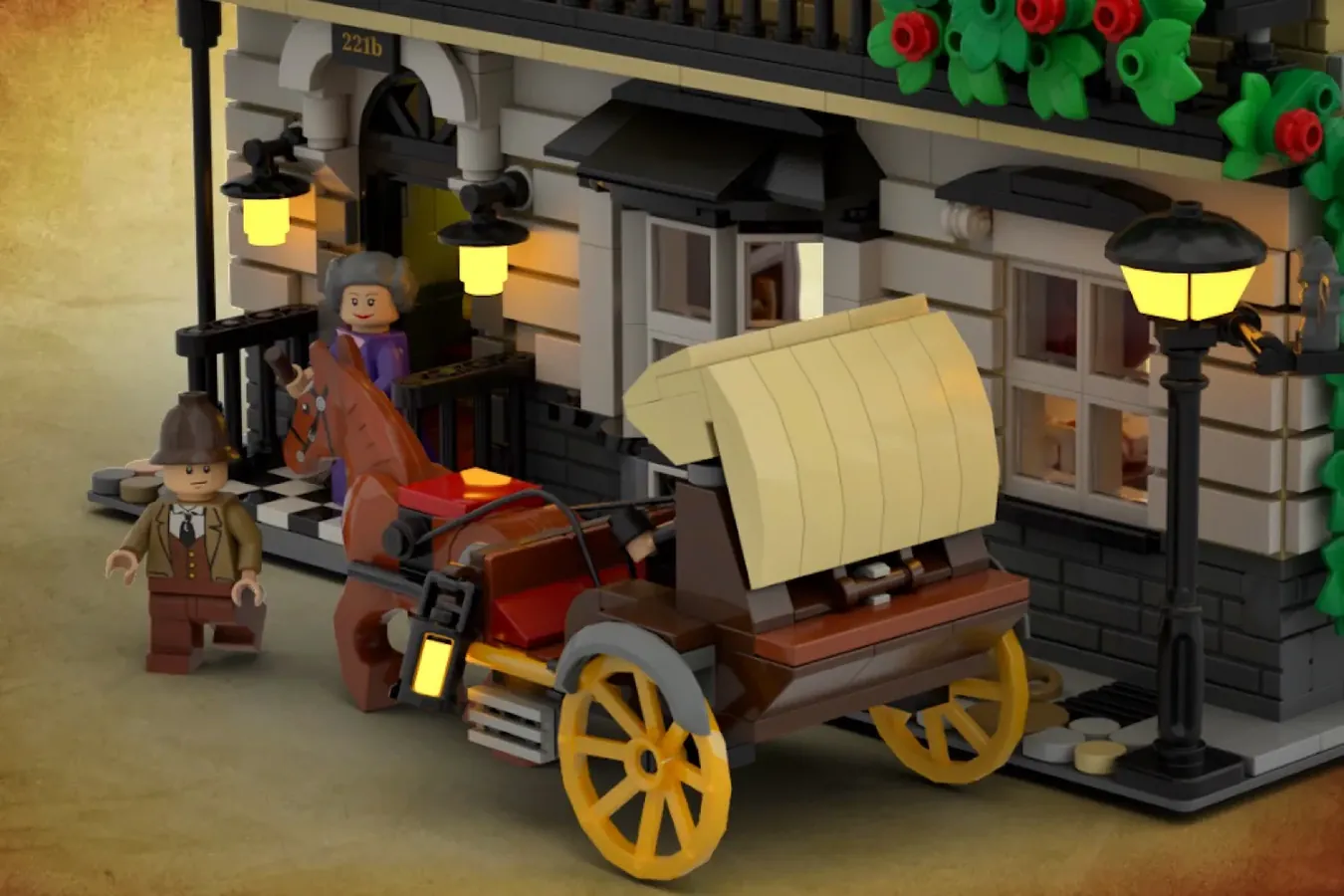 The minifigure comes with Holmes, Mrs Hudson, Watson, and James Moriarty.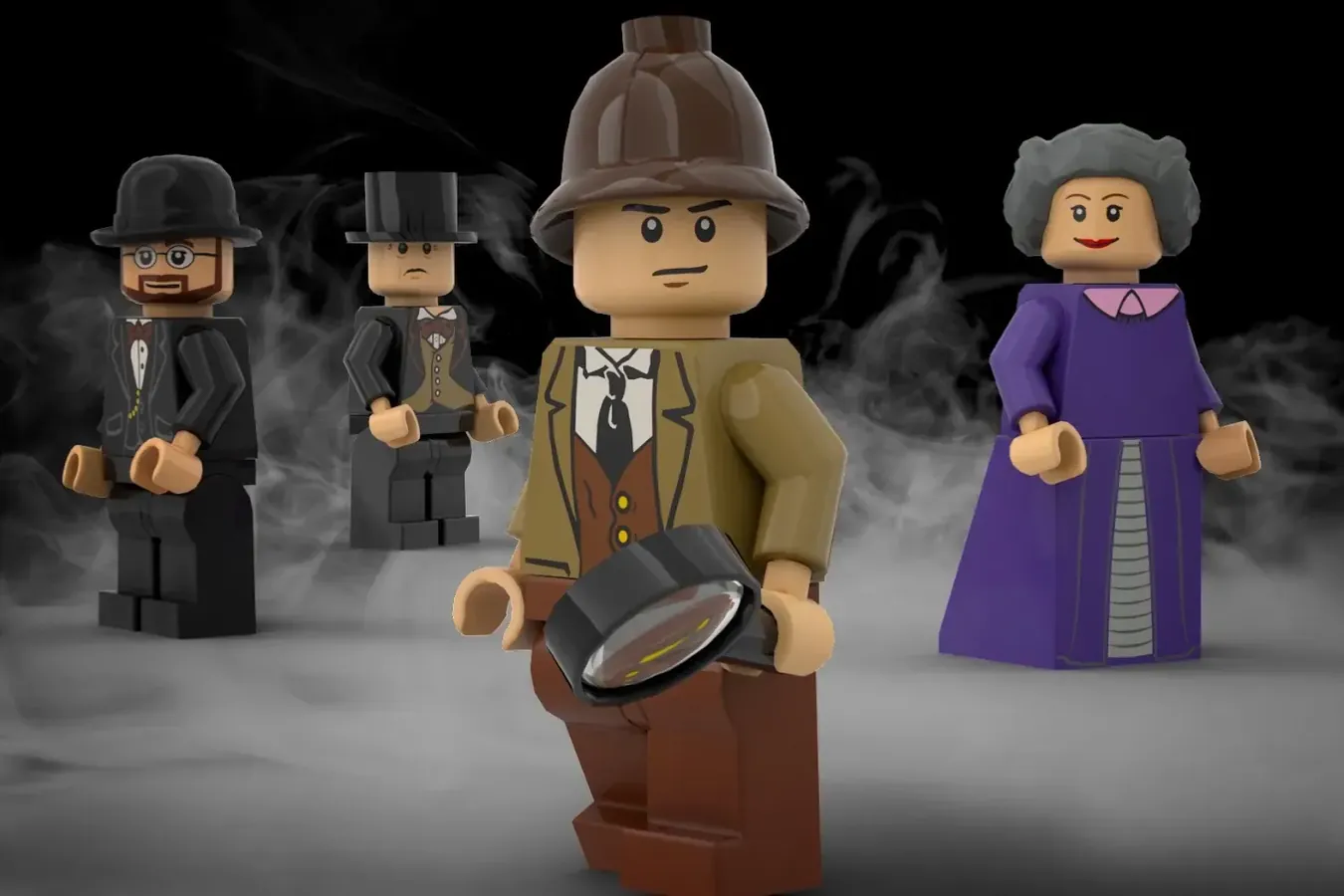 Sherlock Holmes Museum
The Sherlock Holmes Museum, which opened in Baker Street in 1990, is open under the address of 221B with the permission of the government.
The museum's actual address is between 237 and 241 and has nothing to do with 221B, but it has 17 steps, close to the street address, used as a boarding house at the end of the 19th century when Sherlock Holmes was active. It seems that it was adopted as a museum for such reasons.
The design of LEGO SHERLOCK HOLMES – 221B BAKER STREET is very similar to the museum building. The designer may have used the building of this museum as a reference.
Can Pass the Review
Designer DreamnBricks is an AFOL in Italy and sharing no other designs.
Sherlock Holmes has fans all over the world, so if it is commercialized, it will sell. However, in that case, the Sherlock Holmes police will be noisy if it is not made properly.
I would like to expect commercialization, but since the modular building style building design rarely passes the examination, I have a feeling that the result will be severe this time as well.
LEGO IDEAS 2022 1st Review Summary
You can check the other 10k works on our summary.

Summary for 2022 1st review
This page introduces a design proposal that has won 10,000 support with LEGO ideas and has been confirmed to advance to […]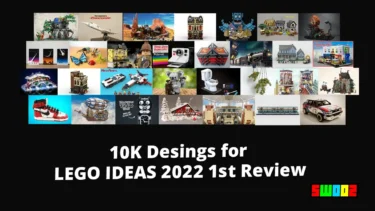 💡What is LEGO IDEAS?
Your work can be a LEGO product!
If your work achieve 10,000 support, LEGO review it for production. If your work pass the review, it will be released as an official LEGO product.
For Detail
💡LEGO Ideas is a project to productize fan designs!We are looking for original designs that we want to p[…]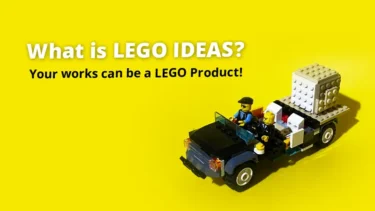 This article includes affiliate links and we earn from qualifying purchases.