Art Center
With 10,000 supports, it has been confirmed to advance to the 2nd LEGO IDEAS Commercialization Review in 2022. THE ART CENTER: LEGO IDEAS
A three-story art center. The design is based on American buildings such as New York. 2820 pieces.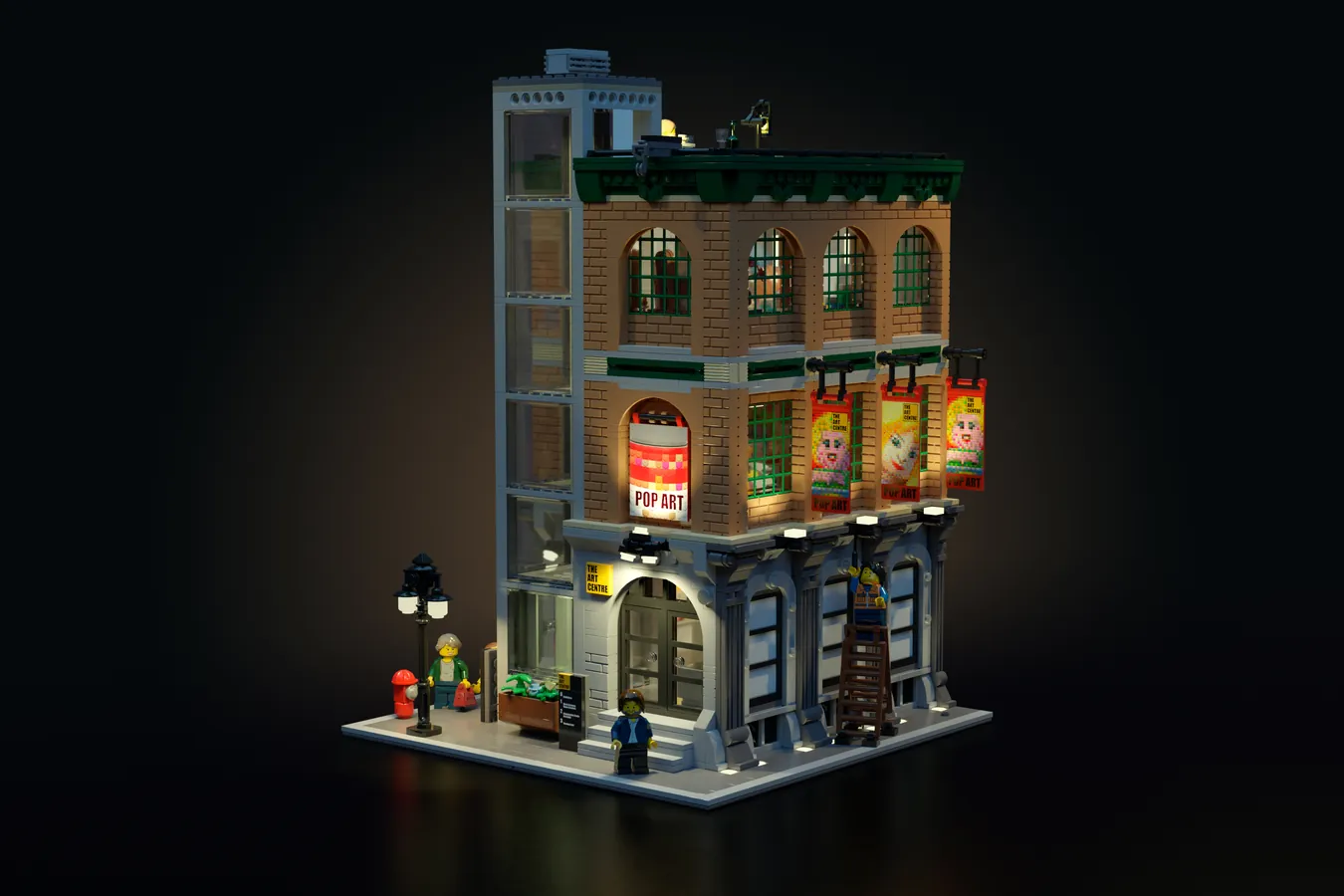 Art galleries and art-related schools are tenants. With stylish glass elevator.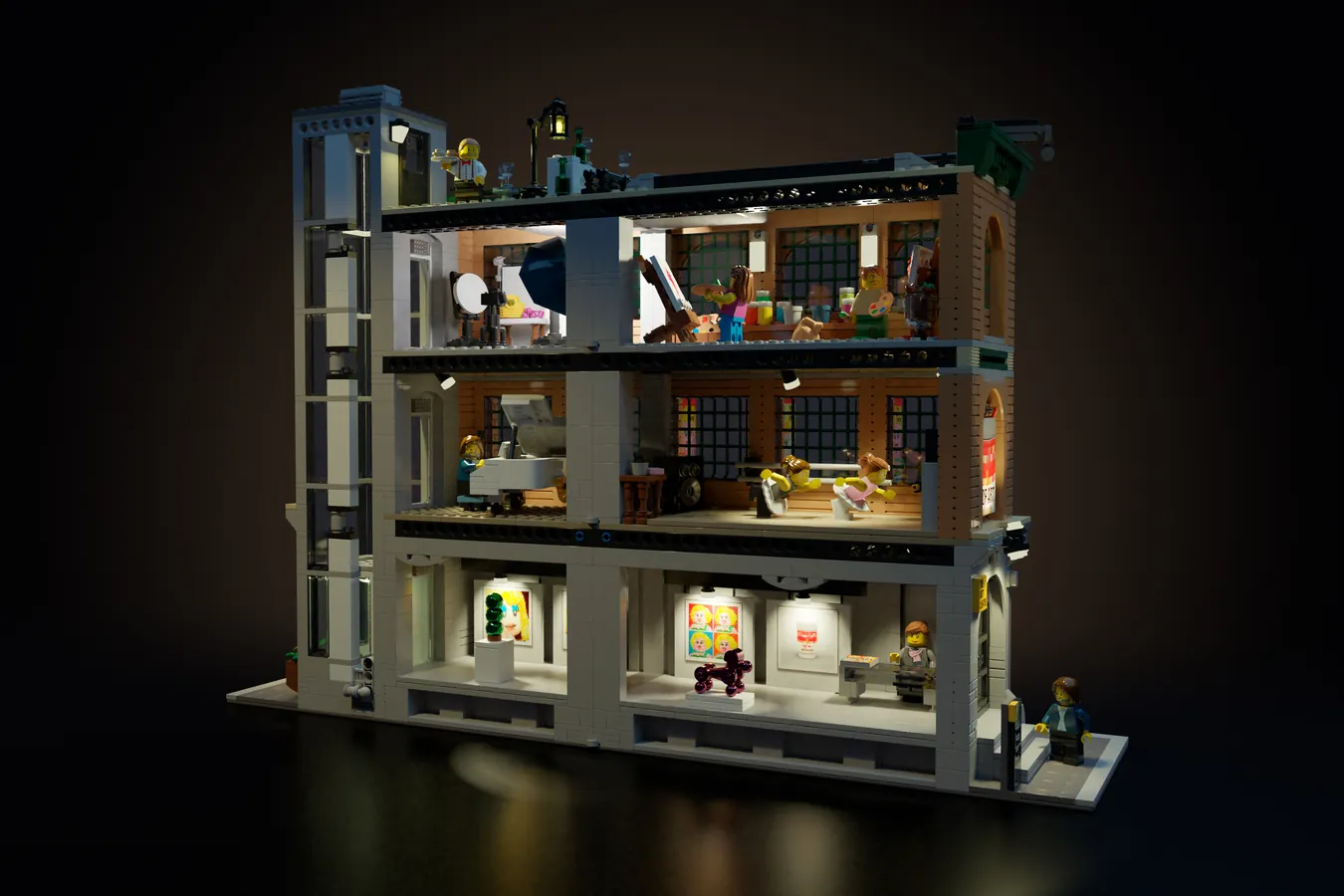 The first floor is an art gallery.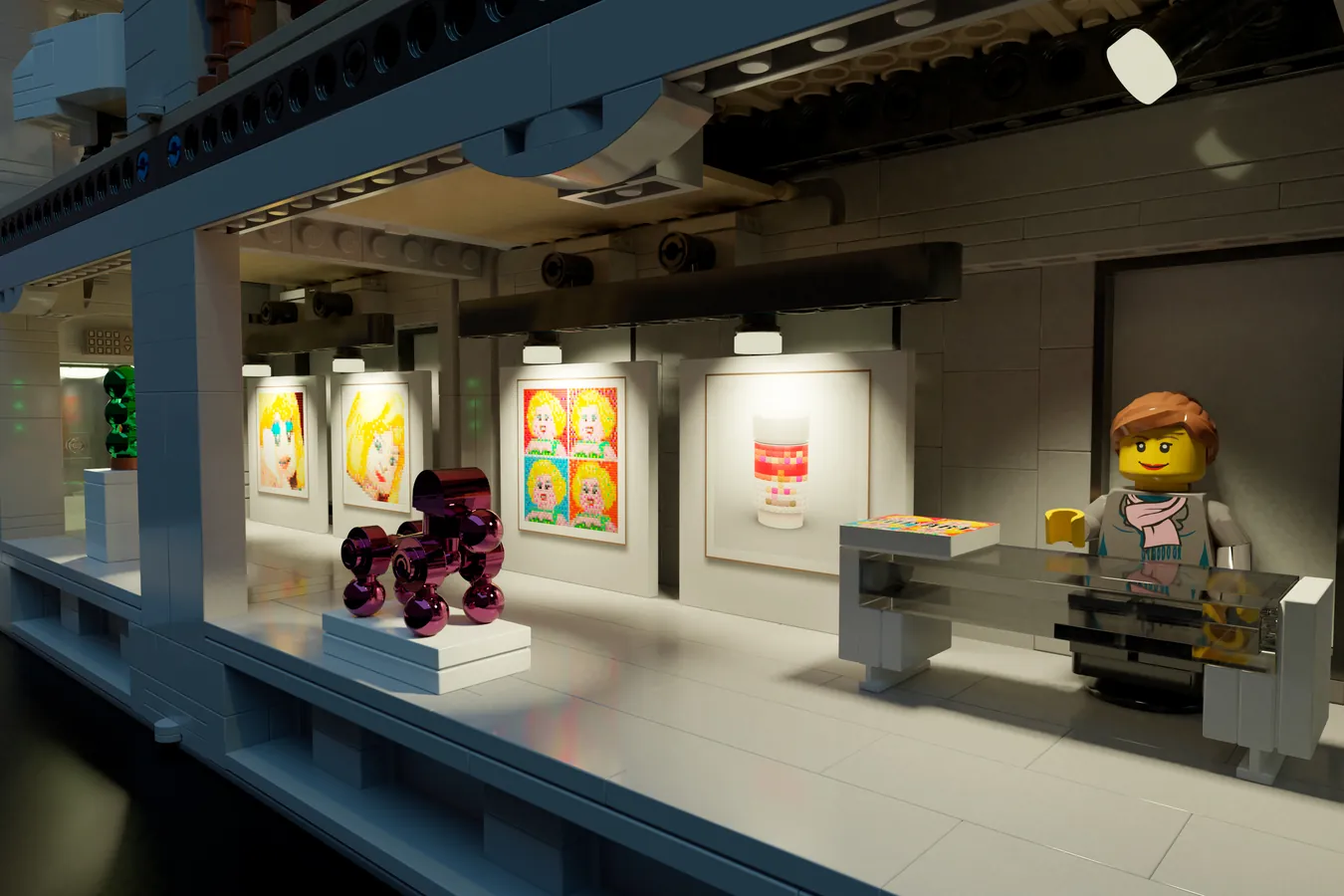 The second floor is a ballet class and a music studio.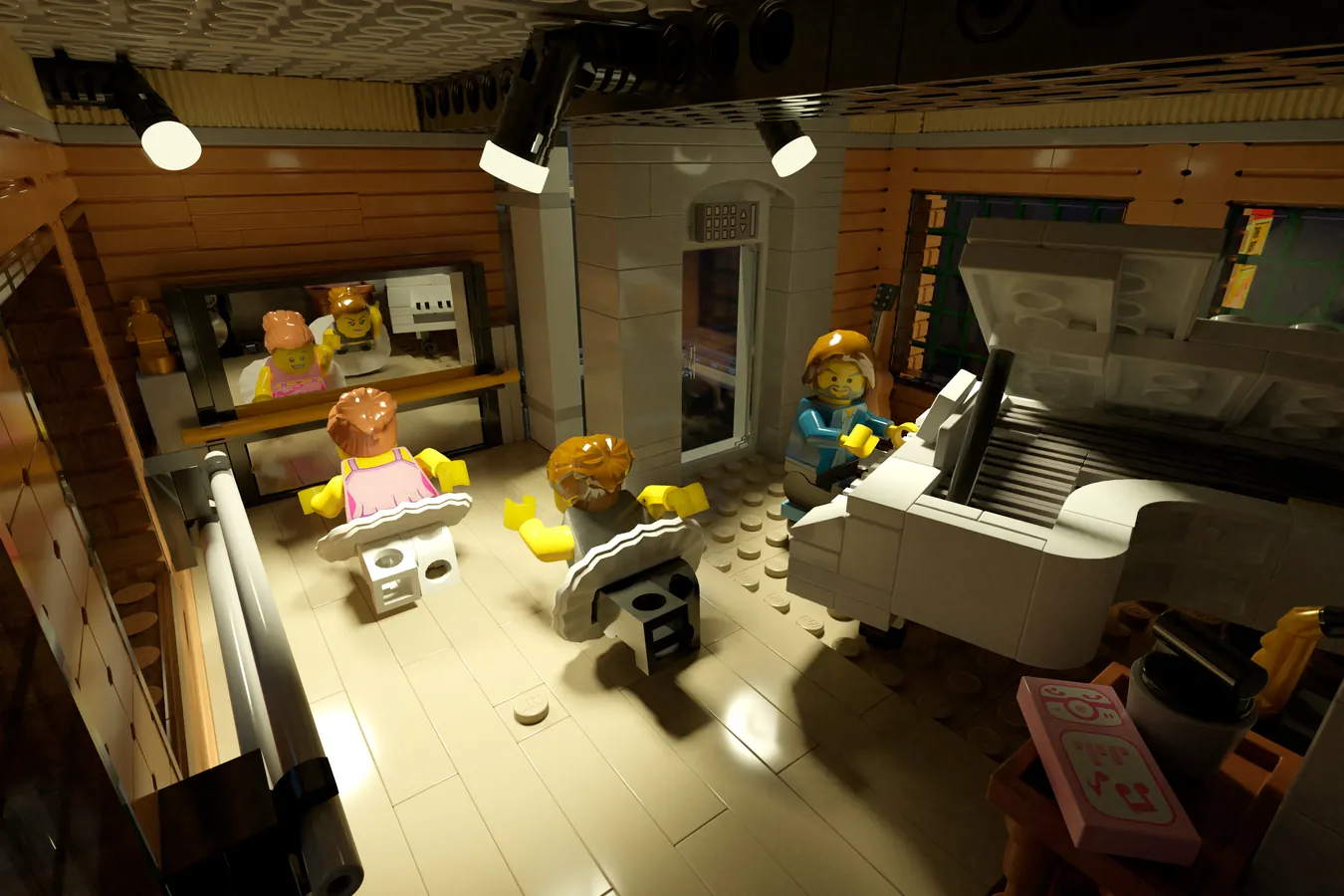 The third floor is a painting class and a photo studio.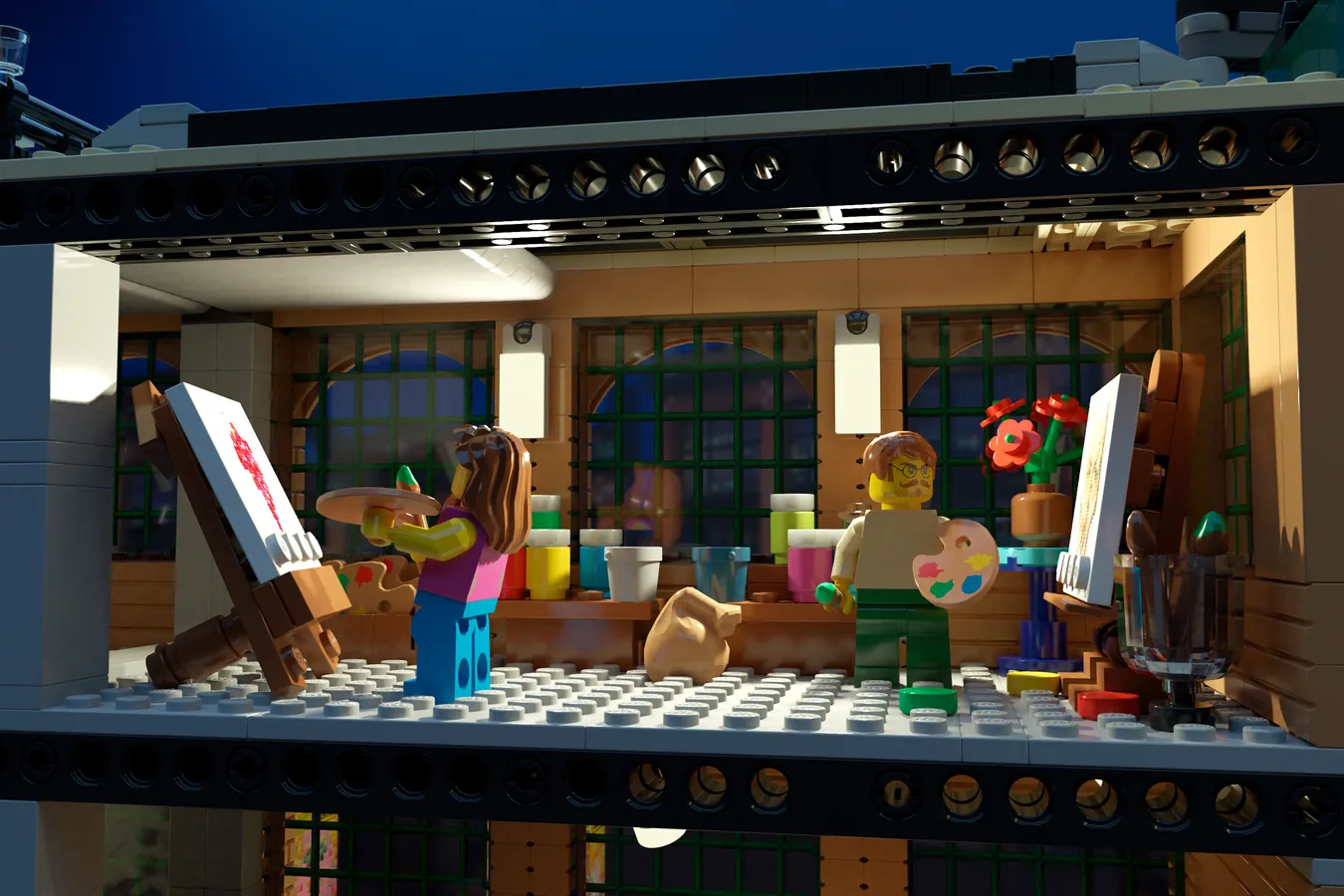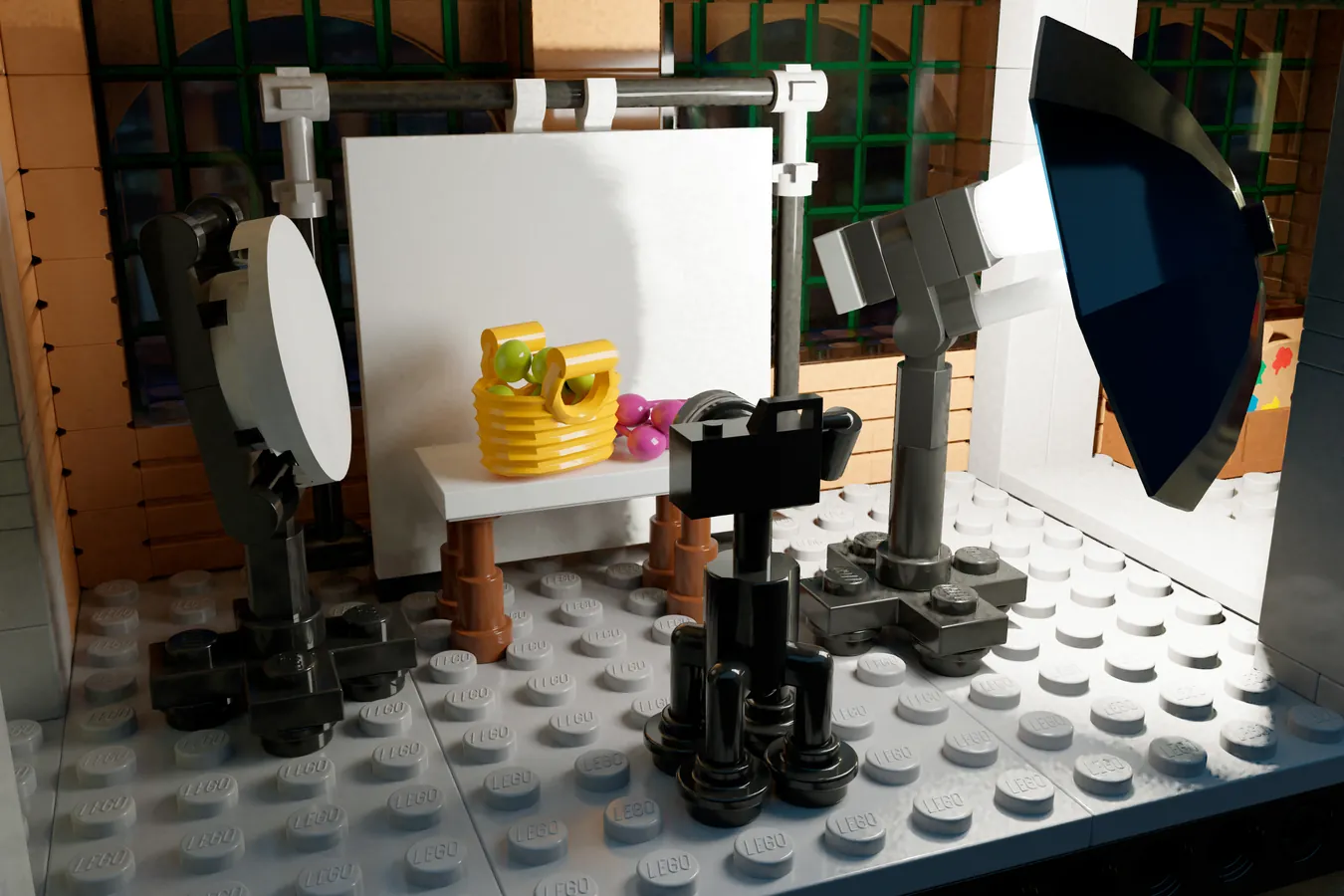 The rooftop is an open terrace where events can be held.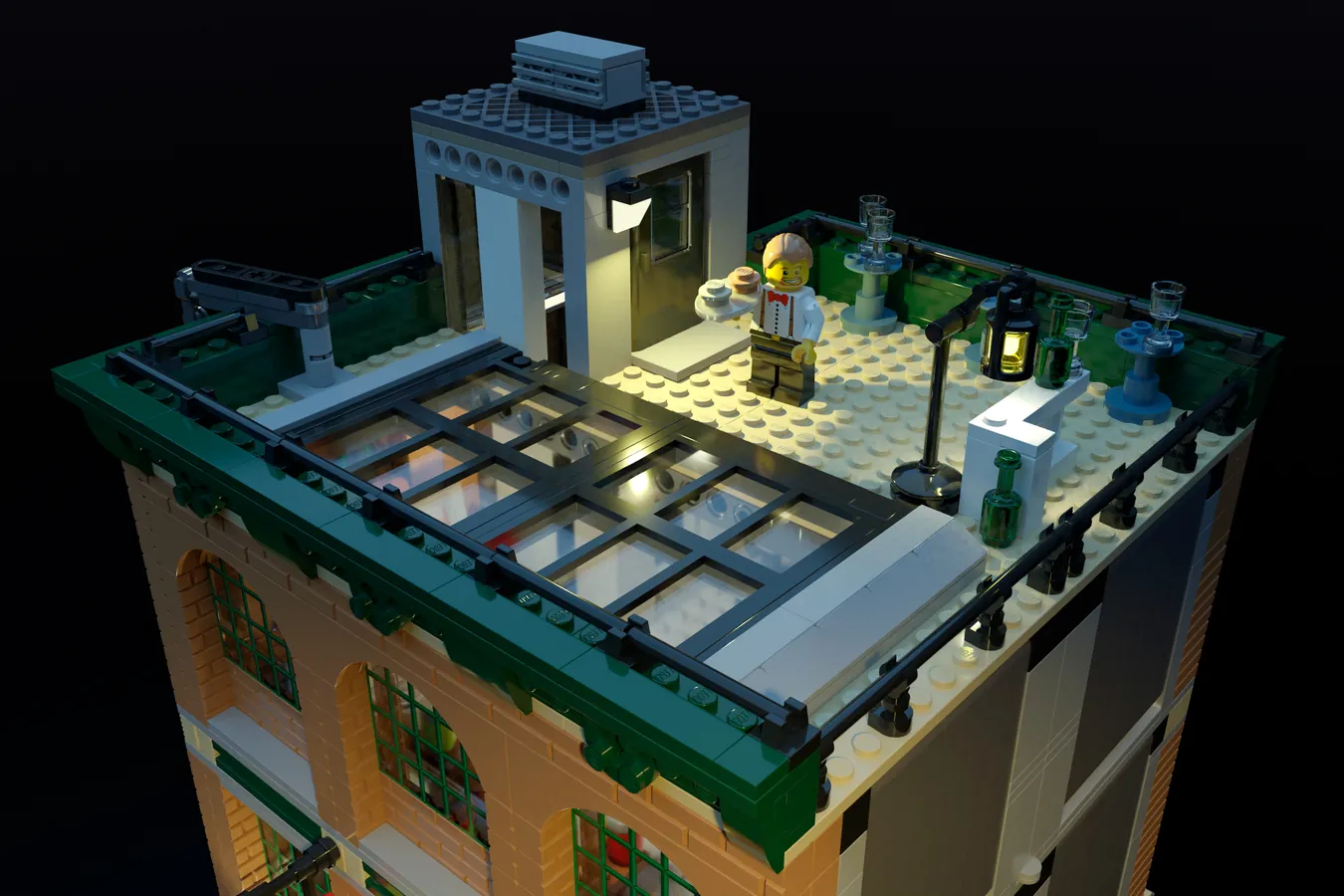 What is the possibility of commercialization?
What does designer Lepralego do with his stylish building design? A regular at the Lego (R) IDEAS competition that has entered the review many times.
The art center this time has a realistic building design. An art center is a very unique subject, and if the location is New York, it looks even more fashionable.
In the past, realistic building designs without fantasy elements, such as a sling shop and an A-frame cabin, have been commercialized or decided to be commercialized based on LEGO (R) ideas, but building designs with an atmosphere similar to the modular building series were judged. never passed.
The commercialization of the art center seems to be difficult, but Mr. Lepralego thinks that the design of the snowy building and the station, which is currently under review, is more likely.
2022 second review work summary page
Check out all the designs that have entered the review including those other than the design proposals introduced on this page!

2022
Nightmare Before Christmas and London telephone box will be commercialized from 51 works! THE NIGHTMARE BEFORE CHR[…]
💡What are LEGO Ideas?
Lego IDEAS is a plan to commercialize fan designs!
If the published design receives 10,000 votes from other users, it will be reviewed for commercialization by Lego, and if it passes the review, it will be released from the IDEAS series.
Learn more
Lego®
💡LEGO Ideas is a project to productize fan designs!We are looking for original designs that we want to p[…]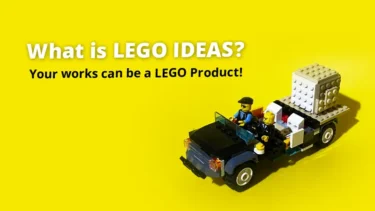 This article includes affiliate links and we earn from qualifying purchases.