AVATAR: THE LAST AIRBENDER
With 10,000 support, it is confirmed that it will advance to the 3rd LEGO idea commercialization review review in 2021. span> AVATAR: THE LAST AIRBENDER- THE AVATAR RETURNS: LEGO IDEAS Official
A design proposal for the American adventure action anime "Avatar: The Last Airbender". A set of flying bison uppers, a ship in the land of fire, and a minifigure.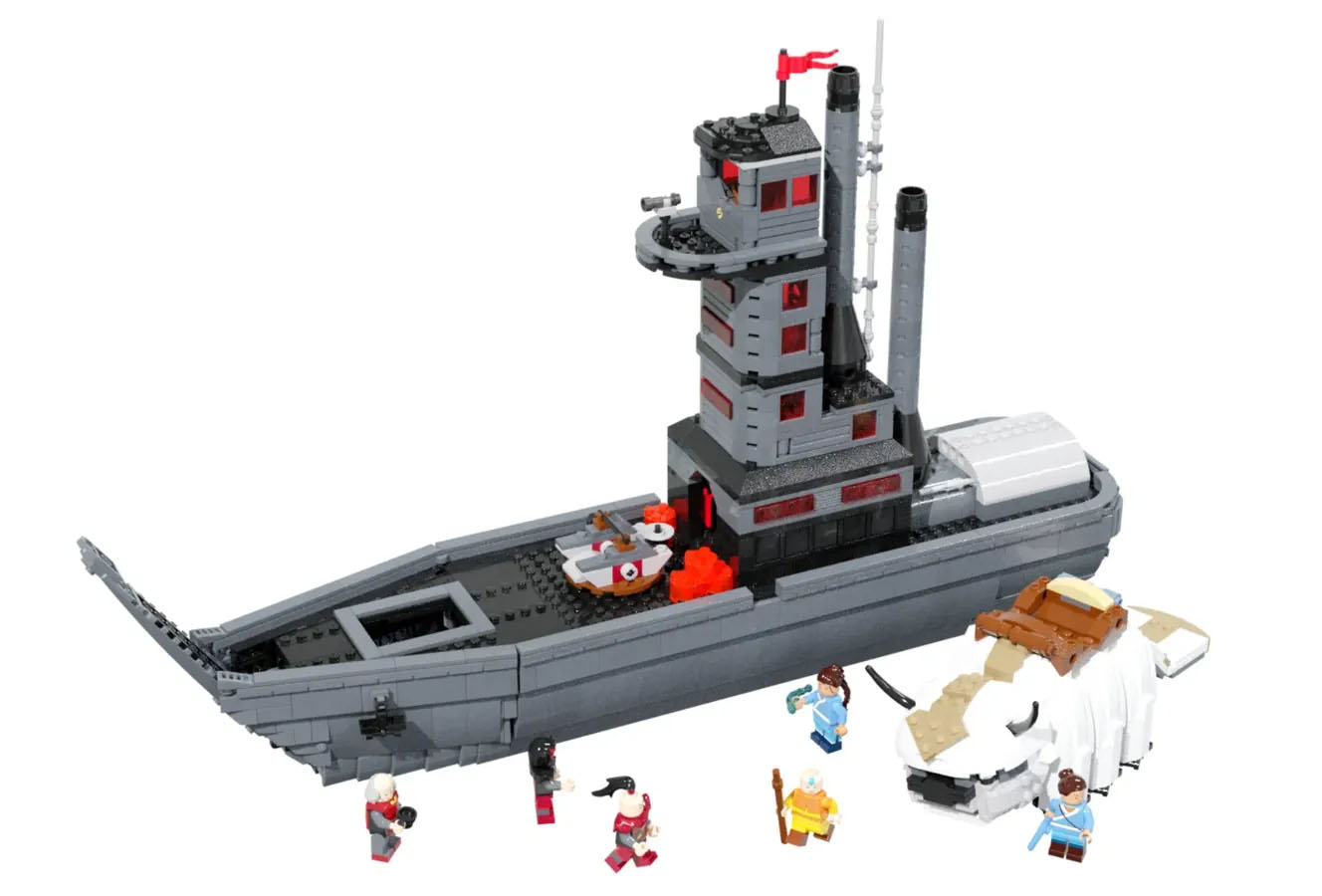 The ship in the land of fire, which is a villain, is also built inside.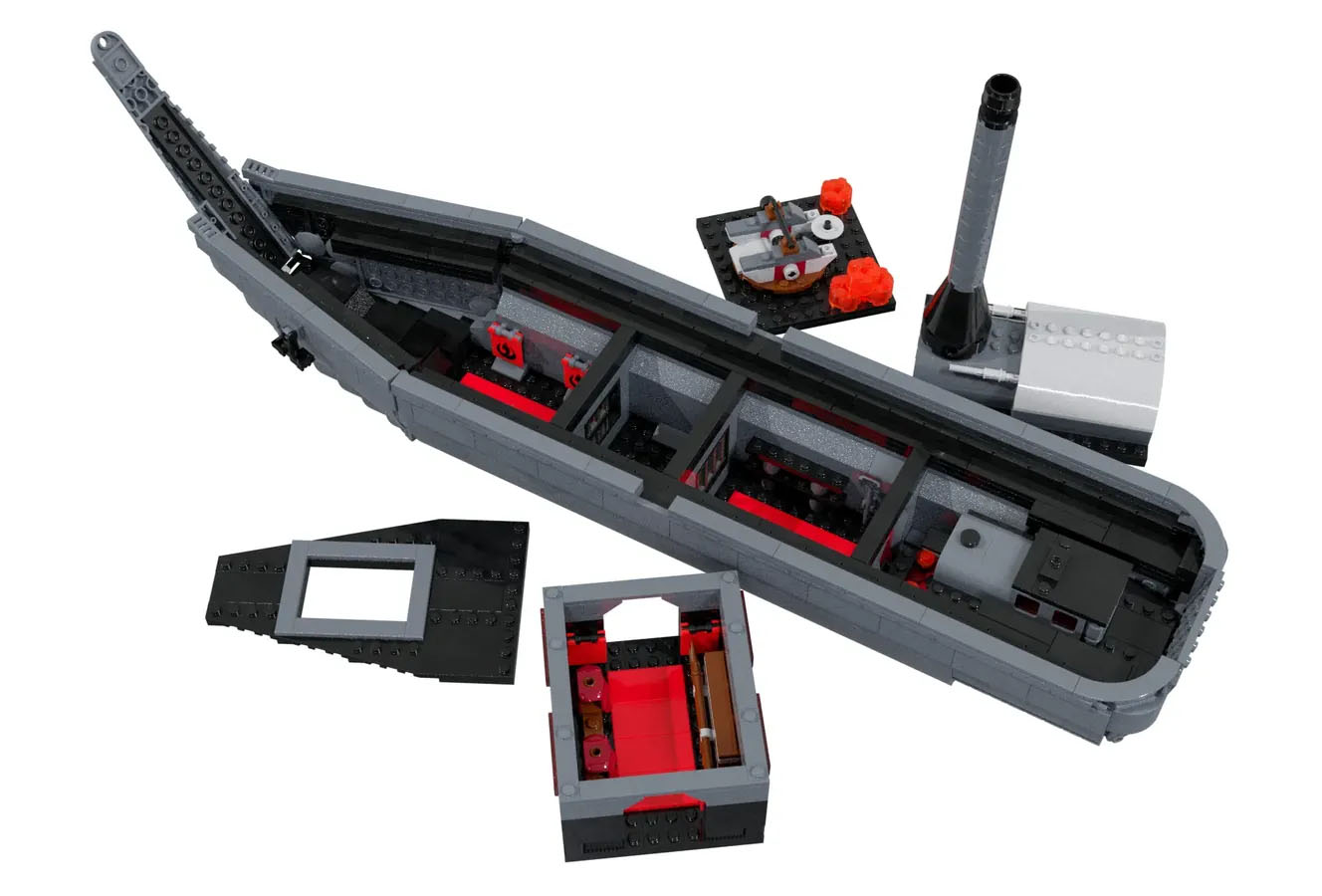 The flying bison upper has a cute rounded shape.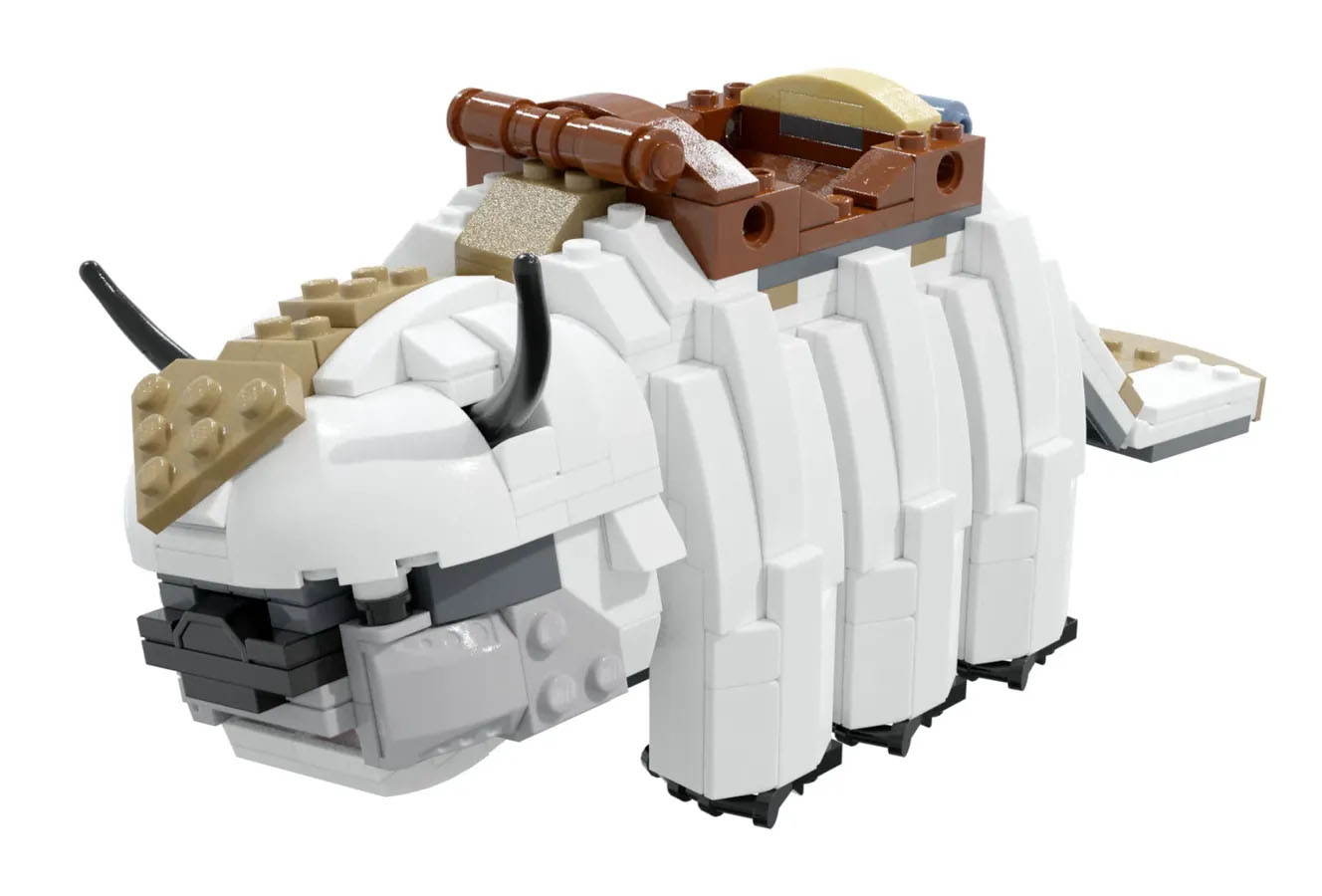 The minifigs are Anne, the water people Katara and Saka.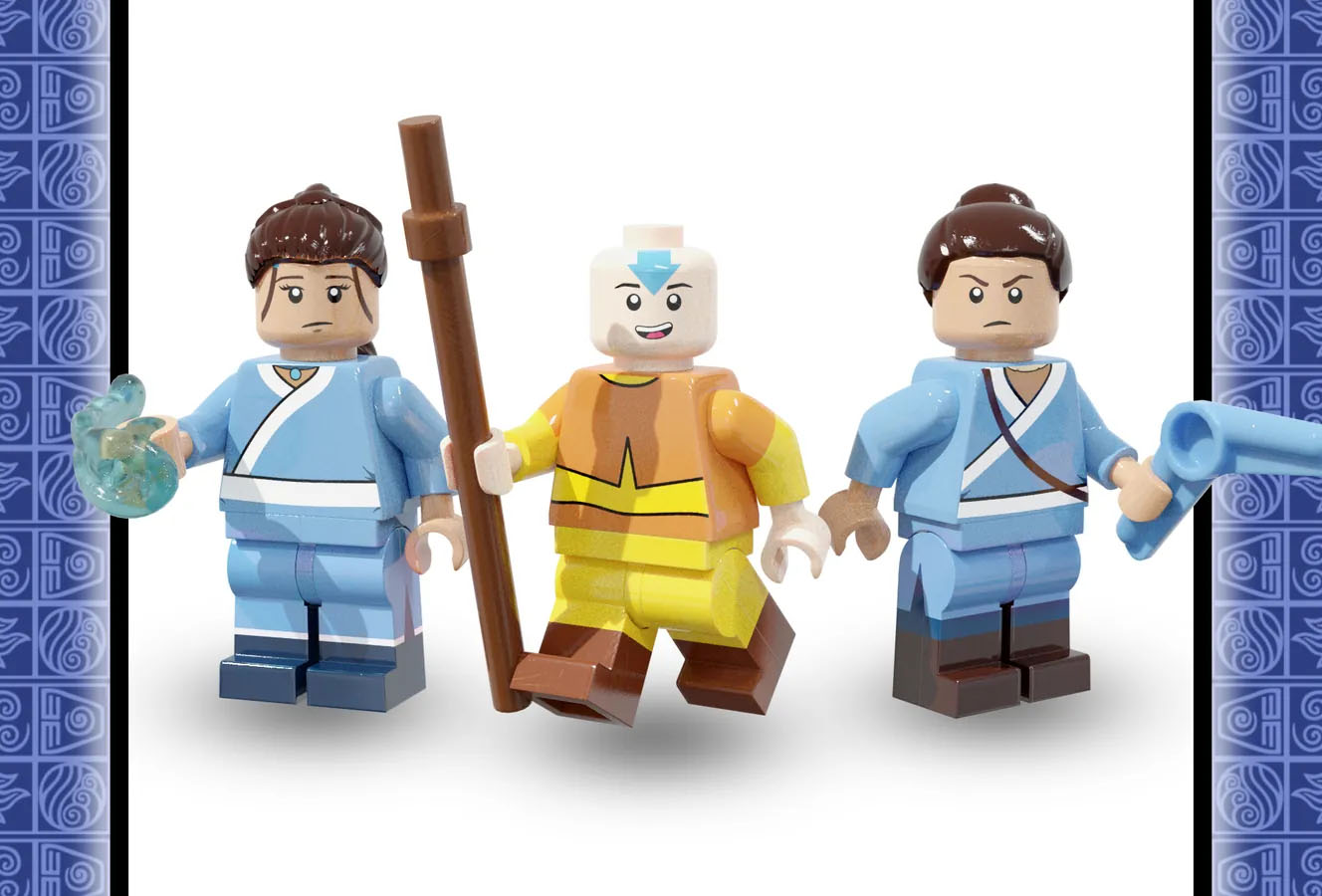 What kind of anime is Avatar: The Last Airbender?
An anime broadcast on the American children's program cable station Nickelodeon from 2005 to 2008. Published in 2009 A work before the blockbuster movie Avatar directed by James Cameron.
Ann, who was rescued by Saka and Katara in the land of water, is the only avatar who can save the turbulent world. Recover the world peace lost by the fire country!
Can Pass the Review?
The author ky-e also has other anime works and spaceships. Many designs are open to the public.
Avatar: The Legendary Boy Anne has had several different designs in the commercialization review, but never passed the review.
The anime ended broadcasting in 2008. Furthermore, in 2006, it was commercialized in Lego. In the 2006 series, a set of the Fire Country Ship (3829) included in this design was also released.
It's a little unlikely that an anime work that was popular at the time but wouldn't come out with a new one would be commercialized from an idea. The examination pass rate seems to be low.
LEGO IDEAS 2021 3rd Review Summary
You can check the other 10k works on our summary.

Summary for 2021 3rd review
36 WorksThe entry for the 3rd LEGO Ideas Commercialization Review in 2021 with 36 entries was closed on January 10, […]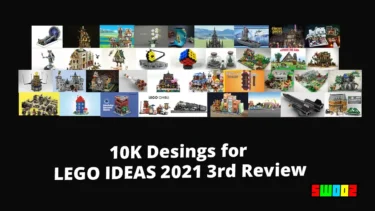 💡What is LEGO IDEAS?
Your work can be a LEGO product!
If your work achieve 10,000 support, LEGO review it for production. If your work pass the review, it will be released as an official LEGO product.
For Detail
💡LEGO Ideas is a project to productize fan designs!We are looking for original designs that we want to p[…]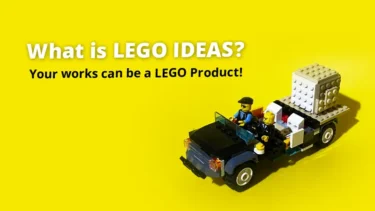 This article includes affiliate links and we earn from qualifying purchases.