GILMORE GIRLS HOUSE
With 10,000 support, it is confirmed that it will advance to the 1st LEGO idea commercialization review in 2022.GILMORE GIRLS HOUSE:LEGO IDEAS
The house of the American drama "Gilmore Girls".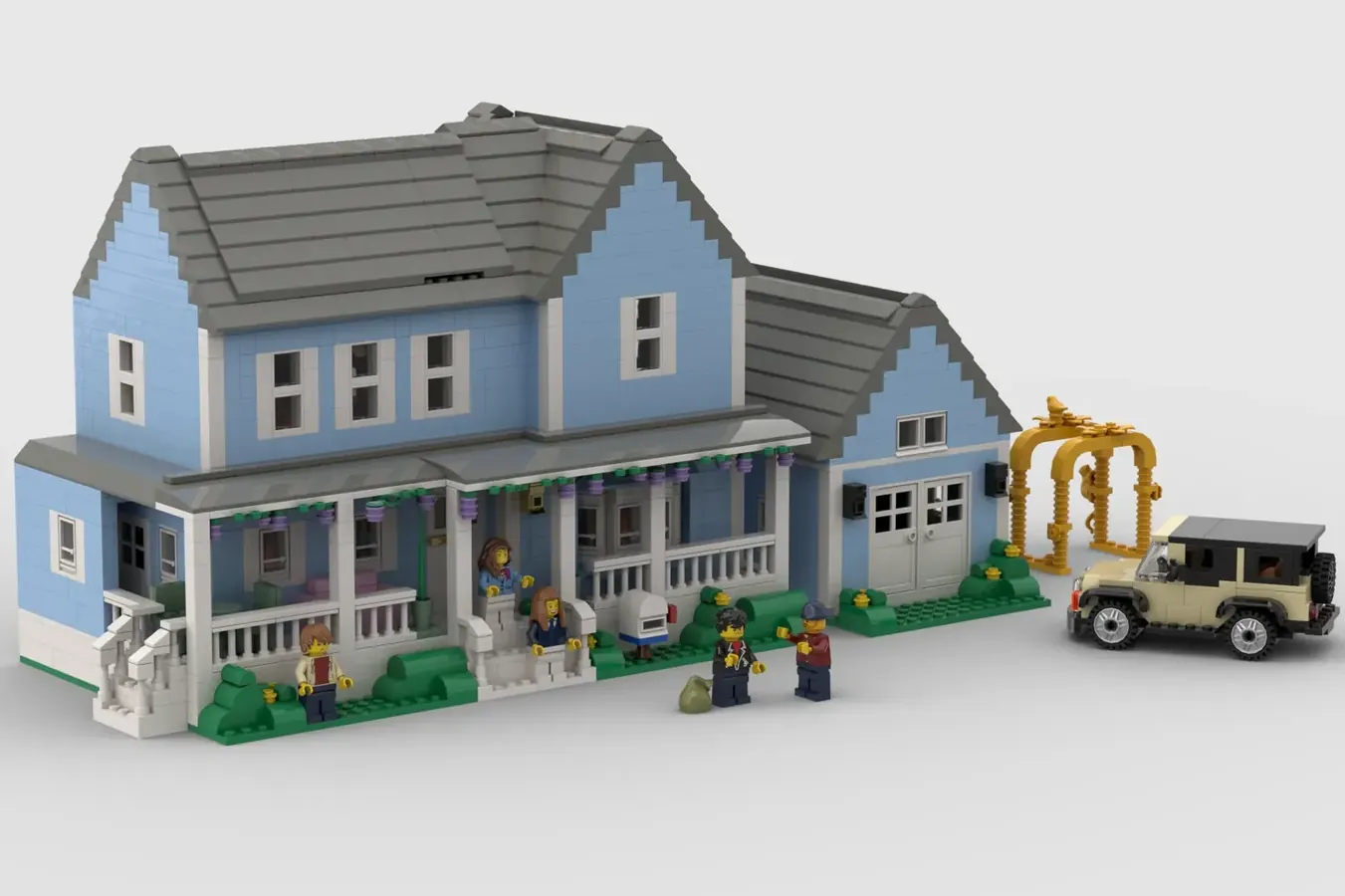 It is also built indoors. The building opens with hinge. The roof can also be opened and closed.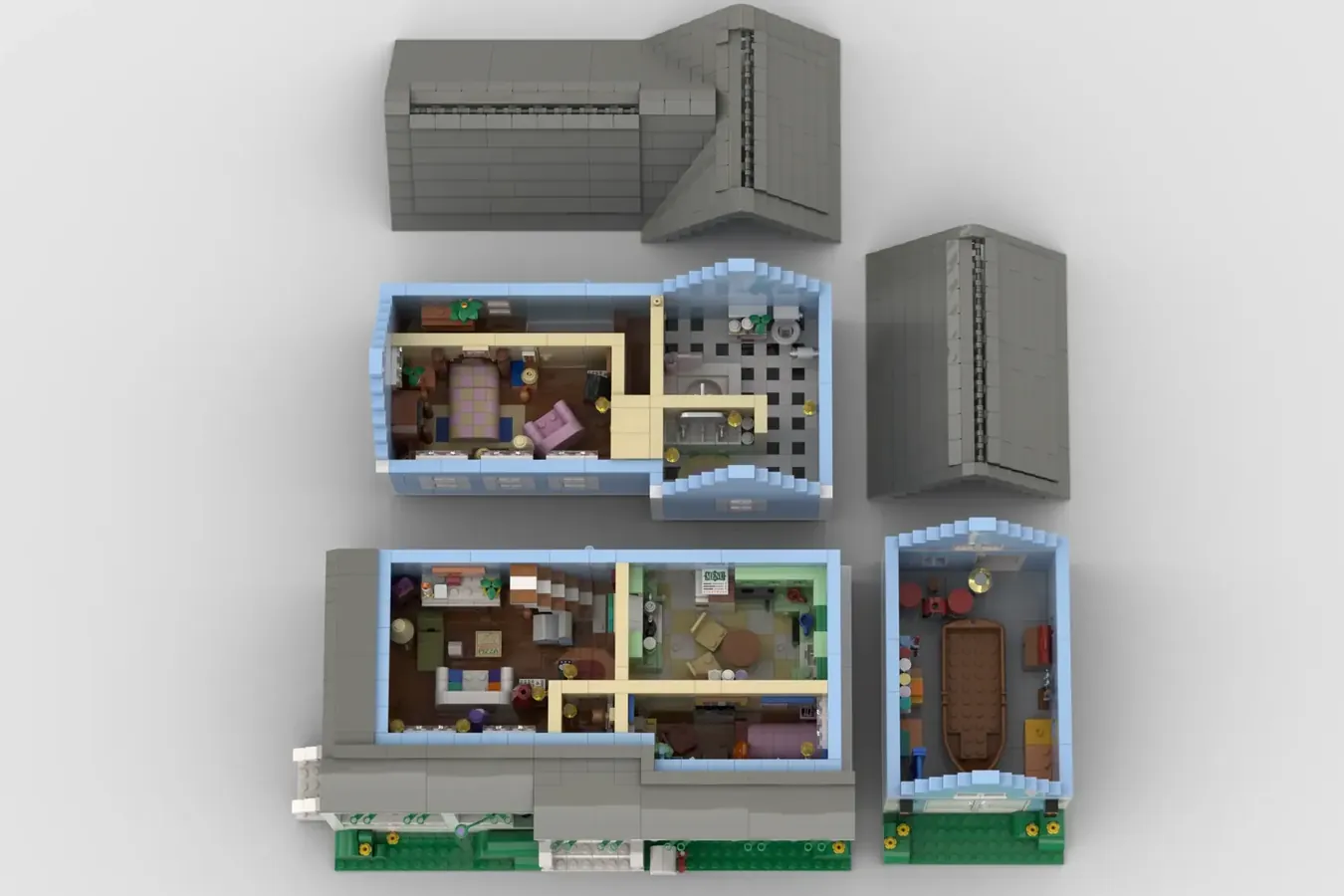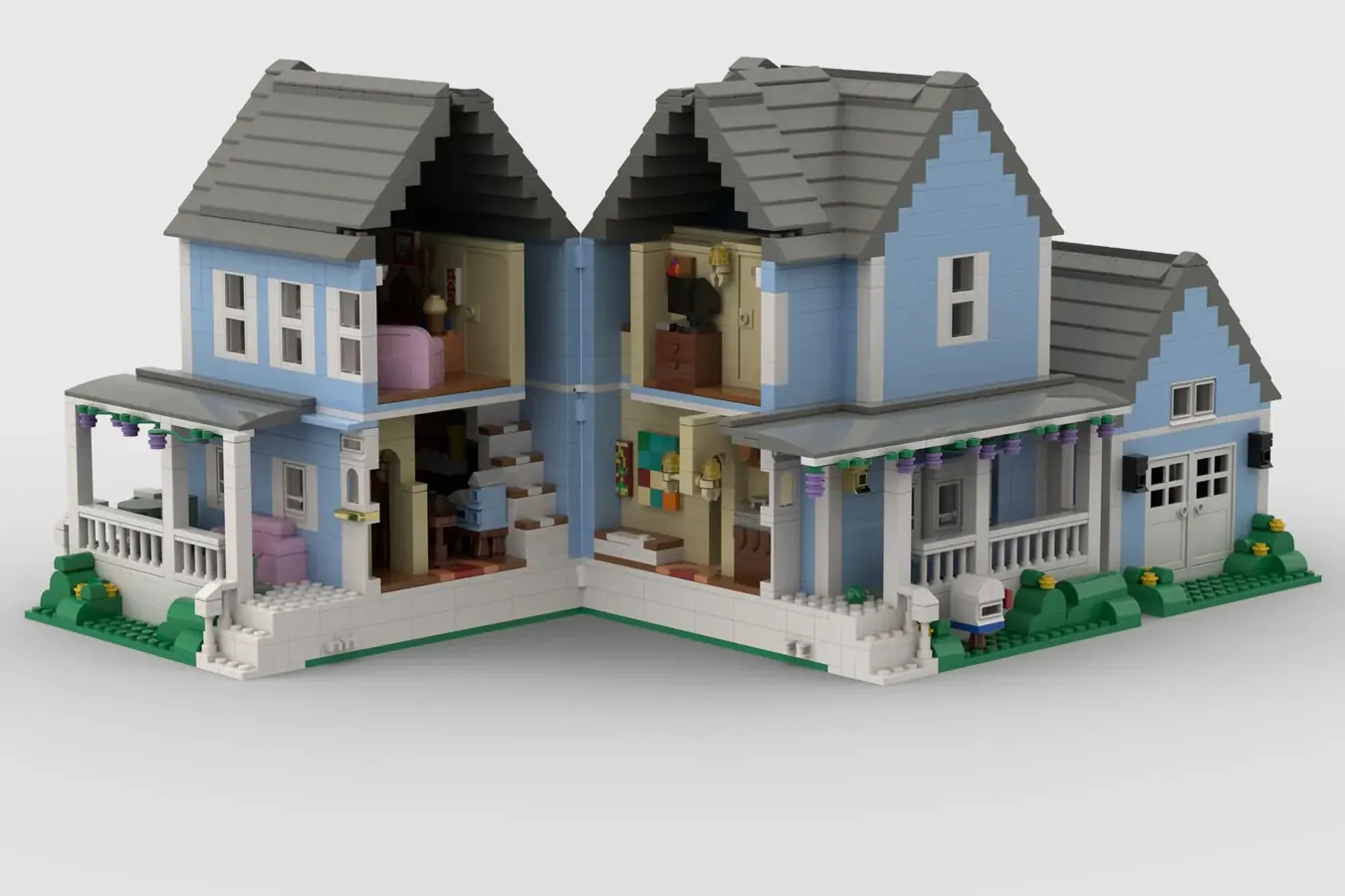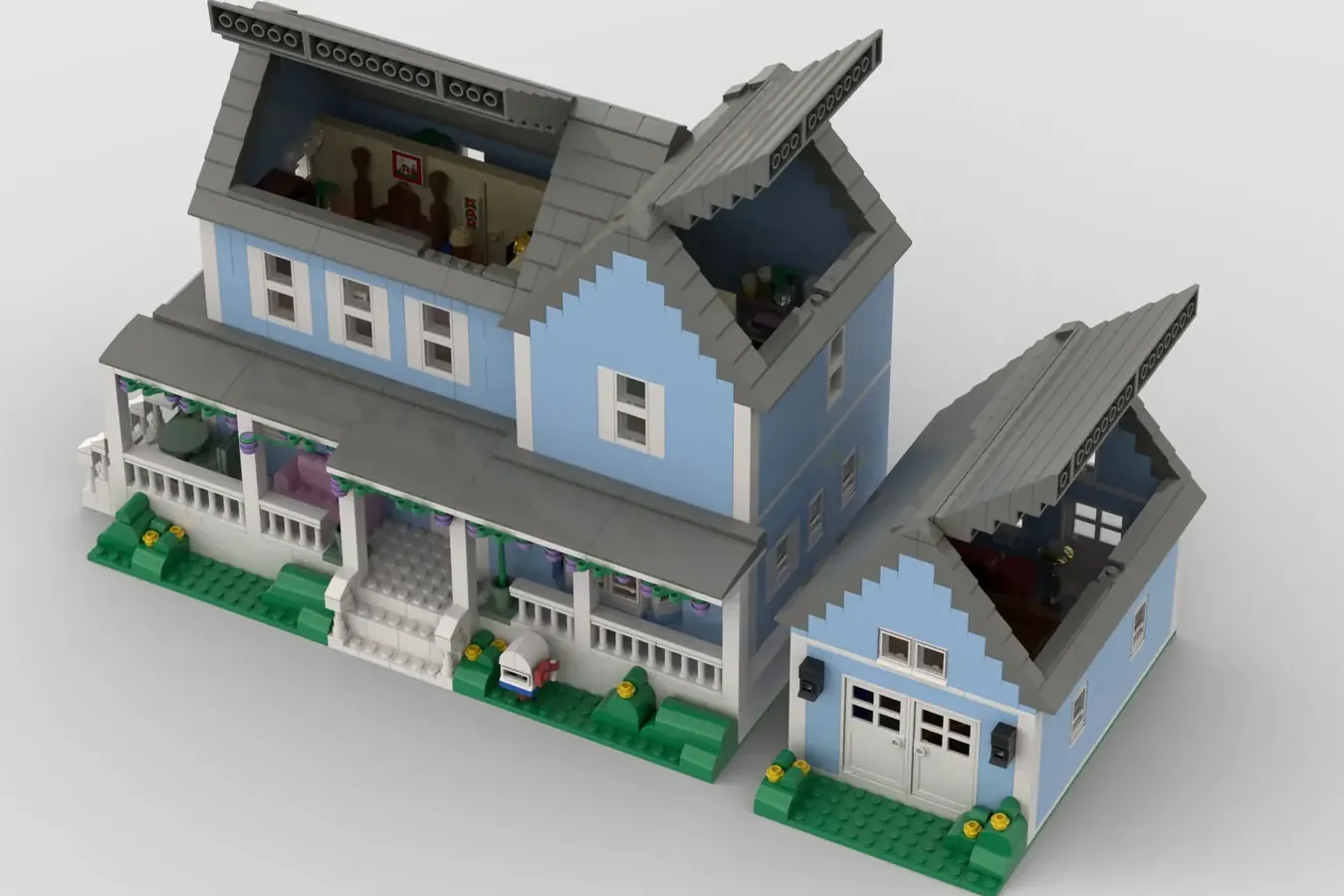 Gilmore Girls: Trailer
The blue house of this design appears in the video.
Can Pass the Review?
Designer marodipietro is an Italian Lego fan. Sharing another American drama design.
I'm not familiar with this drama, so I'm not sure how popular this work is because the broadcast has already ended.
In the idea, rooms and house sets such as Friends, Seinfeld, Home Alone, etc. have been commercialized in the past, so if it is a drama that is still topical, it may pass the examination.
LEGO IDEAS 2022 1st Review Summary
You can check the other 10k works on our summary.

Summary for 2022 1st review
This page introduces a design proposal that has won 10,000 support with LEGO ideas and has been confirmed to advance to […]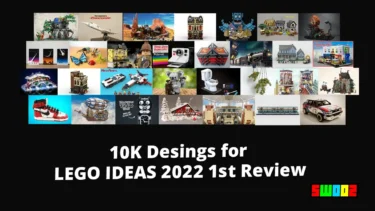 💡What is LEGO IDEAS?
Your work can be a LEGO product!
If your work achieve 10,000 support, LEGO review it for production. If your work pass the review, it will be released as an official LEGO product.
For Detail
💡LEGO Ideas is a project to productize fan designs!We are looking for original designs that we want to p[…]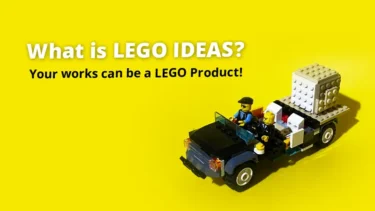 This article includes affiliate links and we earn from qualifying purchases.