PIRATE TAVERN
With 10,000 support, it is confirmed that it will advance to the 3rd LEGO Idea Commercialization Review Review in 2021.PIRATE TAVERN:LEGO IDEAS
A bar where pirates gather. The setting is Tortuga, which is famous as a pirate island in the Caribbean.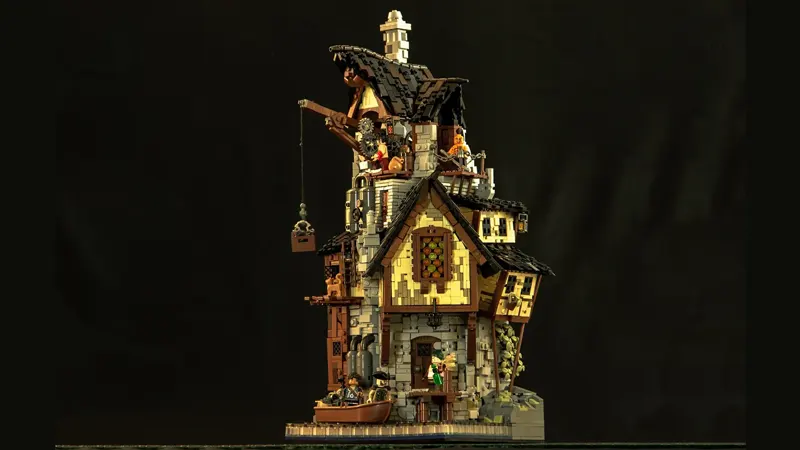 According to the designer, the design is a combination of steampunk and pirates.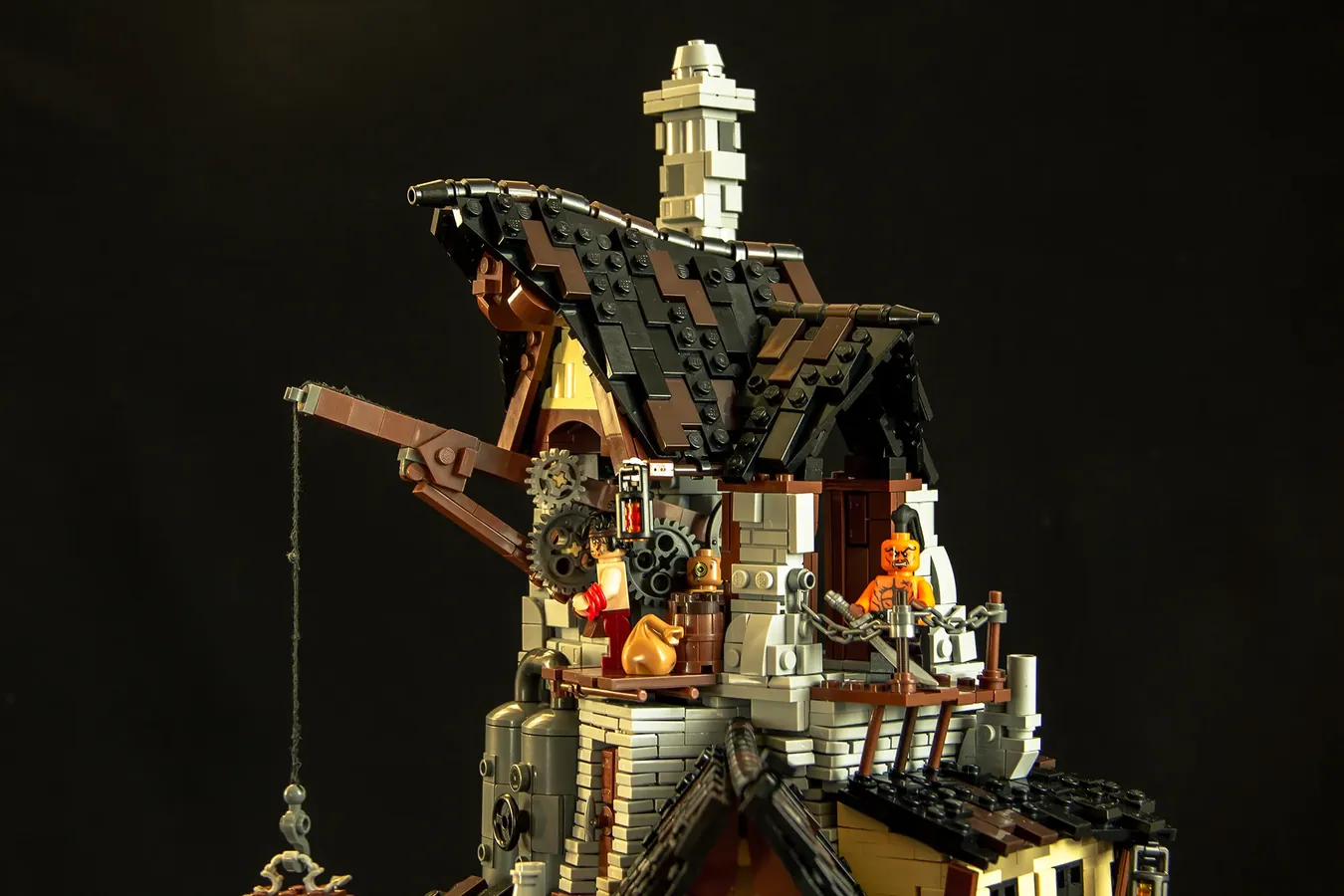 Can Pass the Review?
The designer is Revan New .
The pirate tavern is a very interesting subject. However, this design is only the exterior and there is no image of the interior.
Building design tends to be difficult to pass through commercialization reviews, but pirates are a popular theme, so please pass it.
LEGO IDEAS 2021 3rd Review Summary
You can check the other 10k works on our summary.

Summary for 2021 3rd review
36 WorksThe entry for the 3rd LEGO Ideas Commercialization Review in 2021 with 36 entries was closed on January 10, […]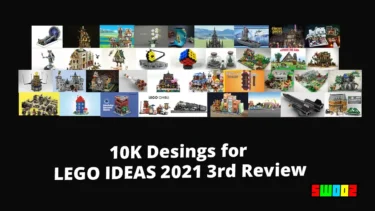 💡What is LEGO IDEAS?
Your work can be a LEGO product!
If your work achieve 10,000 support, LEGO review it for production. If your work pass the review, it will be released as an official LEGO product.
For Detail
💡LEGO Ideas is a project to productize fan designs!We are looking for original designs that we want to p[…]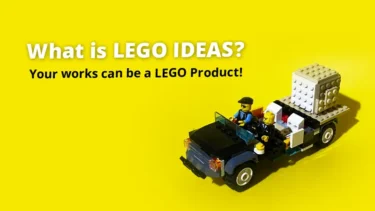 This article includes affiliate links and I earn from qualifying purchases.