WORKING ORRERY
With 10,000 supports, it has been confirmed to advance to the 2nd LEGO IDEAS Commercialization Review in 2022. WORKING ORRERY: LEGO IDEAS
An orrery that reproduces the movements of the sun, earth, and moon.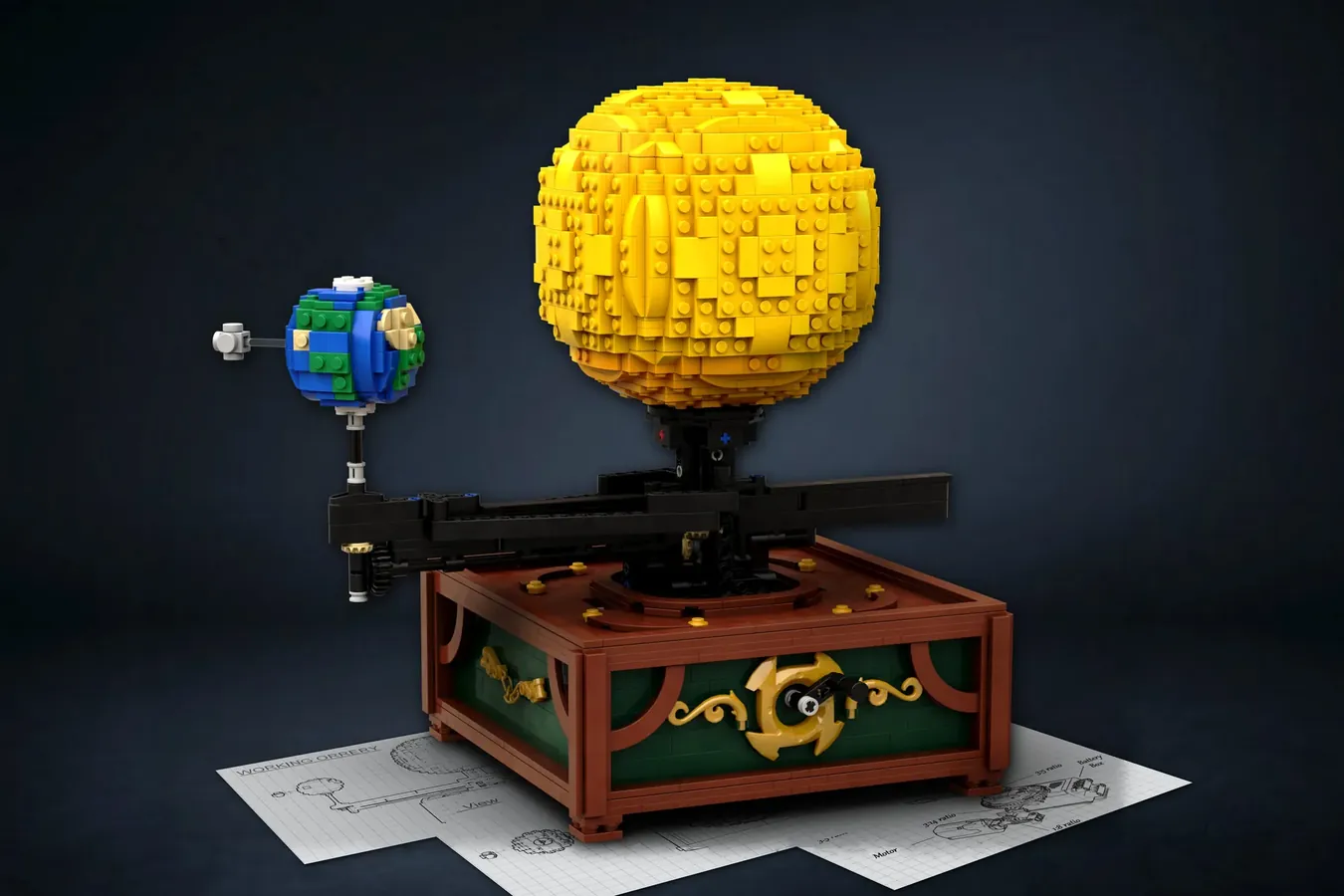 A mechanism that moves when the crank is turned.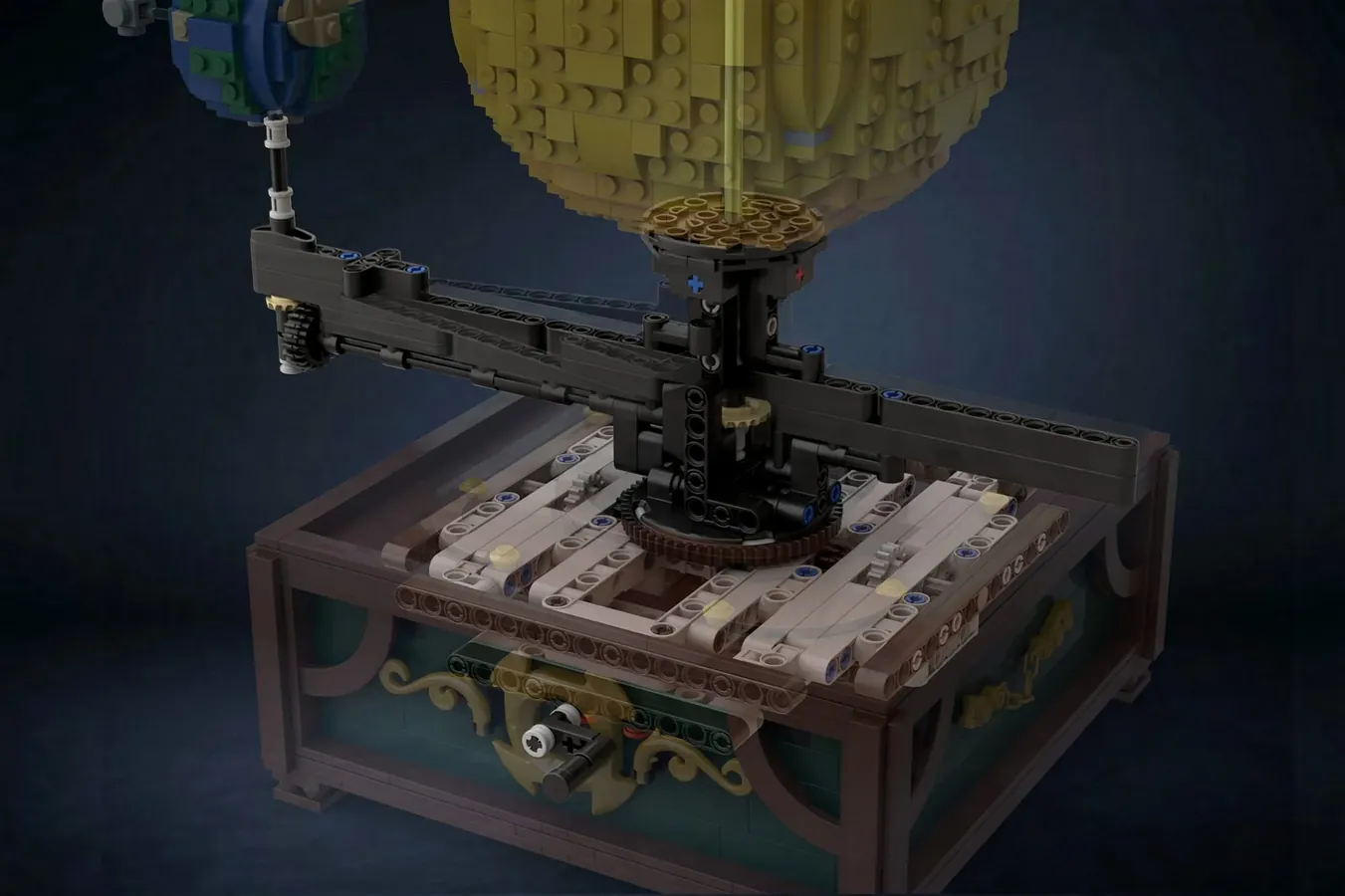 The video.
Other Orrery Designs
Another designer's work for the orrery has advanced to the 3rd review in 2021 and is currently under review. It seems to be more difficult to commercialize from a Lego (R) IDEAS because it is larger than this design.
Related Post
CLOCKWORK SOLAR SYSTEMWith 10,000 support, it is confirmed that it will advance to the 3rd LEGO idea commercializati[…]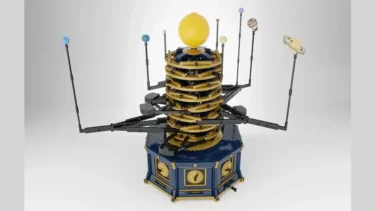 What is the possibility of commercialization?
Designer Lego_Monkey has used medieval Castle design has a track record of progressing to the review.
As mentioned above, two solar system orreries are candidates for commercialization separately, so the competition is high.
This design has 1,388 pieces, so it may be the most suitable as a LEGO (R) IDEAS regular product other than a purchaser gift.
2022 second review work summary page
Check out all the designs that have entered the review including those other than the design proposals introduced on this page!

2022
Nightmare Before Christmas and London telephone box will be commercialized from 51 works! THE NIGHTMARE BEFORE CHR[…]
💡What are LEGO Ideas?
Lego IDEAS is a plan to commercialize fan designs!
If the published design receives 10,000 votes from other users, it will be reviewed for commercialization by Lego, and if it passes the review, it will be released from the IDEAS series.
Learn more
Lego®
💡LEGO Ideas is a project to productize fan designs!We are looking for original designs that we want to p[…]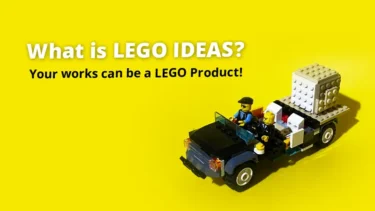 This article includes affiliate links and we earn from qualifying purchases.