AIRPORT FIRETRUCK ROSENBAUER PANTHER 8X8
With 10,000 support, it is confirmed that it will advance to the 2nd LEGO idea commercialization review review in 2021.AIRPORT FIRETRUCK ROSENBAUER PANTHER 8X8:LEGO IDEAS
A chemical fire engine used at the airport. The model is Panther 8×8 from Rosenbower, a global fire engine manufacturer in Austria. 8×8 is a number based on the number of tires. There are also 6×6 and 4×4.
A design with a sense of speed that is different from general fire engines.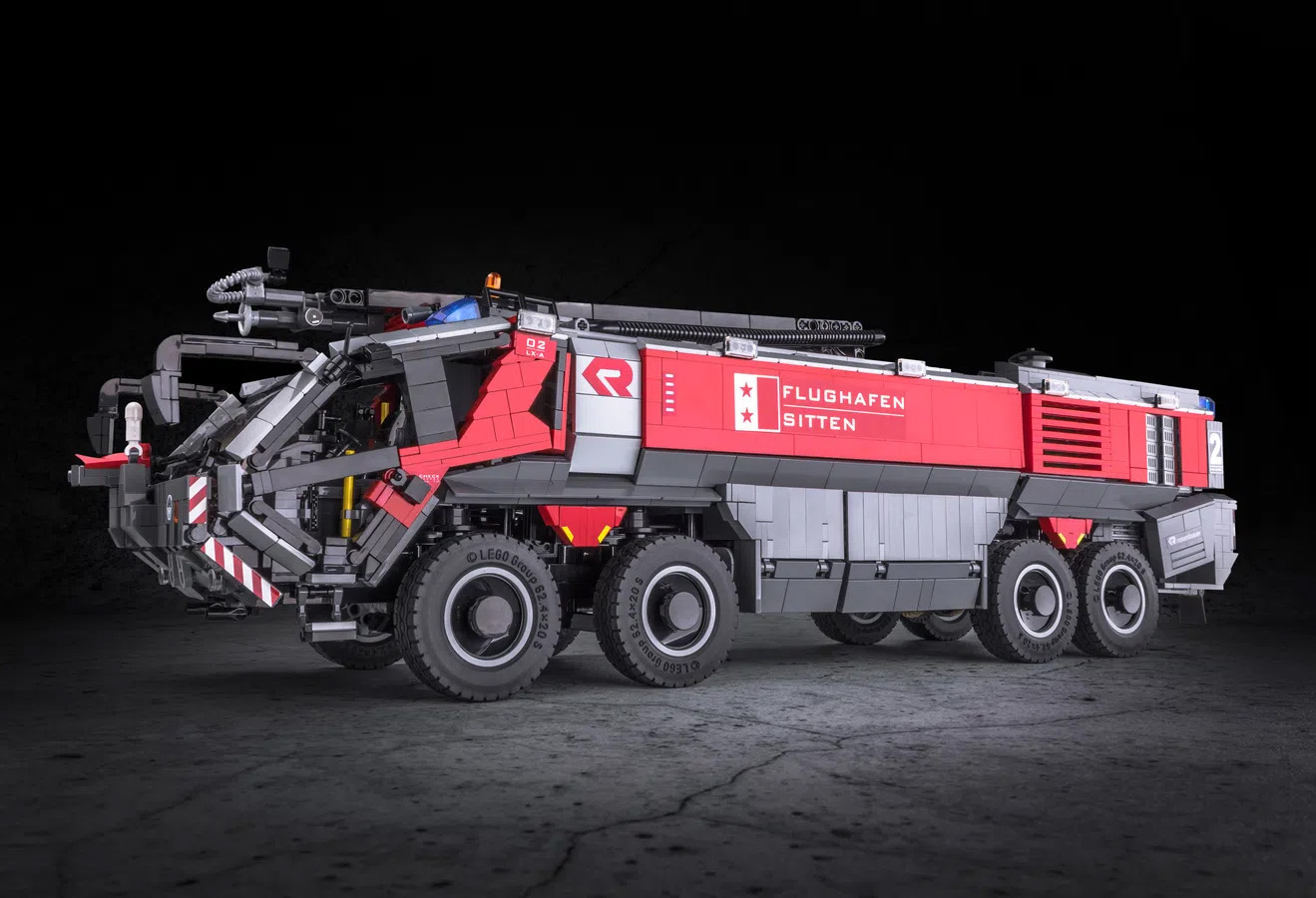 The arm at the top of the car body is also reproduced. A large piece of 2,900 pieces with a length of 60 cm.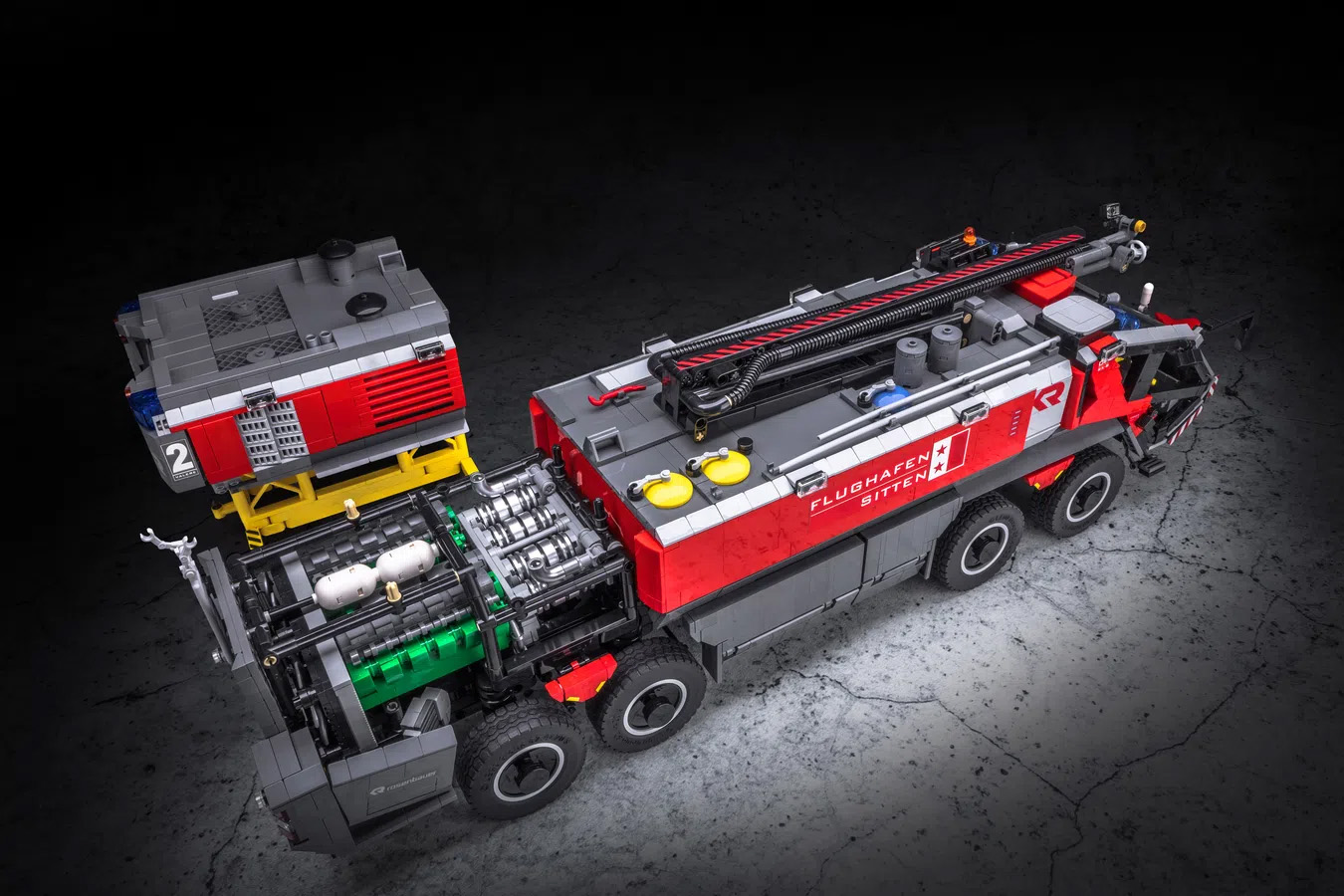 Rosenbower Panther 8×8 real car.
©Rosenbauer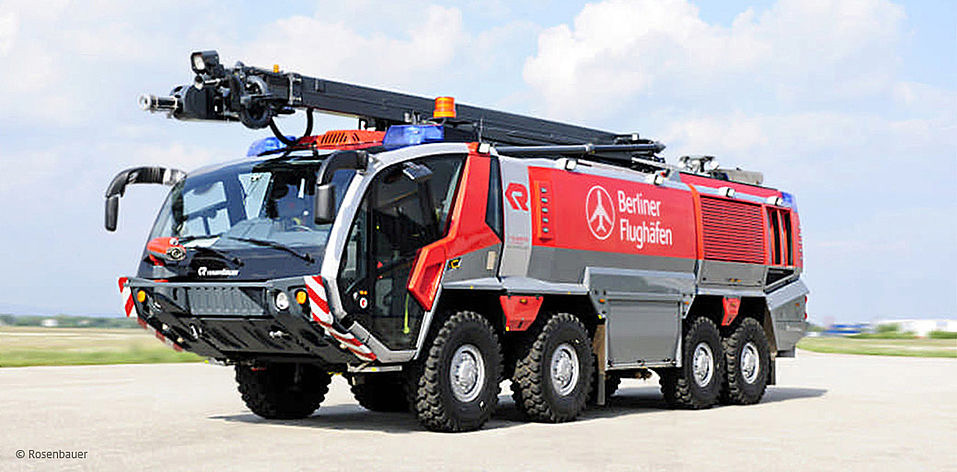 What kind of fire engine is a chemical fire engine for airports?
Since the chemical fire engine for airports is supposed to be used only at the airport, it can be designed more freely than ordinary fire engines running on general roads.
The main features of chemical fire engines for airports, including those other than Panther 8×8, that differ from general fire engines are as follows.
Fast running speed
Large load of fire extinguishing agent and water
Long water discharge distance
Pinpoint water discharge is possible
Some models allow you to extend the arm and make a fire extinguishing hole in the aircraft.
The driver's seat is sturdy
シティから製品化実績あり
The airport chemical fire engine was commercialized from the City series in 2014. There were eight tires.
Can Pass the Review?
The author redera00 has released a number of highly complete vehicle works. This is the third commercialization review advance.
Car design is also popular in idea competitions, but so far only Ghostbusters and Caterham have been commercialized. I don't think Lego thinks cars are a genre for ideas.
The airport fire engine is a unique vehicle that is different from ordinary passenger cars, but it seems difficult to pass the examination.
If it is a city, the airport series will be released regularly, and this fire engine may be suitable for the city as a subject.
LEGO IDEAS 2021 2nd Review Summary
You can check the other 10k works on our summary.

Summary for 2021 2nd review
Two new products, "A-frame cabin" and "BTS Dynamite", were selected as the next LEGO idea new products! To be hones[…]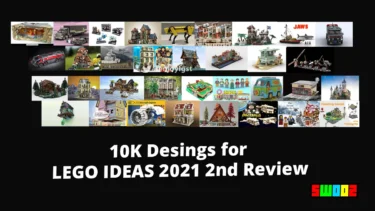 💡What is LEGO IDEAS?
Your work can be a LEGO product!
If your work achieve 10,000 support, LEGO review it for production. If your work pass the review, it will be released as an official LEGO product.
For Detail
💡LEGO Ideas is a project to productize fan designs!We are looking for original designs that we want to p[…]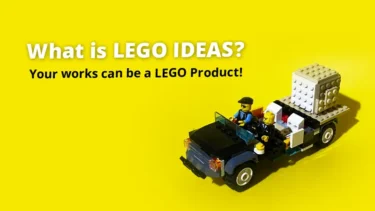 This article includes affiliate links and we earn from qualifying purchases.