BABA YAGA
With 10,000 support, it is confirmed that it will advance to the 3rd LEGO Idea Commercialization Review Review in 2021.BABA YAGA:LEGO IDEAS
A design with the theme of Baba Yaga, an old woman's fairy that appears in Slavic mythology. I live in a chicken foot house. Slavs mainly refer to Eastern European regions such as Russia, Ukraine and Belarus.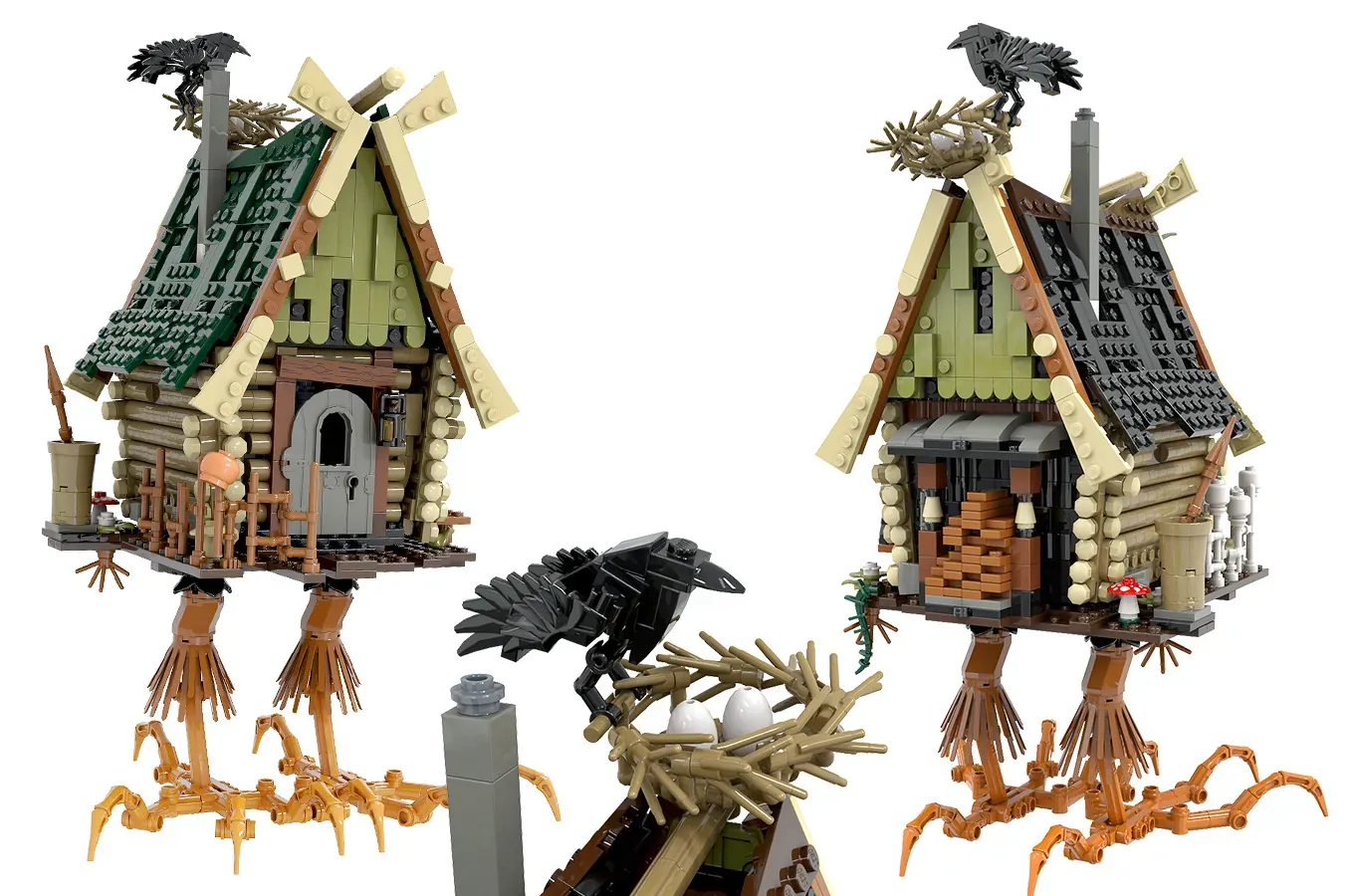 The interior is also substantial.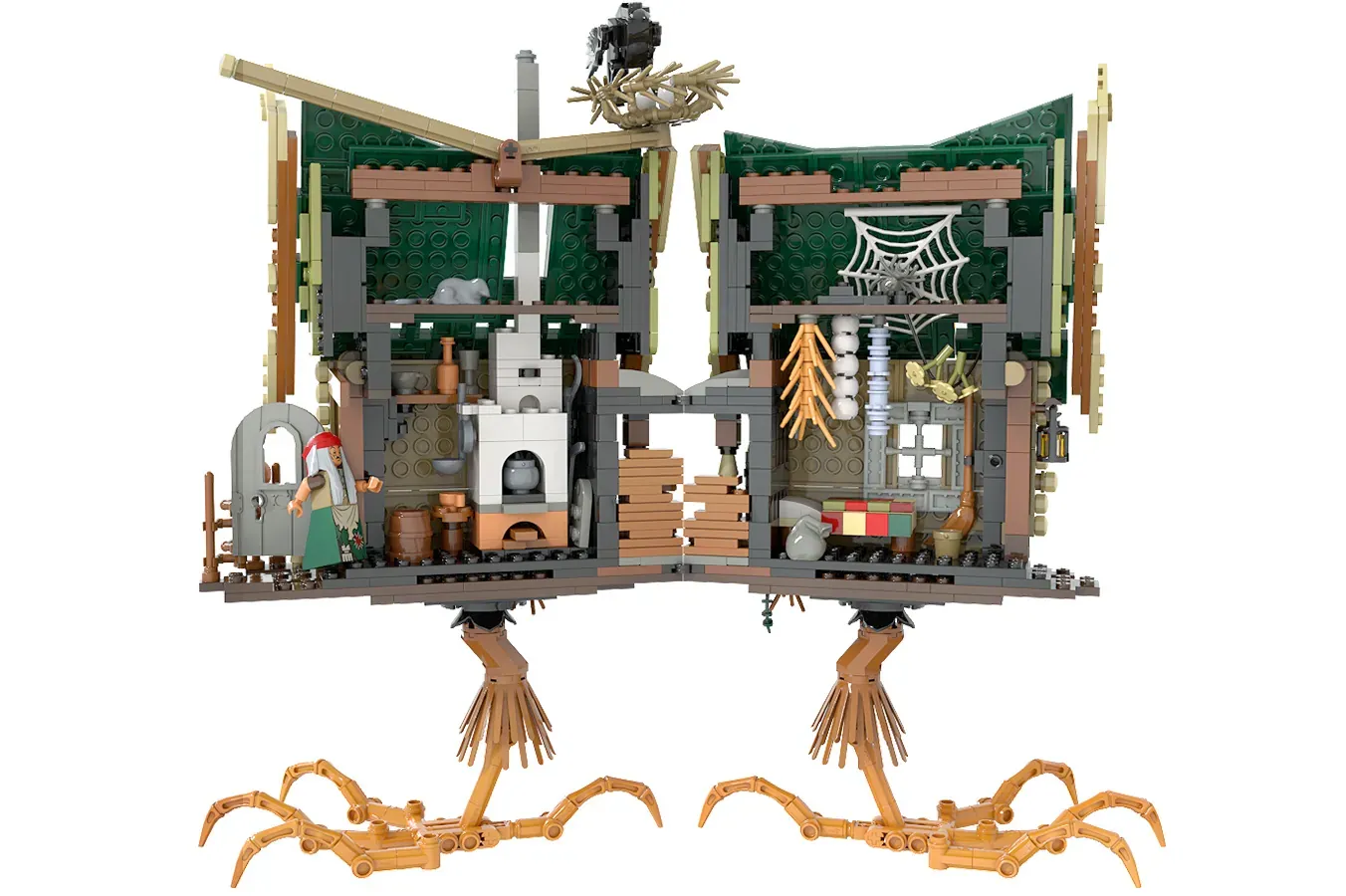 A mini figure is also included. According to Wikipedia, Baba Yaga is a fairy that attacks humans and appears mainly as a villain in folk tales. The attached minifigs are Baba Yaga and Vasilisa. Vasilisa is a character from a series of Russian folk tales with several works, and Baba Yaga also appears in the Vasilisa series.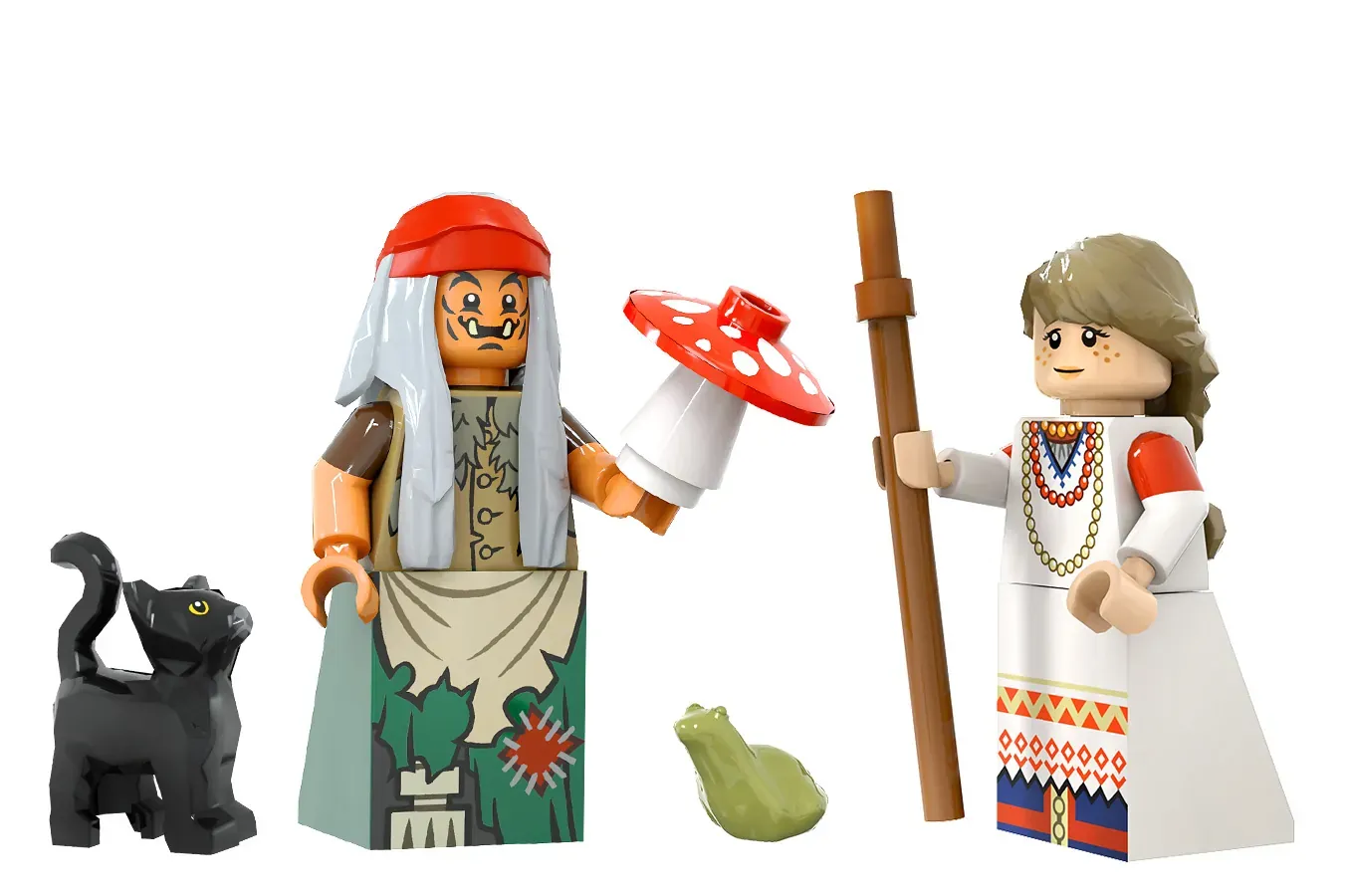 Can Pass the Review?
The designer Artem Biziaev has some other 10,000 supported works.
He is a Russian designer who is familiar with Baba Yaga. This design with a folktale motif is very unique.
However, he gained 10,000 support with a similar Baba Yaga design before, but unfortunately failed the examination. Probably the same result this time.
The previous work won the fastest 10,000 votes in history
Artem Biziaev's previous work, Baba Yaga Design, has won 10,000 votes less than a day after its release. This is probably the fastest LEGO idea ever.
Visualized with Ghibli
By the way, in 2010, Director Hayao Miyazaki of Studio Ghibli produced a 12-minute short movie work on the theme of Baba Yaga called "Mr. Dough and the Egg Princess".
LEGO IDEAS 2021 3rd Review Summary
You can check the other 10k works on our summary.

Summary for 2021 3rd review
36 WorksThe entry for the 3rd LEGO Ideas Commercialization Review in 2021 with 36 entries was closed on January 10, […]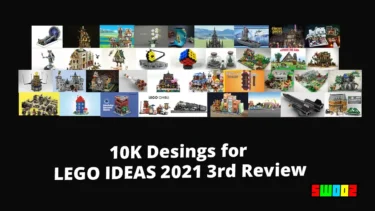 💡What is LEGO IDEAS?
Your work can be a LEGO product!
If your work achieve 10,000 support, LEGO review it for production. If your work pass the review, it will be released as an official LEGO product.
For Detail
💡LEGO Ideas is a project to productize fan designs!We are looking for original designs that we want to p[…]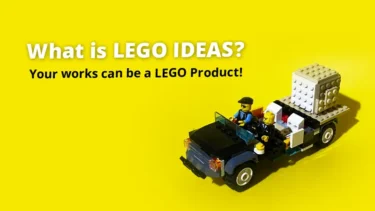 This article includes affiliate links and we earn from qualifying purchases.