SHERIFF'S OFFICE – WILD WEST
With 10,000 support, it is confirmed that it will advance to the 3rd LEGO Idea Commercialization Review in 2021.SHERIFF'S OFFICE – WILD WEST:LEGO IDEAS
Sheriff's office during the Archetypal Old West. The uneven wooden walls are wonderful in the style of the building at that time.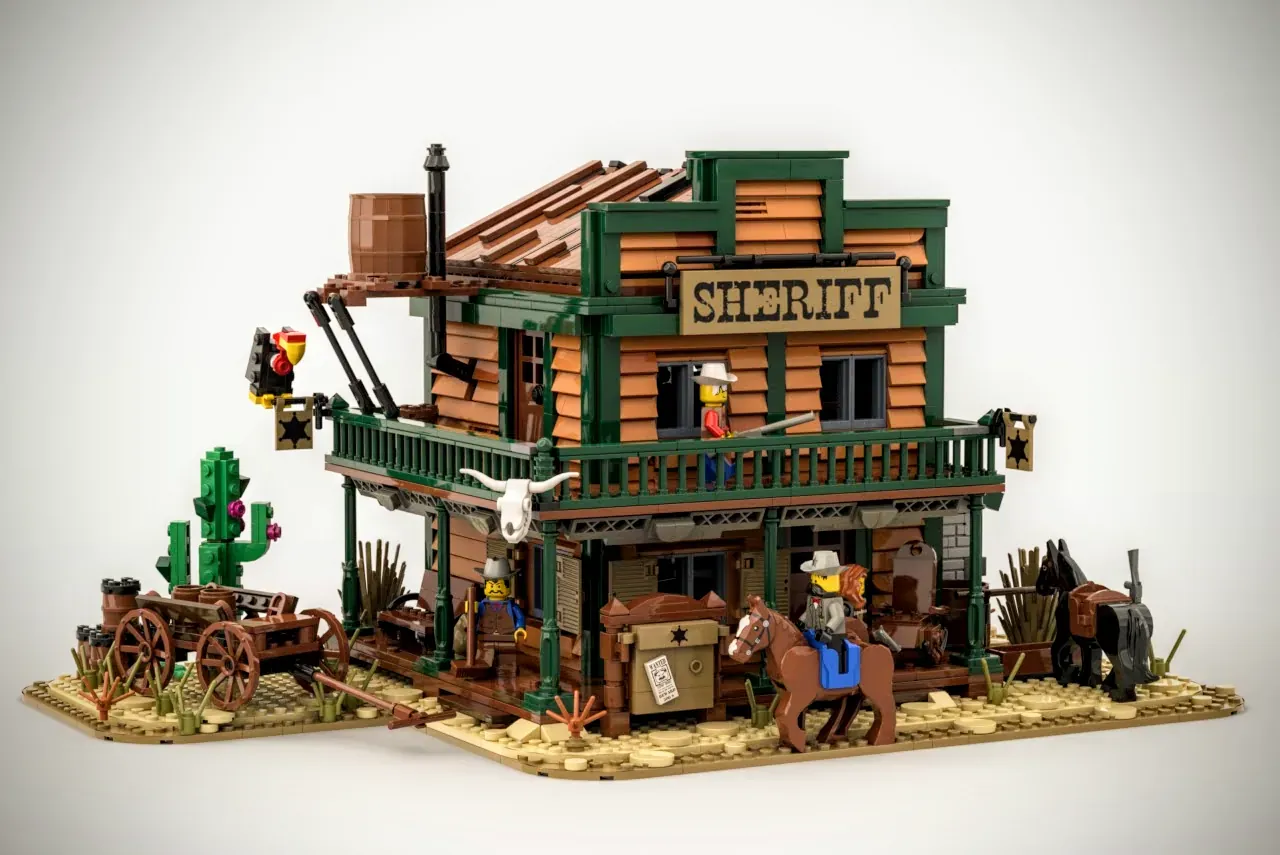 It seems to be a western town where the color of the soil and plants around the building appear in the movie.
Each floor is easily removable. The interior is also built in.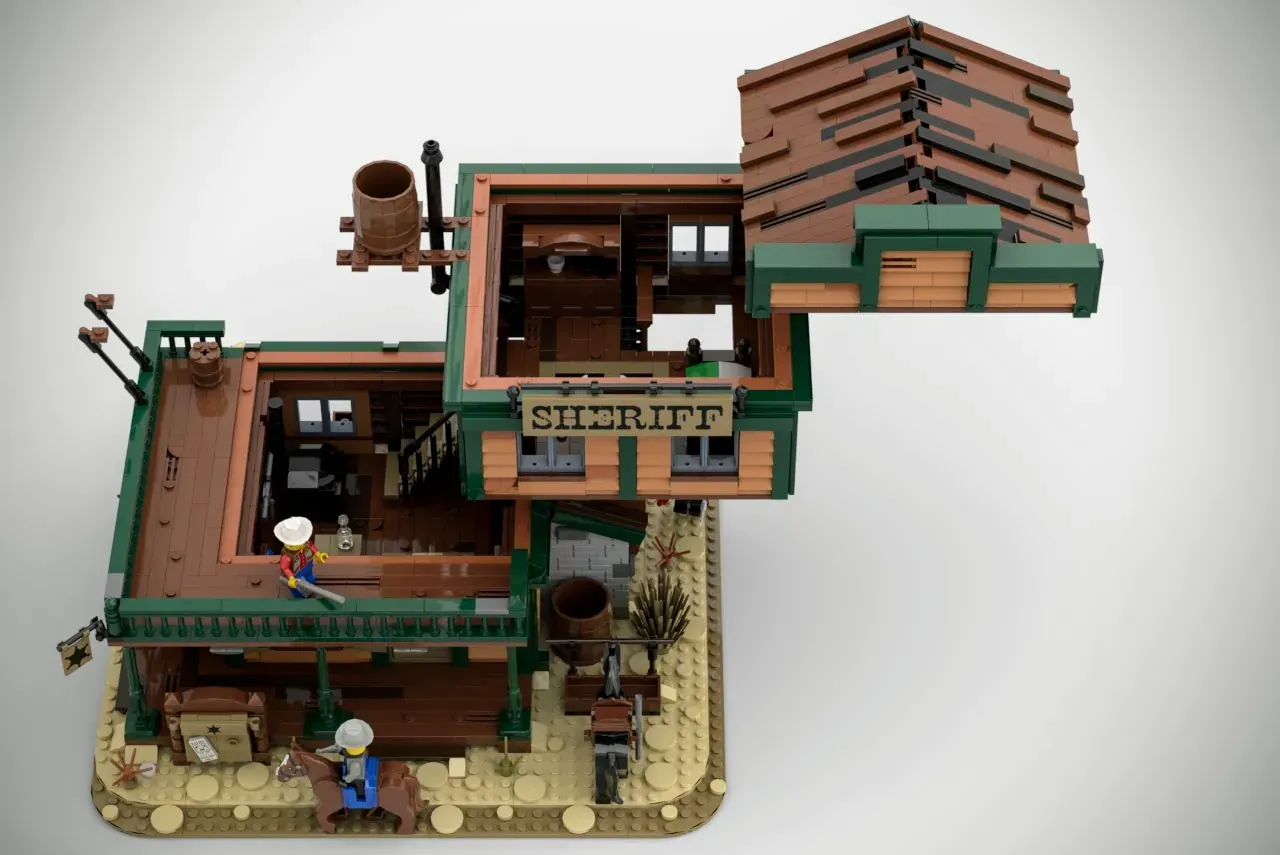 Five minifigures including Bronson-like one are included.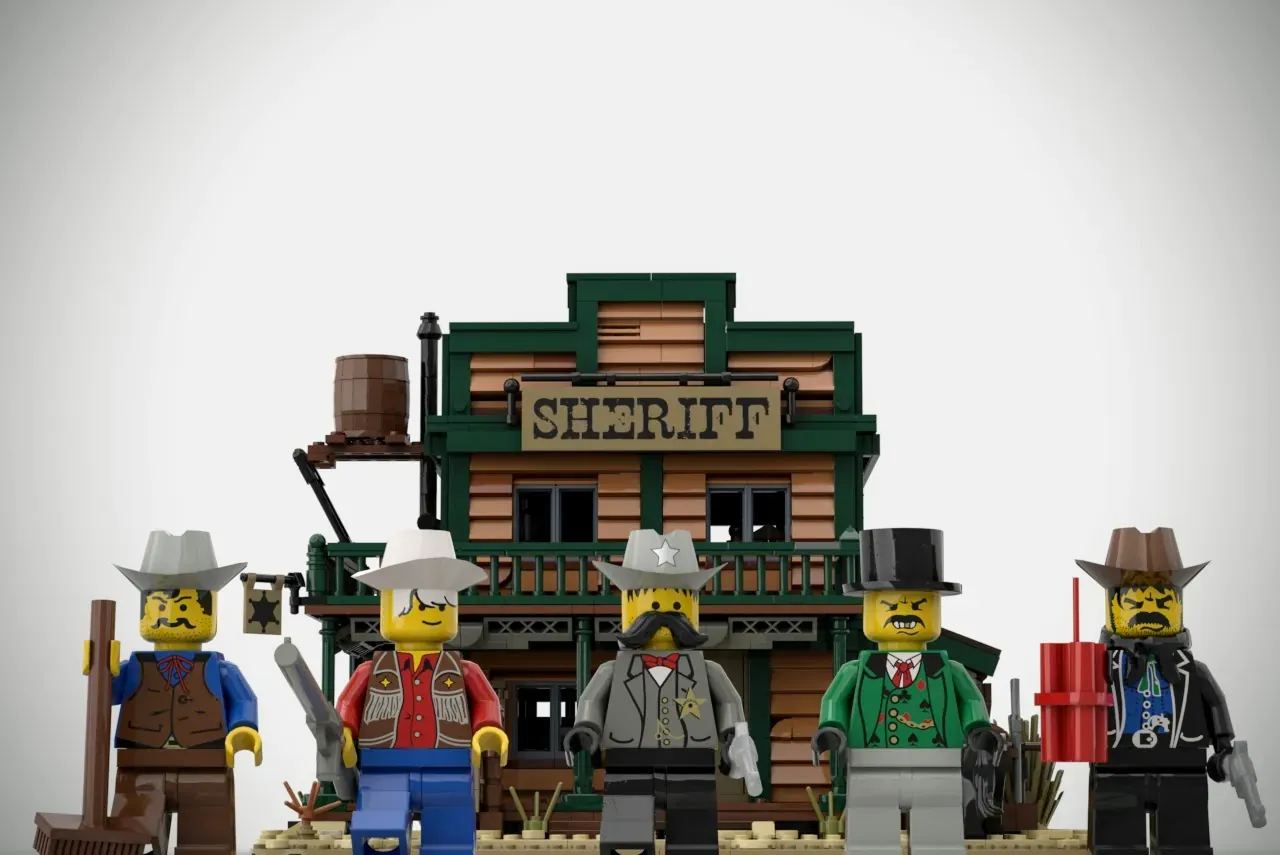 Can Pass the Review?
Designer llucky has released a number of cute small building designs.
I think the Archetypal Old West is a kind of sensitive subject to treat as a toy theme in this era.
More than 20 years ago, Lego released the Archetypal Old West series, which included Native Americans, cavalry, and forts, but since then it hasn't been released except for copyrighted material. The 2013 Lone Ranger is the last copyrighted material.
I think it will be difficult for this work to pass the review.
LEGO IDEAS 2021 3rd Review Summary
You can check the other 10k works on our summary.

Summary for 2021 3rd review
36 WorksThe entry for the 3rd LEGO Ideas Commercialization Review in 2021 with 36 entries was closed on January 10, […]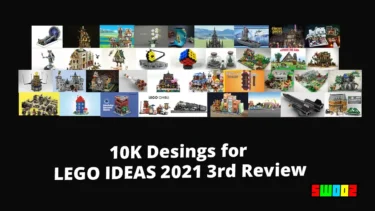 💡What is LEGO IDEAS?
Your work can be a LEGO product!
If your work achieve 10,000 support, LEGO review it for production. If your work pass the review, it will be released as an official LEGO product.
For Detail
💡LEGO Ideas is a project to productize fan designs!We are looking for original designs that we want to p[…]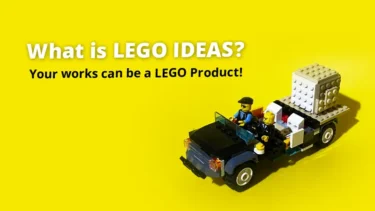 This article includes affiliate links and we earn from qualifying purchases.