FLOATING ISLAND (USING TENSEGRITY)
With 10,000 support, it is confirmed that it will advance to the 2nd LEGO idea commercialization review review in 2021.FLOATING ISLAND (USING TENSEGRITY):LEGO IDEAS
A work that expresses an island floating in the air using tensegrity, which became a little boom in 2020. Laputa style castle in the sky.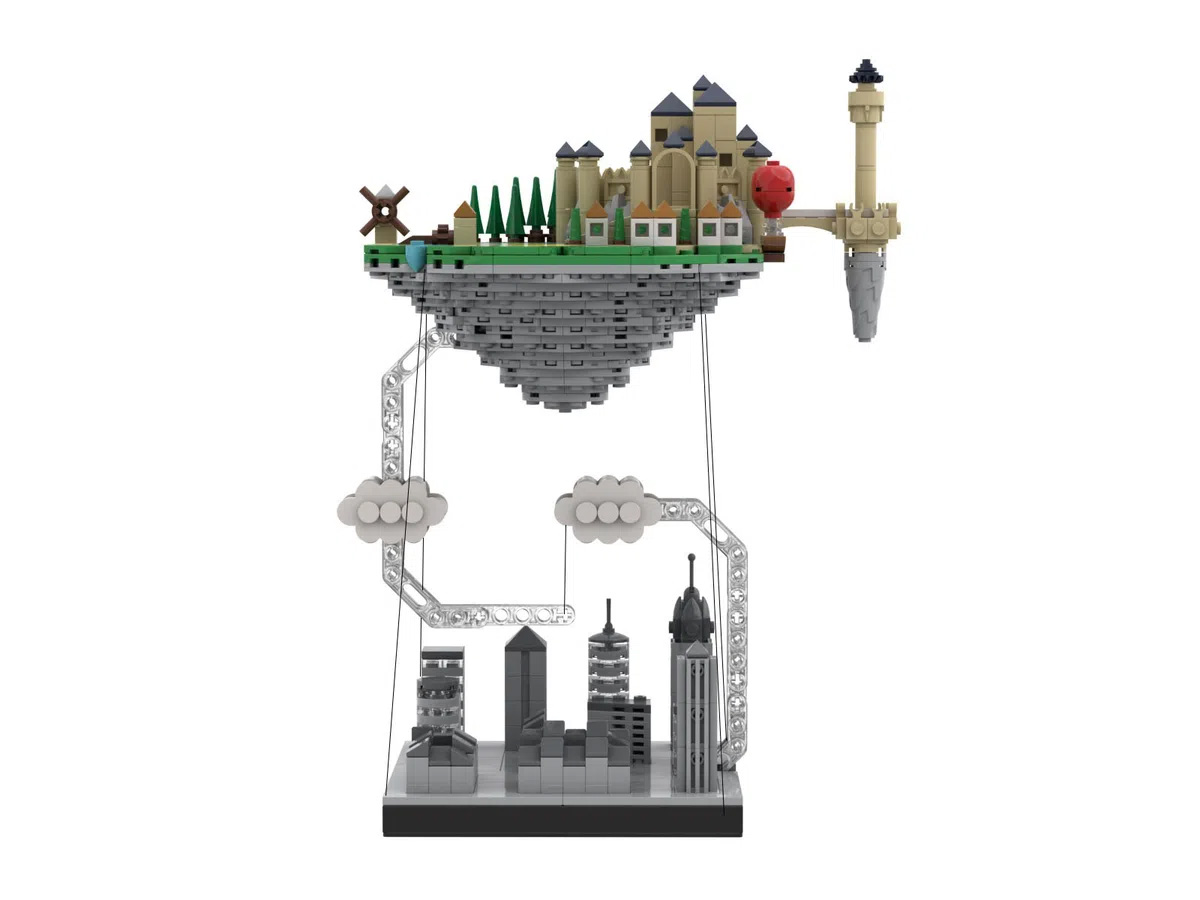 What is tensegrity?
In engineering, tensegrity is a structural system consisting of pin joints of straight members, in which the compression materials are not connected to each other and are established by the balance with the tension material. (Wikipedia)
Simply put, I think it is a design in which hard materials are not connected to each other and the structure is supported only by the tension of the thread material.
In Lego, works with threads in three places were the mainstream, but if you search on Google, there are more complicated and large structures.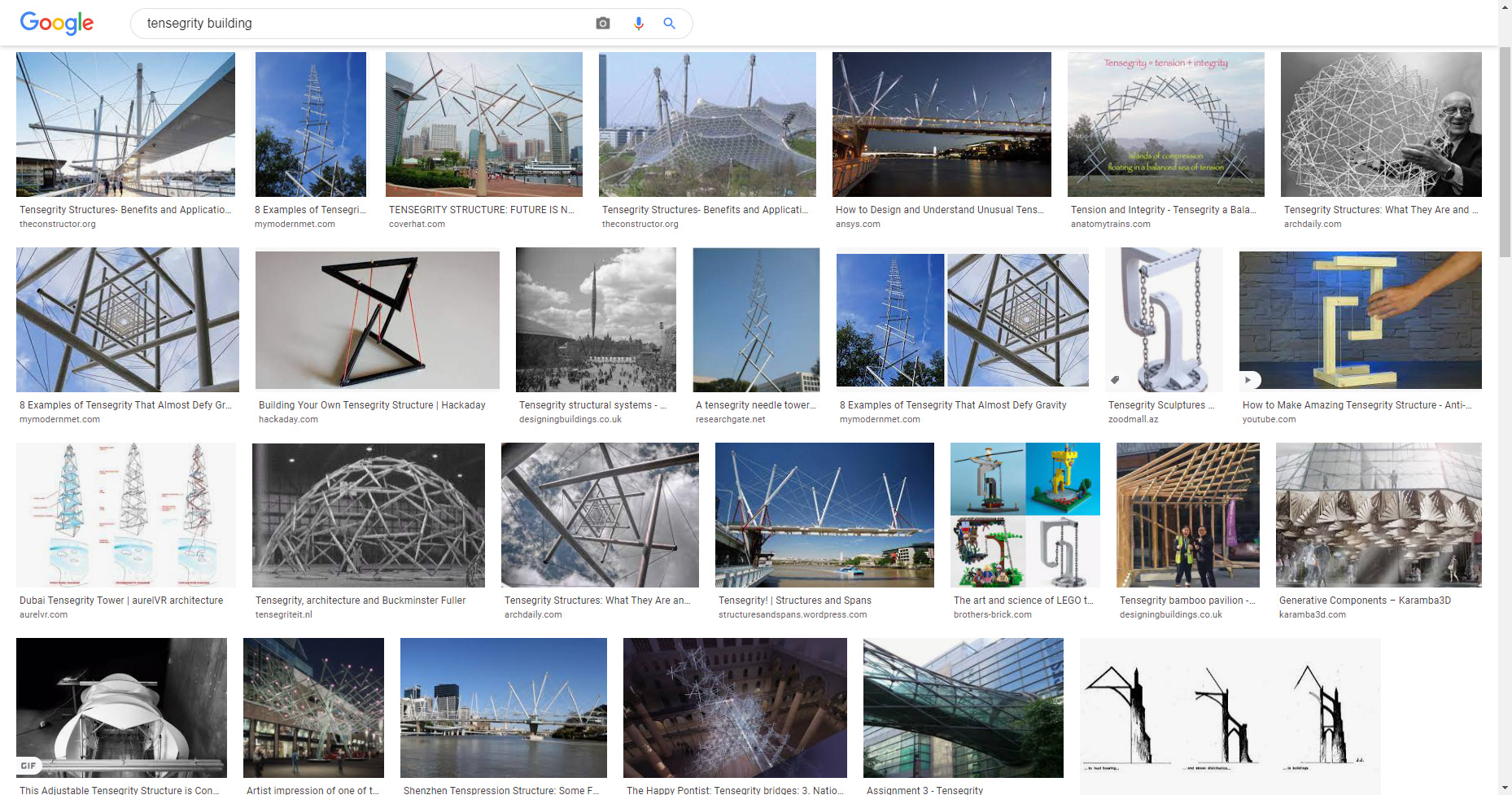 Rural above, modern city below
The island is a European walled city style with skyscrapers without color on the base. A healthy and natural island floats above the dark cityscape.
When a town where different layers live in the upper and lower layers appears in science fiction works, it is common to have a modern cityscape where wealthy people live in the upper layer, and devastated land and slums in the lower layer.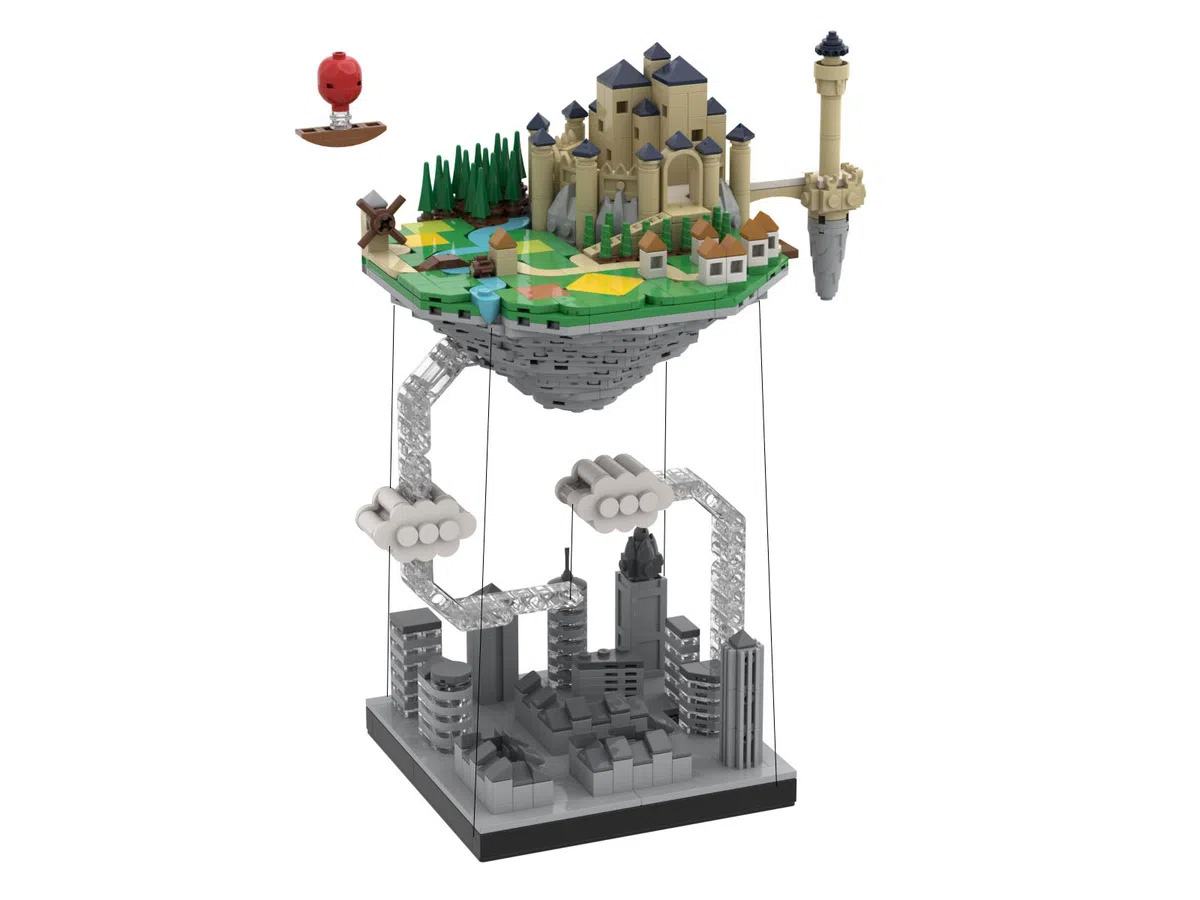 製品化可能性は?
The author Seb_E has released many other cute works that are particular about spheres. ..
There are several other design proposals that use tensegrity, but all have a small number of votes. Since the boom is over, there may be few people who are interested in it anymore.
I think it's difficult to commercialize it, but it would be interesting to have a mini set in collaboration with Laputa.
LEGO IDEAS 2021 2nd Review Summary
You can check the other 10k works on our summary.

Summary for 2021 2nd review
Two new products, "A-frame cabin" and "BTS Dynamite", were selected as the next LEGO idea new products! To be hones[…]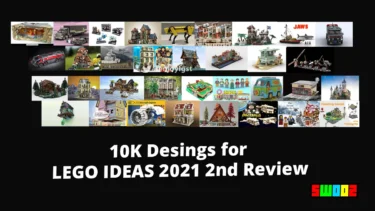 💡What is LEGO IDEAS?
Your work can be a LEGO product!
If your work achieve 10,000 support, LEGO review it for production. If your work pass the review, it will be released as an official LEGO product.
For Detail
💡LEGO Ideas is a project to productize fan designs!We are looking for original designs that we want to p[…]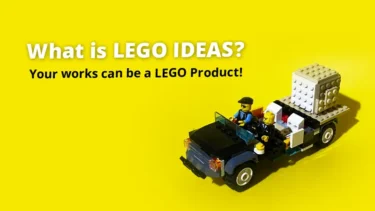 This article includes affiliate links and I earn from qualifying purchases.