MEDIEVAL HARBOR
With 10,000 support, it is confirmed that it will advance to the 2nd LEGO idea commercialization review review in 2021.MEDIEVAL HARBOR:LEGO IDEAS
Popular theme Medieval harbor. I didn't have much image of the sea in the Middle Ages, so it's a fresh work. The ship is small, probably before the Age of Discovery. A type called a cog?
Outside there is a pier, a crane for unloading, a fish shop, and a greengrocer. It's a relatively southern area because palm trees are growing.
The building is divided into rooms such as bedrooms, warehouses and fireplaces. Is it a commercial building in the port?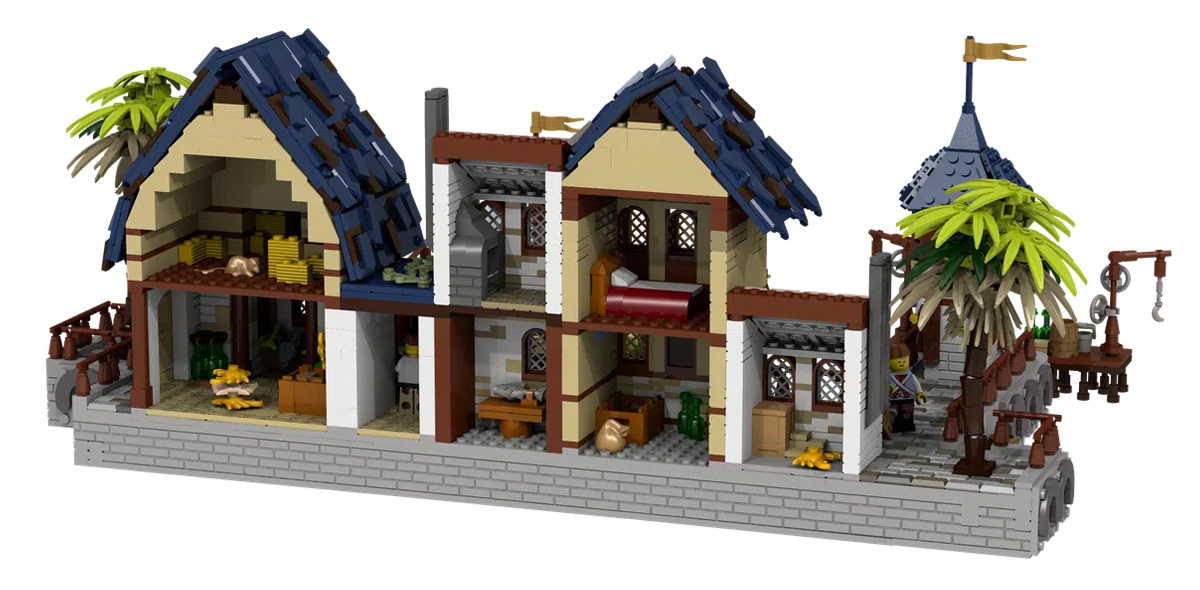 What is the difference between a harbor and a port?
The original title of this work is Medieval Harbor, but in my image, the harbor is a place where rich yachts and cruisers are anchored, such as a yacht harbor, and the port is a facility for loading and unloading containers. There is also a definition that the port is a port of population and the harbor mainly uses the natural terrain when searched on the net.
I have been to the site to see the night view of Victoria Harbor in Hong Kong, which is famous in Asia. Victoria Peak is famous as a spot to see the night view of Victoria Harbor, but in my case, it is a recommended place known only to local people who can see the night view over a wider area. I was taken by car. I was able to see a beautiful night view, but it was unexpectedly far away and the power was not good enough.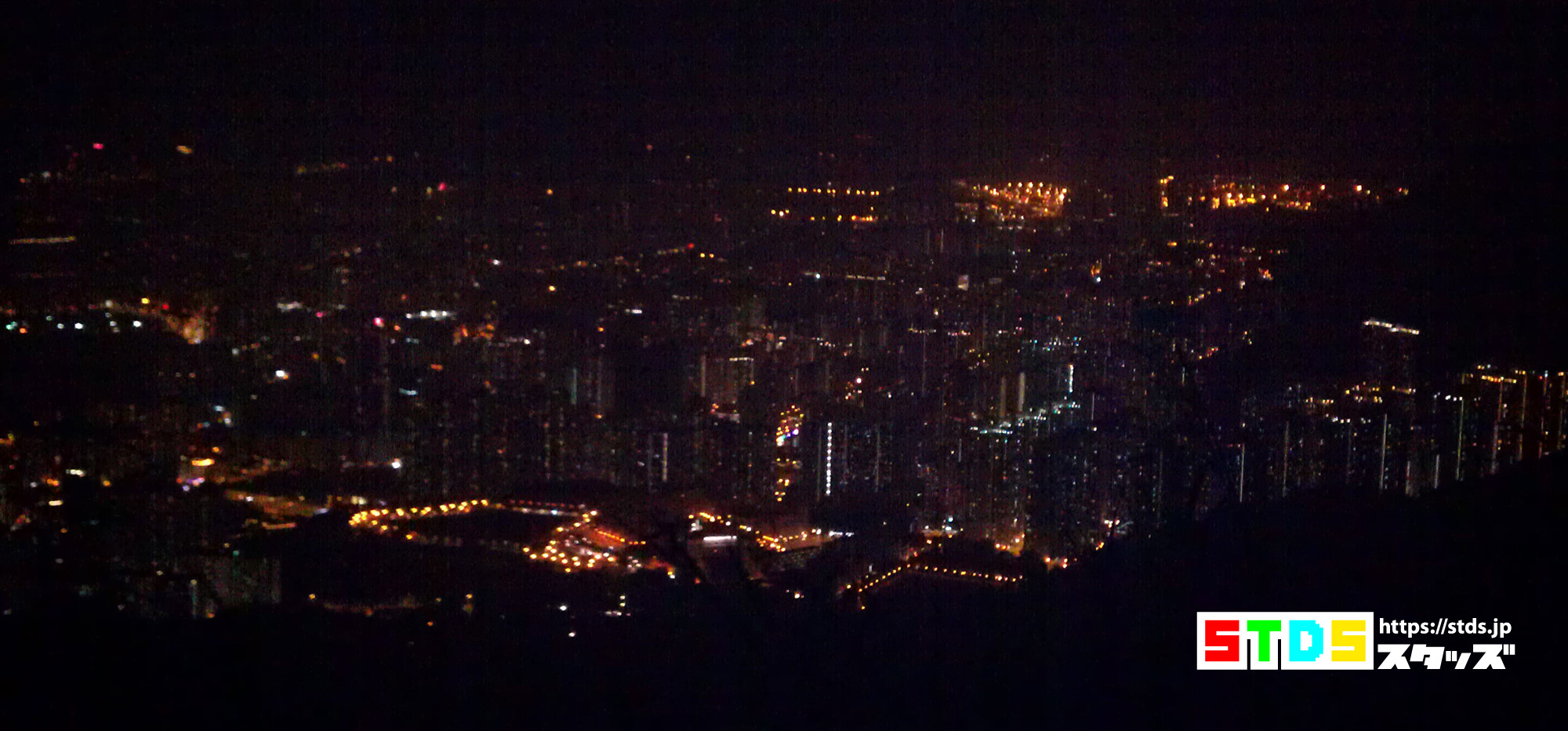 But the yacht harbor in Japanese, which I remember when I was in SimCity, may be called a marina in English. The harbor that was released in the past at Lego was also a set of facilities for loading and unloading containers.
Can Pass the Review?
The author Namirob has published many other fashionable buildings. He is also the author of one of the most popular medieval steers in the idea.
It's a port with a calm color, but even at the Kajiya, the product has a much brighter atmosphere than the submitted design, so I'm looking forward to the finish if this product is also commercialized.
However, I feel that it is difficult to commercialize two works of the same author and the same genre.
LEGO IDEAS 2021 2nd Review Summary
You can check the other 10k works on our summary.

Summary for 2021 2nd review
Two new products, "A-frame cabin" and "BTS Dynamite", were selected as the next LEGO idea new products! To be hones[…]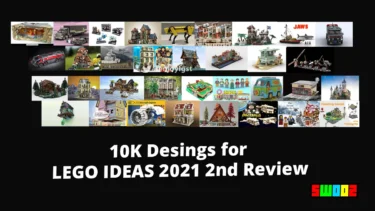 💡What is LEGO IDEAS?
Your work can be a LEGO product!
If your work achieve 10,000 support, LEGO review it for production. If your work pass the review, it will be released as an official LEGO product.
For Detail
💡LEGO Ideas is a project to productize fan designs!We are looking for original designs that we want to p[…]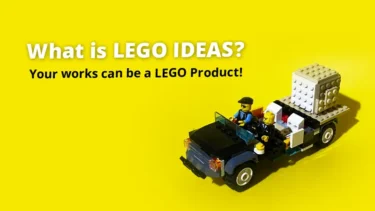 This article includes affiliate links and we earn from qualifying purchases.