JOHN'S MEDIEVAL WATERMILL
With 10,000 support, it is confirmed that it will advance to the 2nd LEGO idea commercialization review review in 2021.JOHN'S MEDIEVAL WATERMILL:LEGO IDEAS
Medieval watermill. A unique building similar to a medieval Blacksmith.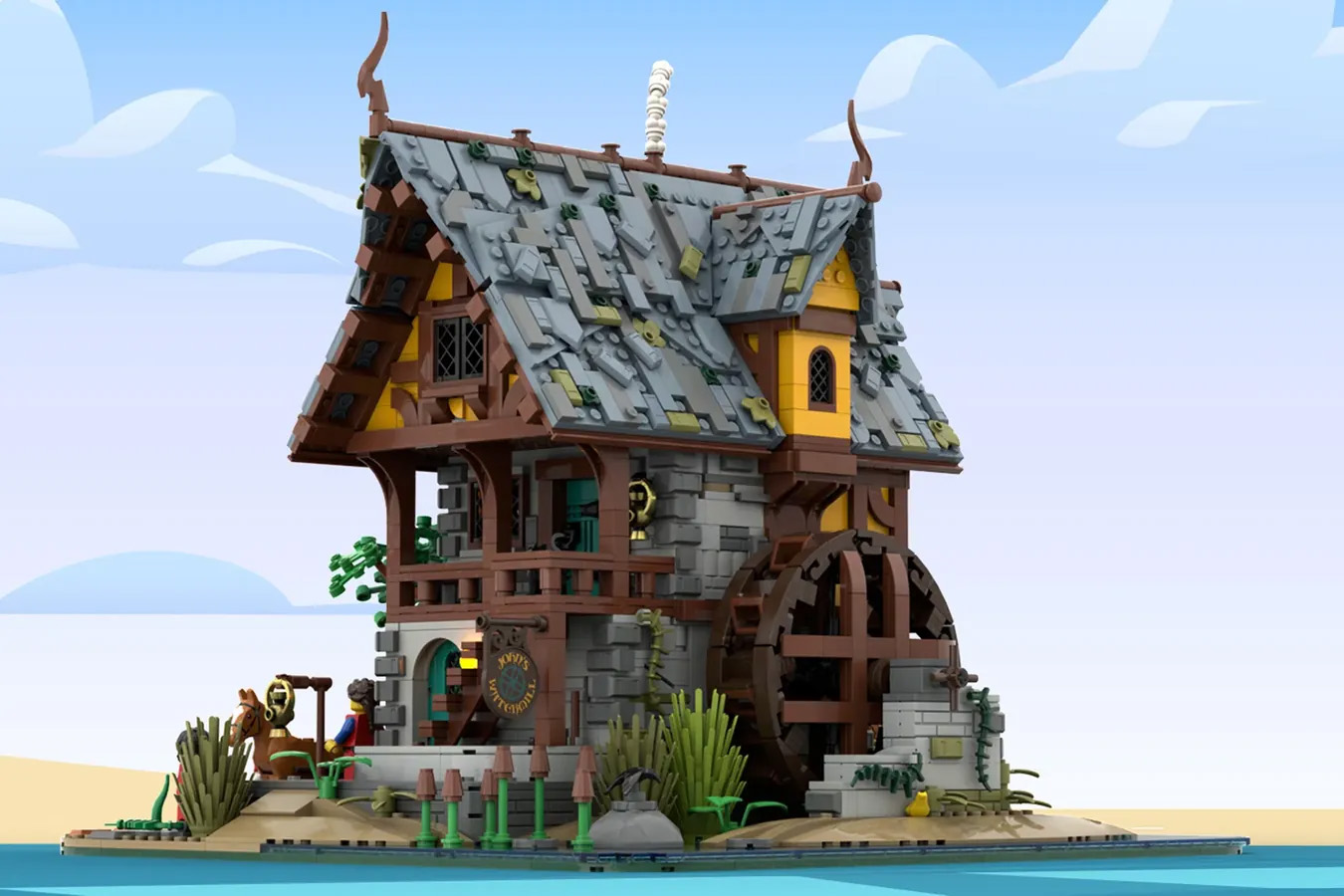 The entire base part cannot be seen well, but the water wheel side is a river, and the water wheel can actually be turned.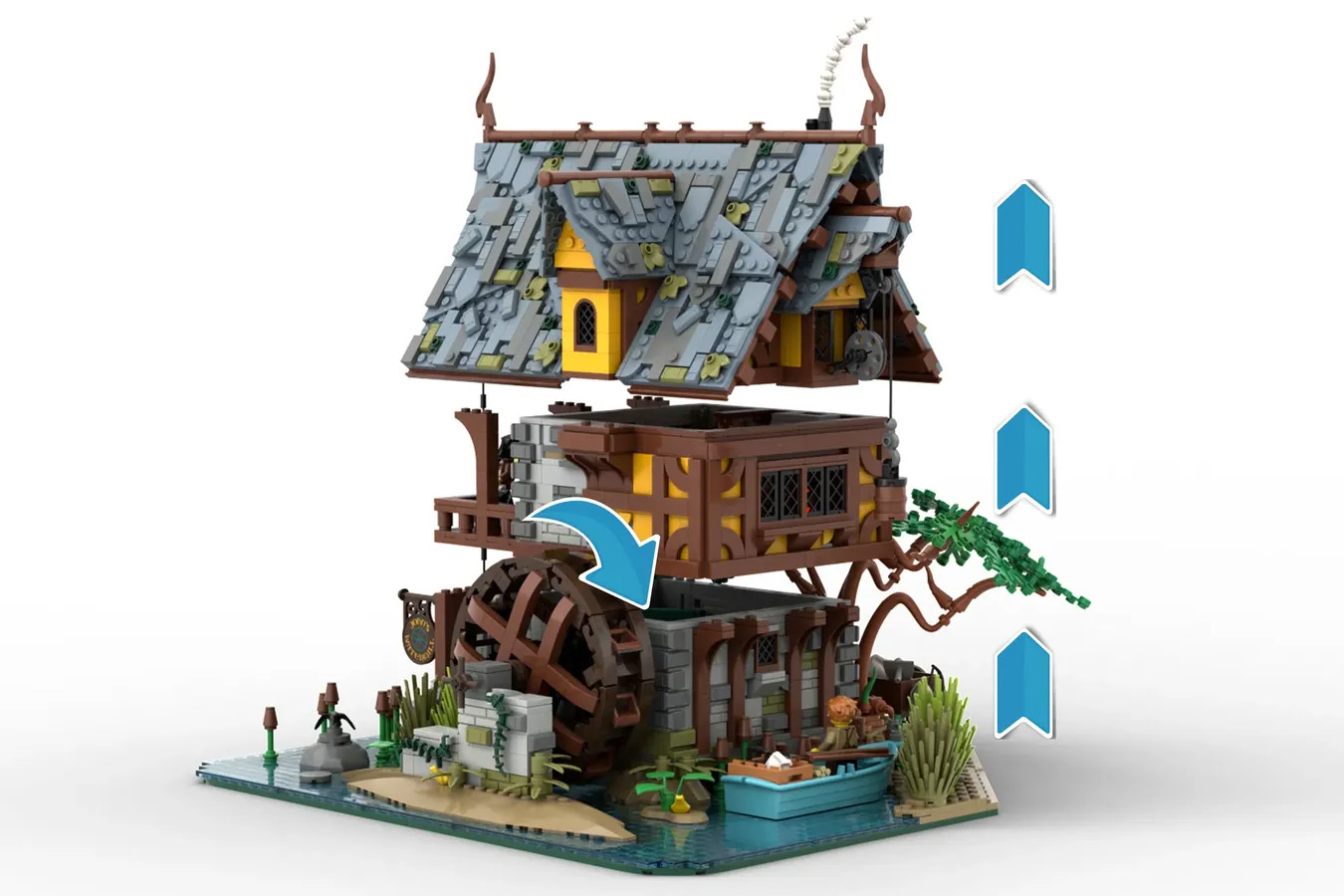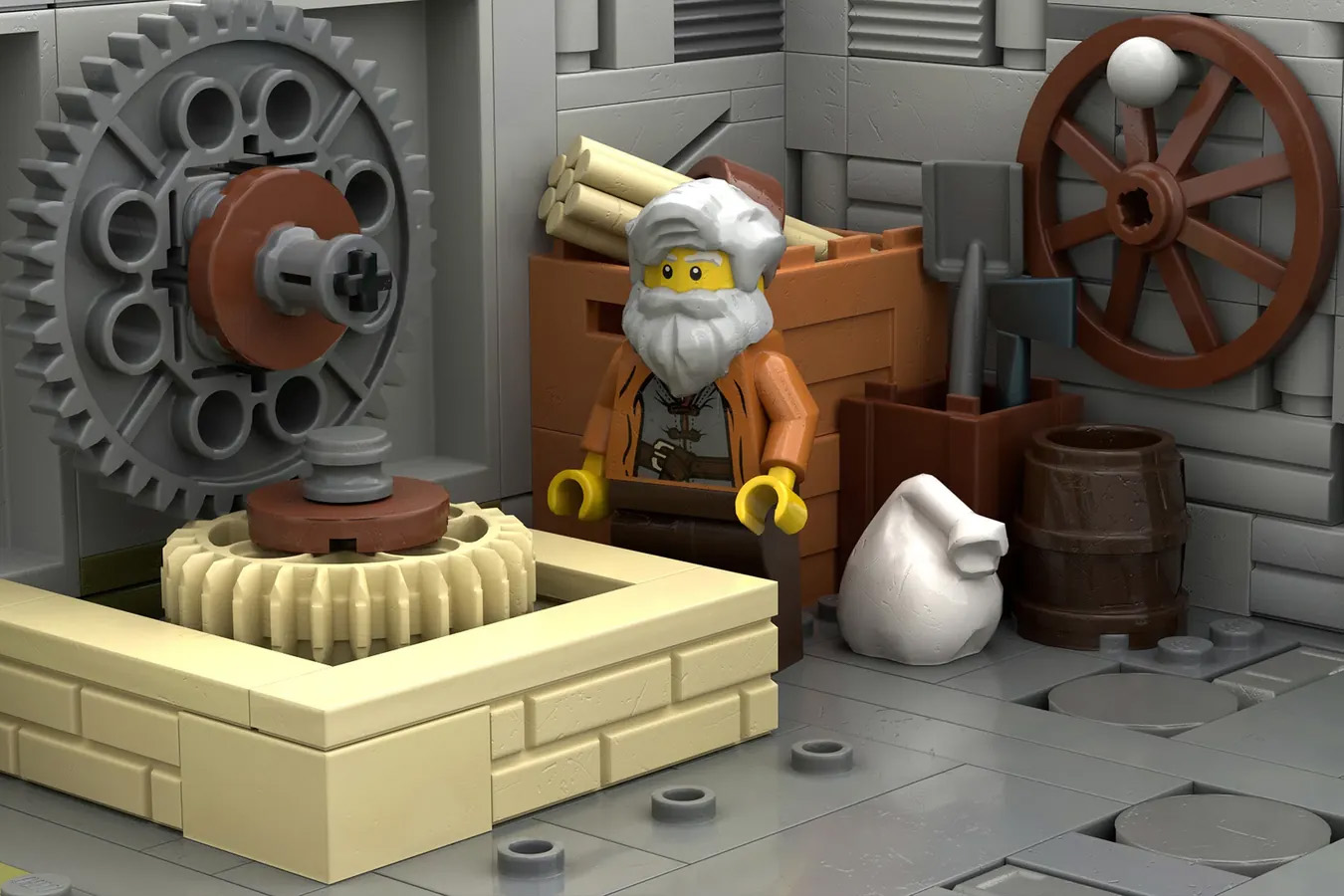 The interior is also finely designed. Especially the bed is wonderful with a medieval design that is different from the modern one. Some scratches may be part of the design.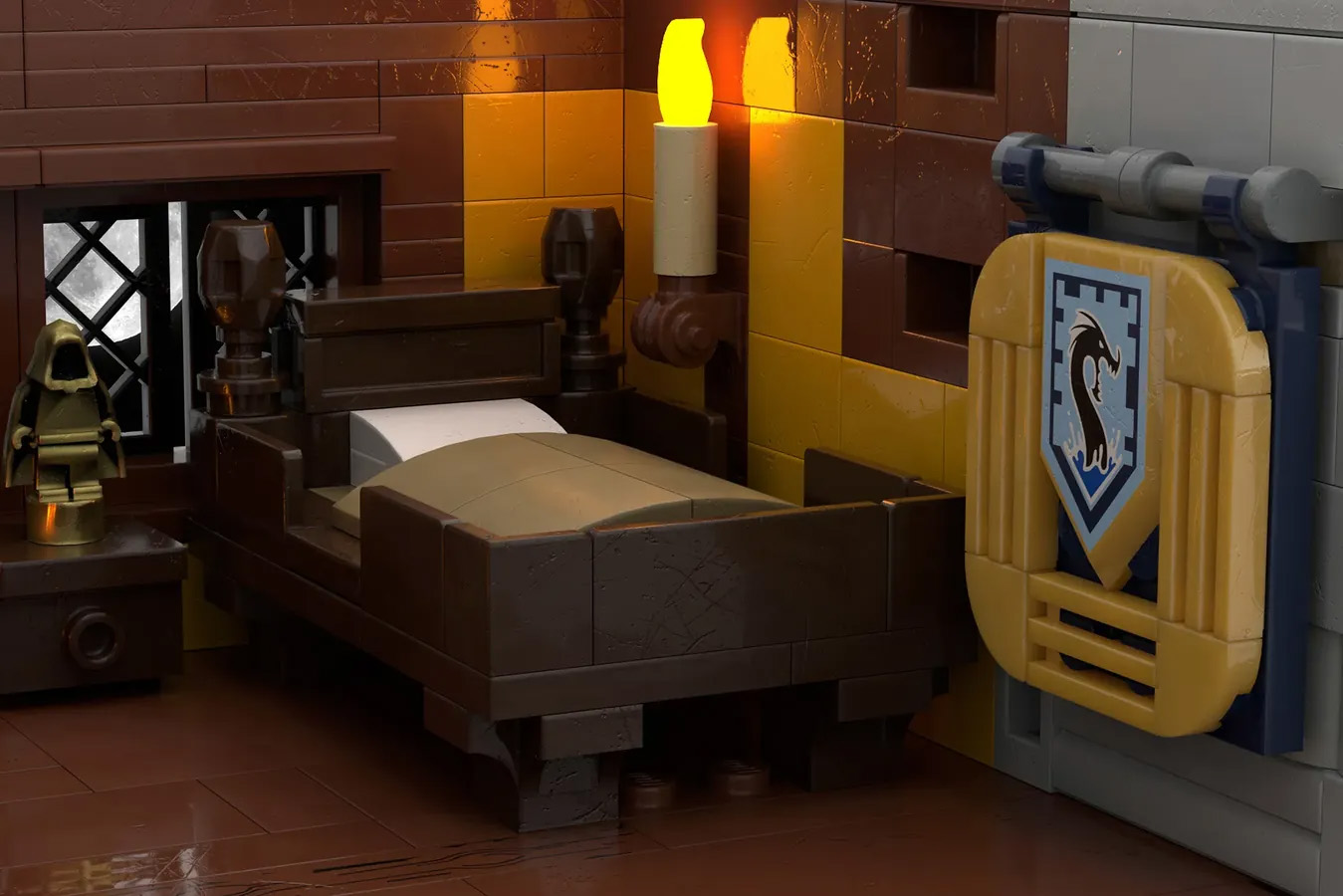 Minifigs are characters in the story set by the author.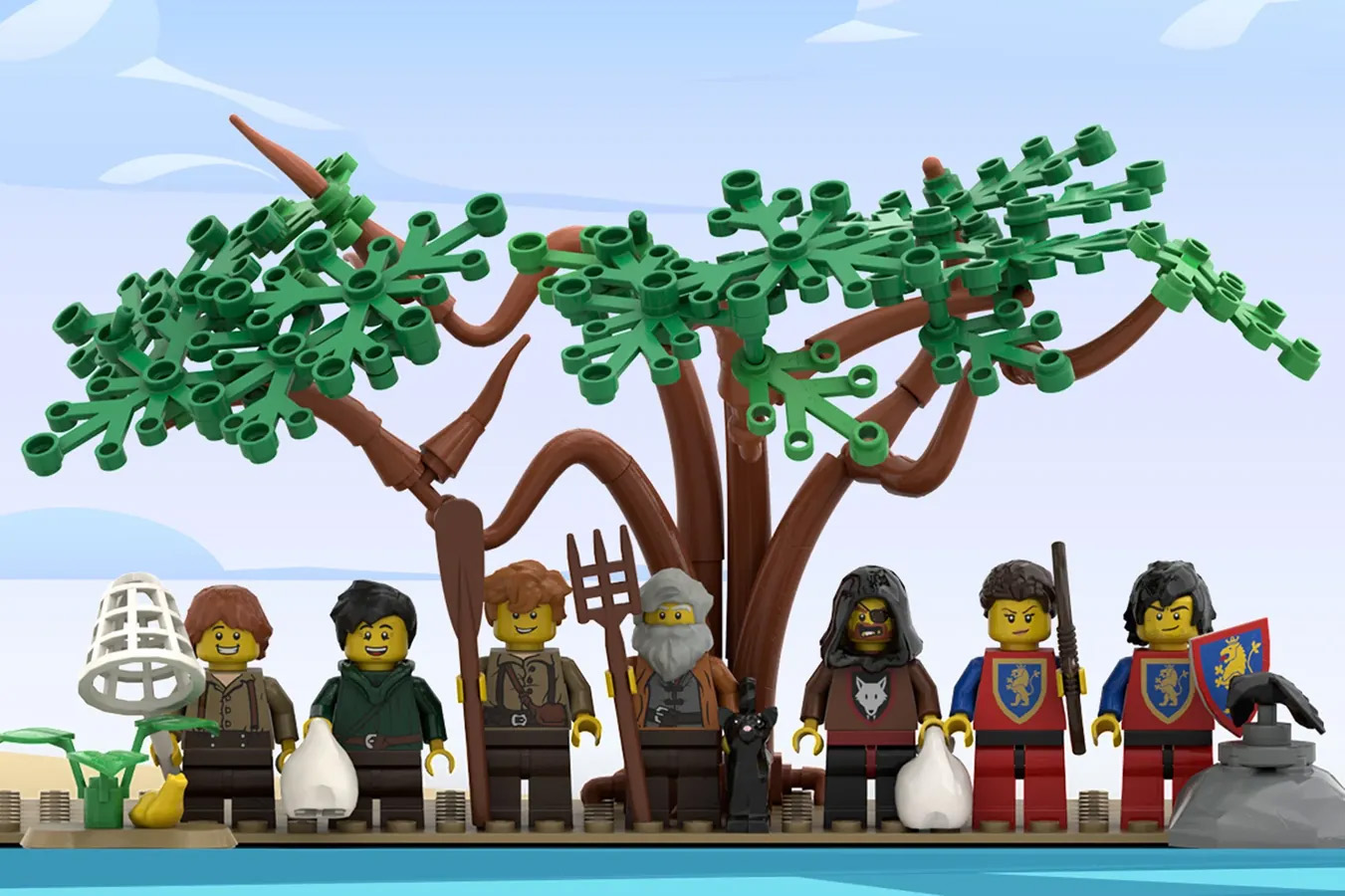 Type of water wheel
According to Wikipedia, there are two types of turbines: bottom-fire, top-fire, and medium-fire. It has been improved to produce larger output.
The watermill used in this design is considered to be an old watermill in the Middle Ages because it is the most primitive under-fire type that runs water underneath the watermill.
©Wikipedia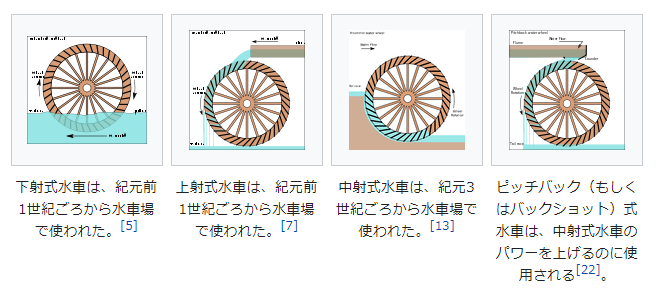 Can Pass the Review?
The author Mind the Brick has released another turbine design. However, this design is by far the most complete. This design is based on the table top world, a miniature series of watermills for game tables.
The subject matter is unique compared to the castles and forts that are often found in medieval designs. It hasn't been long since the same medieval unique theme Kajiya was released, but I would like you to commercialize the watermill as well.
The author's enthusiasm can be seen by reading a novel-like story about a watermill in the description of the work.
LEGO IDEAS 2021 2nd Review Summary
You can check the other 10k works on our summary.

Summary for 2021 2nd review
Two new products, "A-frame cabin" and "BTS Dynamite", were selected as the next LEGO idea new products! To be hones[…]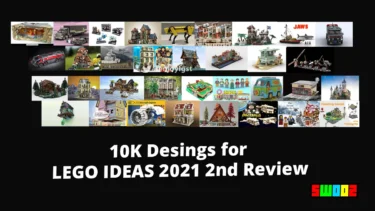 💡What is LEGO IDEAS?
Your work can be a LEGO product!
If your work achieve 10,000 support, LEGO review it for production. If your work pass the review, it will be released as an official LEGO product.
For Detail
💡LEGO Ideas is a project to productize fan designs!We are looking for original designs that we want to p[…]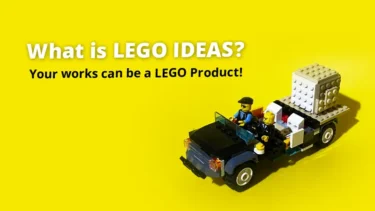 This article includes affiliate links and we earn from qualifying purchases.