THE APARTMENT
With 10,000 support, it is confirmed that it will advance to the 2nd LEGO idea commercialization review review in 2021.THE APARTMENT:LEGO IDEAS
French style apartment. The cafe on the first floor is very French. When I went to Paris a long time ago, I saw a lot of fashionable shops like this.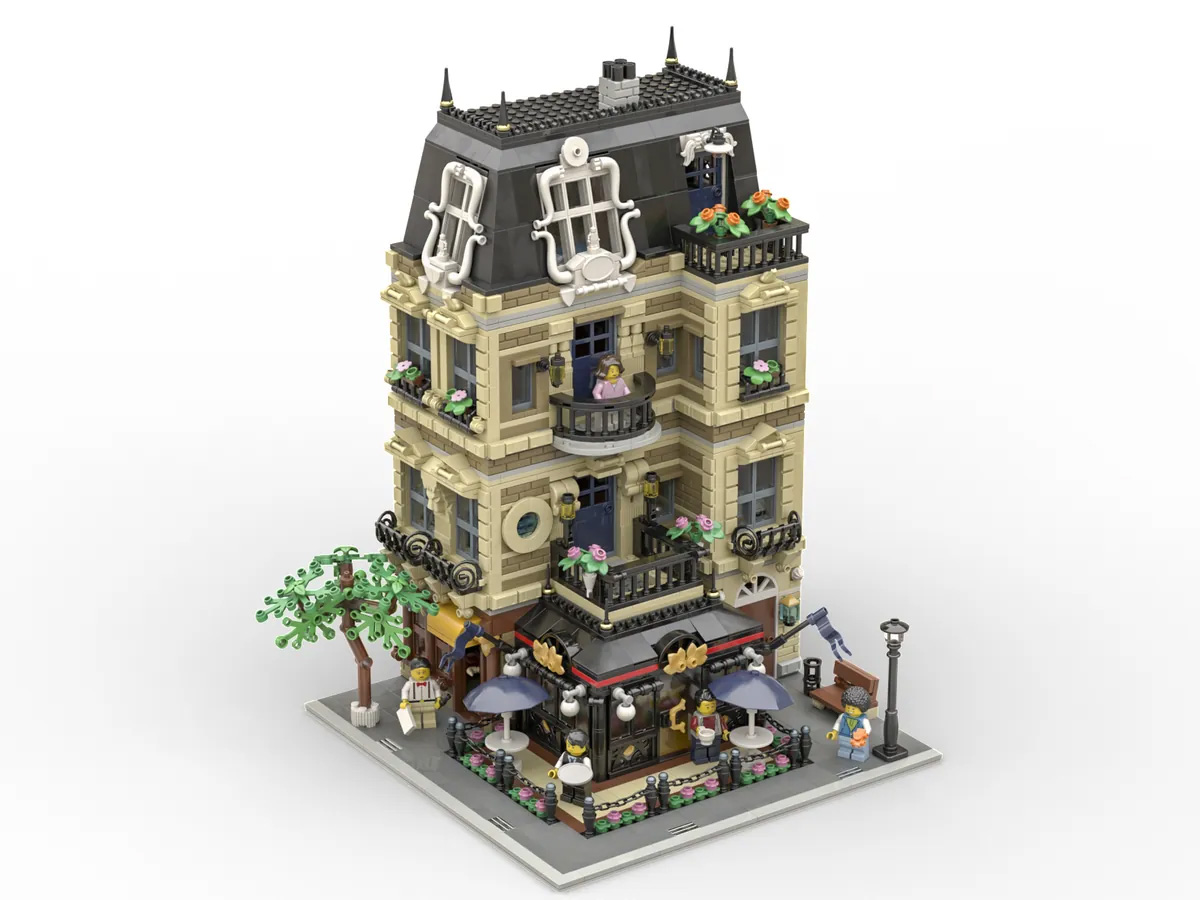 The production of spilling coffee is unique.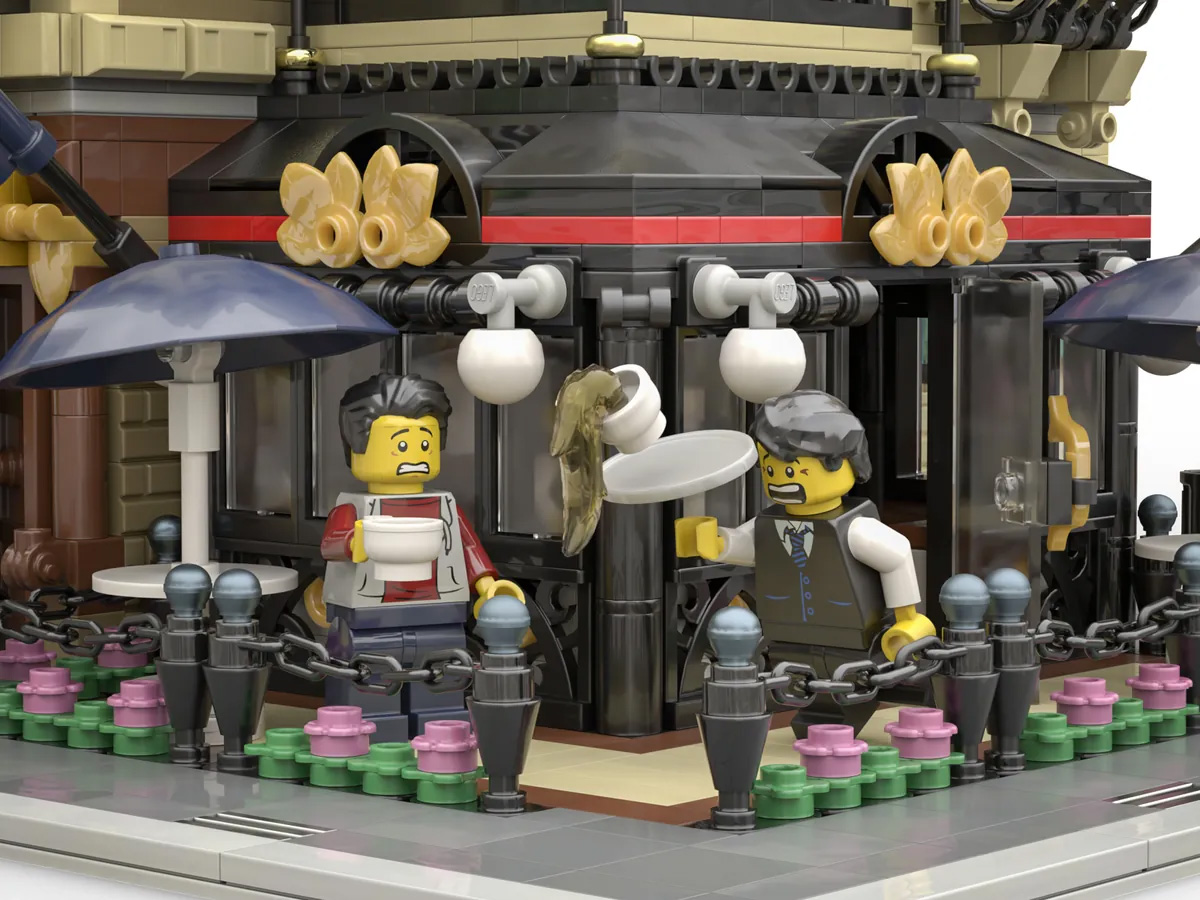 On the second floor there is a kitchen, bedroom, balcony and stairs.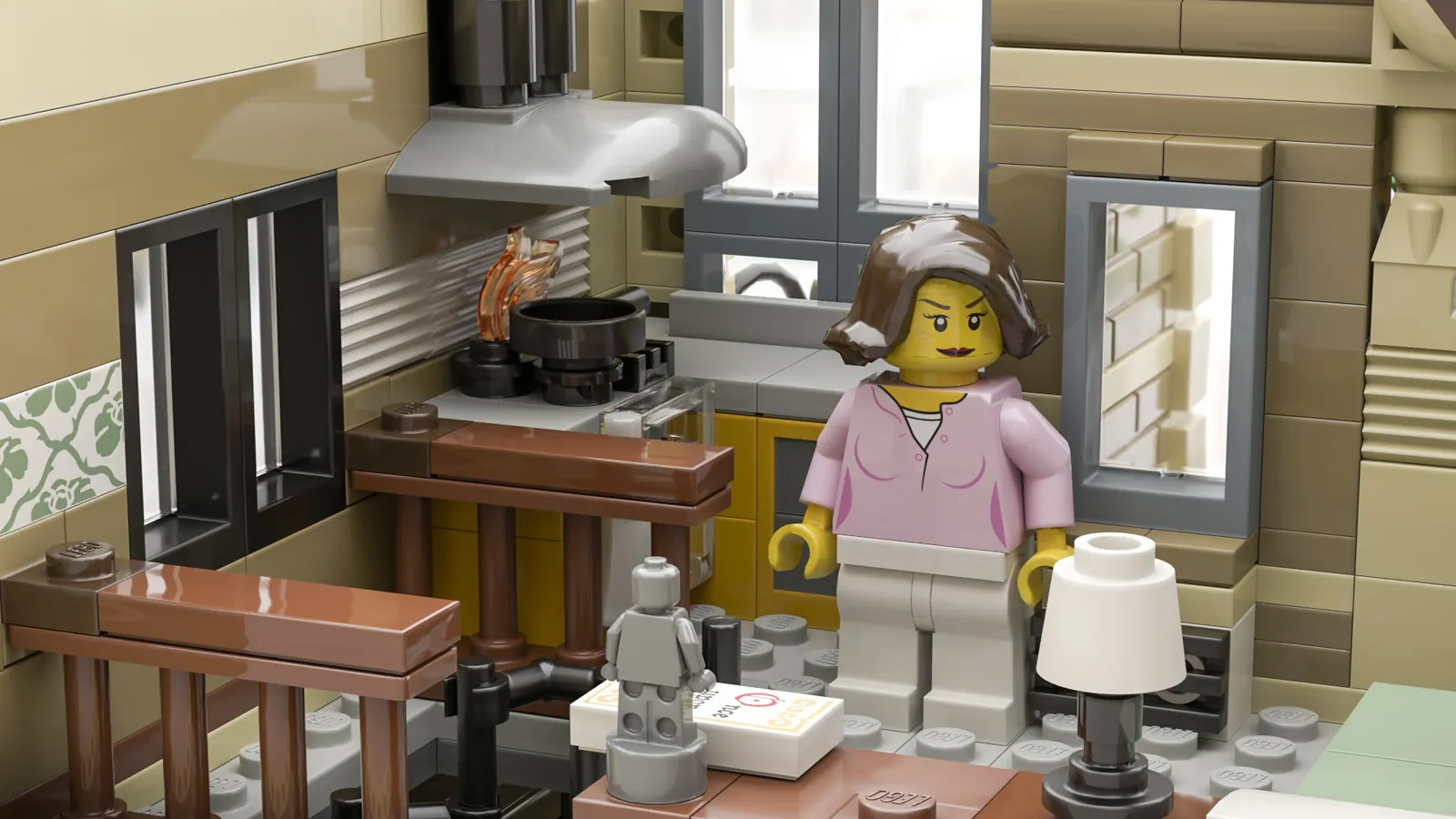 The bathroom is on the 3rd floor. The attic on the 4th floor is a relaxing space like a living room.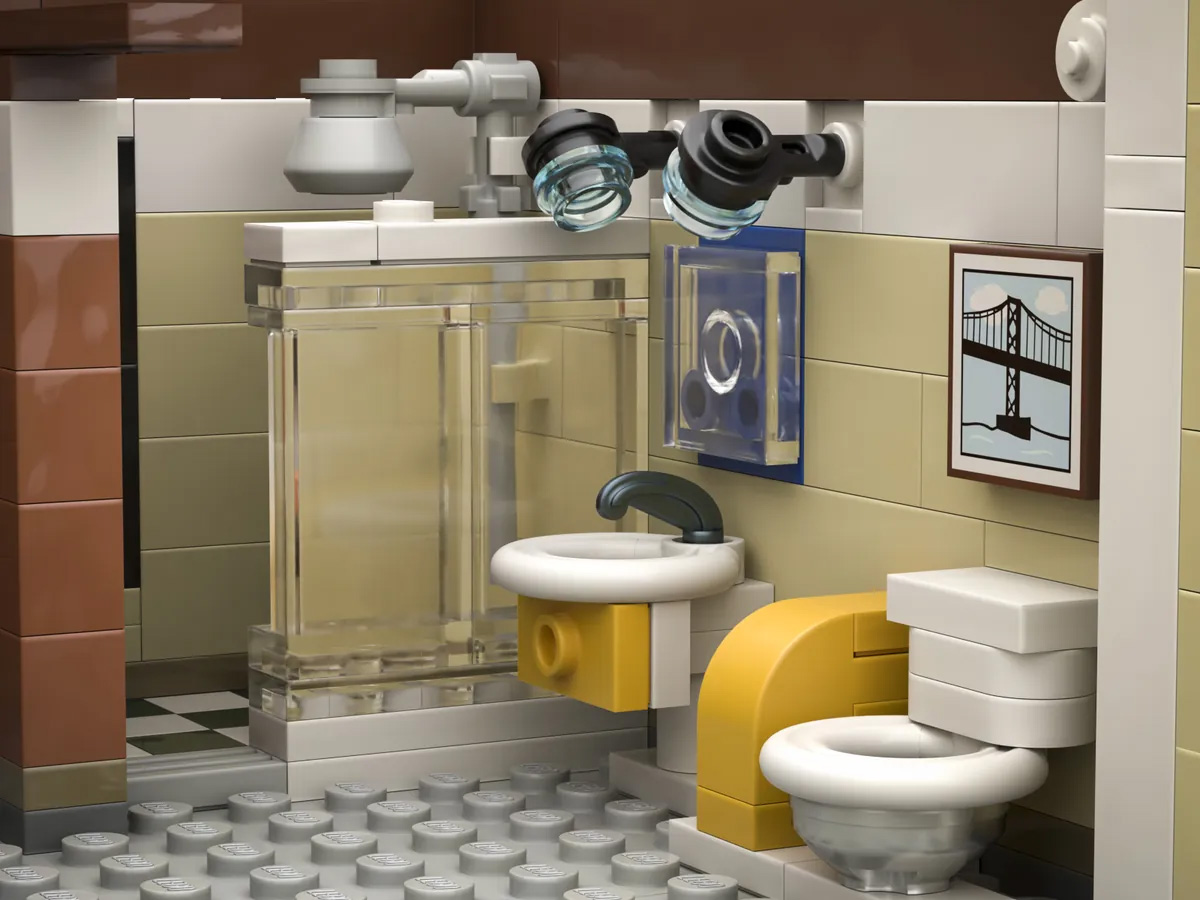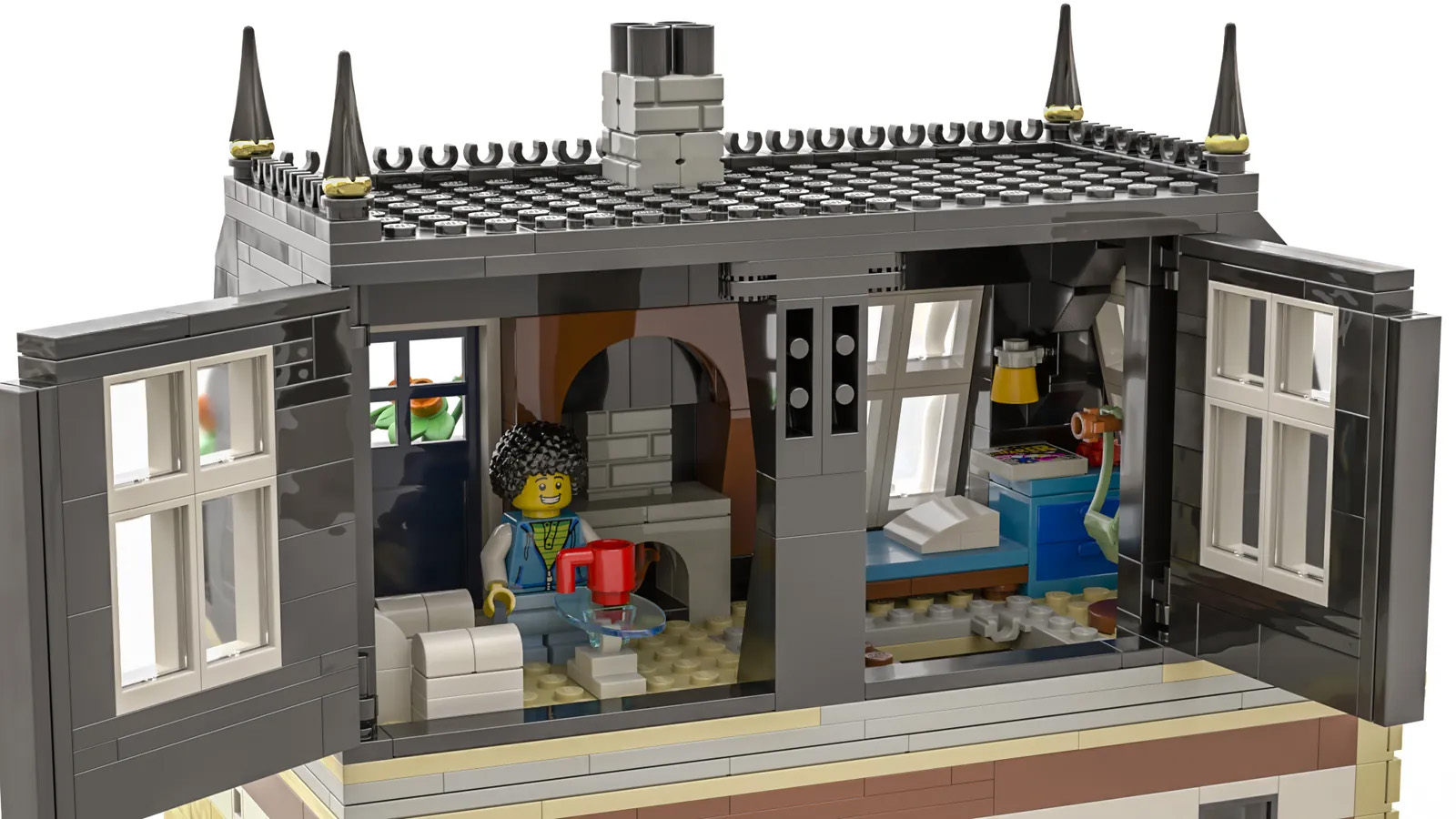 Can Pass the Review?
The author Bricky_Brick is one of the most popular set of ideas. Regulars.
All of his buildings have sophisticated and fashionable designs, and more than 10 works have been reviewed so far, but only one pirate island, which can be said to be a changing ball, has been commercialized.
This apartment is also a design concept that is quite similar to the modular building series, so it seems difficult to pass the review.
LEGO IDEAS 2021 2nd Review Summary
You can check the other 10k works on our summary.

Summary for 2021 2nd review
Two new products, "A-frame cabin" and "BTS Dynamite", were selected as the next LEGO idea new products! To be hones[…]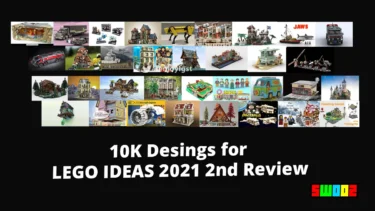 💡What is LEGO IDEAS?
Your work can be a LEGO product!
If your work achieve 10,000 support, LEGO review it for production. If your work pass the review, it will be released as an official LEGO product.
For Detail
💡LEGO Ideas is a project to productize fan designs!We are looking for original designs that we want to p[…]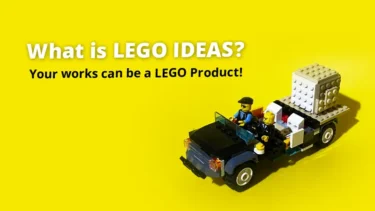 This article includes affiliate links and I earn from qualifying purchases.