WHERE'S WALLY/WALDO?
WHERE'S WALLY/WALDO? advanced to the LEGO(R)IDEAS 2023 1st review with 10,000 supports.WHERE'S WALLY/WALDO?@LEGO IDEAS
"WHERE'S WALLY/WALDO?" book in LEGO.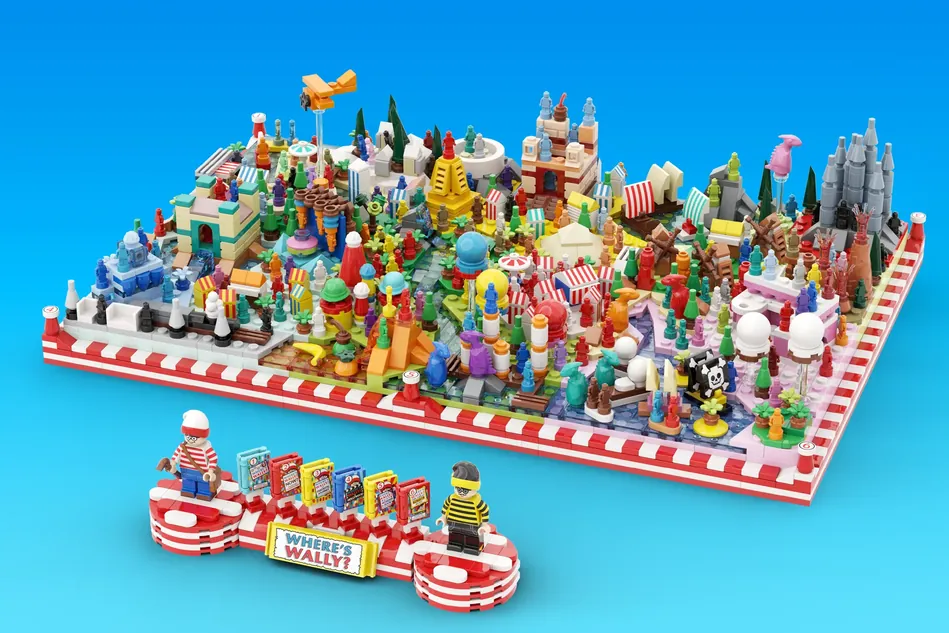 Six books are included, and can be displayed together or separated.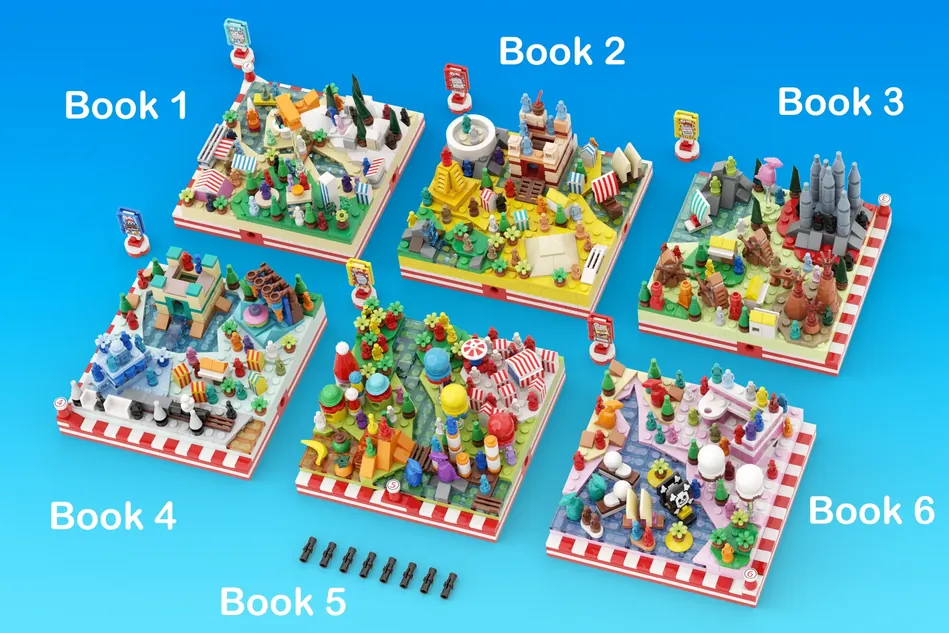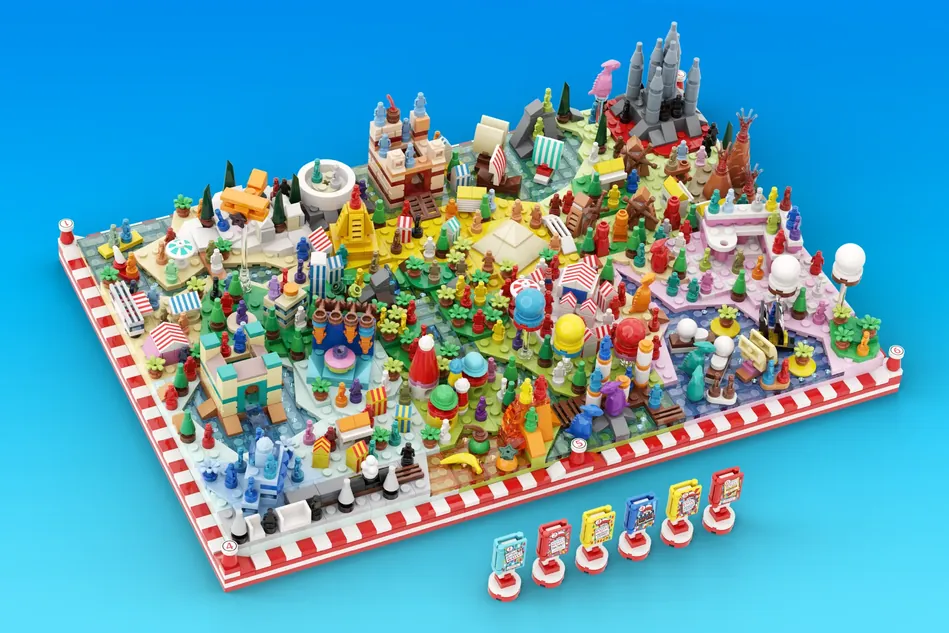 The crowded scenery that is characteristic of Wally is also reproduced.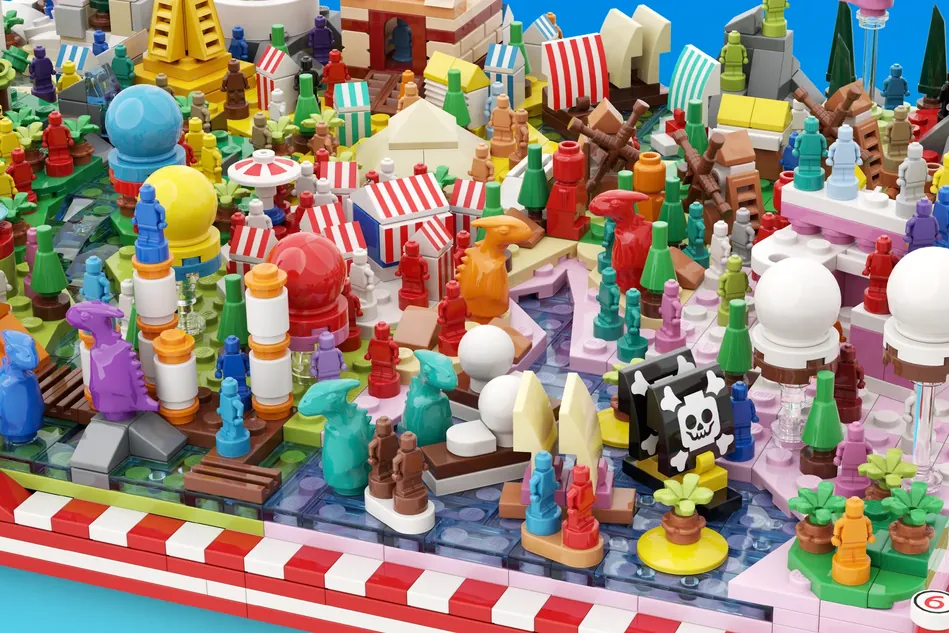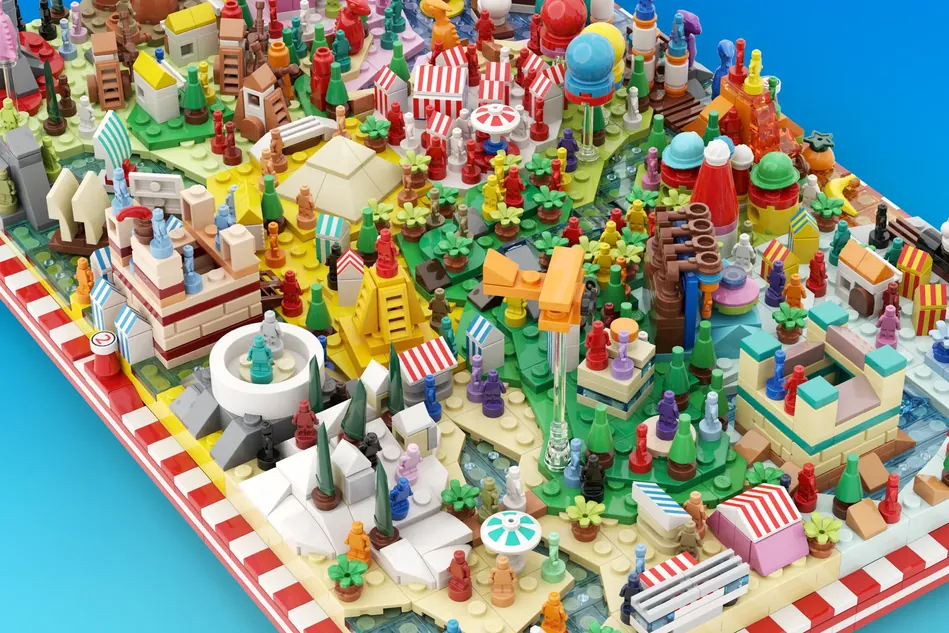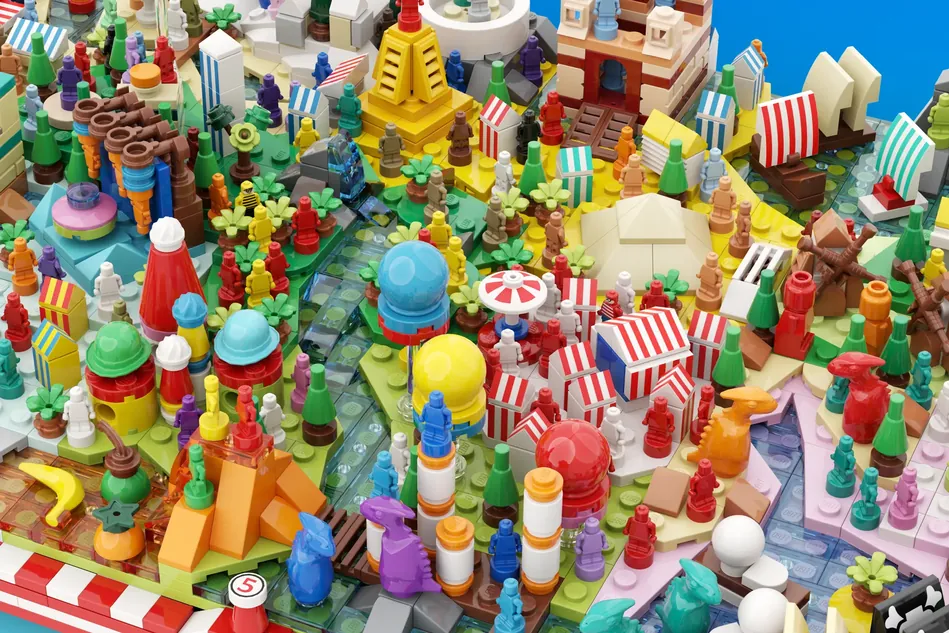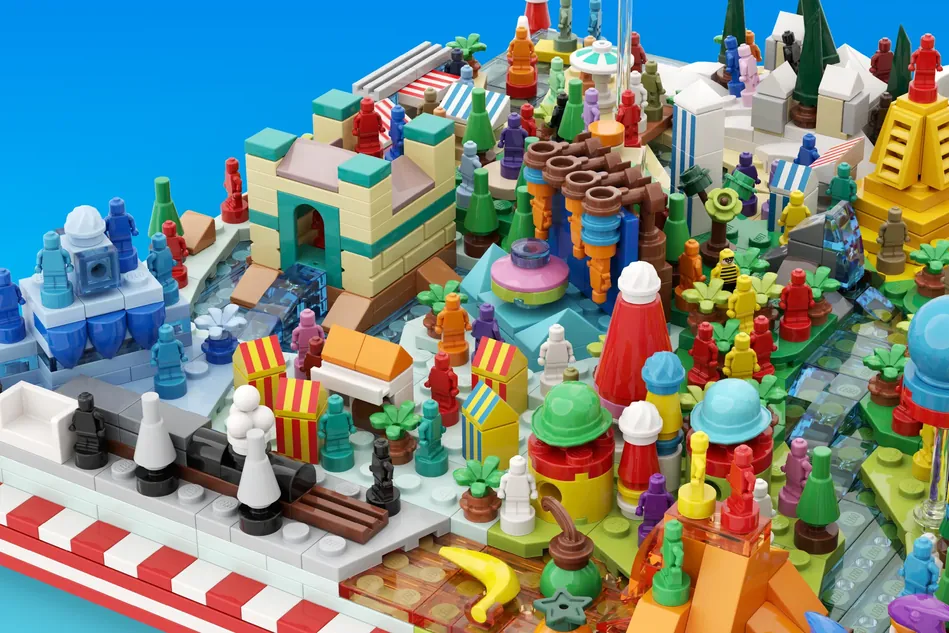 Includes Wall-E and villain Odrow minifigures.
Can Pass the Review?
Designer Iyan Ha has many designs and this is the 3rd review for the designer.
Where is Wally/Waldo! is a famous book series, so if it is commercialized, big sales can be expected, but in the LEGO (R) ideas review, build works with slightly larger objects are likely to be more advantageous.
Even if the review goes well, the problem of different names in each country is likely to be a disadvantage for the review. Also, Wally is the name same name as Pixar's Walle, whose brickheads will be released in March 2023.
But kids will enjoy looking for Wally, so please do your best!
All Works for the 1st review in 2023
Check out all the designs that have entered the review including those other than the design proposals introduced on this page!
10K Designs 2023 1st Review
We introduce design proposals that have received 10,000 support from LEGO (R) ideas and have been confirmed to enter the[…]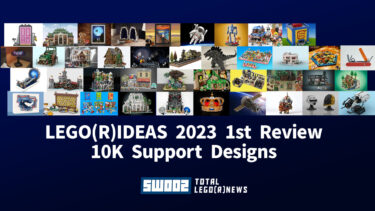 💡 What are LEGO (R) IDEAS?
LEGO (R) IDEAS is a project to commercialize fan designs!
If the published design receives 10,000 votes from other users, it will be reviewed for commercialization by the LEGO (R) Group, and if it passes the review, it will be released from the LEGO (R) IDEAS series.
Learn more
LEGO®
💡LEGO Ideas is a project to productize fan designs!We are looking for original designs that we want to p[…]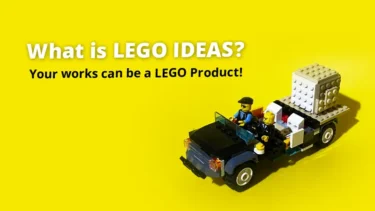 This article includes affiliate links and we earn from qualifying purchases.