LEGO RUBIK'S CUBE (WORKING)
With 10,000 support, it is confirmed that it will advance to the 3rd LEGO idea commercialization review review in 2021.LEGO RUBIK'S CUBE (WORKING) | LEGO IDEAS official
The Rubik's Cube that became a boom in the 1980s.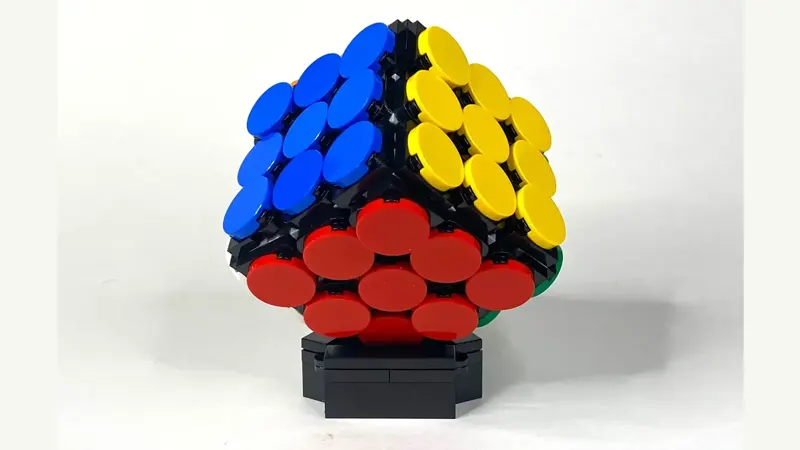 You can actually move it.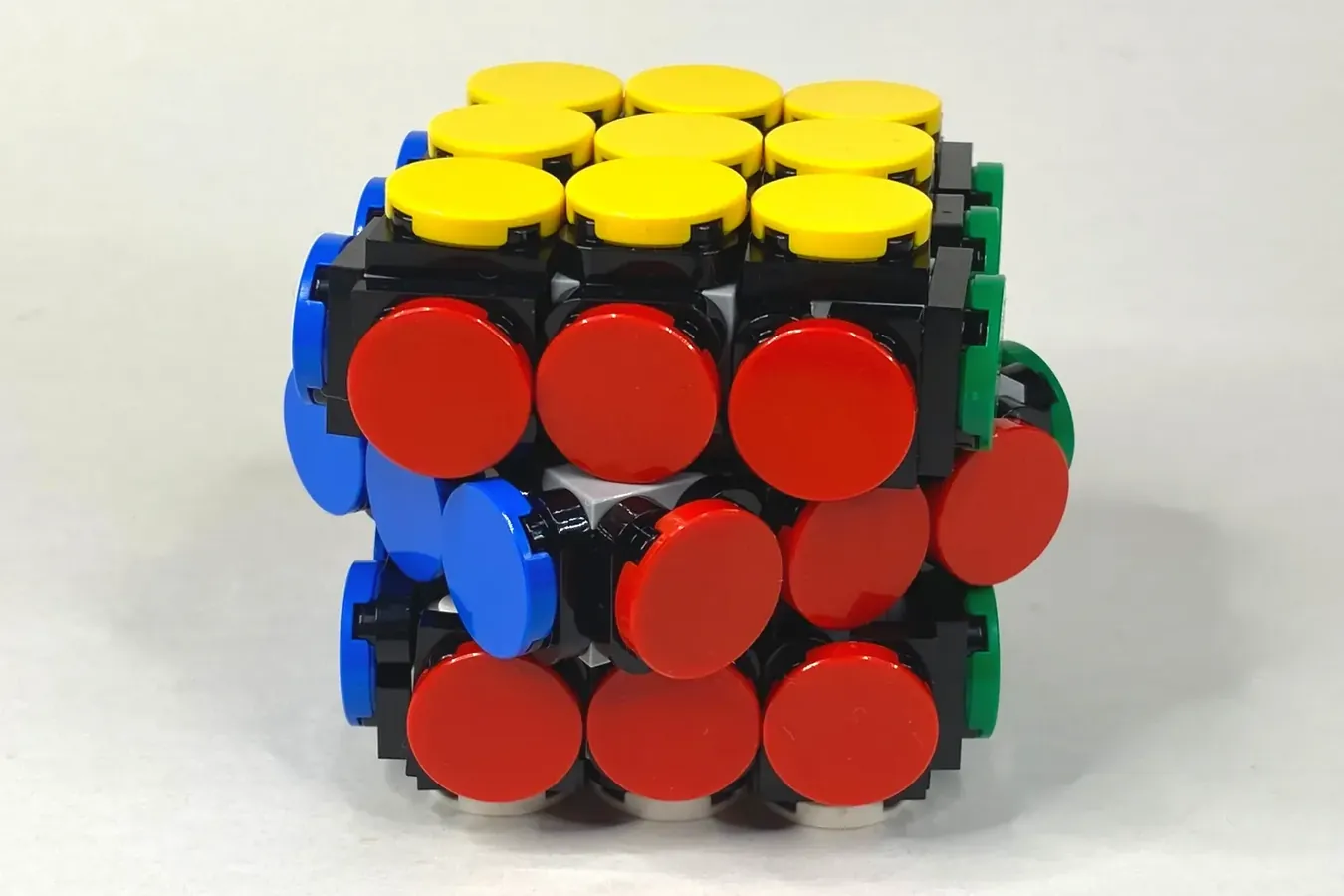 This design is the third major improvement for the author. You can see the actual movement and internal structure in the video.
What is a Rubik's Cube?
Rubik's Cube is a three-dimensional puzzle devised by Hungarian architect Ernő Rubik. It is a cube with a side of about 5.5 cm, and each side is composed of 6 different colors, and each side is divided into 3 x 3 9 squares. Since the divided cubes move by rotating each arbitrary row, the main purpose is to align each surface with the same color.(Wikipedia)
A tournament with one hand?
Can pass the review?
The author, puzzleLEGO1, is releasing only this design.
Obtaining 10,000 support is quite fast, and it seems that the appearance and structure of the Lego subject are suitable for the Lego subject. If it can be commercialized with the robustness that children can play without difficulty, it will sell well.
LEGO IDEAS 2021 3rd Review Summary
You can check the other 10k works on our summary.

Summary for 2021 3rd review
36 WorksThe entry for the 3rd LEGO Ideas Commercialization Review in 2021 with 36 entries was closed on January 10, […]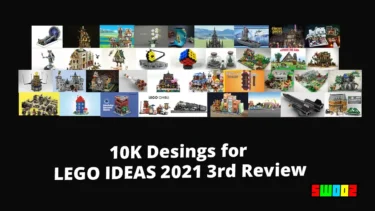 💡What is LEGO IDEAS?
Your work can be a LEGO product!
If your work achieve 10,000 support, LEGO review it for production. If your work pass the review, it will be released as an official LEGO product.
For Detail
💡LEGO Ideas is a project to productize fan designs!We are looking for original designs that we want to p[…]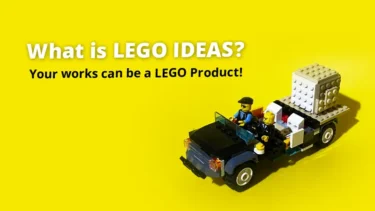 This article includes affiliate links and we earn from qualifying purchases.