THE FORESTMEN SECRET INN
With 10,000 support, it is confirmed that it will advance to the 3rd LEGO Idea Commercialization Review in 2021.THE FORESTMEN SECRET INN:LEGO IDEAS
A secret inn in the depths of the forest. A unique building where wood and stone buildings are in close contact.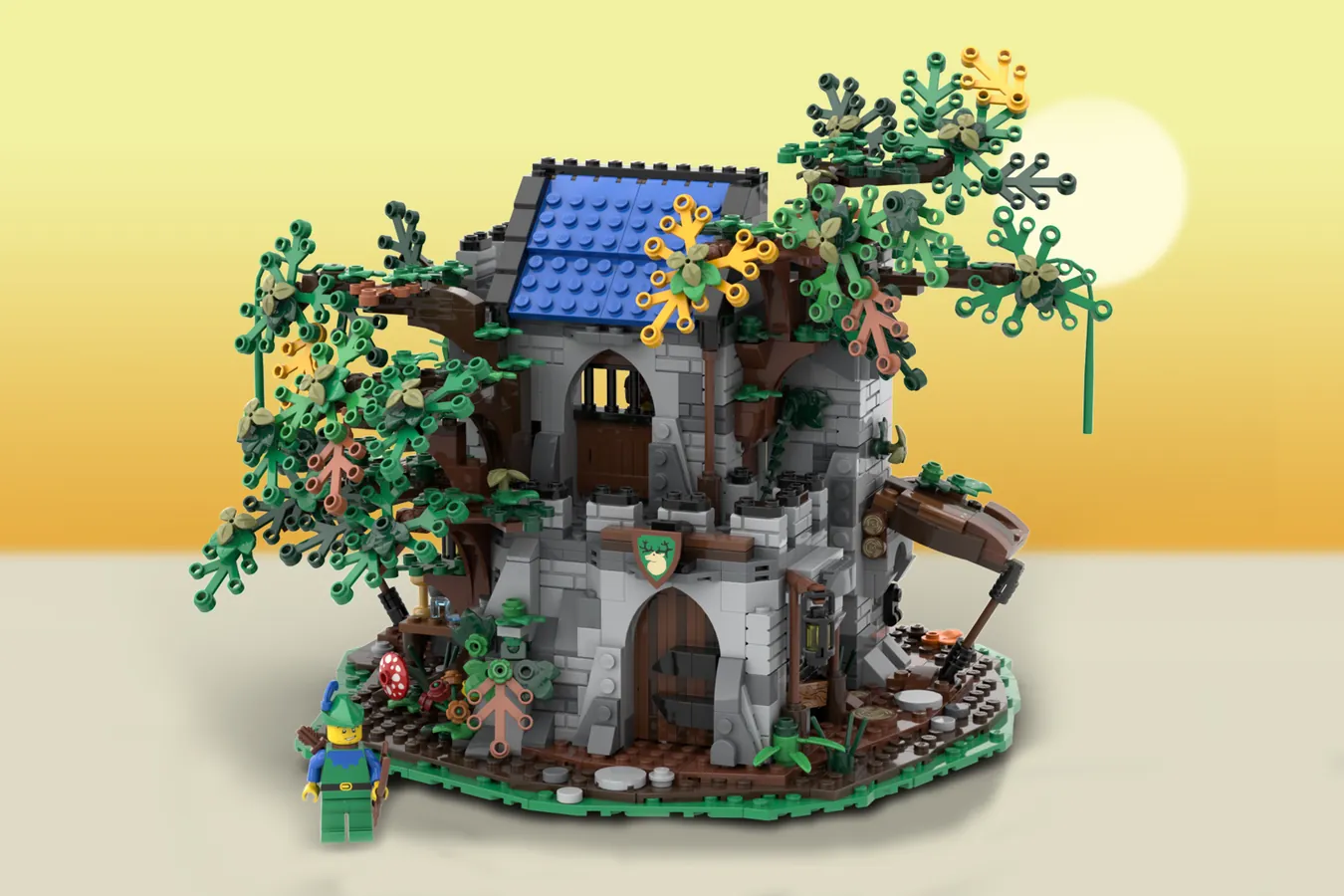 The building can be opened and closed. Each floor has a tavern, an arsenal, and a bedroom.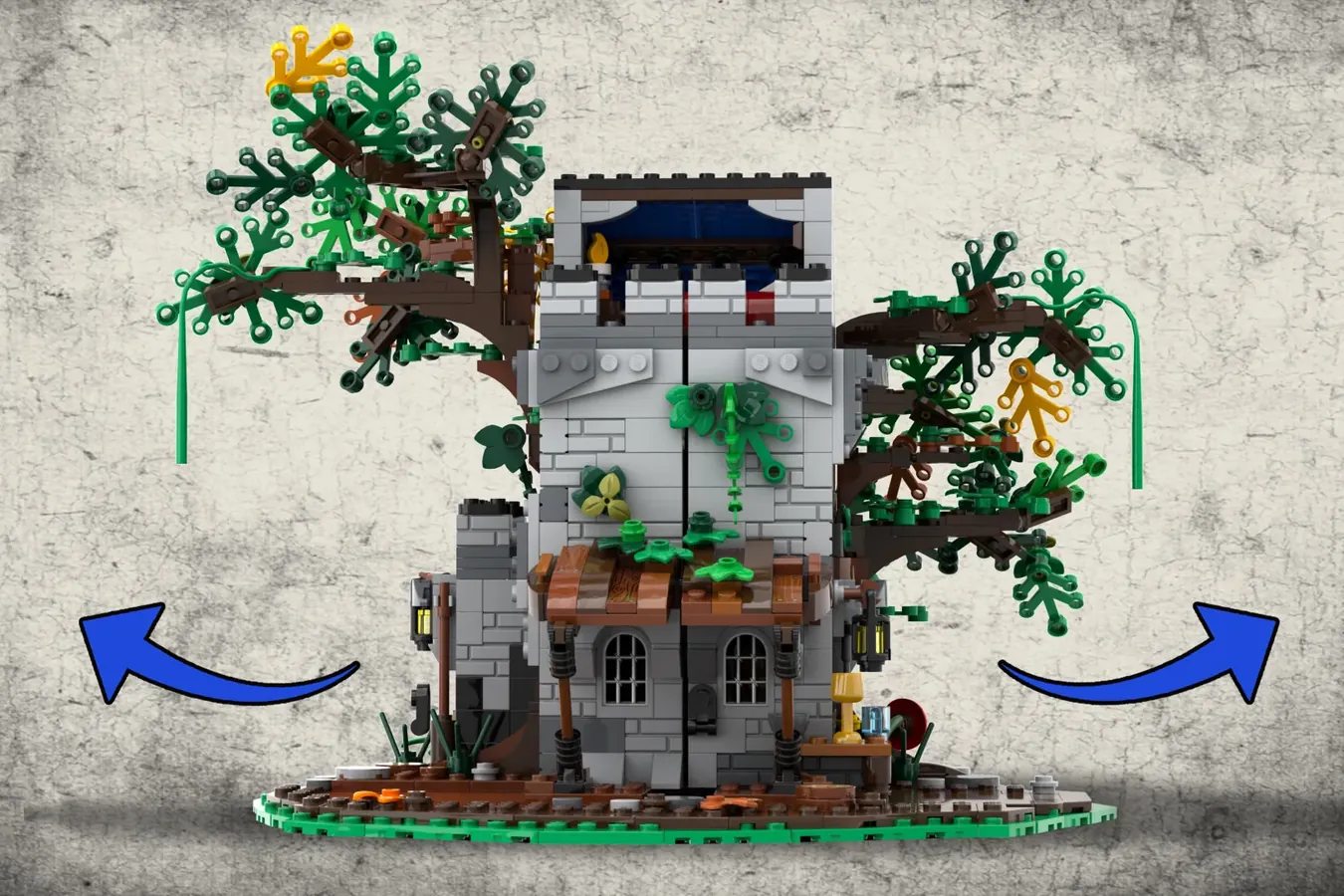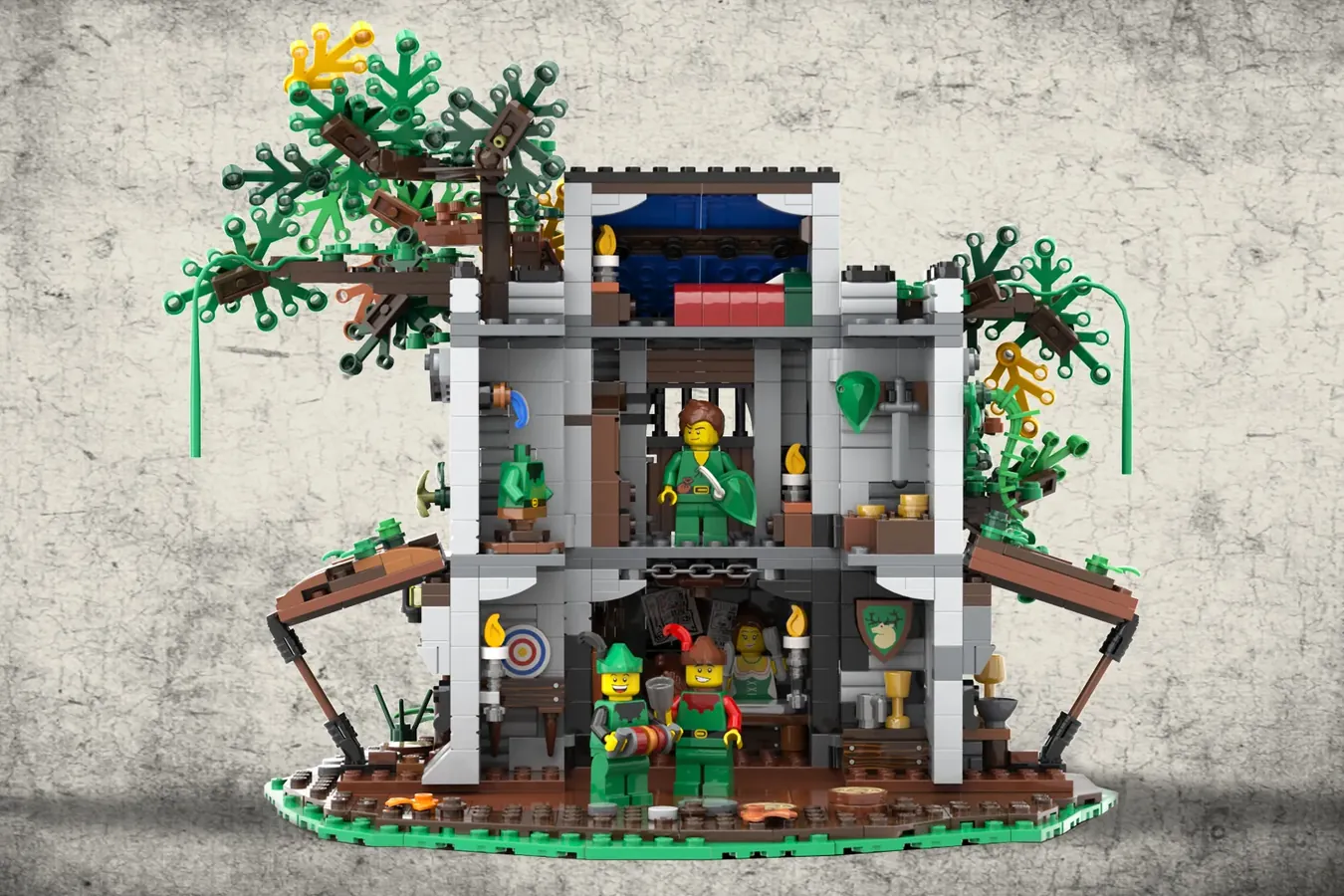 Includes 4 minifigures.
Can Pass the Review?
Designer FACEBRICKUP has earned 10,000 support in the past at Charlie and the Chocolate Factory.
A work with the motif of the LEGO Forestmen series, which gained popularity in the 1980s.
Since medieval buildings are popular, there are many entries for idea commercialization reviews. However, there are no works that have passed the examination after blacksmith.
However, Forestman was a popular series, so many users will want to revive it. I want you to pass!
LEGO IDEAS 2022 1st Review Summary
You can check the other 10k works on our summary.

Summary for 2022 1st review
This page introduces a design proposal that has won 10,000 support with LEGO ideas and has been confirmed to advance to […]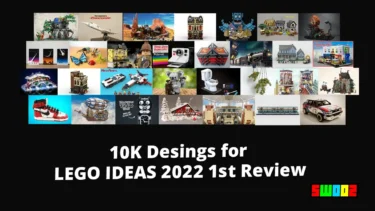 💡What is LEGO IDEAS?
Your work can be a LEGO product!
If your work achieve 10,000 support, LEGO review it for production. If your work pass the review, it will be released as an official LEGO product.
For Detail
💡LEGO Ideas is a project to productize fan designs!We are looking for original designs that we want to p[…]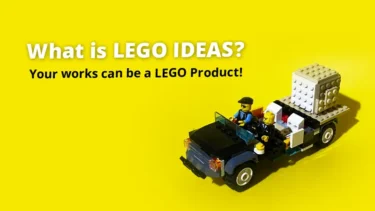 This article includes affiliate links and I earn from qualifying purchases.