TRADITIONAL GERMAN COTTAGE
With 10,000 support, it is confirmed that it will advance to the 2nd LEGO idea commercialization review review in 2021.TRADITIONAL GERMAN COTTAGE:LEGO IDEAS
Traditional architectural style homes often found in the area called the "Black Forest" in Baden-Württemberg, southern Germany. 2,912 pieces.
The curved slope roof design is unique. Bricks are placed here and there on the white wall.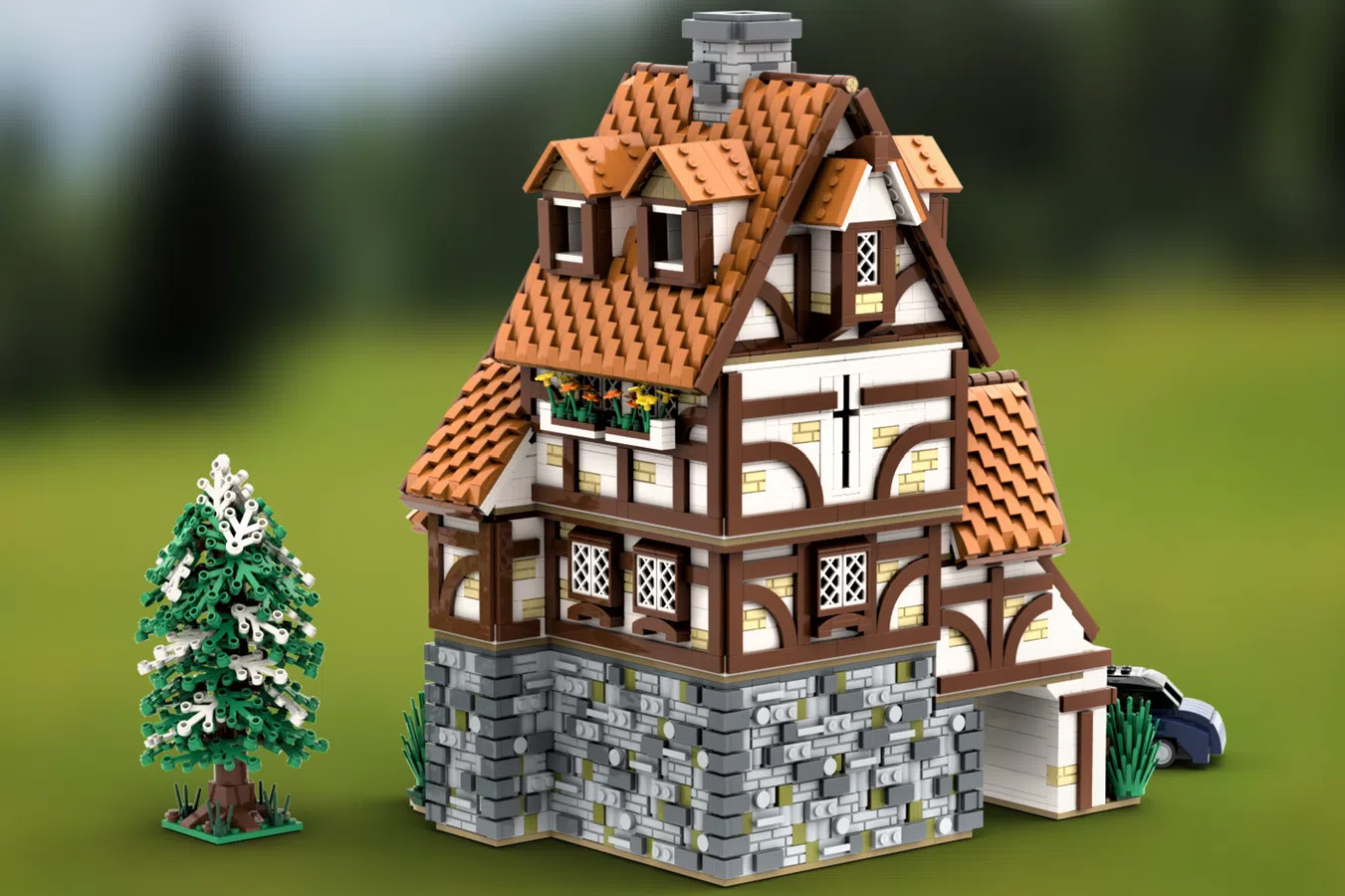 The interior is rather modern compared to the traditional exterior.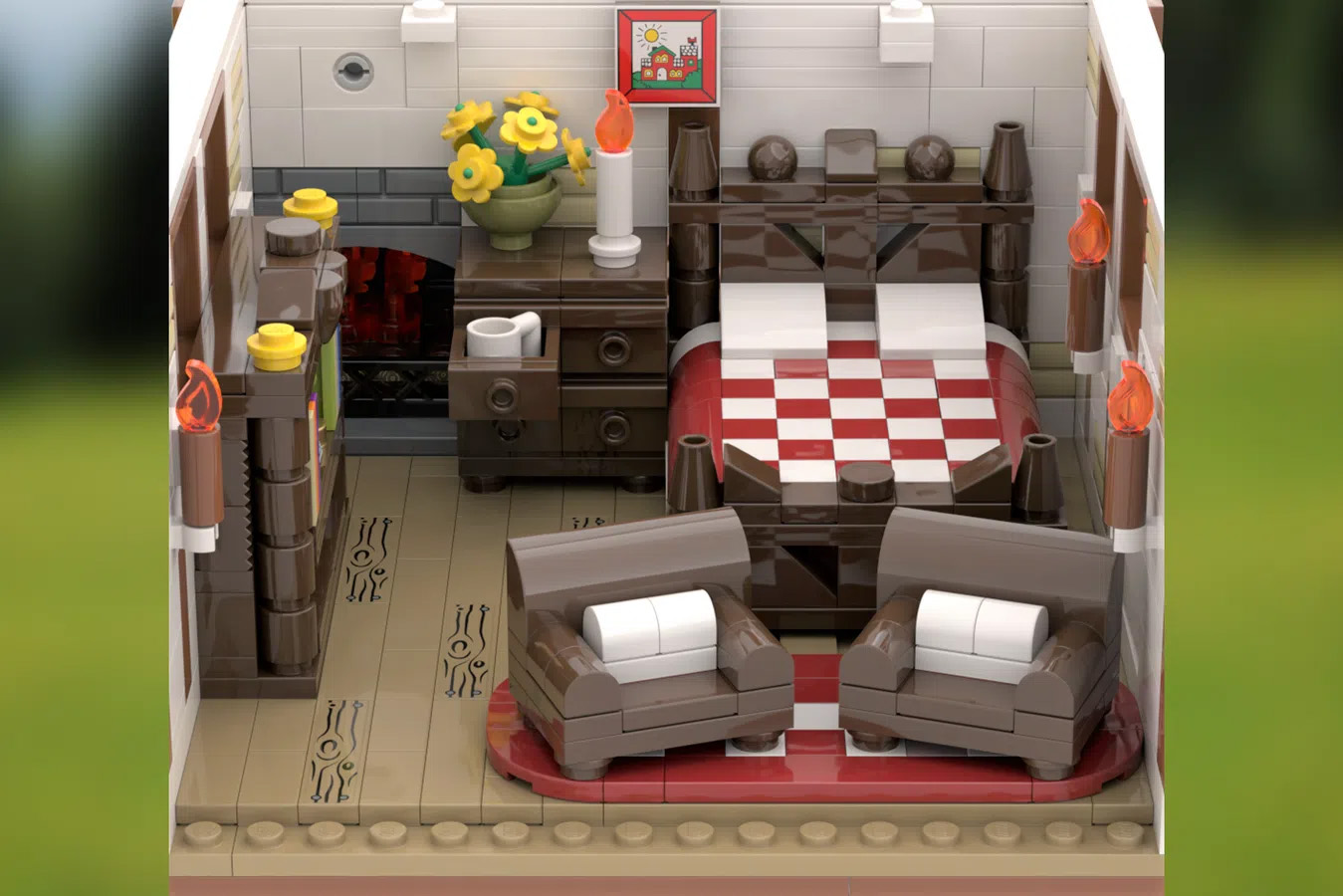 The car is a classic car. The tree is believed to be the most major coniferous spruce in the Black Forest.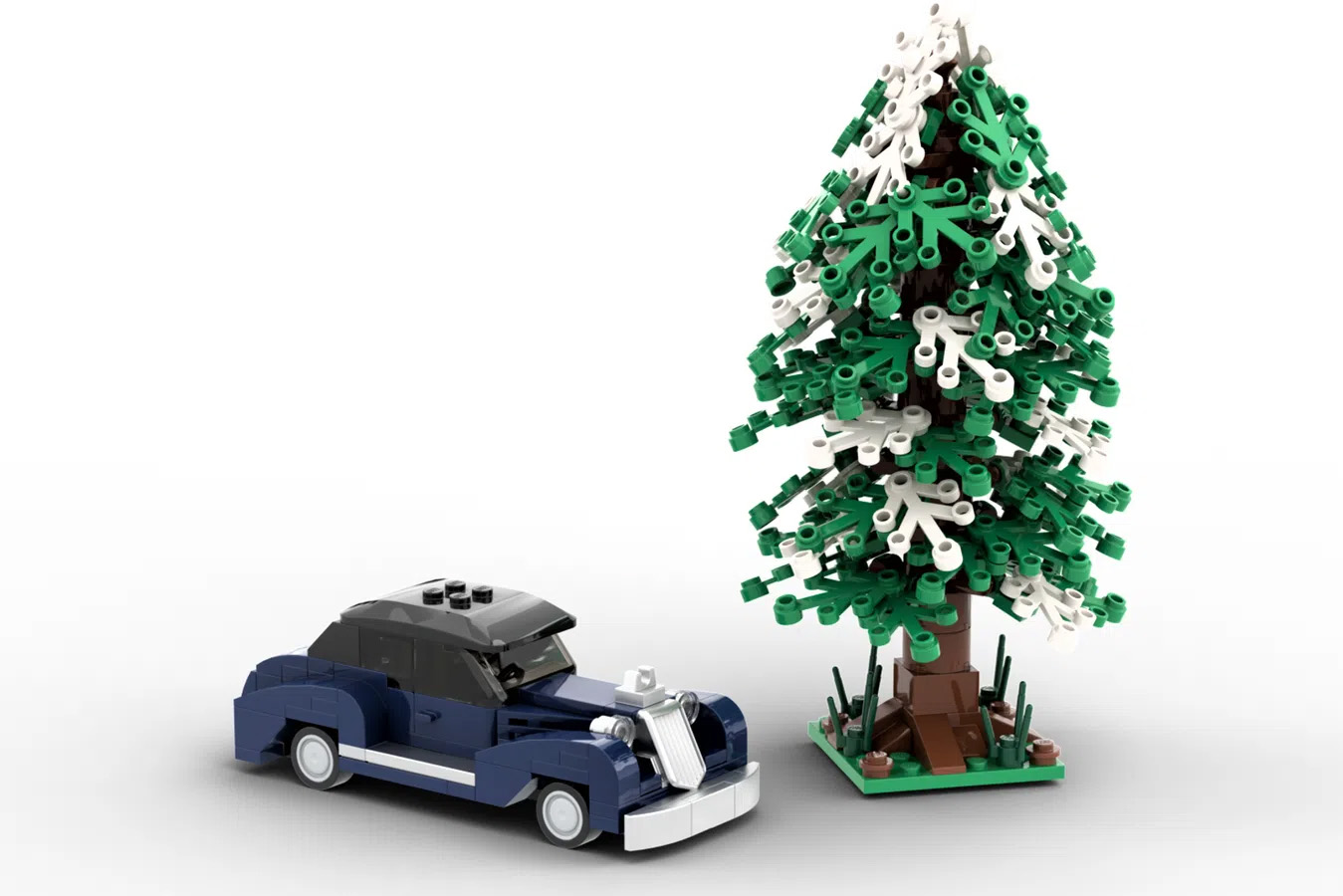 Black forest in southern Germany
The Black Forest (Schwarzwald) is a forest and mountainous area located in Baden-Württemberg, southern Germany. The total area is 6,009 ㎢, which is about the same as the area of Gunma prefecture, but not all areas are forests and ordinary land with towns and villages. It seems to be the original story of Kuromorimine Gakuen that appears in the popular tank anime "Girls & Panzer".
In German, schwarz means black and wald means forest. Germany is famous for beer, but black beer is called Schwarzbier.
Can Pass the Review?
The author sNICKers77 has that only this design is open to the public.
I think it's a fun subject to make with Lego in a fashionable building. The author writes that he wants it to be displayed together with the Kajiya, but since this building is a modern ordinary residential house, it seems difficult to commercialize it from Ideas.
LEGO IDEAS 2021 2nd Review Summary
You can check the other 10k works on our summary.

Summary for 2021 2nd review
Two new products, "A-frame cabin" and "BTS Dynamite", were selected as the next LEGO idea new products! To be hones[…]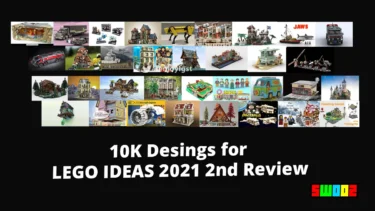 💡What is LEGO IDEAS?
Your work can be a LEGO product!
If your work achieve 10,000 support, LEGO review it for production. If your work pass the review, it will be released as an official LEGO product.
For Detail
💡LEGO Ideas is a project to productize fan designs!We are looking for original designs that we want to p[…]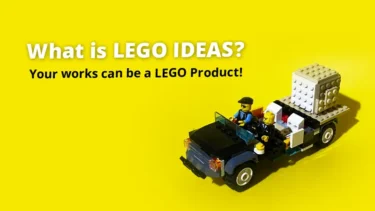 This article includes affiliate links and I earn from qualifying purchases.