Escape Game: Carter's Secret
With 10,000 supports, it has been confirmed to advance to the 2nd LEGO IDEAS Commercialization Review in 2022. ESCAPE GAME: CARTER'S SECRET: LEGO IDEAS
A building set that incorporates game elements. 2919 pieces in total.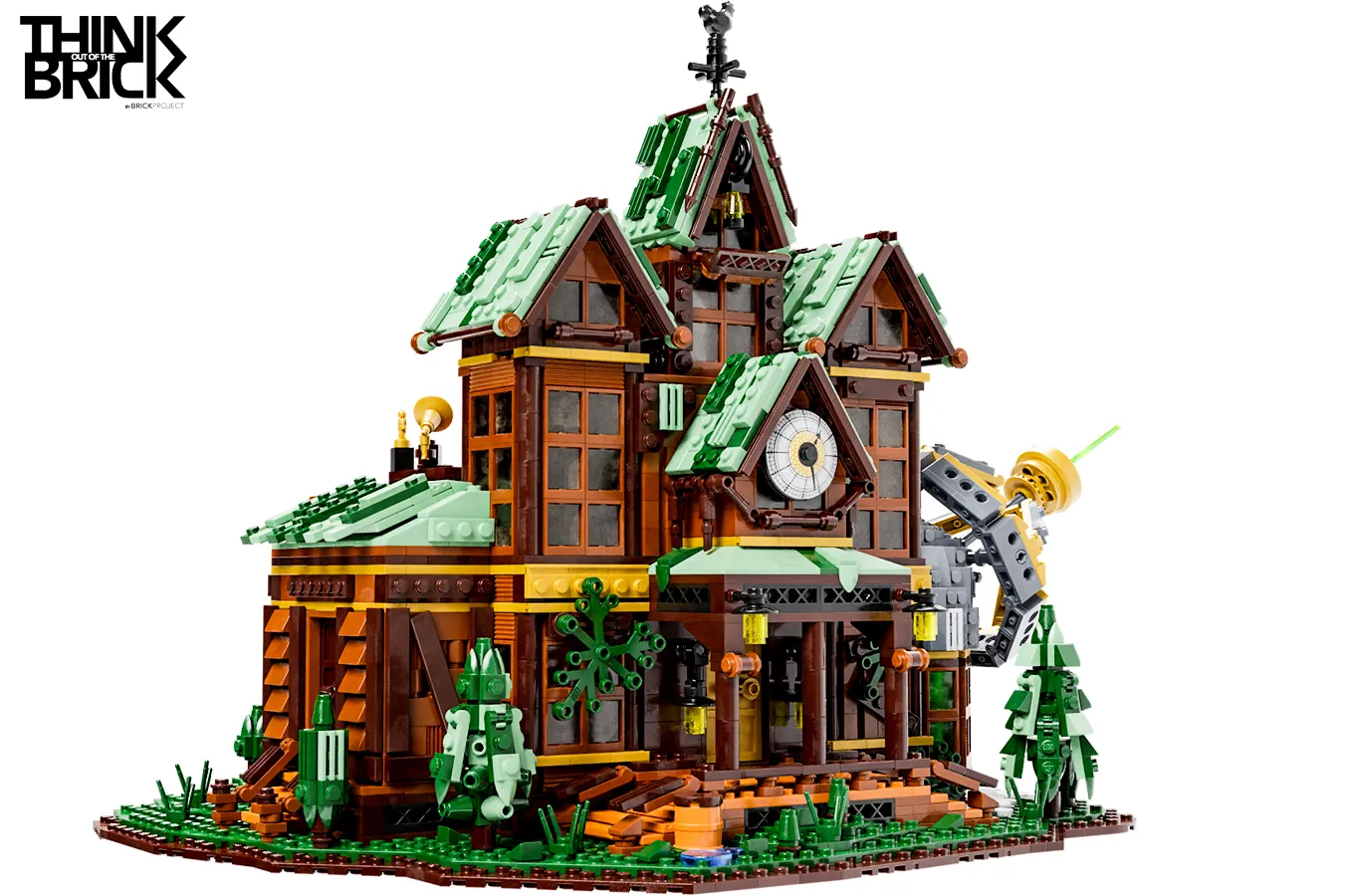 A story about finding 15 clues in less than an hour to rescue Newt Carter.
Here is Newt Carter.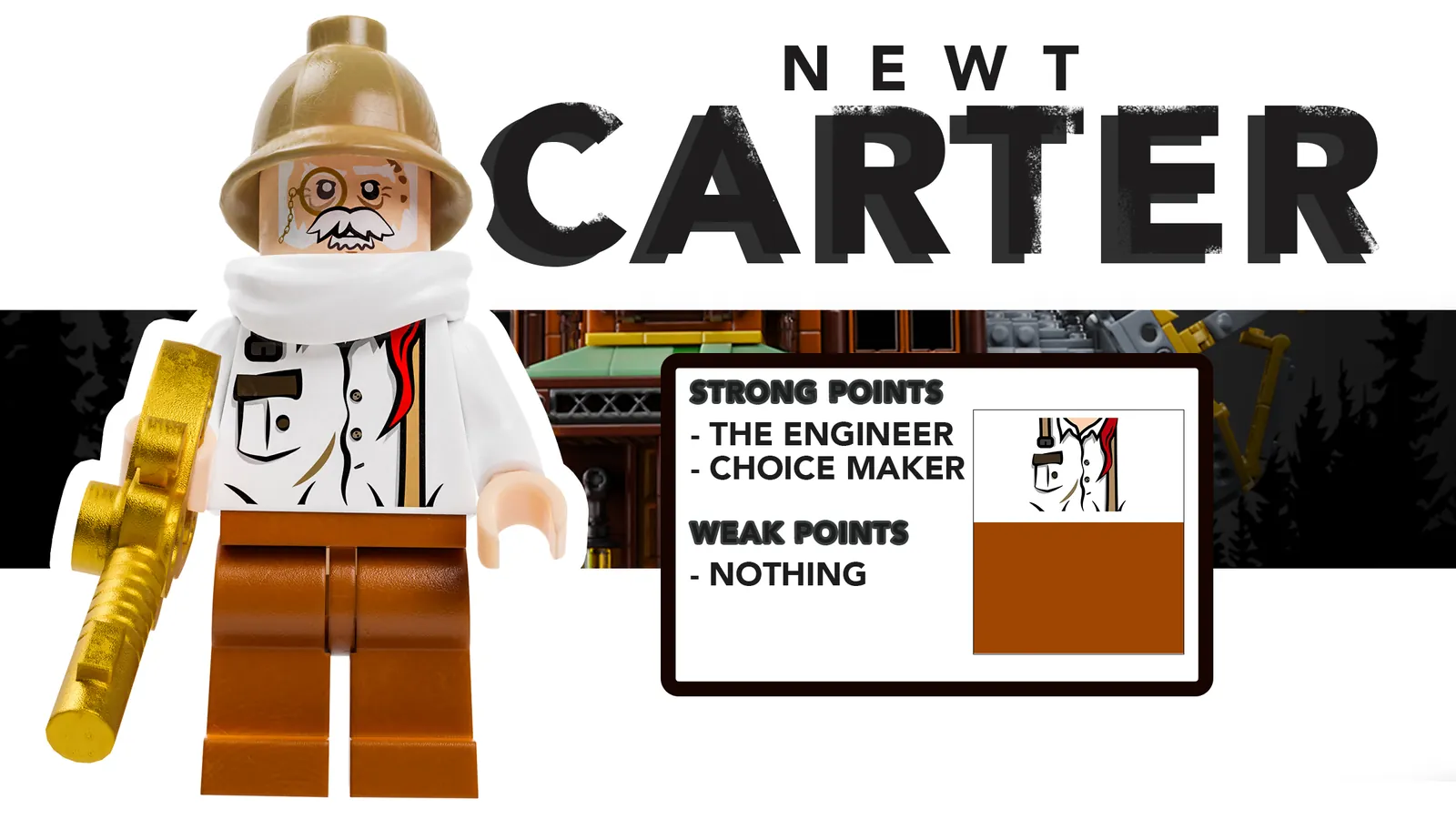 What is the possibility of commercialization?
Designer BRICK PROJECT I entered the review twice with the design of a delicious restaurant, but unfortunately I failed both times.
Since there is no detailed description of the game elements, I do not know the specific progress of the game. Rather than actually playing the game, the attached minifigure may be a building category work that enjoys role-playing in the body of an escape game.
Building works tend to be difficult to pass the product review review, but if the game element is high, it is a unique category, so maybe it can pass?
2022 second review work summary page
Check out all the designs that have entered the review including those other than the design proposals introduced on this page!

2022
Nightmare Before Christmas and London telephone box will be commercialized from 51 works! THE NIGHTMARE BEFORE CHR[…]
💡What are LEGO Ideas?
LEGO IDEAS is a plan to commercialize fan designs!
If the published design receives 10,000 votes from other users, it will be reviewed for commercialization by LEGO, and if it passes the review, it will be released from the IDEAS series.
Learn more
LEGO®
💡LEGO Ideas is a project to productize fan designs!We are looking for original designs that we want to p[…]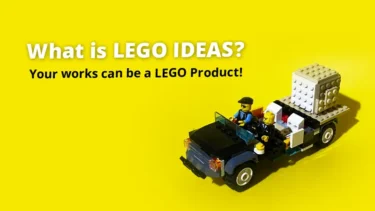 This article includes affiliate links and we earn from qualifying purchases.