SCOOBY DOO MYSTERY MACHINE
With 10,000 support, it is confirmed that it will advance to the 2nd LEGO idea commercialization review review in 2021.SCOOBY DOO MYSTERY MACHINE:LEGO IDEAS
A wagon car mystery machine that appears in the popular American anime "Scooby Doo".
The total number of pieces is 1969 and the total length is about 29 cm. There is more volume than it looks. 1969 is a number associated with 1969 when the broadcast of the same work began.
With recent products, the volume is close to 10295 Porsche. I think the large transparent windshield parts are the same as Porsche.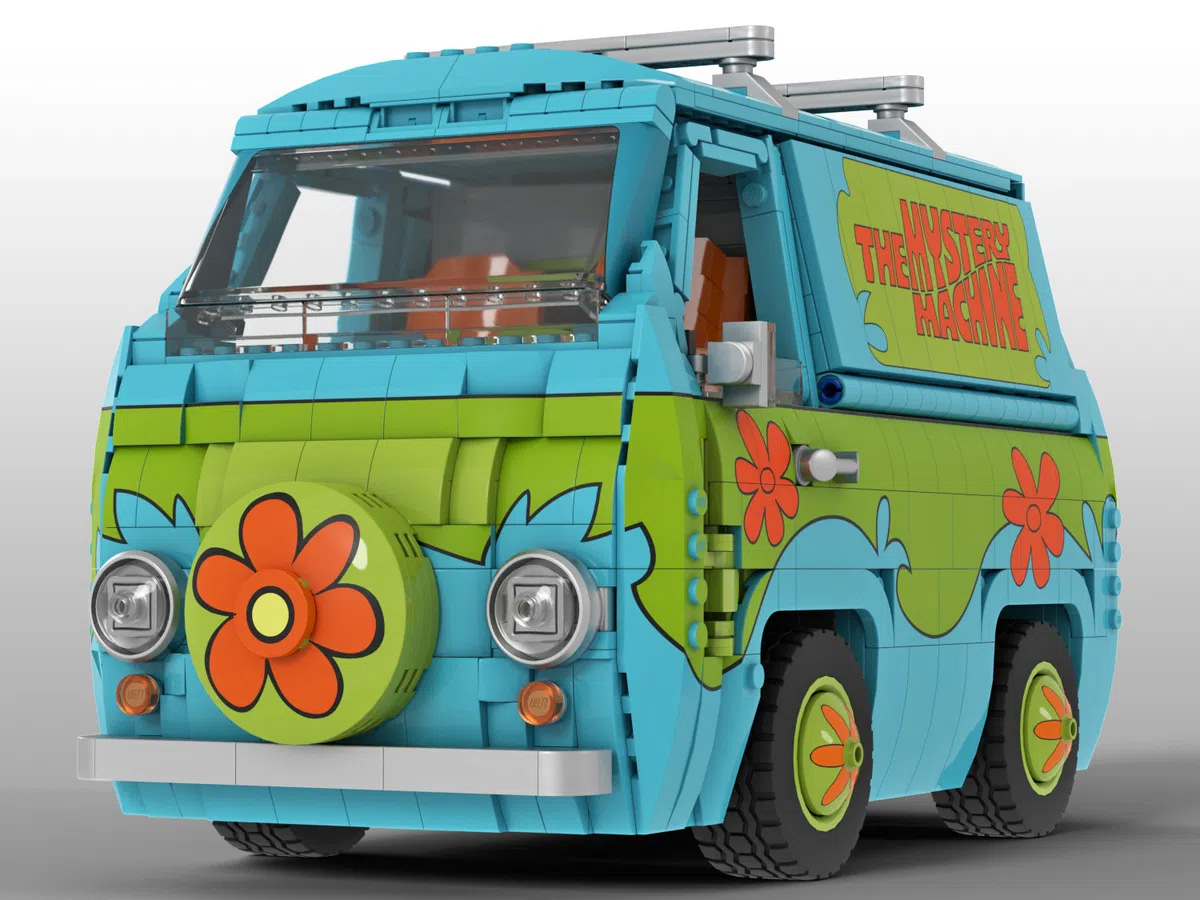 The interior is also substantial.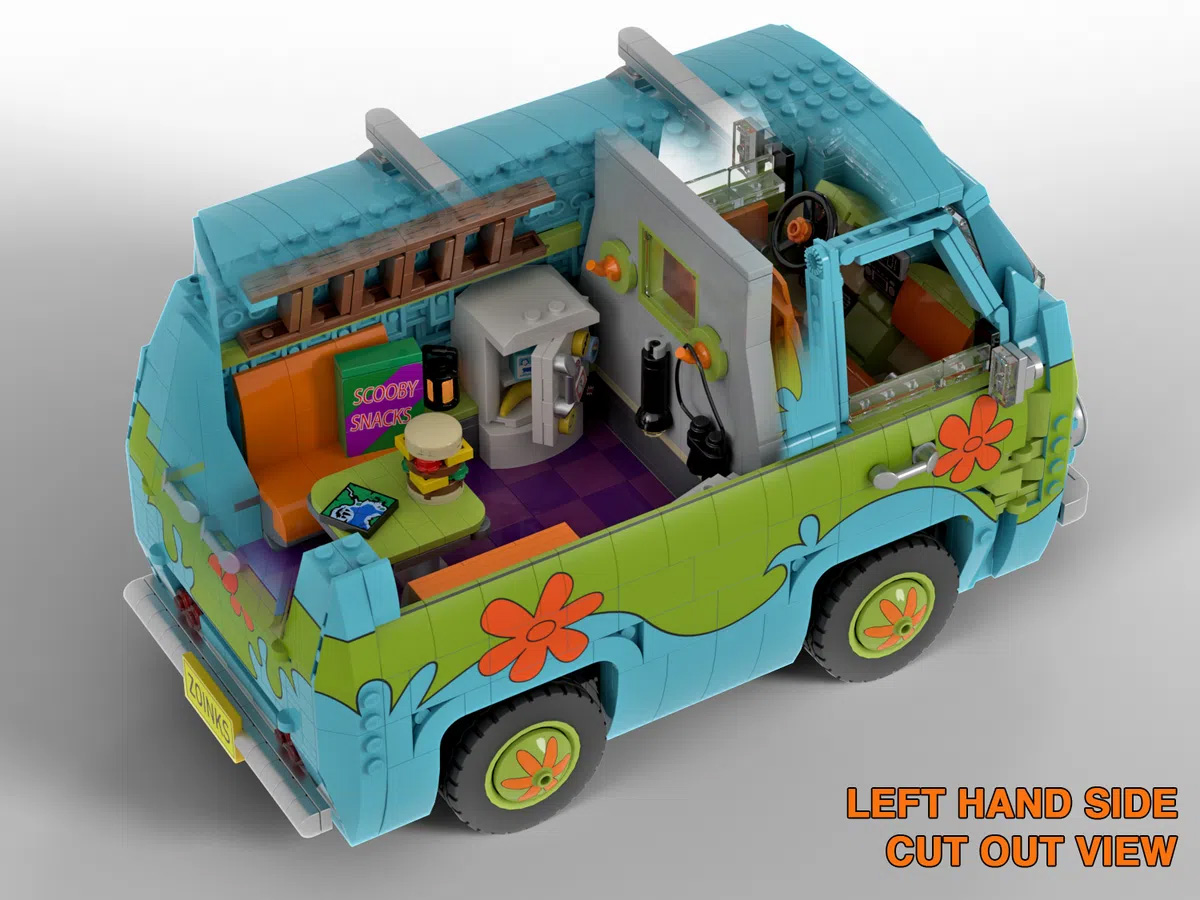 Comes with a flower stand for exhibition.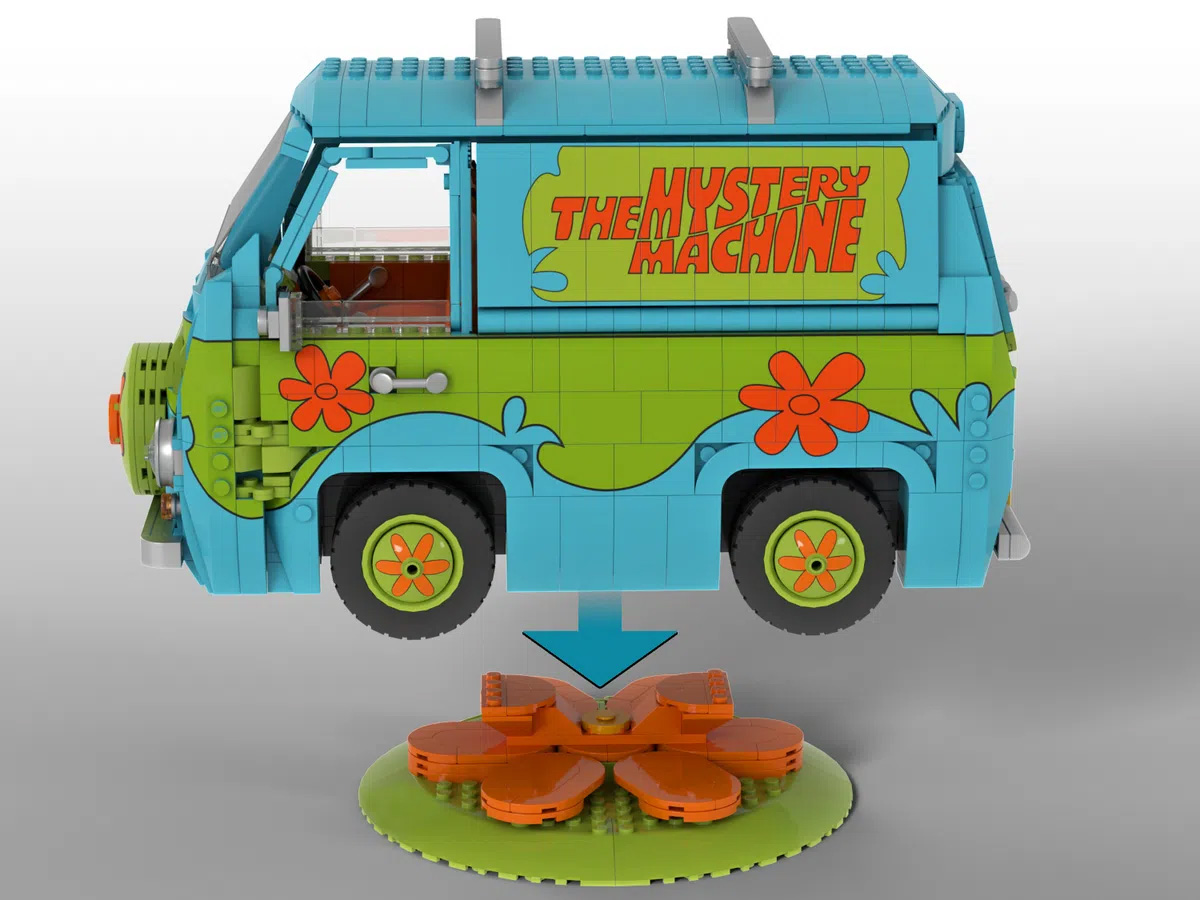 Scooby Doo
Scooby Doo is an anime story about a mystery company like a detective team solving a mysterious case. It is also the name of the talking dog of the main character. The Mystery Machine is a Mystery mobile vehicle.
Speaking of Scooby Doo, the impression that Joey was often impersonating at Full House.
https://youtu.be/Q2fbo9ZYfUM
Lego also released
Since the LEGO Scooby Doo movie "Scooby Doo: Monsters Hollywood" was released on BD / DVD in 2016, several LEGO products including the mystery machine set were released in 2015.
Can Pass the Review?
The author Let Them Fly is a British designer and has published works. Less.
Scooby Doo is the same work by Hanna-Barbera Productions (now absorbed by WB) as the Flintstones that were previously commercialized from the idea. A popular work with a unique atmosphere.
What will happen to the car body pattern?
I think that the pattern of the car body is the most characteristic of this wagon, but it seems difficult to commercialize it with Lego because it is a wide range. 2015 products also have a lot of stickers.
In the case of a large set, it is unlikely that all the patterns will be expressed with stickers, but it seems difficult to make all the dedicated print parts.
If it is to be commercialized, I think it would be better to attach some minifigures and make it a little smaller. However, if that is the case, it will be the same as the 2015 version, so the possibility of commercialization is not very high.
LEGO IDEAS 2021 2nd Review Summary
You can check the other 10k works on our summary.

Summary for 2021 2nd review
Two new products, "A-frame cabin" and "BTS Dynamite", were selected as the next LEGO idea new products! To be hones[…]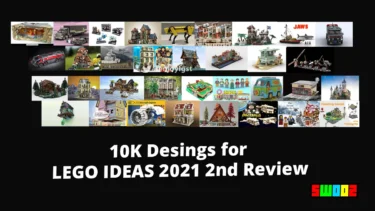 💡What is LEGO IDEAS?
Your work can be a LEGO product!
If your work achieve 10,000 support, LEGO review it for production. If your work pass the review, it will be released as an official LEGO product.
For Detail
💡LEGO Ideas is a project to productize fan designs!We are looking for original designs that we want to p[…]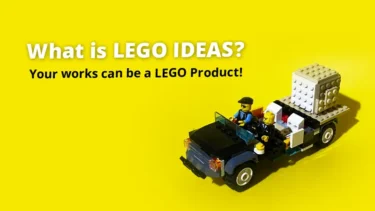 This article includes affiliate links and I earn from qualifying purchases.