OUTER SOLAR SYSTEM EXPLORERS
With 10,000 support, it is confirmed that it will advance to the 2nd LEGO idea commercialization review review in 2021.OUTER SOLAR SYSTEM EXPLORERS:LEGO IDEAS
A set of 6 mini-model solar system probes launched by NASA. Minifigures associated with each spacecraft are also included.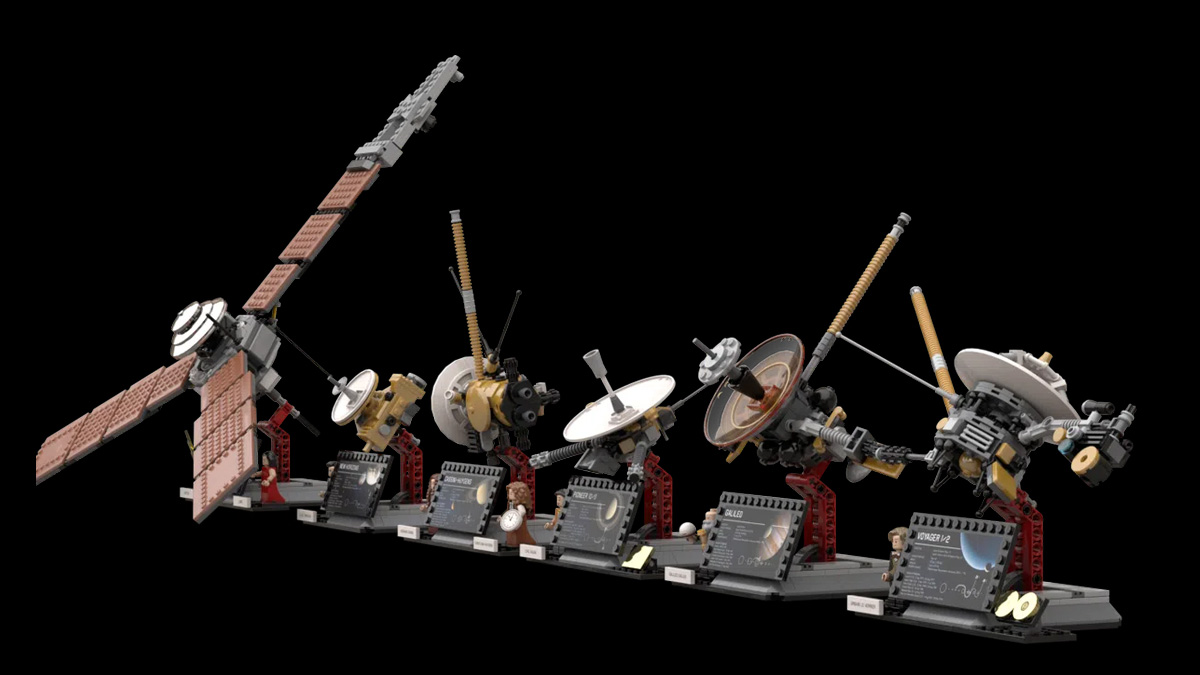 What kind of spacecraft?
The following 6 spacecraft are included in this design. The launch date is local time.
Overview of each spacecraft
Juno: NASA's Jupiter Explorer: Launched August 5, 2011
Cassini-Huygens: Saturn probe jointly developed by NASA and ESA (European Space Agency): Launched on October 15, 1997
New Horizons: NASA Trans-Neptunian Spacecraft: Launched January 19, 2006
Galileo: NASA's Jupiter Explorer: Launched October 18, 1989
Pioneer 10/11 (Pioneer 10/11): NASA's Jupiter spacecraft: March 2, 1972, No. 10, April 6, 1973, No. 11 Launch: Toward extraterrestrial intelligent life Metal plate message installed
Voyager 1/2 (Voyager 1/2): NASA spacecraft: No. 1 reached the farthest distance from Earth Artificial objects: September 5, 1977 No. 1, August 20, 1977 Day 2 launch
Can Pass the Review?
The author Geroditus has published multiple space designs.
Another designer, but at the second commercialization review in 2019, a design proposal that included four small models of NASA's spacecraft and spacecraft won 10,000 support. The concept was very similar to this work, but it didn't pass the judging.
Space is one of the most popular themes in the idea competition, so if this spacecraft set is commercialized, it will sell. However, if it were to be commercialized, it would be more likely that LEGO would use it as a gift for purchasers on its own rather than as an idea.
LEGO IDEAS 2021 2nd Review Summary
You can check the other 10k works on our summary.

Summary for 2021 2nd review
Two new products, "A-frame cabin" and "BTS Dynamite", were selected as the next LEGO idea new products! To be hones[…]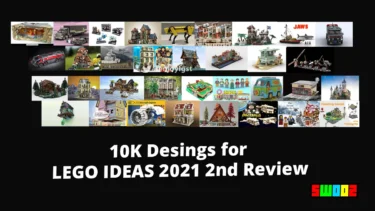 💡What is LEGO IDEAS?
Your work can be a LEGO product!
If your work achieve 10,000 support, LEGO review it for production. If your work pass the review, it will be released as an official LEGO product.
For Detail
💡LEGO Ideas is a project to productize fan designs!We are looking for original designs that we want to p[…]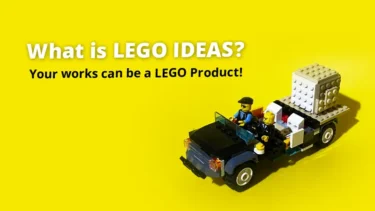 This article includes affiliate links and I earn from qualifying purchases.