THE TAVERN UNDER THE SNOW
With 10,000 support, it is confirmed that it will advance to the 2nd LEGO idea commercialization review review in 2021.THE TAVERN UNDER THE SNOW:LEGO IDEAS
A snow-covered medieval European-style bar. A cute, small, three-story building that looks like a single-family house. 2600 pieces.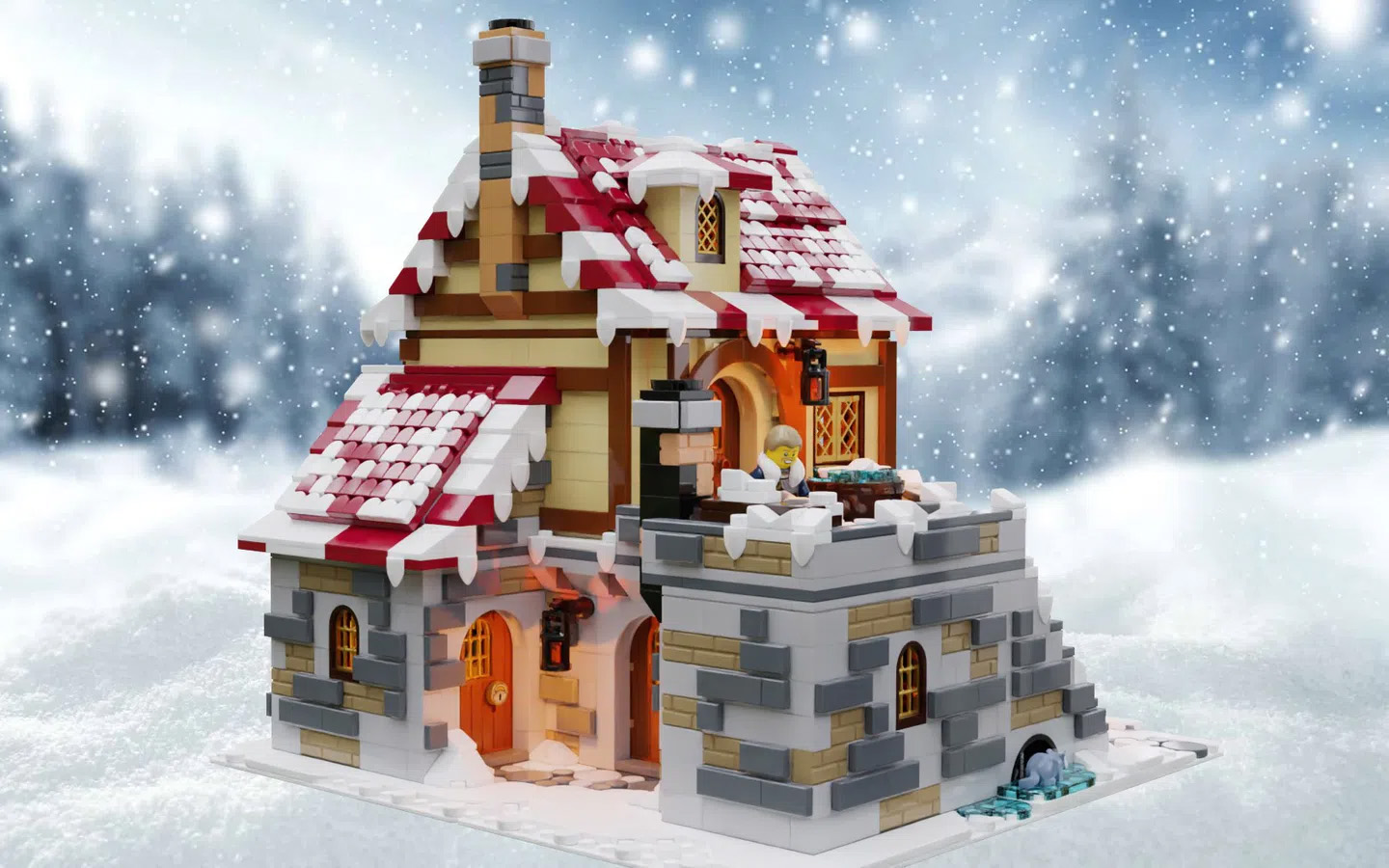 The stone first floor is a store space with tables, counters, and a kitchen. It's a bar, but it has a large selection of pies and cookies. The customer is probably a soldier because he wears a helmet and armor. It seems that there are many soldiers in medieval taverns.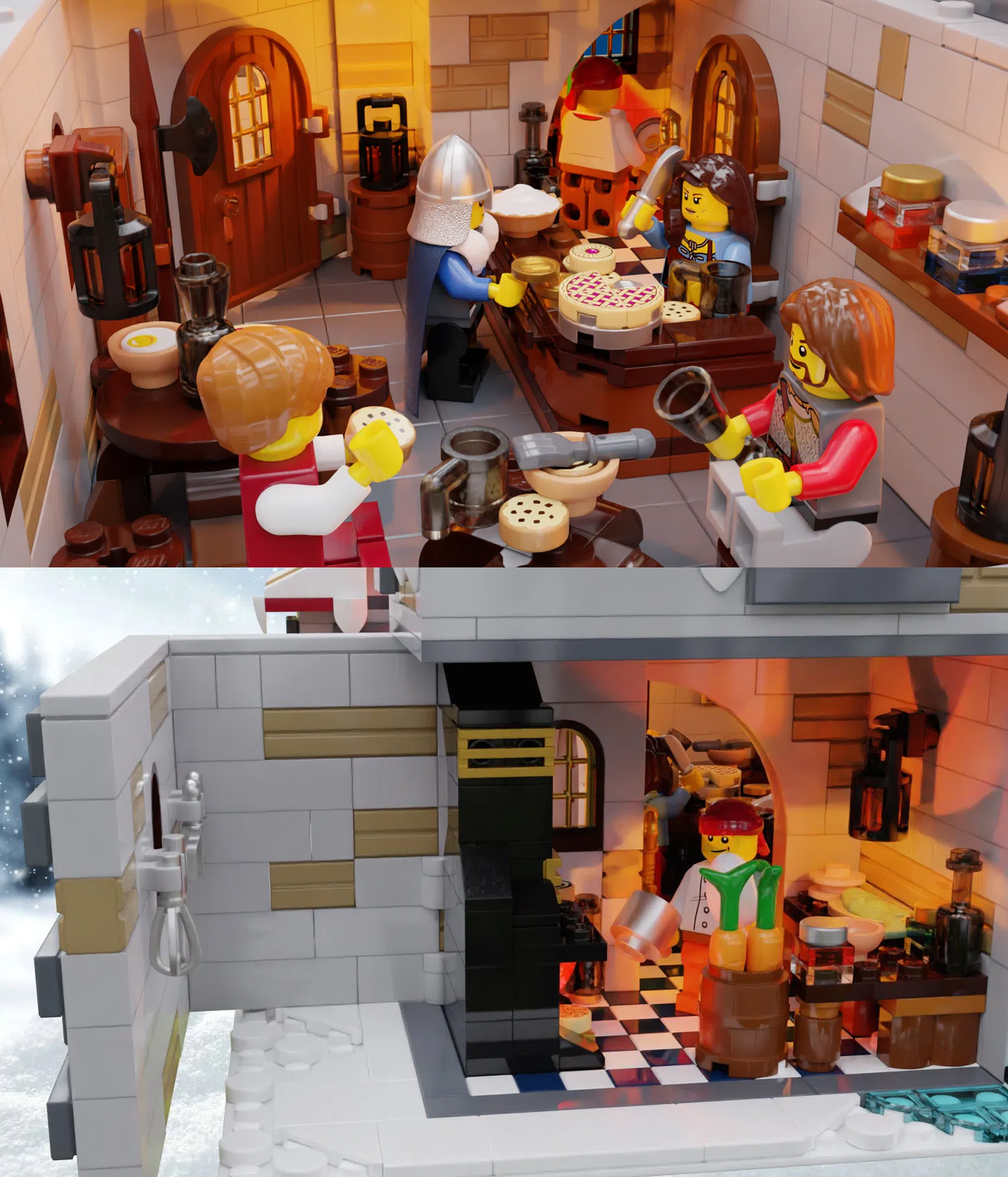 The attic on the second and third floors is a bedroom. At the landing in front of the entrance, there are firewood, a tub instead of a bath, and a chimney. It was the same for other bar works, but in the old days it was normal for the store and the house to be together. The original title, Tavern, also means an inn, but according to the author, this is the living space of the owner's family.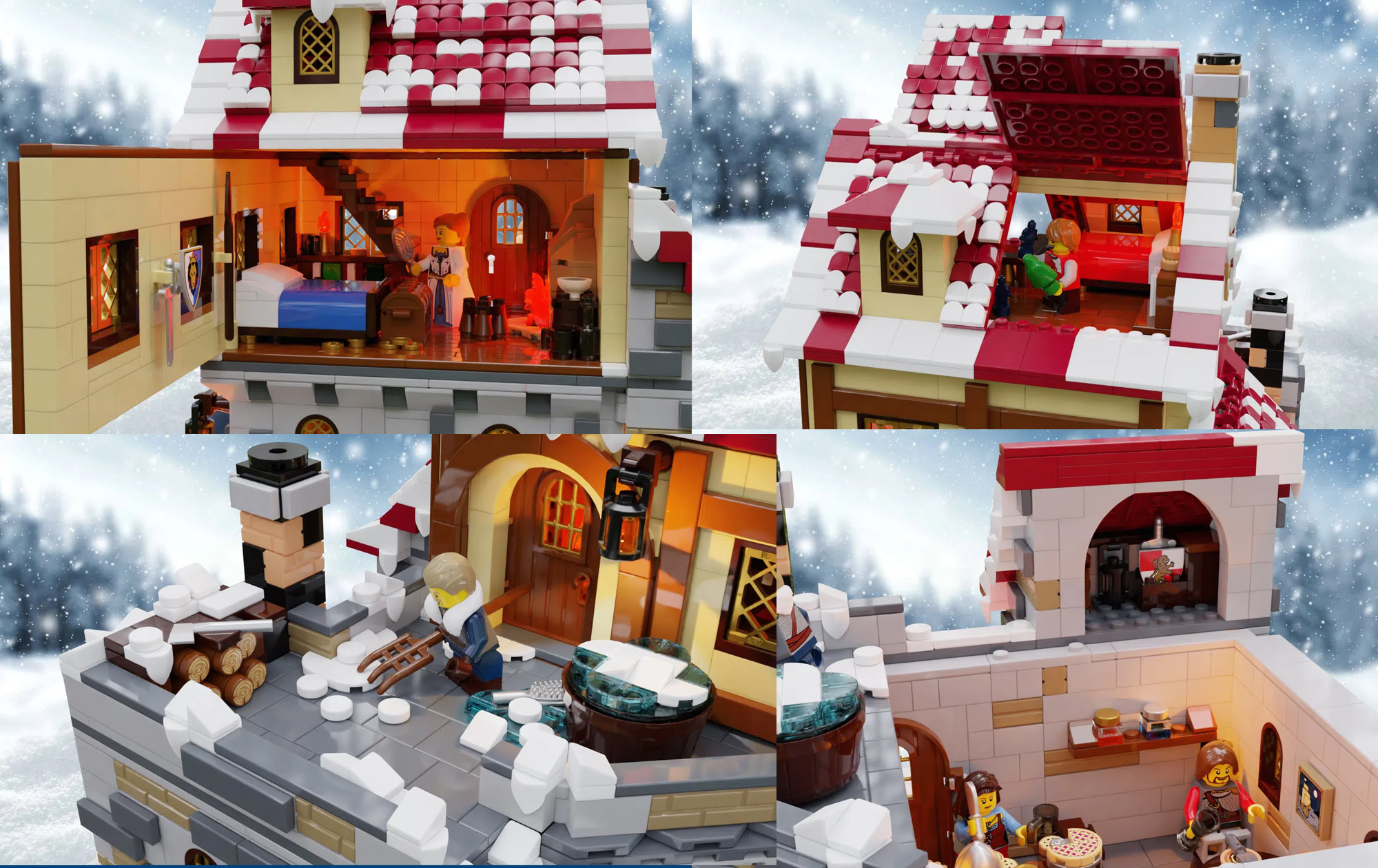 You can enjoy different designs depending on the season by changing the parts. The seaside version is especially unique.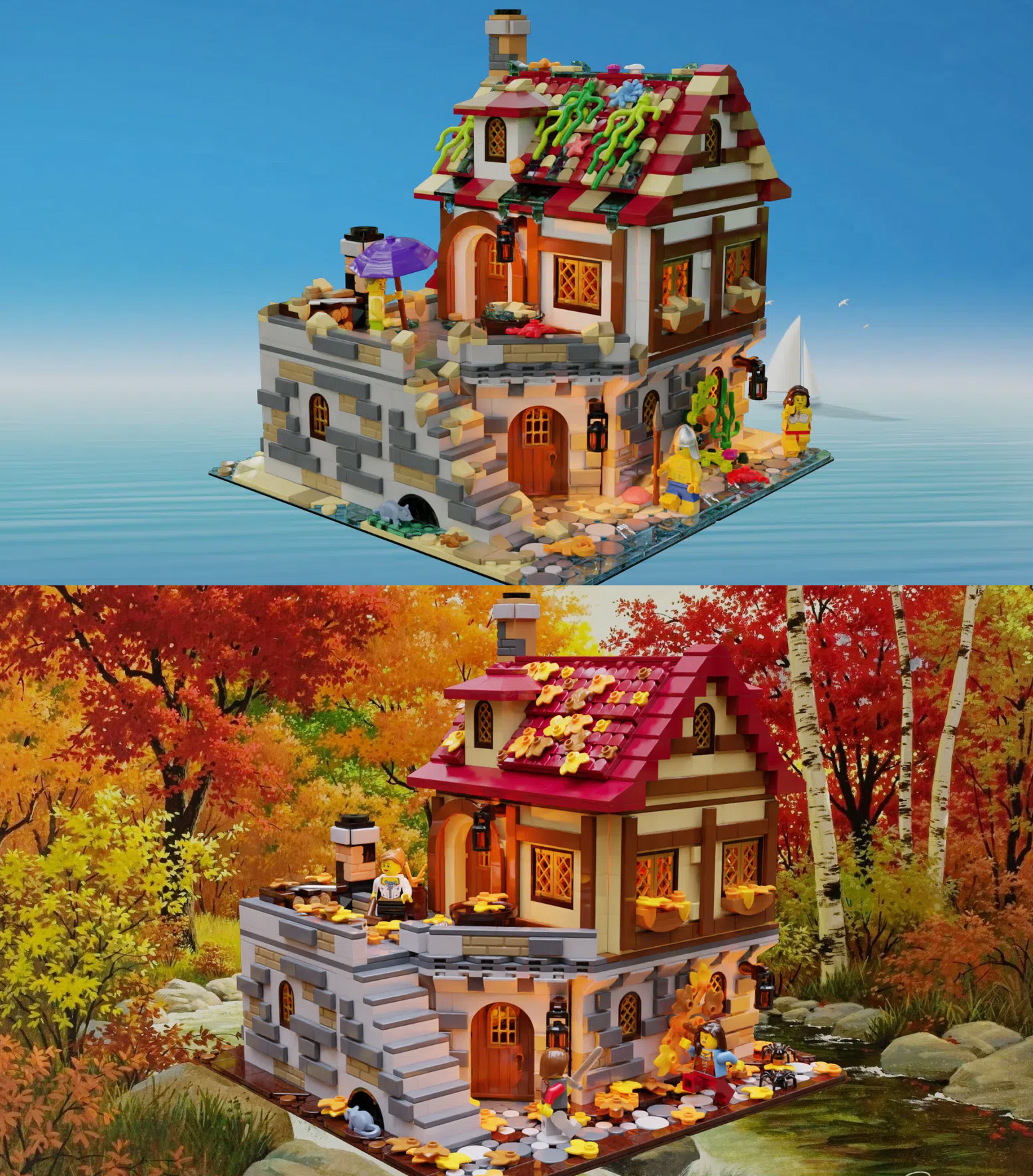 Can Pass the Review?
The author Lego_Is_Art has published many other cute buildings.
A cute building you want to keep in your room! A fun bar with nice autumn and summer versions. This design is medieval, but the medieval color is light and it seems to be an attractive design even in the modern stage.
As I write every time, the LEGO Ideas commercialization review tends to make strict judgments on buildings other than copyrighted materials.
As I wrote in another bar work introduction article that decided to advance to the review shortly before this design, it is unlikely that the bar (bar) will be commercialized from Lego.
Was there a restaurant without alcohol in the Middle Ages?
Although this shop is said to be a bar, it seems to be proud of its pies, and I think that the probability of passing the examination will increase if the theme is a restaurant or teahouse without the sake element.
According to Wikipedia, in actual medieval Europe, restaurants were divided into 25 industries according to the guild system, so there may have been restaurants like coffee shops that do not serve alcohol.
I would like you to commercialize it, but it seems difficult because it contains multiple elements that may be disadvantageous for passing the idea examination of the Middle Ages, taverns, and buildings.
LEGO IDEAS 2021 2nd Review Summary
You can check the other 10k works on our summary.

Summary for 2021 2nd review
Two new products, "A-frame cabin" and "BTS Dynamite", were selected as the next LEGO idea new products! To be hones[…]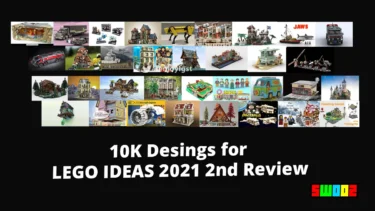 💡What is LEGO IDEAS?
Your work can be a LEGO product!
If your work achieve 10,000 support, LEGO review it for production. If your work pass the review, it will be released as an official LEGO product.
For Detail
💡LEGO Ideas is a project to productize fan designs!We are looking for original designs that we want to p[…]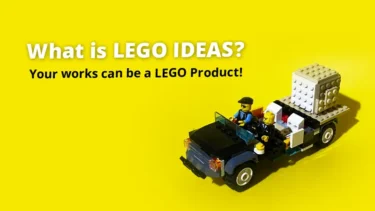 This article includes affiliate links and I earn from qualifying purchases.