TERRARIUMS
With 10,000 support, it is confirmed that it will advance to the 3rd LEGO idea commercialization review review in 2021. span> TERRARIUMS: LEGO IDEAS official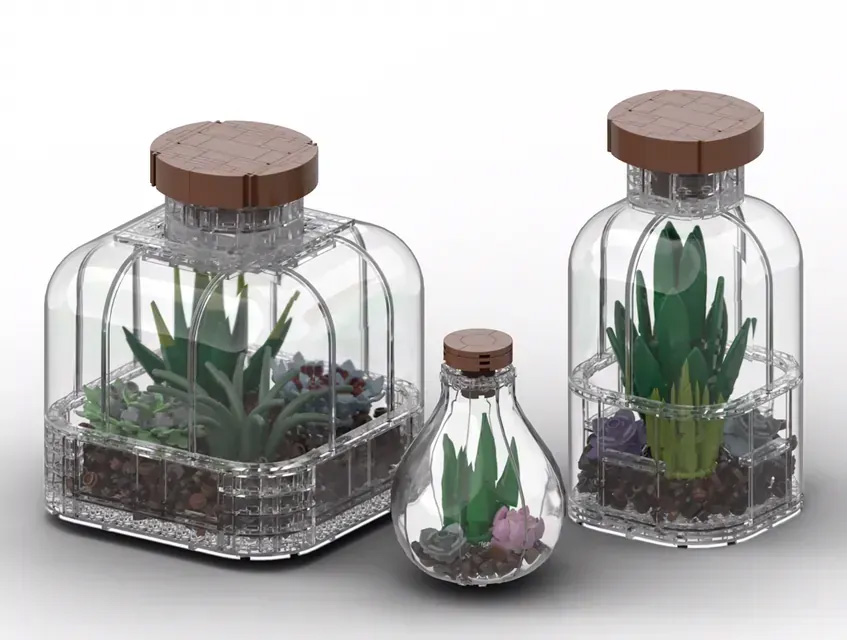 A large glass case is also created using a large amount of transparent parts.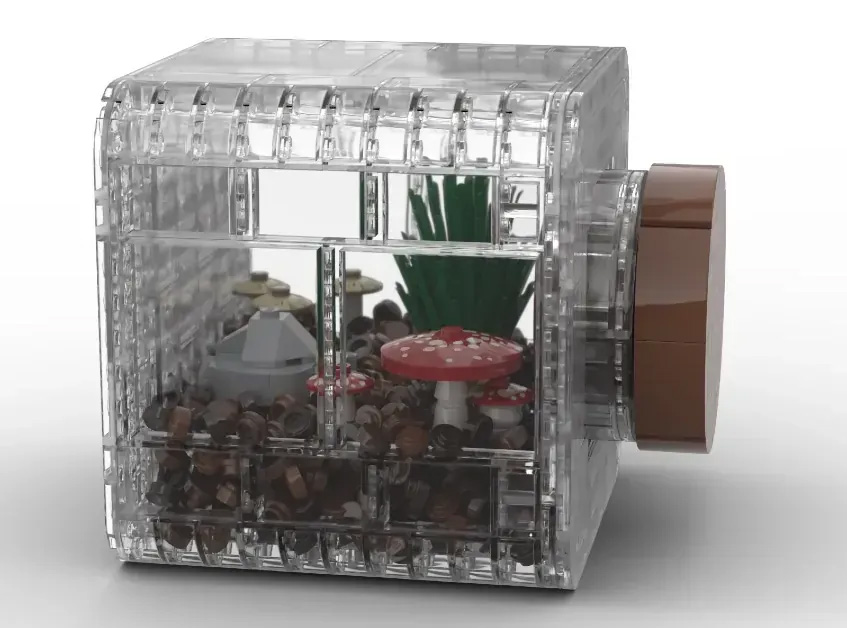 Brown blocks of soil are spread in the glass case and plants are planted.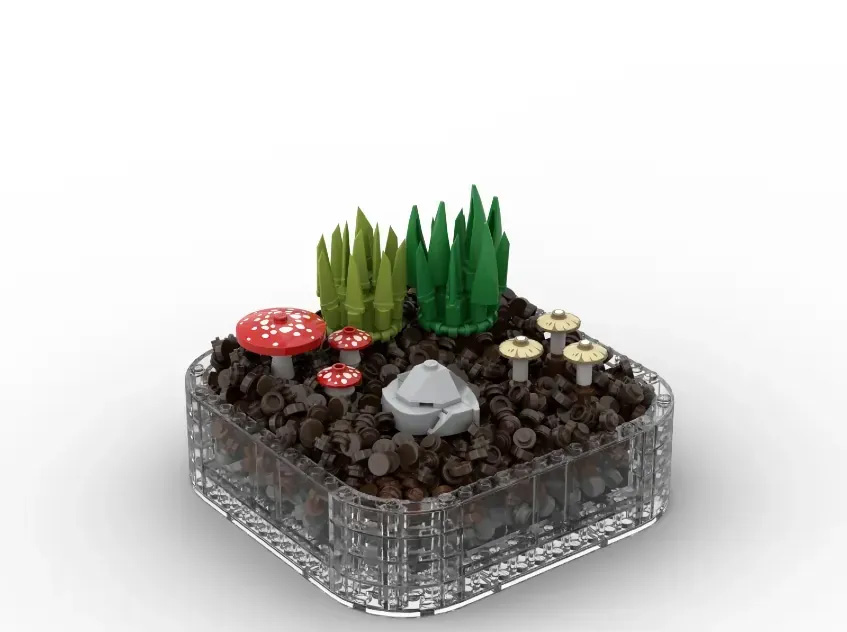 What is a terrarium?
According to Wikipedia, the technology to grow and raise plants and small animals in glass cases. It also includes a large glass case instead of a small case like this design.
If you use a glass case, you will be able to grow plants and animals that grow only in a specific environment anywhere.
I used to keep tropical fish in a small aquarium, but I have no experience with terrariums. Impression that management seems to be quite difficult and it seems to cost money.
Can Pass the Review?
The author Galaxy333 has also published a cute design with a lot of buildings. The log cabin is currently under review for commercialization.
This design looks more like a glass case than the plants inside. I think the appeal of plants will increase if they have a little more build feeling. Another designer currently under review, succulents , looks lighter and more cute.
For both terrariums and succulents, the adult Lego botanical series seems to be more likely to be commercialized than the idea.
LEGO IDEAS 2021 3rd Review Summary
You can check the other 10k works on our summary.

Summary for 2021 3rd review
36 WorksThe entry for the 3rd LEGO Ideas Commercialization Review in 2021 with 36 entries was closed on January 10, […]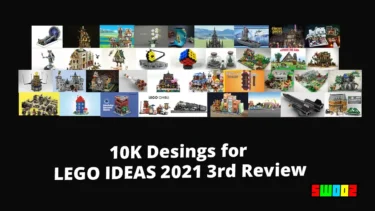 💡What is LEGO IDEAS?
Your work can be a LEGO product!
If your work achieve 10,000 support, LEGO review it for production. If your work pass the review, it will be released as an official LEGO product.
For Detail
💡LEGO Ideas is a project to productize fan designs!We are looking for original designs that we want to p[…]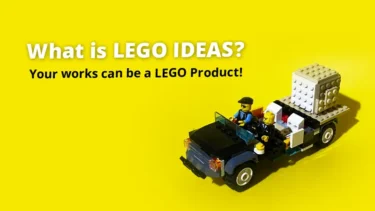 This article includes affiliate links and we earn from qualifying purchases.