THE THREE INVESTIGATORS – THE HEADQUARTERS
With 10,000 support, it is confirmed that it will advance to the 3rd LEGO Idea Commercialization Review Review in 2021.THE THREE INVESTIGATORS – THE HEADQUARTERS:LEGO IDEAS
The base of the American child detective novel "The Three Investigators of California". A mobile home in the junk yard.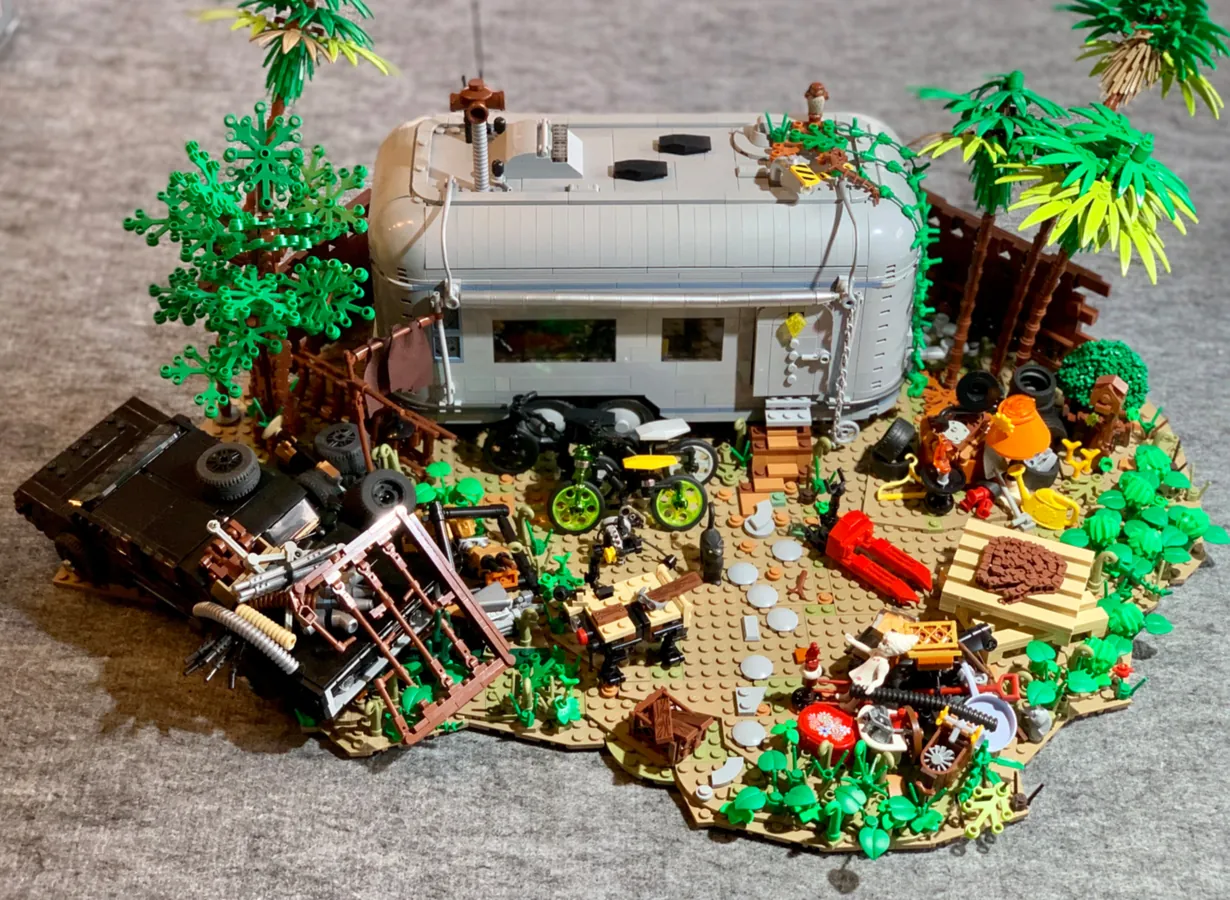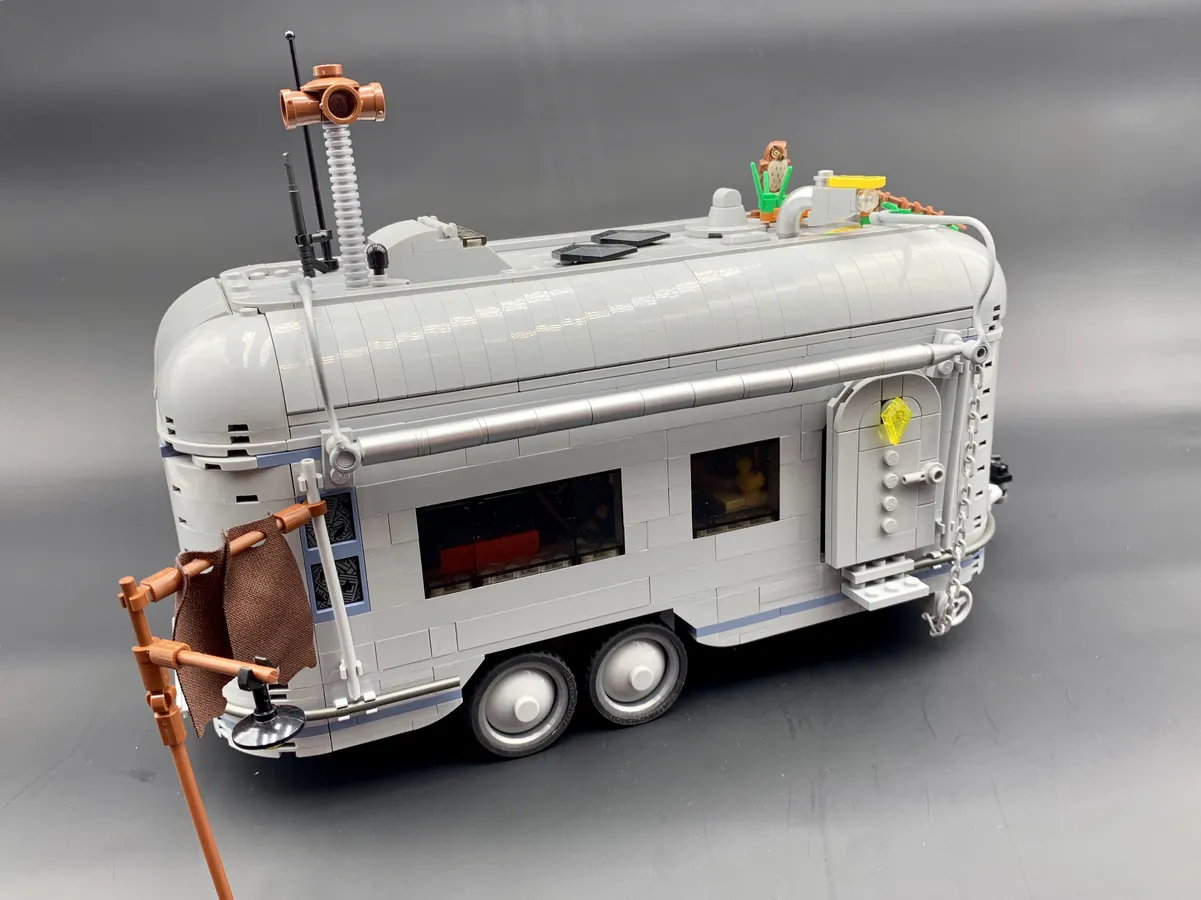 The inside of the building is also reproduced. A boy detective minifigure of the three main characters is also included.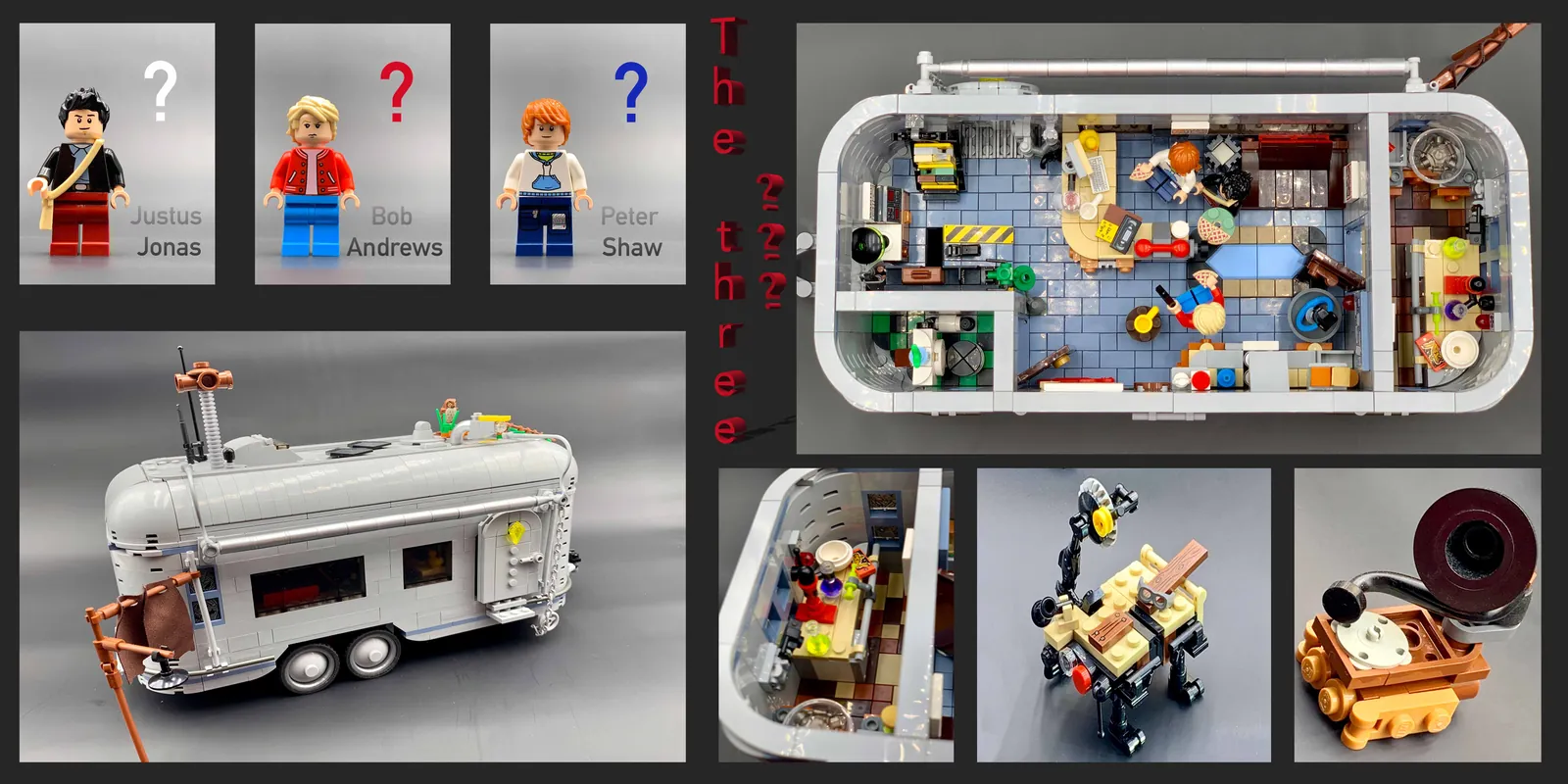 Can Pass the Review?
Designer Valkon achieved 10,000 support for the first time.
A junkyard mobile home is a unique landscape.
I'm not familiar with THE THREE INVESTIGATORS, but if it's still popular among kids, I think it can pass the review.
LEGO IDEAS 2021 3rd Review Summary
You can check the other 10k works on our summary.

Summary for 2021 3rd review
36 WorksThe entry for the 3rd LEGO Ideas Commercialization Review in 2021 with 36 entries was closed on January 10, […]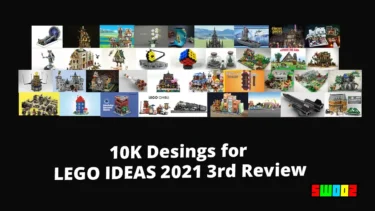 💡What is LEGO IDEAS?
Your work can be a LEGO product!
If your work achieve 10,000 support, LEGO review it for production. If your work pass the review, it will be released as an official LEGO product.
For Detail
💡LEGO Ideas is a project to productize fan designs!We are looking for original designs that we want to p[…]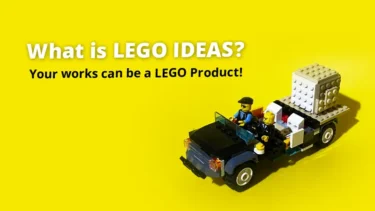 This article includes affiliate links and we earn from qualifying purchases.