U LIOTRU – ELEPHANT FOUNTAIN – CATANIA
U LIOTRU – ELEPHANT FOUNTAIN – CATANIA advanced to the LEGO(R)IDEAS 2023 1st review with 10,000 supports.U LIOTRU – ELEPHANT FOUNTAIN – CATANIA@LEGO IDEAS
Elephant fountain LIOTRU in Catania, Sicily, Italy.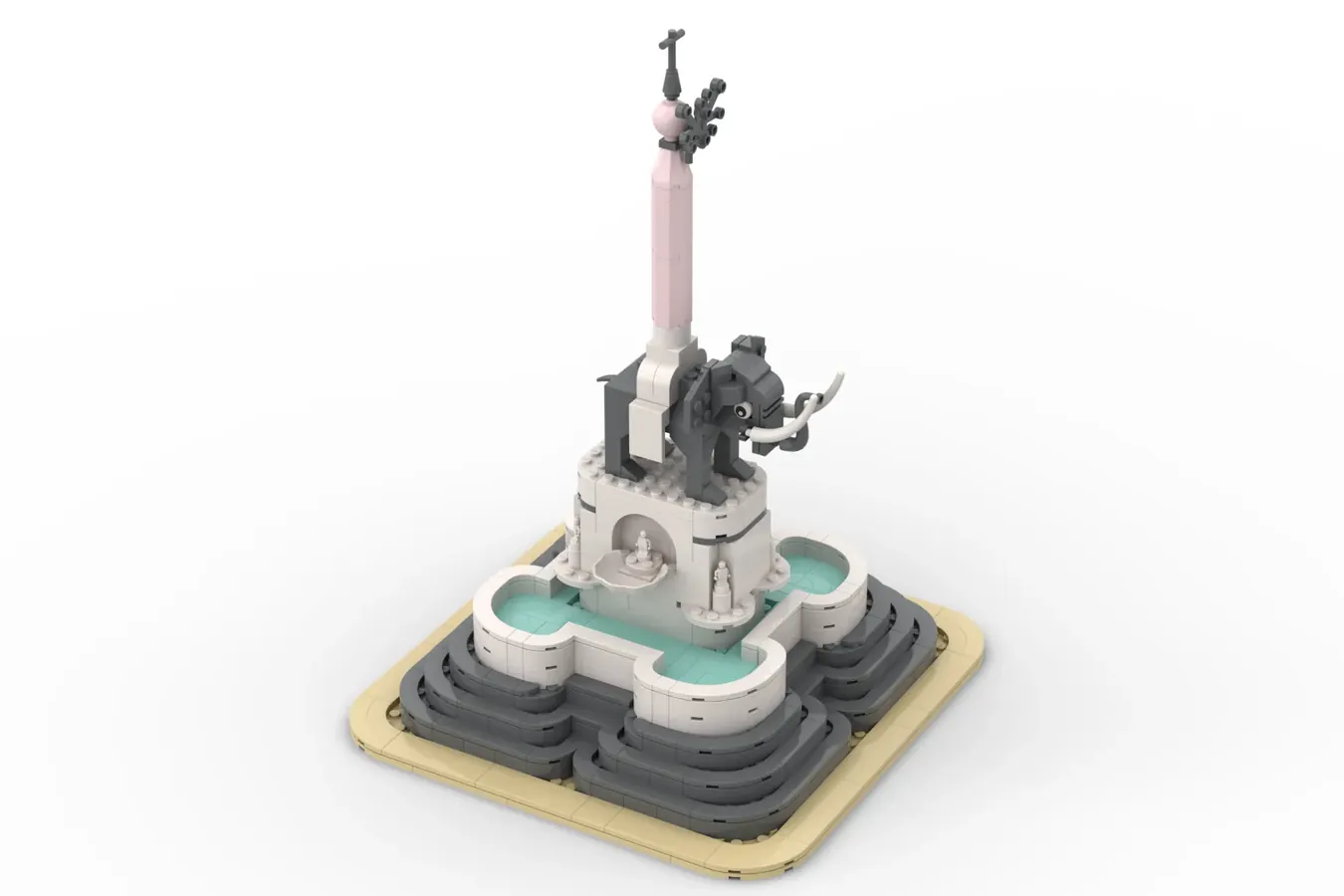 A design with an Egyptian-style obelisk extending from a black elephant.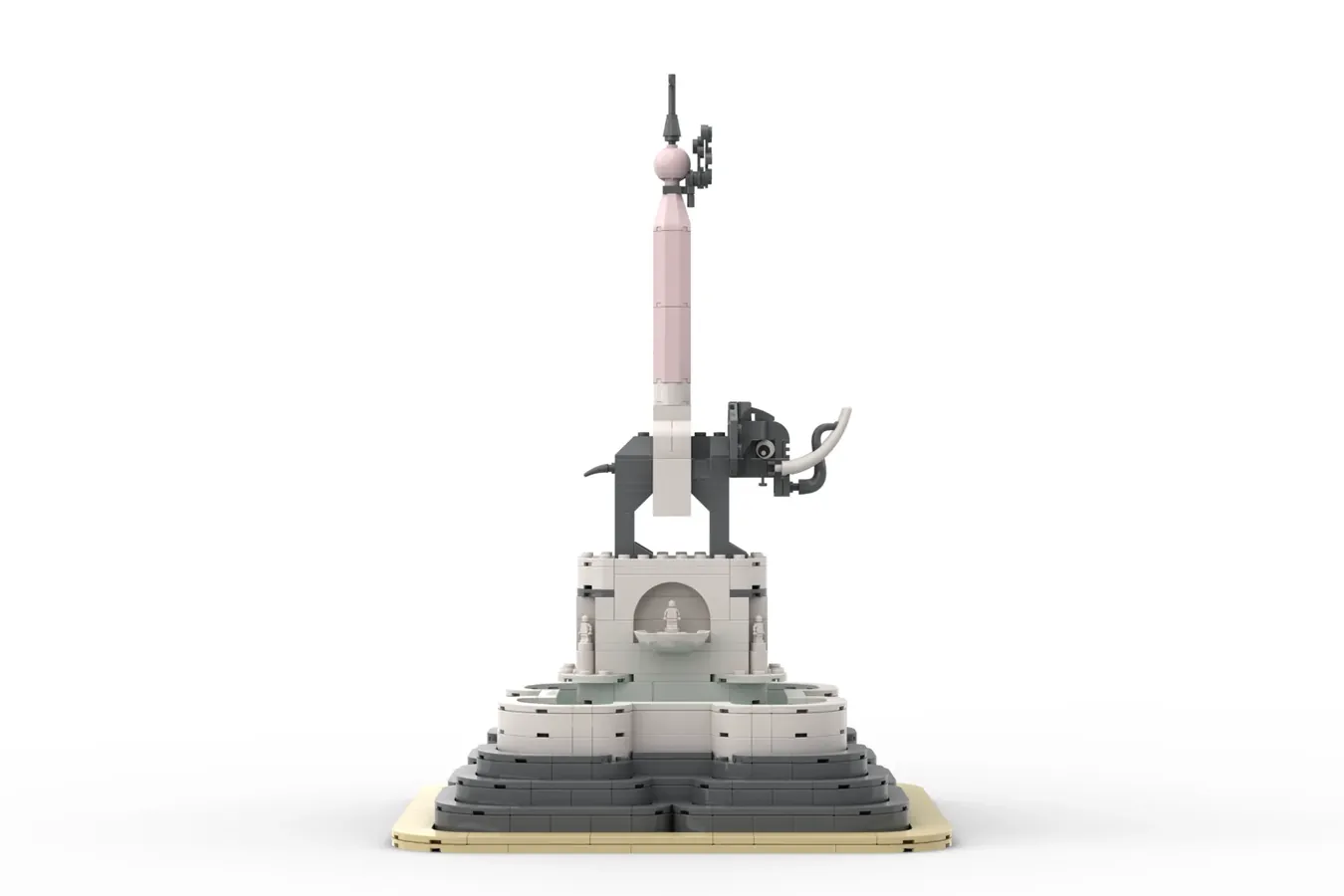 You can see the real thing on Street View. Water flows from the carved part of the pedestal instead of the elephant's trunk.
What kind of elephant is Riotl?
Elephant Fountain LIOTRU was built in 1736, but there are various theories as to what purpose it was built.
The leading theory is that it is a magical elephant (statue) built to keep away the lava of Etna volcano in the northern part of Catania.
As for why it's an elephant, according to the Italian Wikipedia, it's a legend, but when people started living in ancient Catania, all dangerous animals were chased away by elephants, and the people of Catania named it LIOTRU with gratitude. for making a statue. It seems that this statue is different from the current fountain elephant.
The name LIOTRU comes from Eliodoro, a mythical magician from Catania. Eliodoro is said to have defeated a Christian bishop by making an elephant walk lava rocks.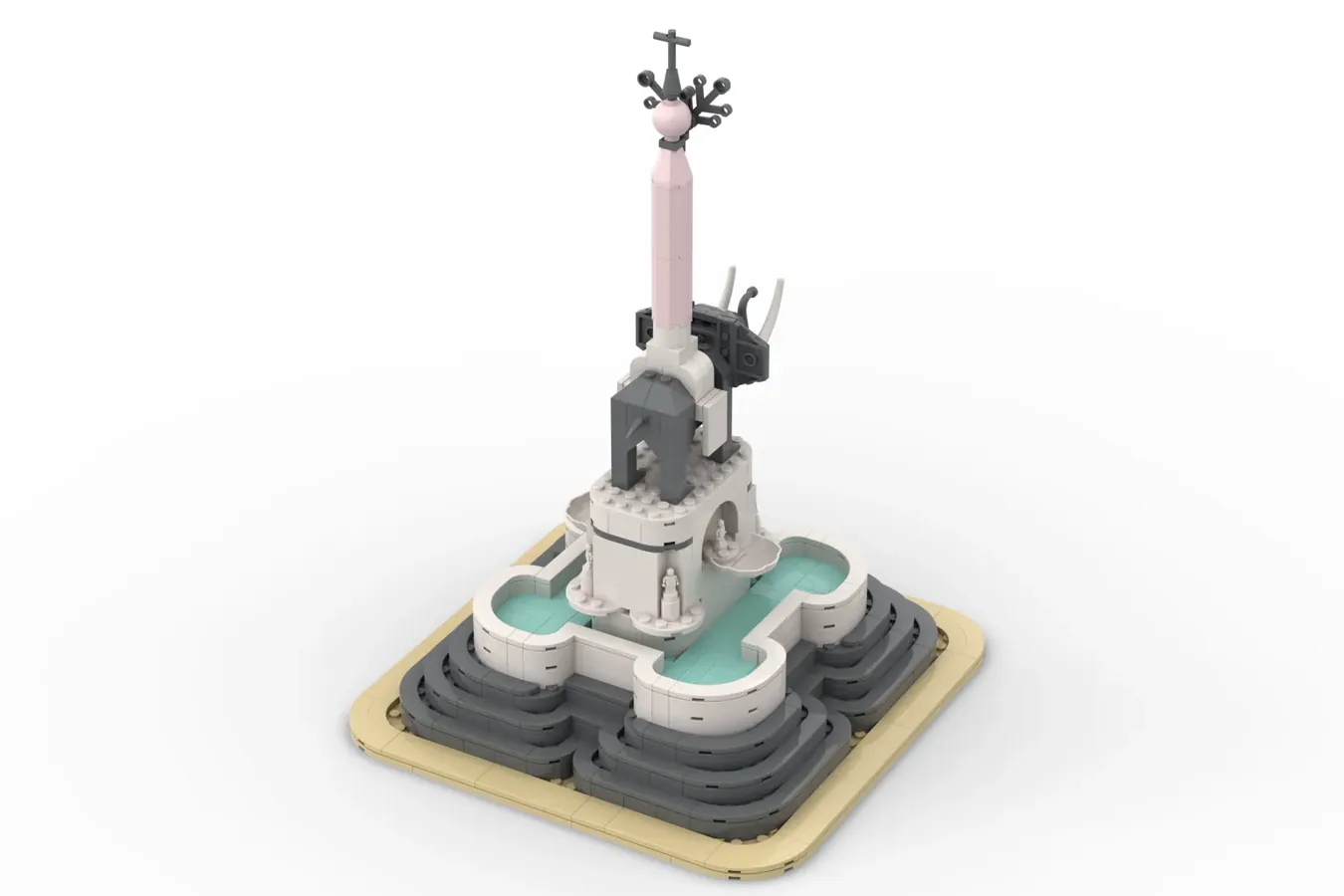 Can Pass the Review?
Designer is giovannimirulla.
Local stories tend to be difficult to pass the LEGO (R) Ideas review, and historical buildings are not usually handled by LEGO (R) Ideas.
I also think that the appearance of animals being forced to carry large objects goes against the trend of modern society.
I think it will be difficult to pass the review, but I wish you good luck.
All Works for the 1st review in 2023
Check out all the designs that have entered the review including those other than the design proposals introduced on this page!
10K Designs 2023 1st Review
We introduce design proposals that have received 10,000 support from LEGO (R) ideas and have been confirmed to enter the[…]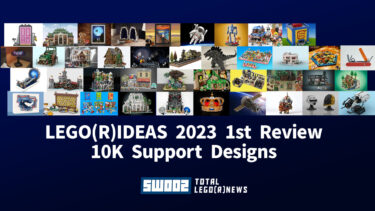 💡 What are LEGO (R) IDEAS?
LEGO (R) IDEAS is a project to commercialize fan designs!
If the published design receives 10,000 votes from other users, it will be reviewed for commercialization by the LEGO (R) Group, and if it passes the review, it will be released from the LEGO (R) IDEAS series.
Learn more
LEGO®
💡LEGO Ideas is a project to productize fan designs!We are looking for original designs that we want to p[…]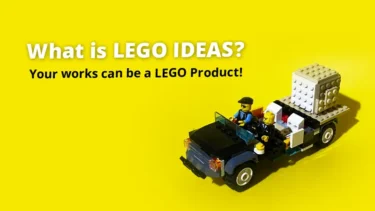 This article includes affiliate links and we earn from qualifying purchases.