WOMEN OF COMPUTING
With 10,000 support, it is confirmed that it will advance to the 2nd LEGO idea commercialization review review in 2021.WOMEN OF COMPUTING:LEGO IDEAS
A minifigure set of 6 female mathematicians who contributed to the development of computing technology.
Ada Lovelace
Ada Lovelace(1815-1852)
A female mathematician of the British aristocrats of the 1800s. From 1815 to 1852, Japan was in the Edo period.
She is known for her writings on "Analytical Engine," an early mechanical general-purpose computer that was supposed to run on a steam engine, devised by British mathematician Charles Babbage.
She is also called the world's first programmer because of her program code for analytical engines to find Bernoulli numbers in her book.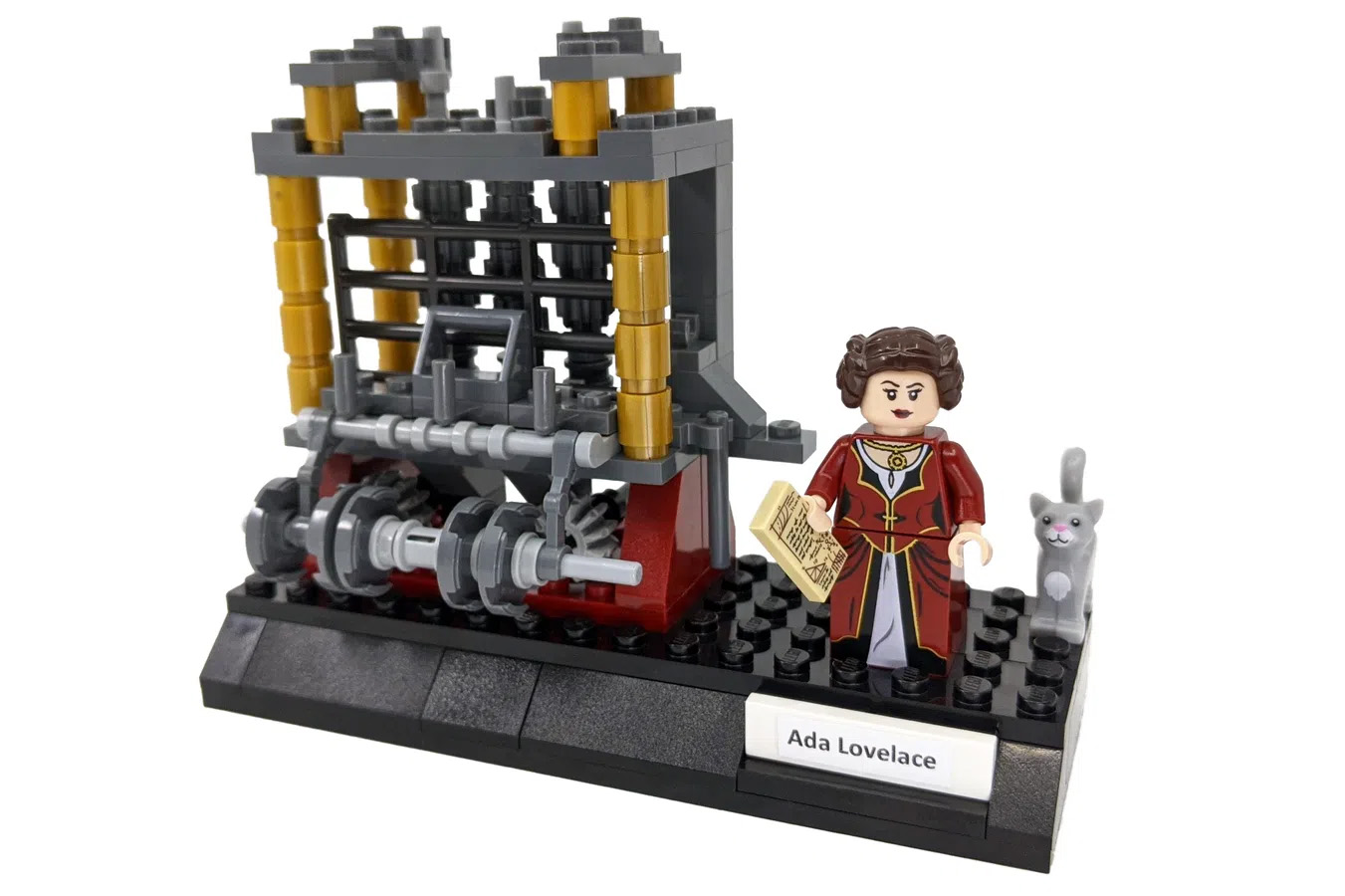 Grace Hopper
Grace Hopper (1906-1992)
One of the first programmers of America's first electromechanical calculator "Harvard Mark I".
He developed the programming language COBOL, which was designed as a language aiming for a description close to English, which is a natural language that even non-science clerks can program.
It is said that it was Grace who spread the word "bug" because he first discovered and recorded a defect caused by an insect caught in a computer circuit.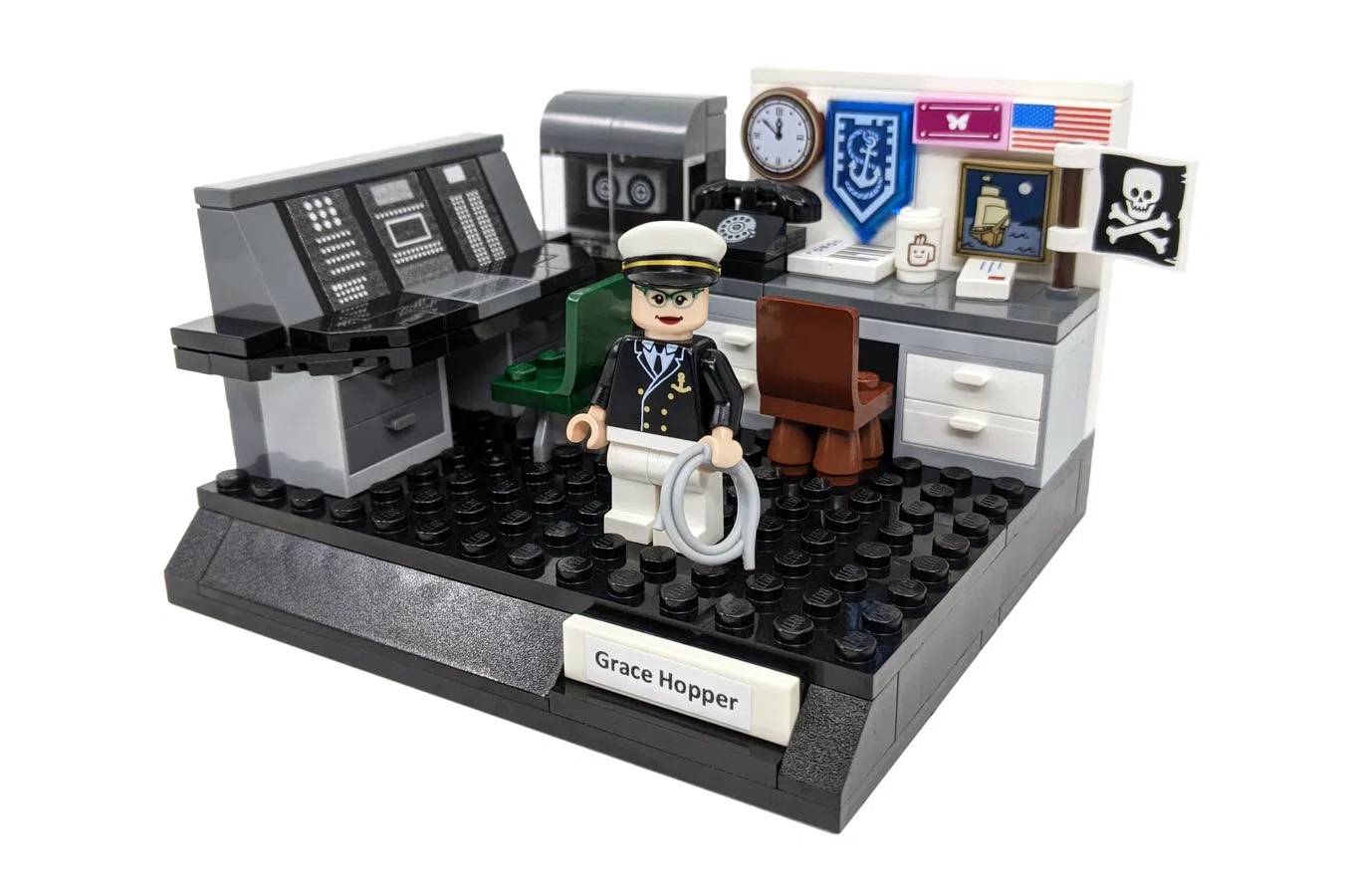 Betty Holberton & Jean Jennings Bartik
Betty Holberton (1917-2001), Jean Jennings Bartik (1924-2011)
Both were one of the original programmers of ENIAC, the world's first general-purpose electronic digital computer, and started their career as a computer at the University of Pennsylvania. He has been active in military laboratories by programming ENIAC to perform ballistic trajectory calculations electronically.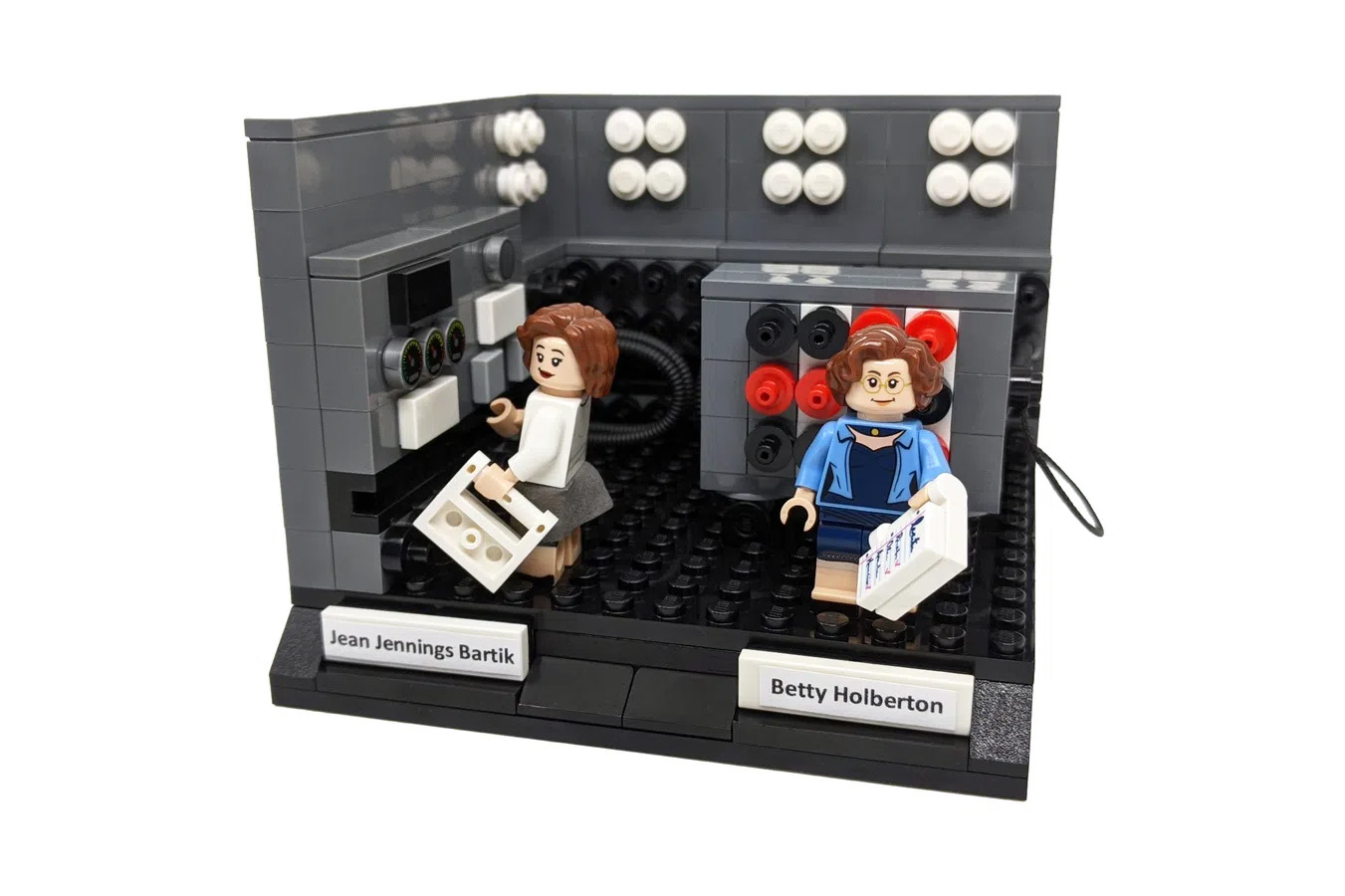 Gladys West
Gladys West (1930~)
After earning a master's degree from Virginia State University, he began working as a computer and programmer at the Naval Institute in Dahlgren, Virginia, as the fourth African employee. He then programmed calculations for a very accurate model of the Earth, taking into account gravity, tides, and other forces, which later became the basis for GPS.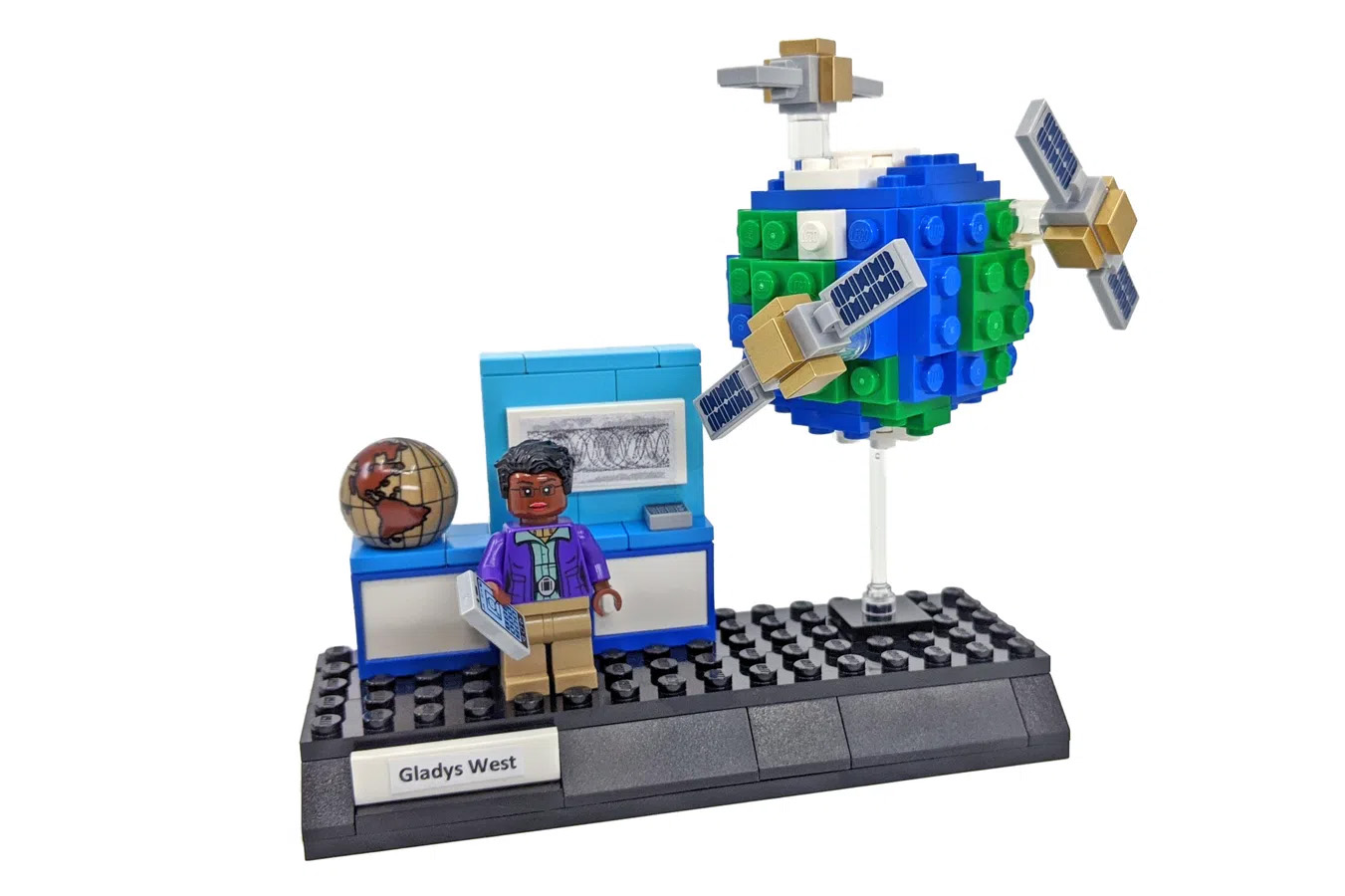 Annie Easley
Annie Easley (1933-2011)
Worked for NASA and its predecessor, the National Advisory Committee for Aeronautics (NACA). He is a key member of the Centur Rocket software development team and one of the first African-Americans to work as a NASA computer scientist.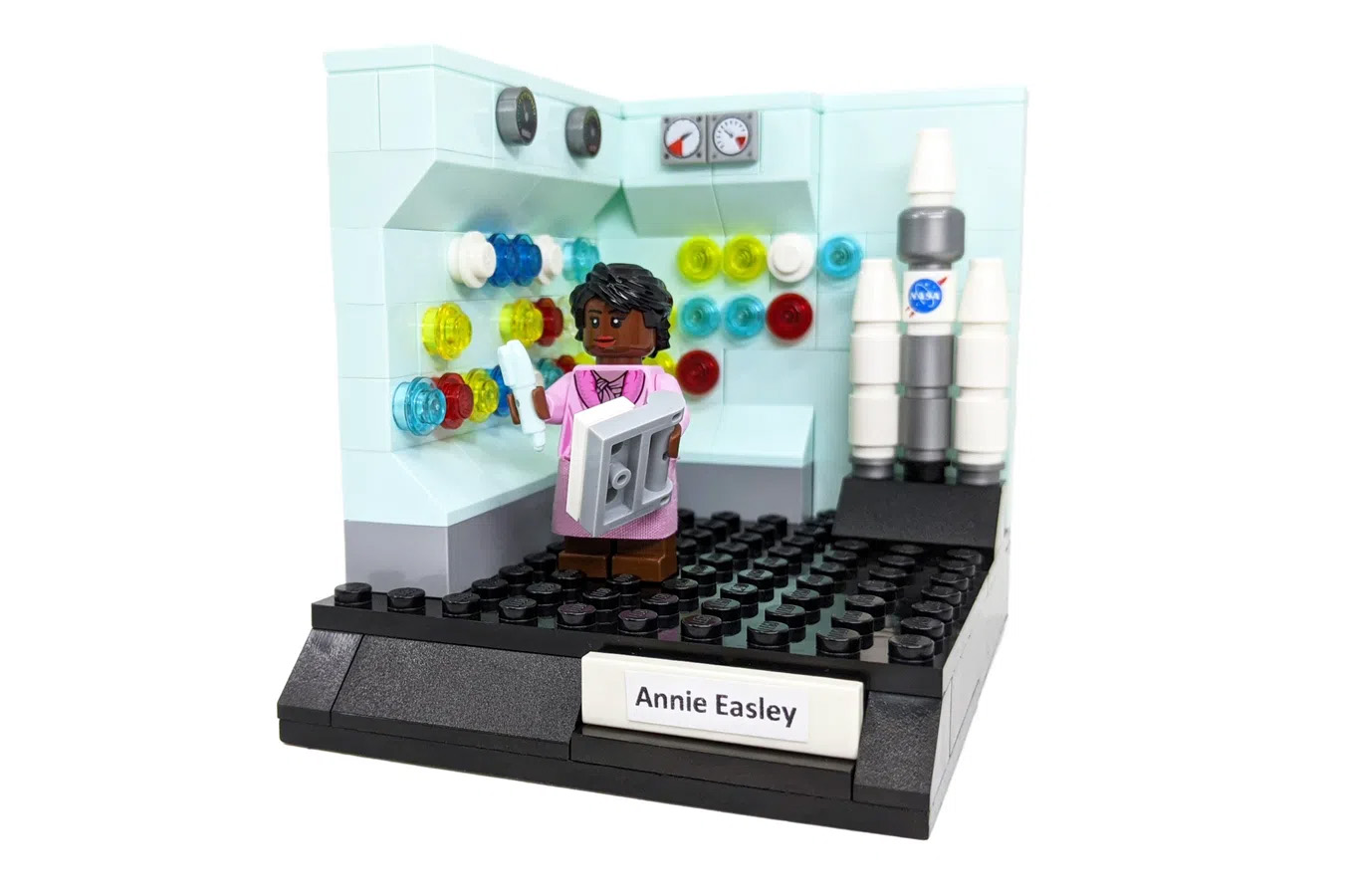 Can Pass the Review?
The author 20tauri has also released other minifigure set designs. She is also the author of the minifigure set "21312 She is a NASA Female" that was commercialized from the idea in 2017.
Are military personnel disadvantageous to the examination?
It is a very educational work that shows that many female mathematicians have contributed to the development of computing technology.
However, many of the female mathematicians included in this work can be said to have worked in the military and were involved in weapons development.
All are civilians except for former Brigadier General Grace Hopper, who was completely military-registered, but it may be difficult for this design to be commercialized from Lego. If it comes to the release, it's safe to say that the same sales suspension as the Osprey will occur.
Also, I don't think minifigure sets are of the nature of commercializing a number of ideas.
LEGO IDEAS 2021 2nd Review Summary
You can check the other 10k works on our summary.

Summary for 2021 2nd review
Two new products, "A-frame cabin" and "BTS Dynamite", were selected as the next LEGO idea new products! To be hones[…]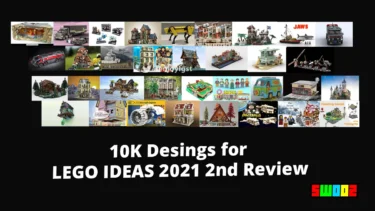 💡What is LEGO IDEAS?
Your work can be a LEGO product!
If your work achieve 10,000 support, LEGO review it for production. If your work pass the review, it will be released as an official LEGO product.
For Detail
💡LEGO Ideas is a project to productize fan designs!We are looking for original designs that we want to p[…]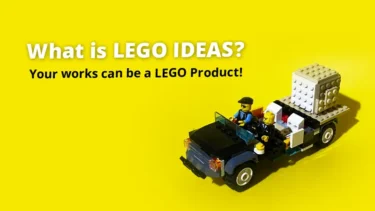 This article includes affiliate links and I earn from qualifying purchases.