JAWS
With 10,000 support, it is confirmed that it will advance to the 2nd LEGO idea commercialization review review in 2021.JAWS:LEGO IDEAS
Jaws (shark) and the ship Orca from Spielberg's blockbuster shark panic movie "Jaws". A minifigure of the main character is also included.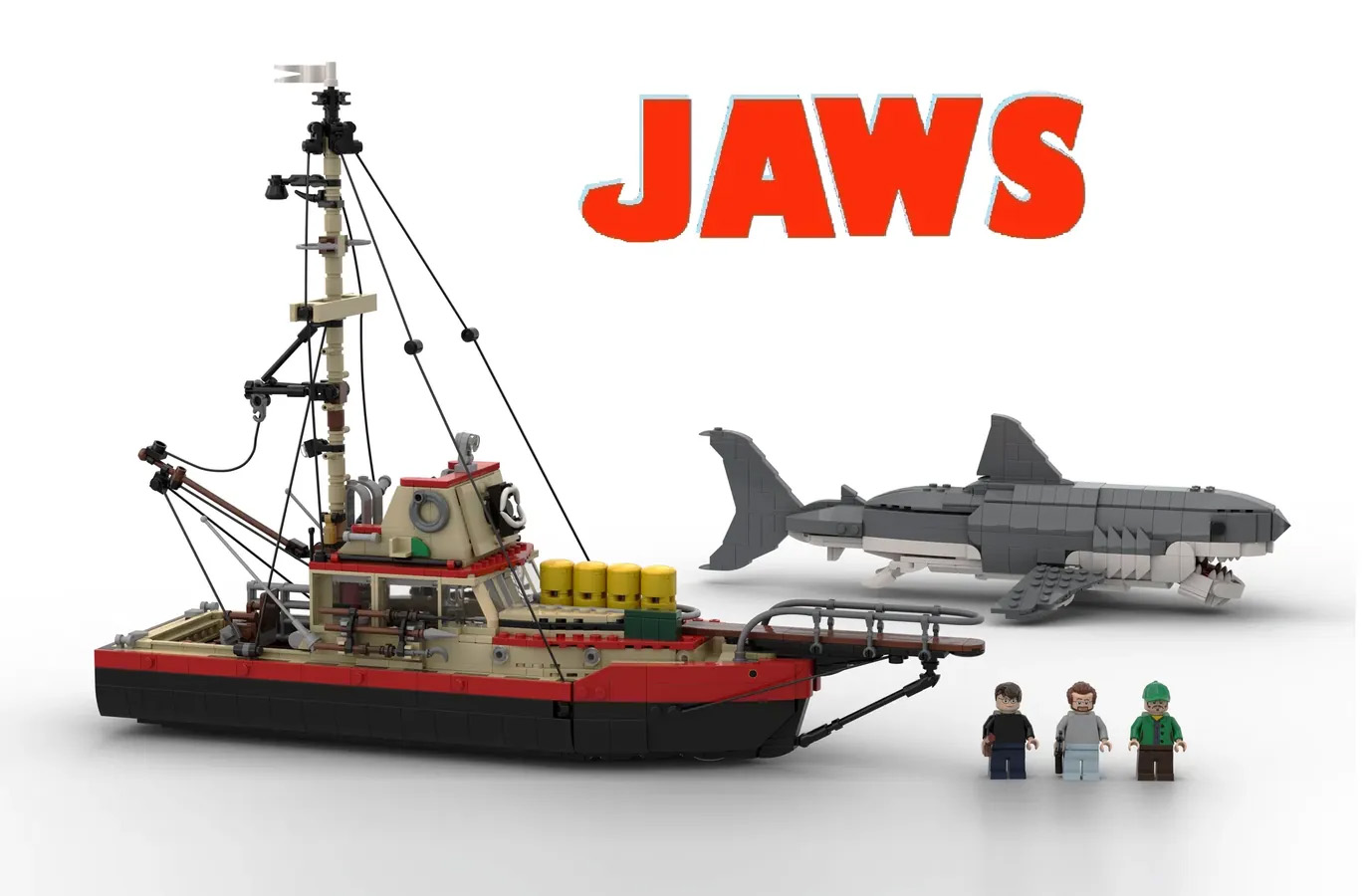 Jaws is huge, so it's about the same size as the Orca.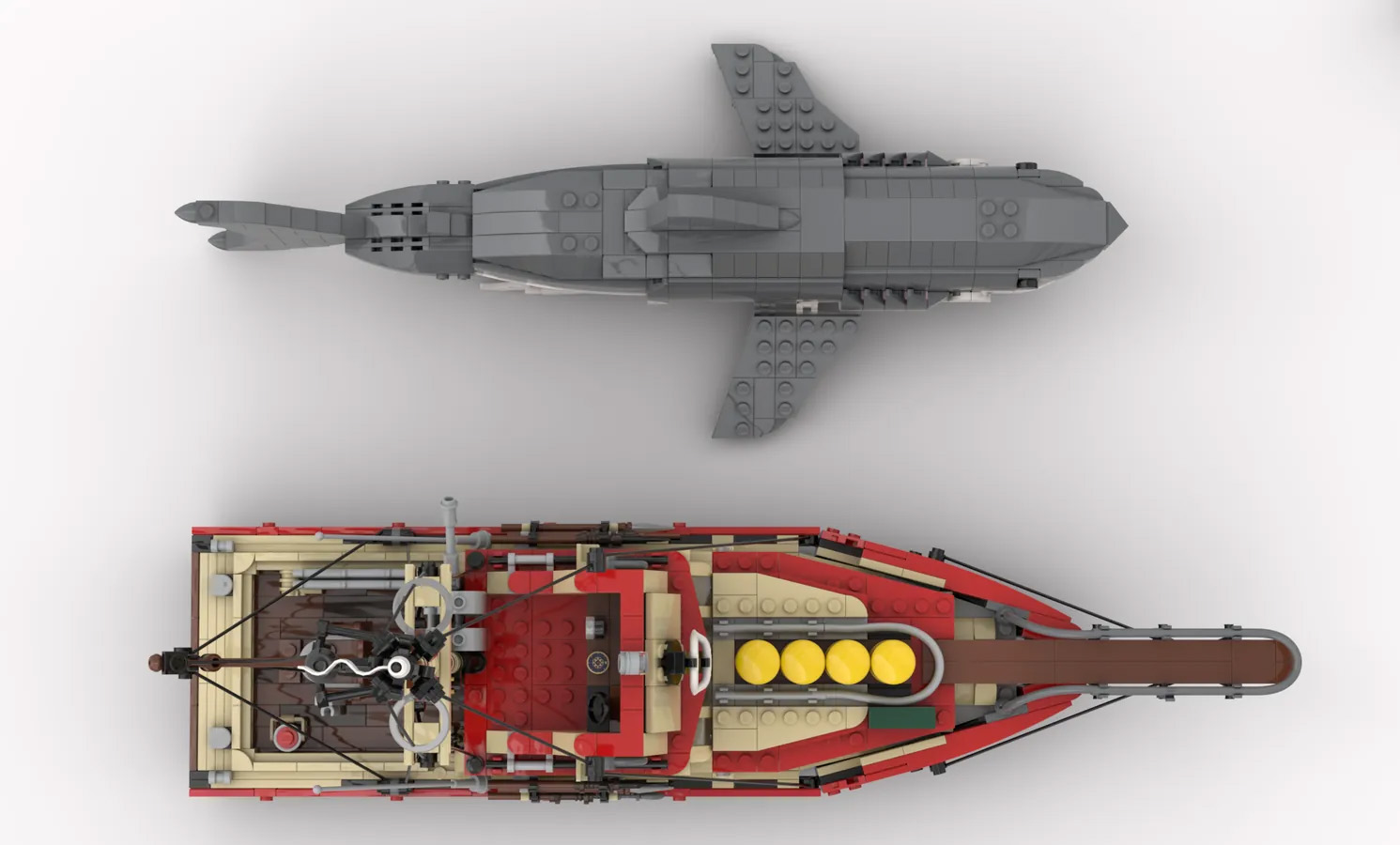 Express shark skin with gray parts. Looking at the parts composition, it seems to be considerably larger than the 31088 deep-sea creature shark.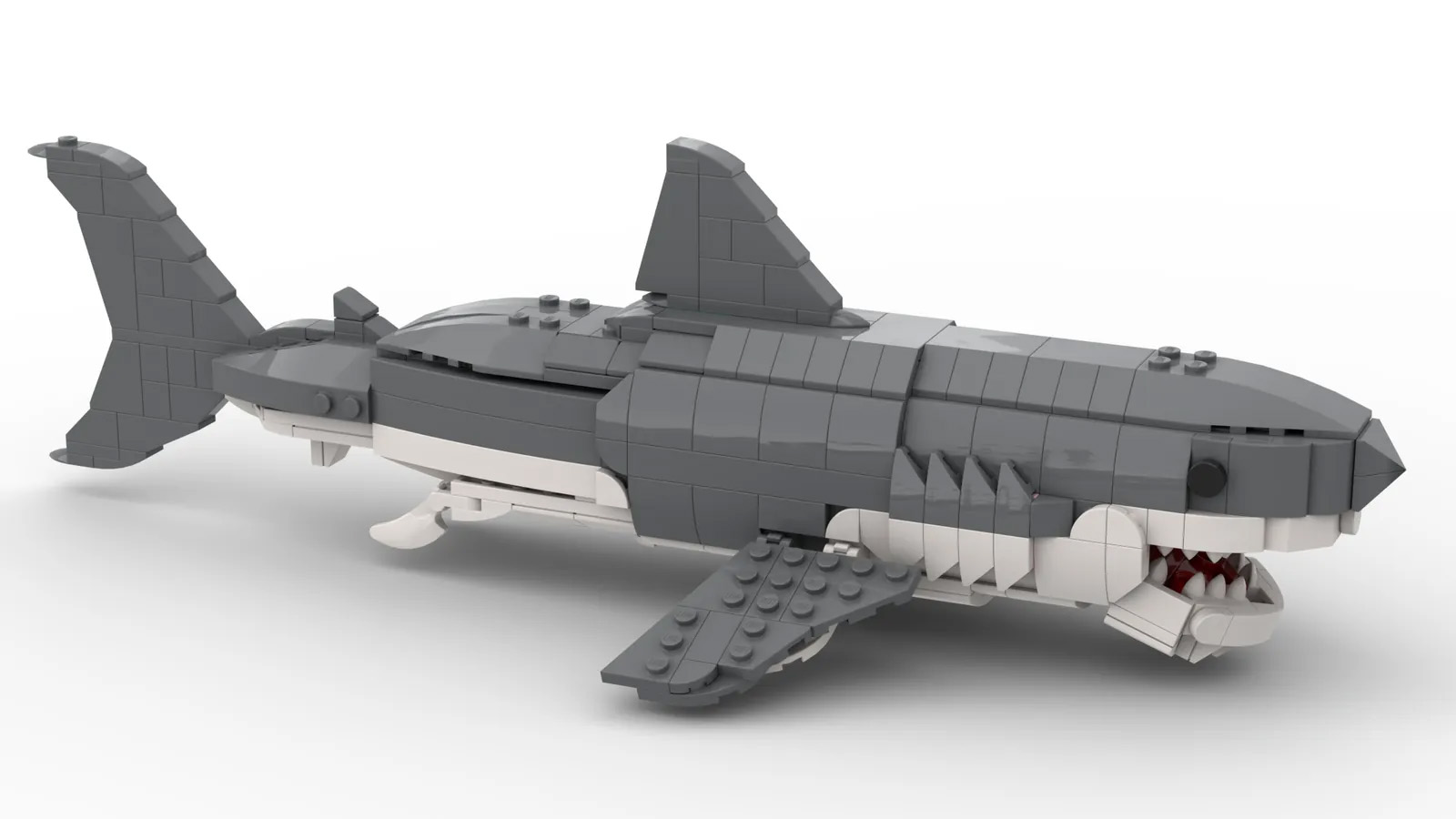 The reality is that the teeth are arranged diagonally.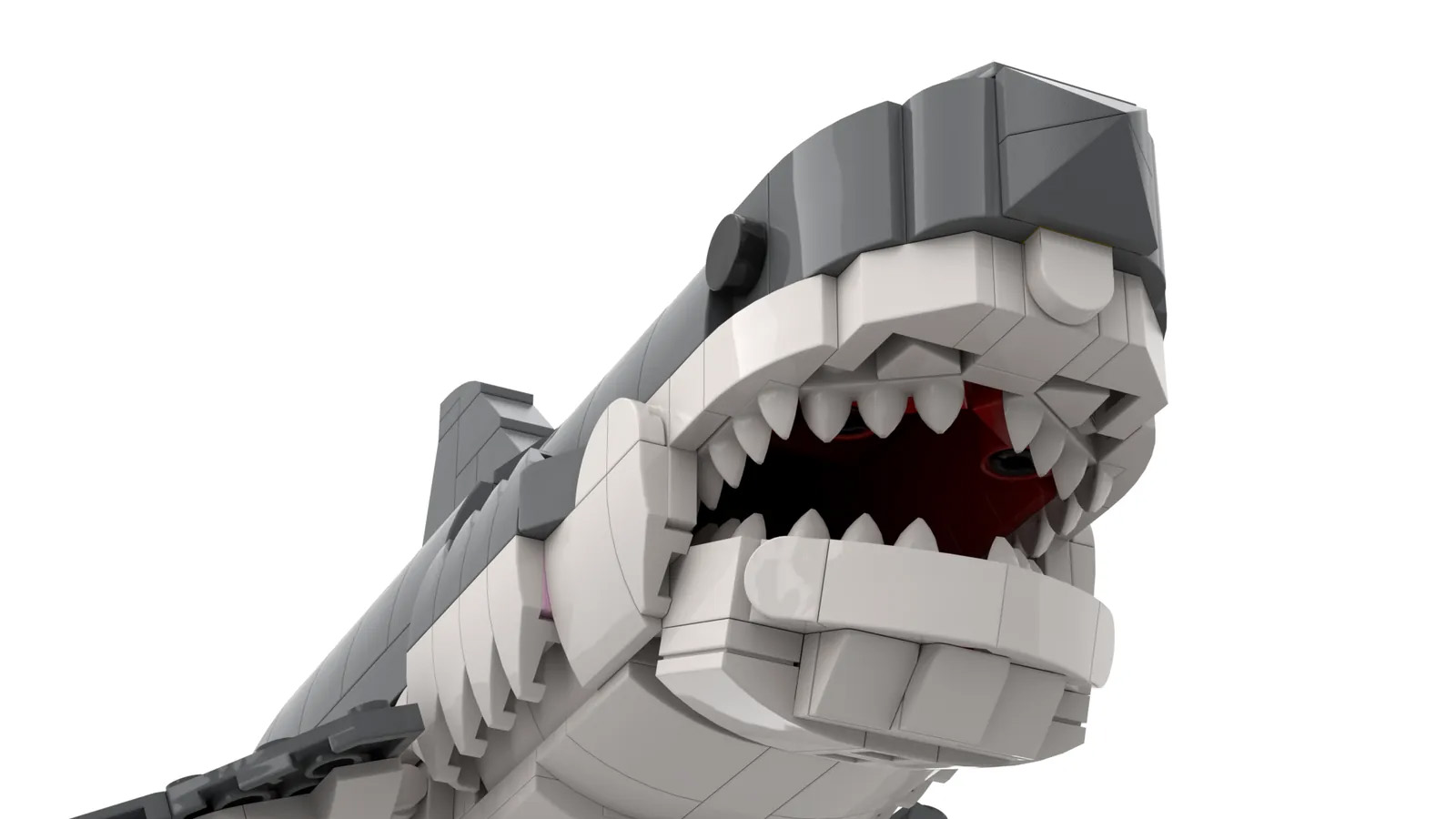 Jaws official digest video
Can Pass the Review?
The author Diving Faces has published many other cute designs.
Jaws is a blockbuster movie, but the content is a bit violent, so I think it would be difficult to commercialize it from Lego.
However, since Jaws was one of the candidates for the vote to select the 150th commemorative brickheads held in December last year, Lego may not have any particular problem. However, Jaws lost in that election.
Personally, I feel that it is more appealing to the judges if the shark is designed to pop out from the sea with only the upper body.
LEGO IDEAS 2021 2nd Review Summary
You can check the other 10k works on our summary.

Summary for 2021 2nd review
Two new products, "A-frame cabin" and "BTS Dynamite", were selected as the next LEGO idea new products! To be hones[…]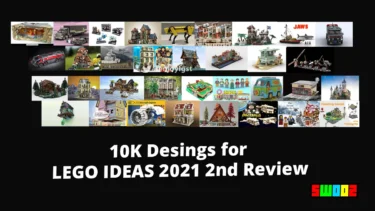 💡What is LEGO IDEAS?
Your work can be a LEGO product!
If your work achieve 10,000 support, LEGO review it for production. If your work pass the review, it will be released as an official LEGO product.
For Detail
💡LEGO Ideas is a project to productize fan designs!We are looking for original designs that we want to p[…]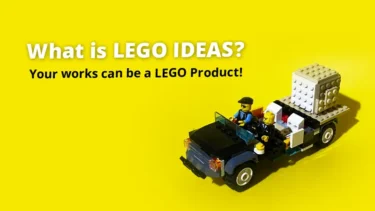 This article includes affiliate links and we earn from qualifying purchases.