WORKING MINI GOLF COURSE – FULLY PLAYABLE!
With 10,000 support, it is confirmed that it will advance to the 2nd LEGO idea commercialization review review in 2021.WORKING MINI GOLF COURSE – FULLY PLAYABLE!:LEGO IDEAS
A 32×32 size 3-hole mini golf course.
There are swing studs on the course according to the number of pars. You can hit a 1×1 round plate that looks like a ball by standing a minifigure there and turning the knob below.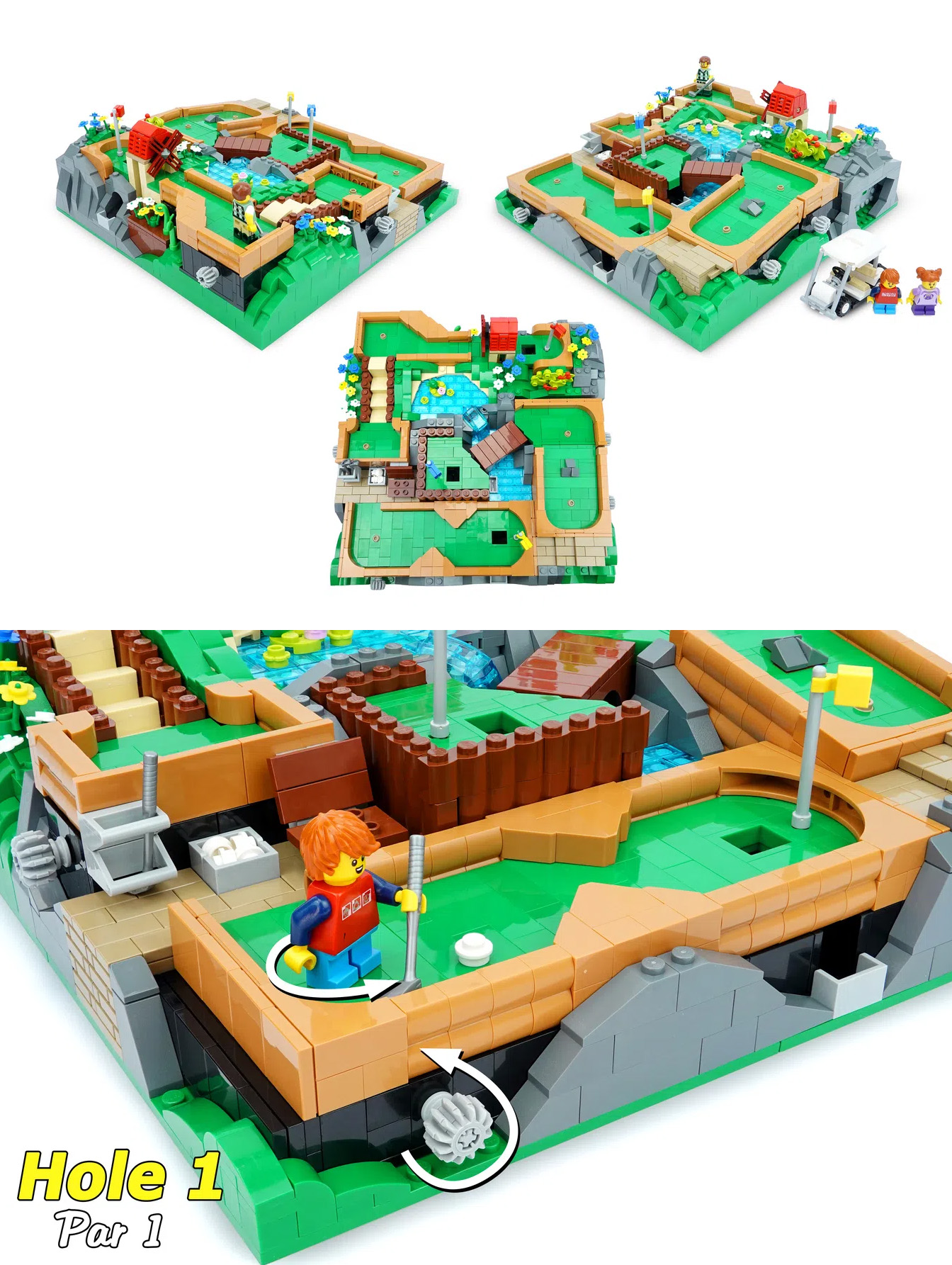 Each hole
Hall 1: Zigzag course
Hall 2: A course that avoids rocks and crosses a bridge
Hall 3: A course that crosses moving stairs and avoids windmills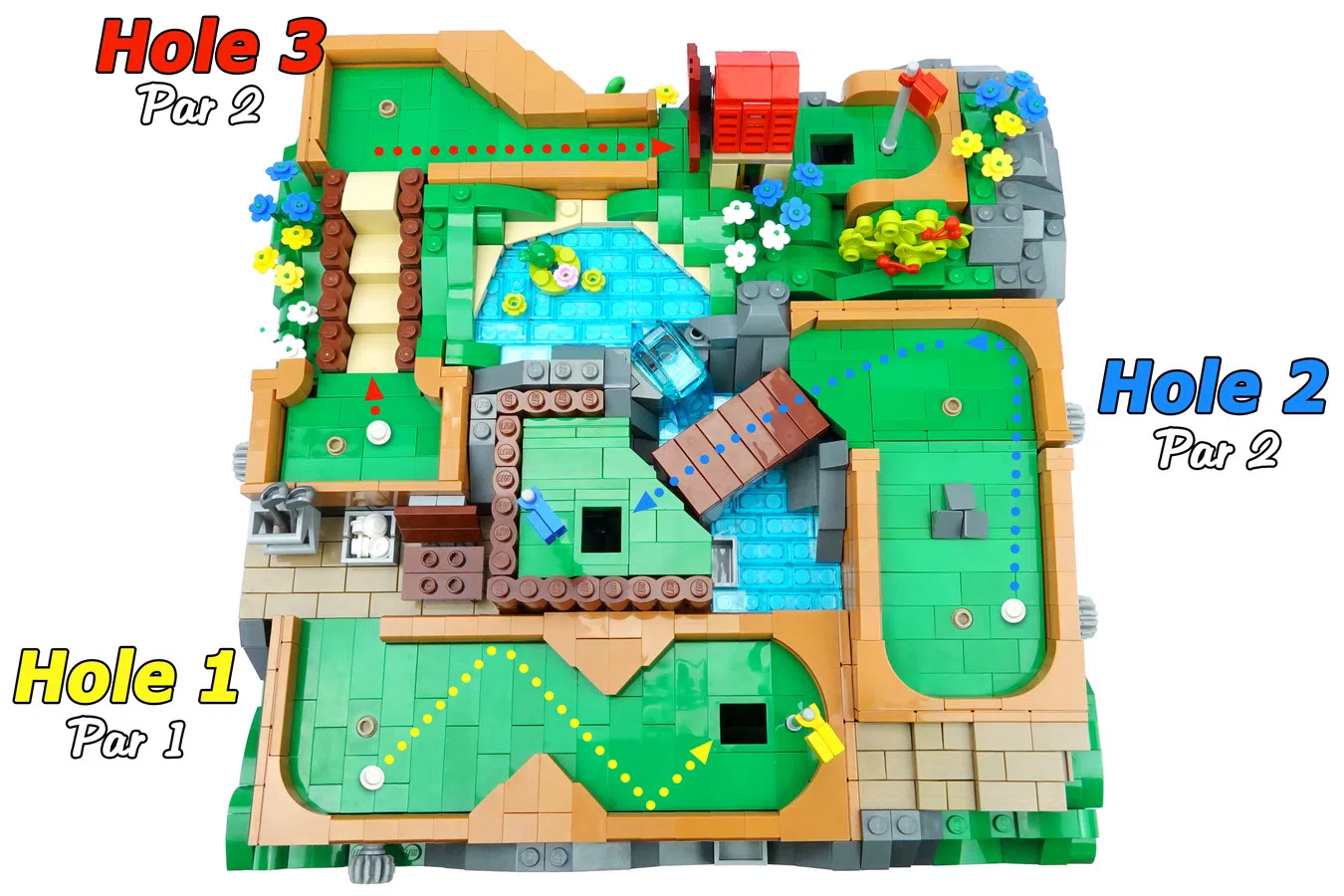 When you watch the video, the stairs and windmills that are obstacles move with a power function.
Can Pass the Review?
The author LEGOParadise has released a number of works that are particular about moving. In addition to this mini golf course, he has won 10,000 votes for two bowling alleys and a waterfall. The waterfall was unfortunately rejected, and bowling alley is under review at the time of publication of this article.
A wonderful work that seems to be an idea on a golf course that you can enjoy playing!
Speaking of greed, it seems to be even more fun if it is a golf course where you can play more excitingly. If it is either his bowling alley or the golf course, the golf course seems to be more likely to pass the examination.
LEGO IDEAS 2021 2nd Review Summary
You can check the other 10k works on our summary.

Summary for 2021 2nd review
Two new products, "A-frame cabin" and "BTS Dynamite", were selected as the next LEGO idea new products! To be hones[…]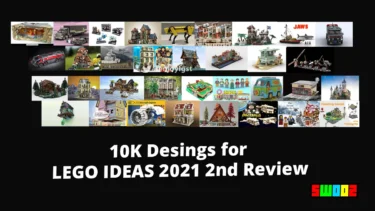 💡What is LEGO IDEAS?
Your work can be a LEGO product!
If your work achieve 10,000 support, LEGO review it for production. If your work pass the review, it will be released as an official LEGO product.
For Detail
💡LEGO Ideas is a project to productize fan designs!We are looking for original designs that we want to p[…]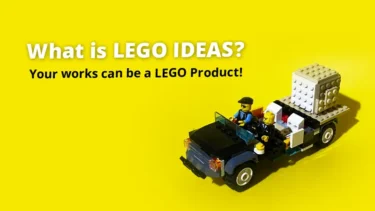 This article includes affiliate links and I earn from qualifying purchases.