LEGO(R) Masters Junior
LEGO® Masters" has announced the upcoming LEGO® Masters Junior event aimed at young builders.
When you visit the application page, you'll find that it is open to participants aged 9 to 17 years old.
While the exact broadcast schedule is not specified, filming is planned to take place between October 30, 2023, and November 22, 2023.
What is LEGO(R) Masters?
LEGO(R) Masters is a contest show where teams of two compete in building challenges.
Teams are given a set amount of time, such as 10 hours, to create works based on assigned themes. After completion, the winners are determined through judging, and in the finals, two teams compete for victory.
The grand prize is an impressive $100,000!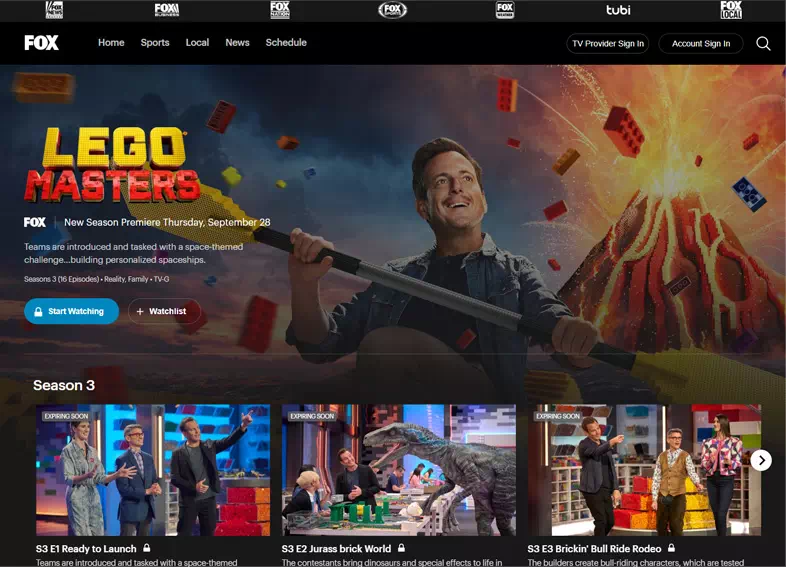 LEGO(R) Masters" has already aired up to Season 3, and the broadcast of Season 4 is set to begin on September 28, 2023.
LEGO New Products Summary
Related Post
Check the All New LEGO Products Information Here!All information for LEGO's official release, leaks, release schedule,[…]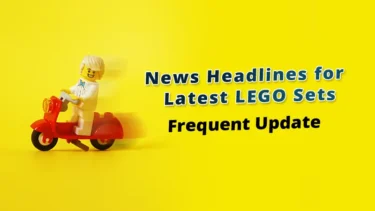 Sep. LEGO News
[random_rec][ads_rectangle]Latest LEGO News for SeptemberYou can check the latest LEGO (R) news and information […]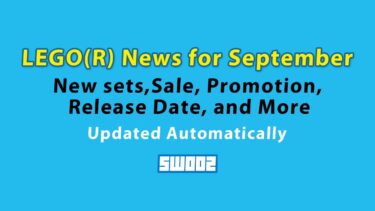 This article includes affiliate links and we earn from qualifying purchases.