Black Superman "Val Zod" minifigure included: DC Character Encyclopedia released May 3, 2022
I didn't know who the limited minifigure would be. The limited minifigure that comes with the LEGO DC Character Encyclopedia New Edition is " Val. Zod span> ".
The minifigure of Klarion the Witch Boy, which was influential in the previous forecast, was not realized.
Related Post
2022 DC minifigure book releaseOn Tuesday, May 3, 2022, the with exclusive minifigure "LEGO DC Character Encyc[…]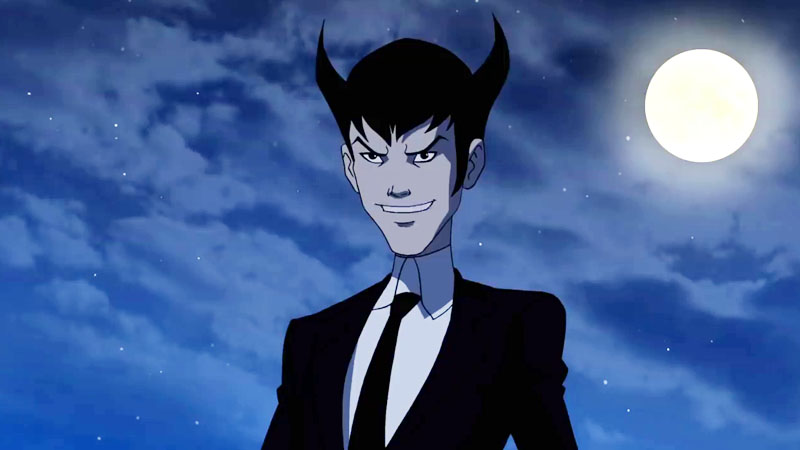 Who is Val Zod?
Val Zod is an African American Superman who plays an active part in the comic parallel world Earth 2. Although the release date has not been decided, a movie produced by actor Michael B. Jordan will also be released.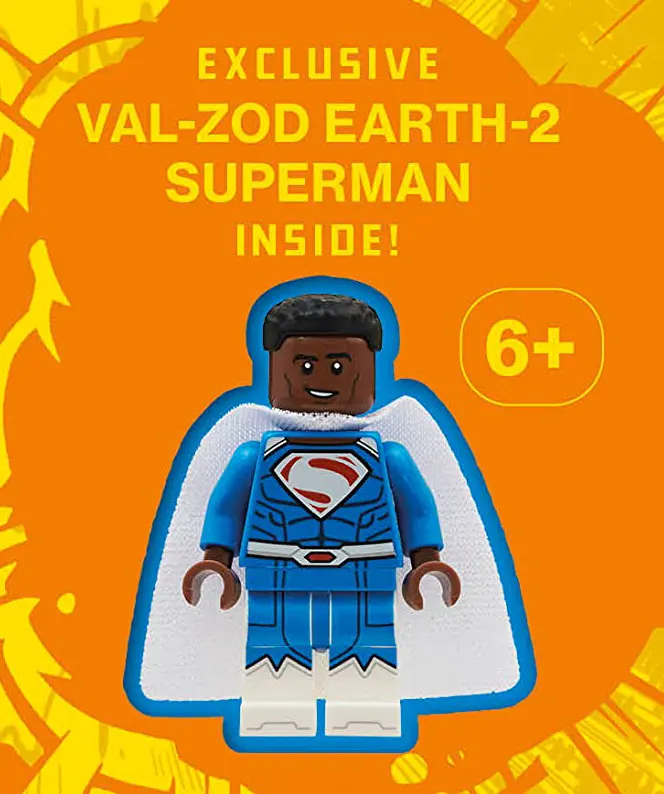 LEGO New Products Summary
Related Post
Check the All New LEGO Products Information Here!All information for LEGO's official release, leaks, release schedule,[…]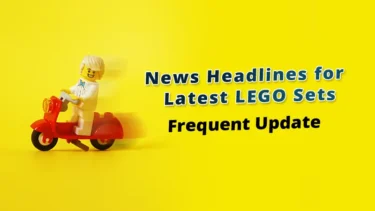 This article includes affiliate links and I earn from qualifying purchases.