On this page, we will deliver the new Lego (R) block new predictions (leak information) before the release as soon as possible.
Updated as new information becomes available.
New work information summary corner
Last Update(EST):
*Information before the official announcement is unconfirmed. * Sources are mainly overseas SNS and bulletin boards with relatively high credibility. * Old information will be deleted at any time.

May 9, 2023 | LEGO ICONS
LEGO (R) ICONS is expected to release the ever-popular airliner Concorde in September. A women's soccer-themed set is expected to be released in June.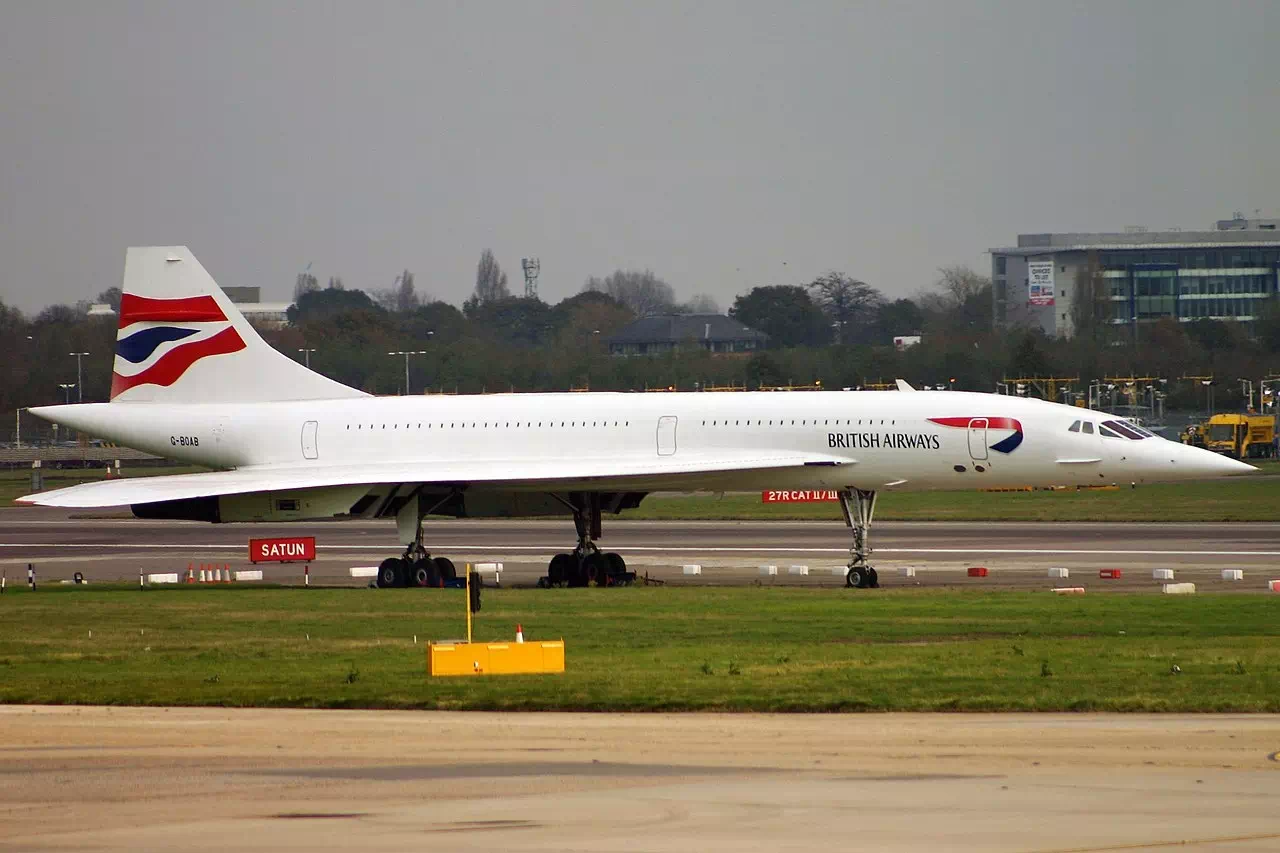 image source:wikipedia
May 6, 2023 | LEGO Ninjago
Lego (R) Ninjago "Dragons Rising" set to be released in June. Around 15 sets of LEGO (R) Ninjago new products expected to be released in June.
April 29, 2023 | LEGO Donkey Kong
Lego (R) Super Mario series Donkey Kong set 4 new products released at Lego (R) shop official store.

donkey kong tree house
[toc]71424 Donkey Kong's Tree House554 pcs | Age8+ | USD59.99/CAD79.99/AUD94.99 | Release Date: Aug 1,[…]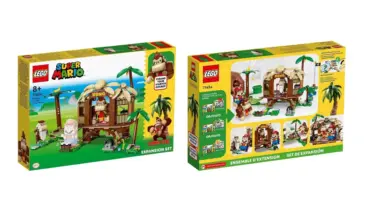 LEGO Super Mario
Lego (R) Super Mario new sets offcially announced.[toc]71420 Rambi the Rhino Expansion Set106 pc[…]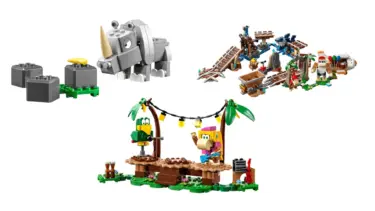 April 26, 2023 | LEGO Dreamzzz
An unofficial image of the poster of the new series "Lego (R) Dreams", which is expected to be released in August, was released on SNS.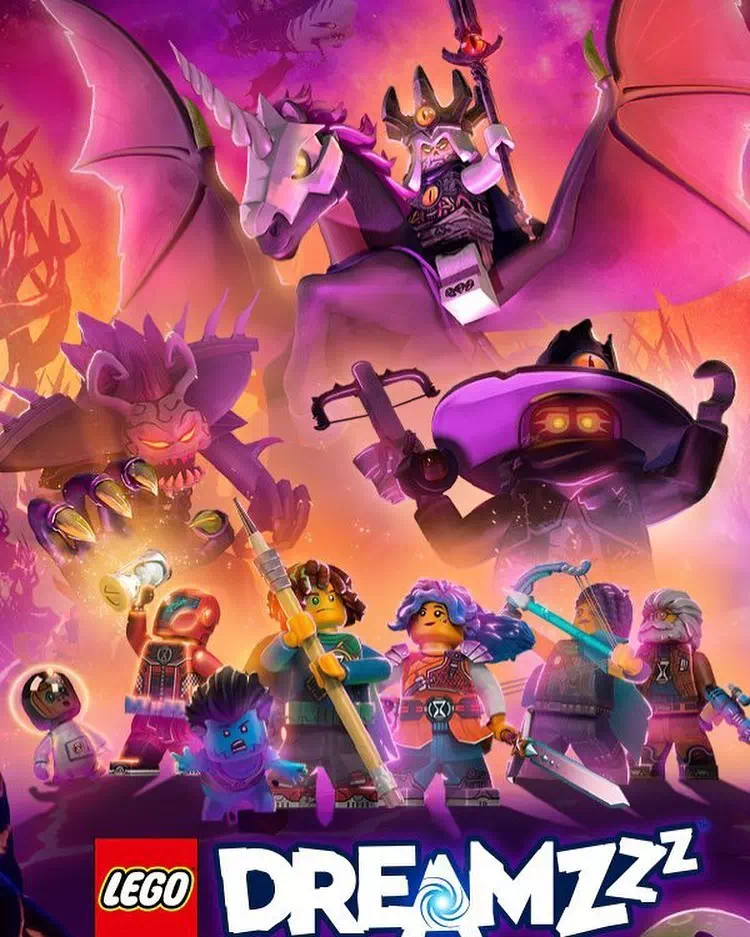 April 23, 2023 | LEGO Pac-Man, Harry Potter, VIP parts
VIP parts summer edition distributed as a purchase privilege, Pac-Man arcade expected to be released in June, Harry Potter, etc.
Harry Potter Hogwarts Express and Hogsmeade Station, Diagon Alley: Weasley Wizard Wheezes, Expect Patronum, Dobby and more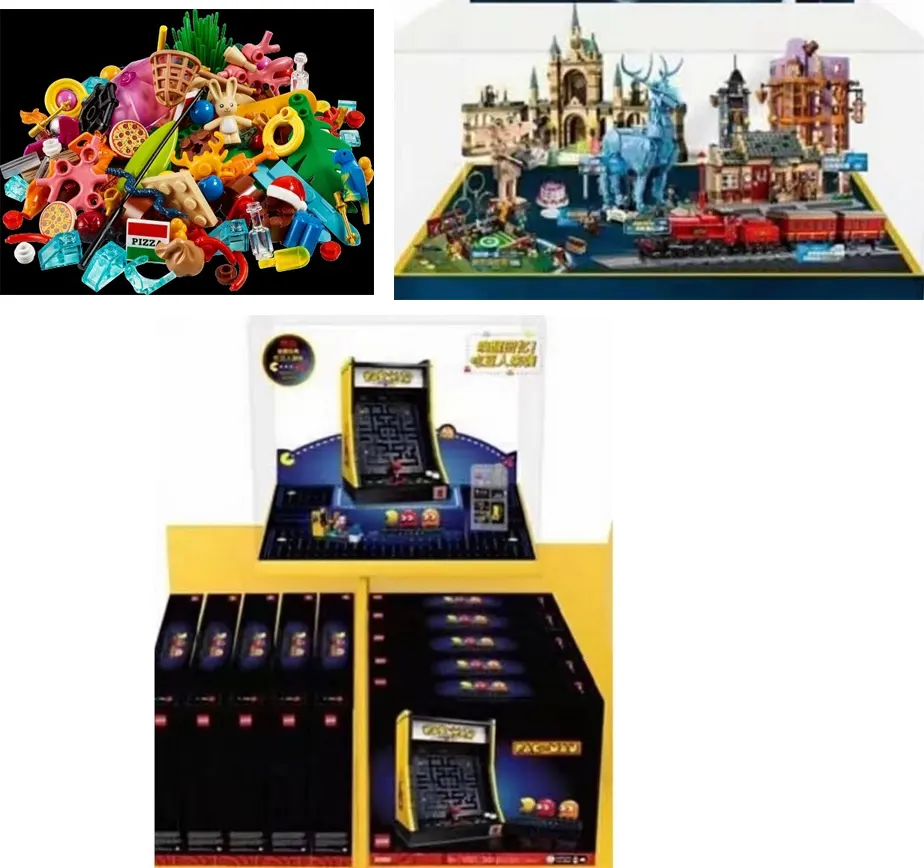 Latest LEGO News
LEGO News
Check the All New LEGO Products Information Here!All information for LEGO's official release, leaks, release schedule,[…]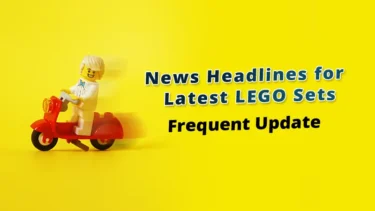 This article includes affiliate links and I earn from qualifying purchases.