This time, we will review the popular set "76239 Batmobile Tumbler: Confrontation with Scarecrow", which has been extremely scarce since its release.
76239 Batmobile Tumbler
Pcs : 422
Release Date:Friday, October 1, 2021
Recommended age: 7+
🐈 Famous Cat Scale
According to the customary cat scale, the size of the box is about 2/3 cat long. The box is thick and there are four inner bags.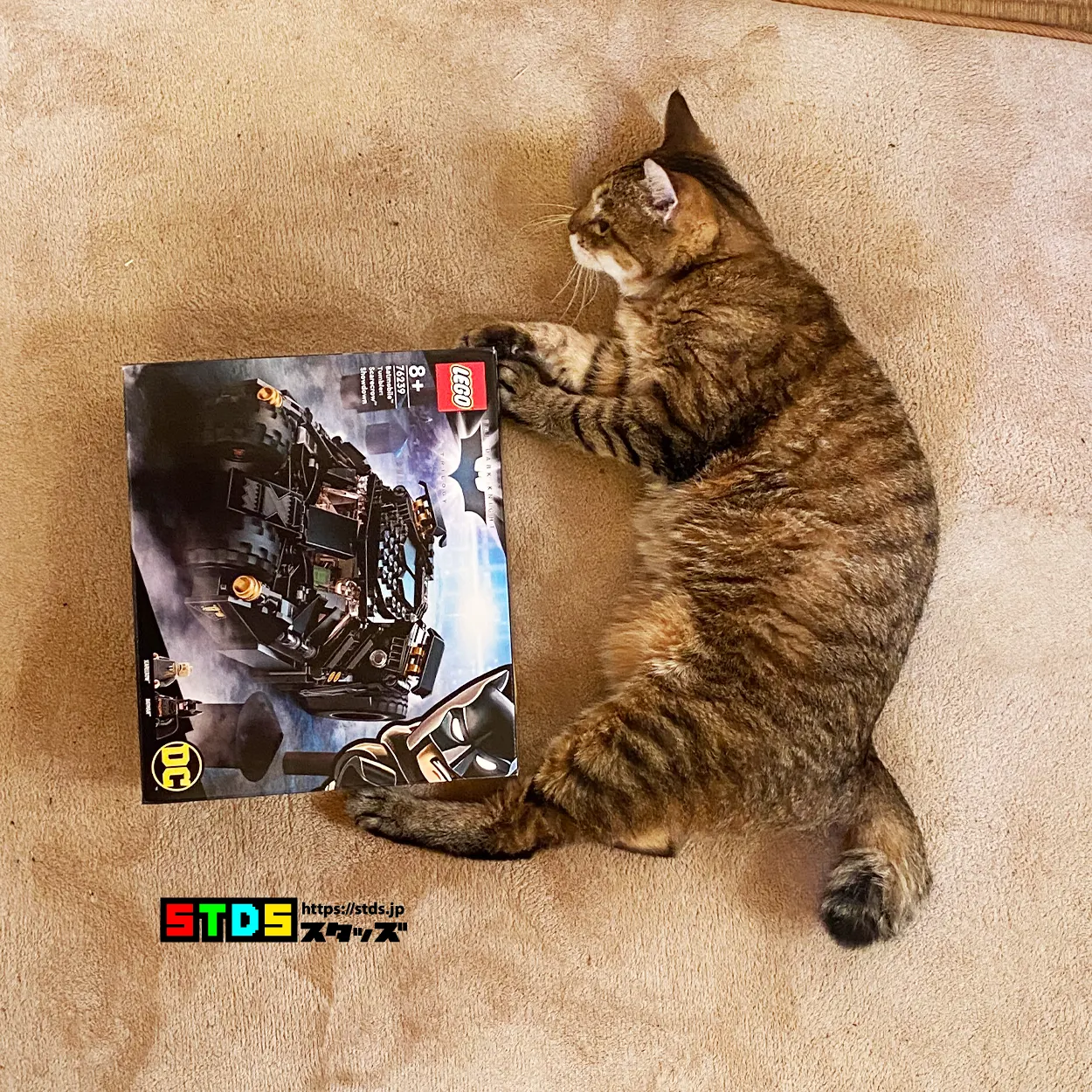 Two minifigs are easy to sit on
A special chassis with 6 studs on the base of the car body. A relatively new part introduced in 2020 that is mainly used in the new speed champion series that has been changed from 6 width to 8 width.
Since the studs in the dented part where the minifig actually sits are offset from the other assembly studs and are in the middle position, even if two minifigs are placed side by side, they can be seated in a suitable gap.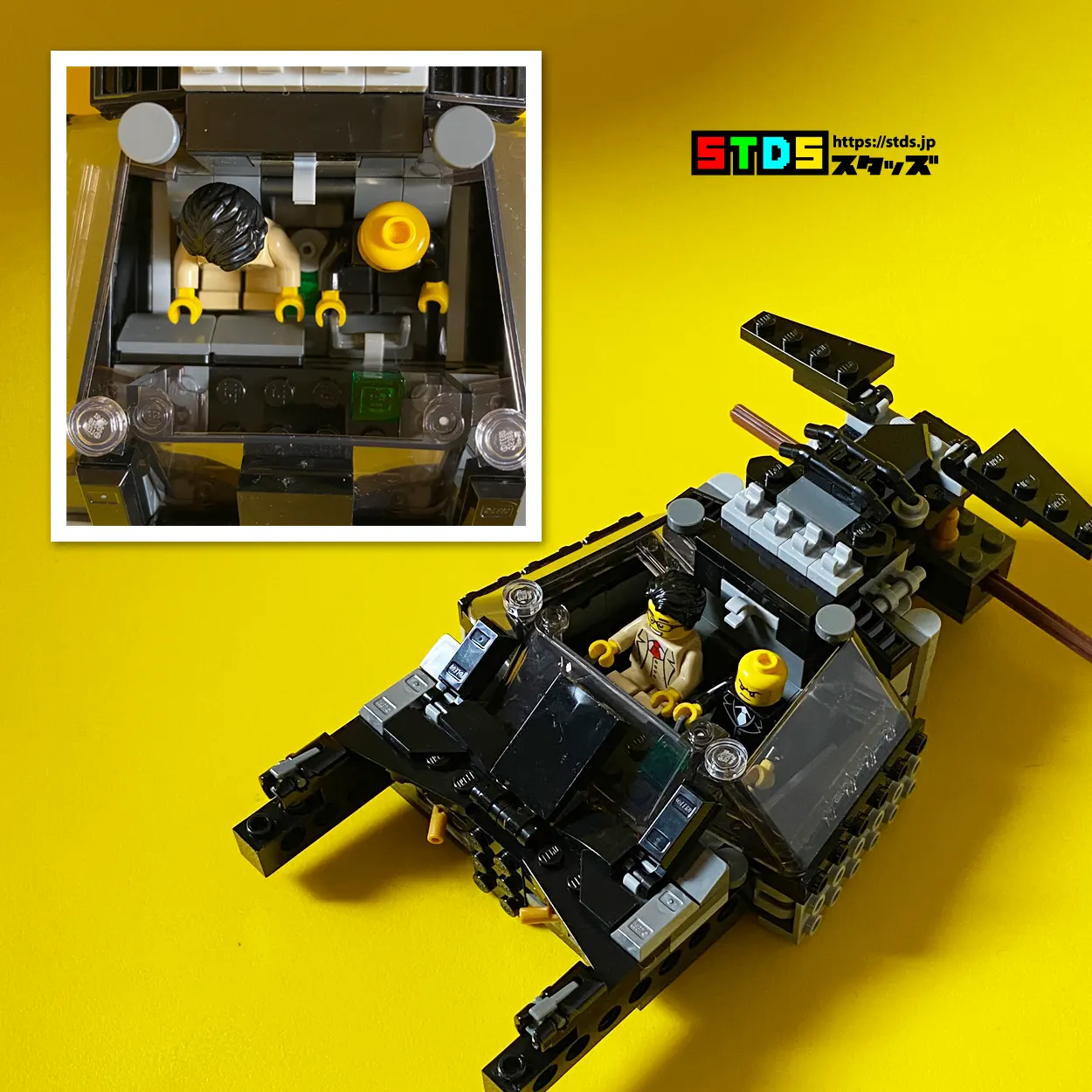 If you make a car using ordinary parts, the width of the car will become wider if you try to sit two minifigs with a margin, and if you narrow the width of the car, the minifigs will stick too much this time.
The original pickup truck in the process of production is still undergoing trial and error, but this plate is an easy-to-use part for making a minifigure boarding vehicle.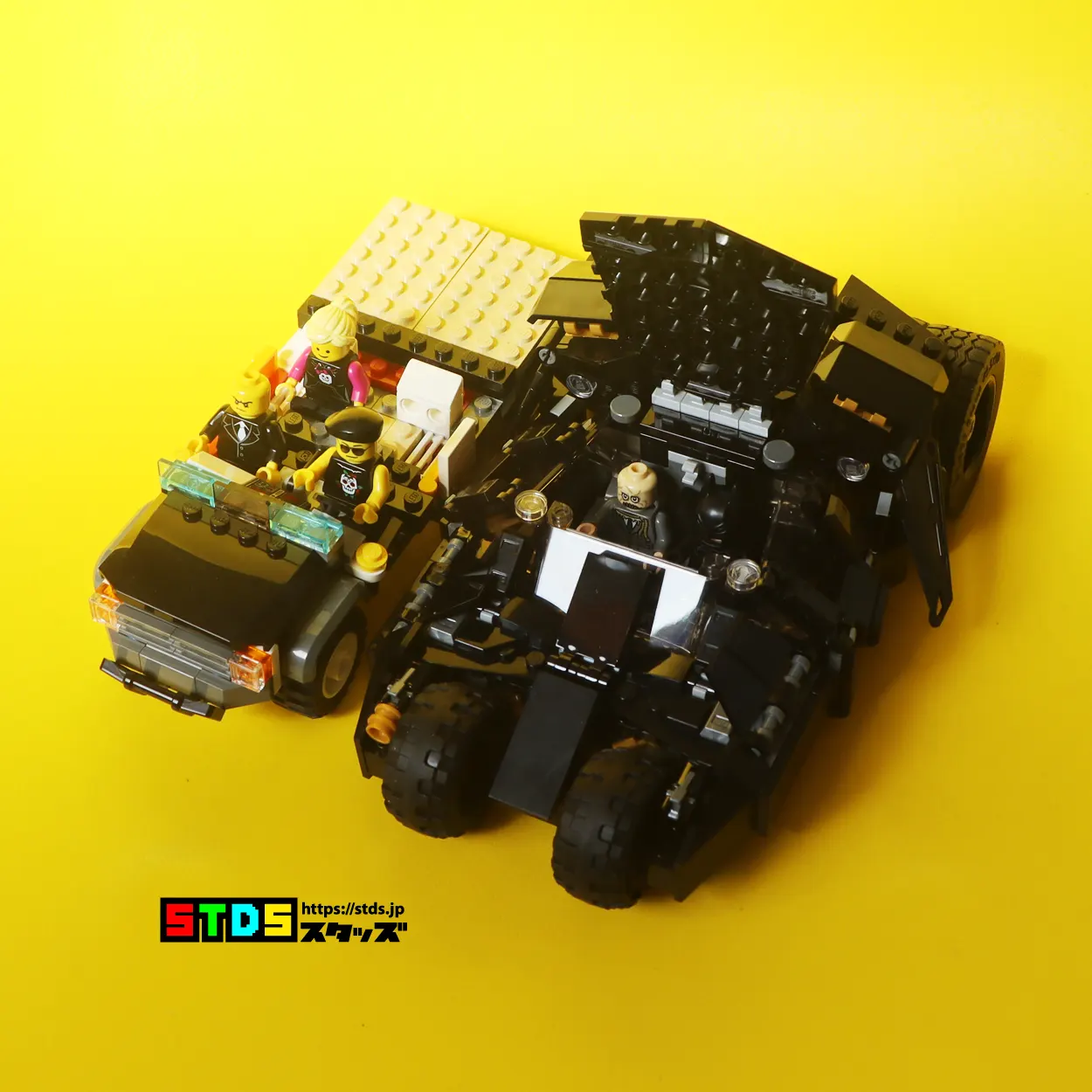 Use the hinges to angle the car body and attach the left and right 6×2 wedge plates on top to fix it. This plate is a new part introduced from 2021, and at the time of article publication, there are two sets that include black.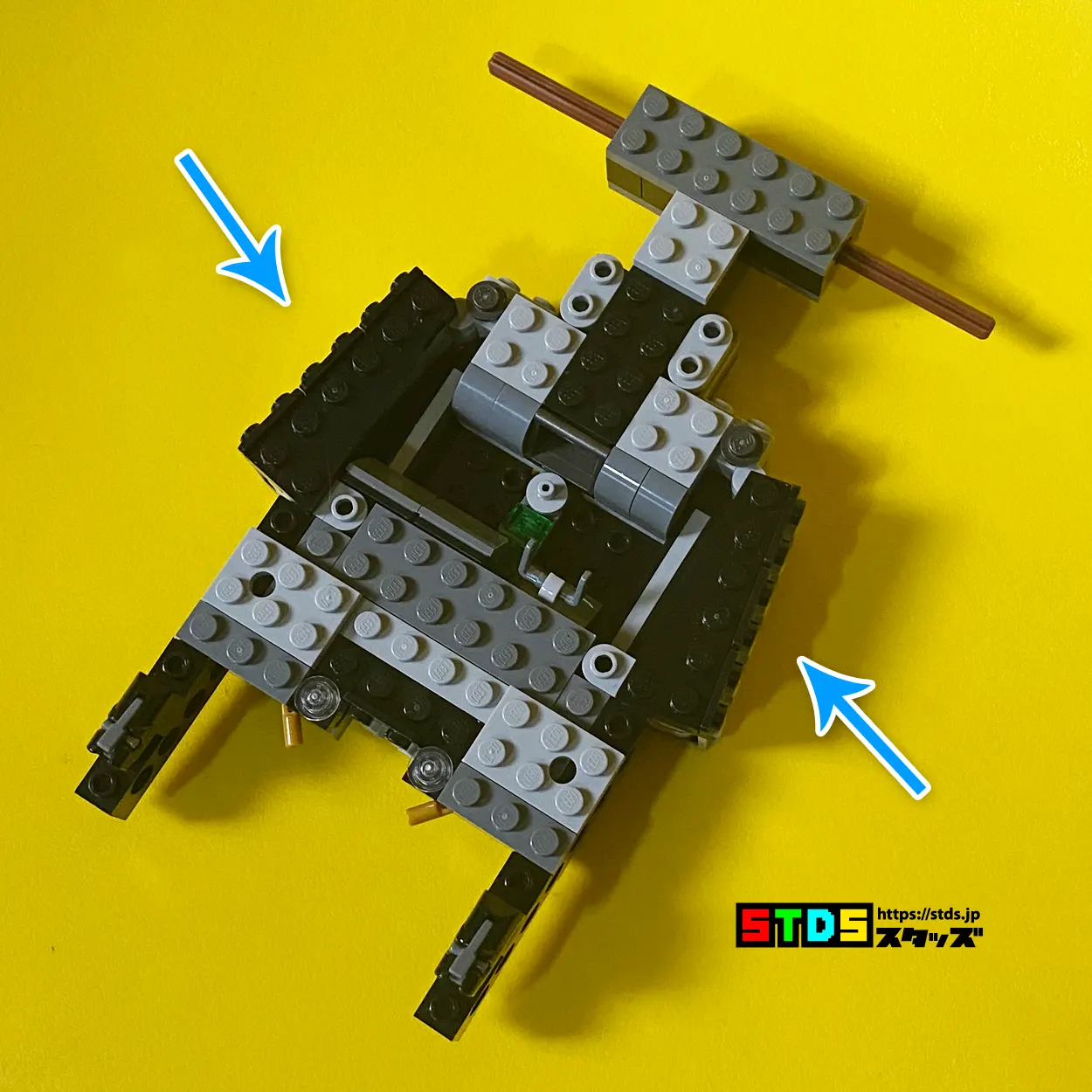 Thick armor and large tires, which are the characteristics of tumblers, are also firmly fixed.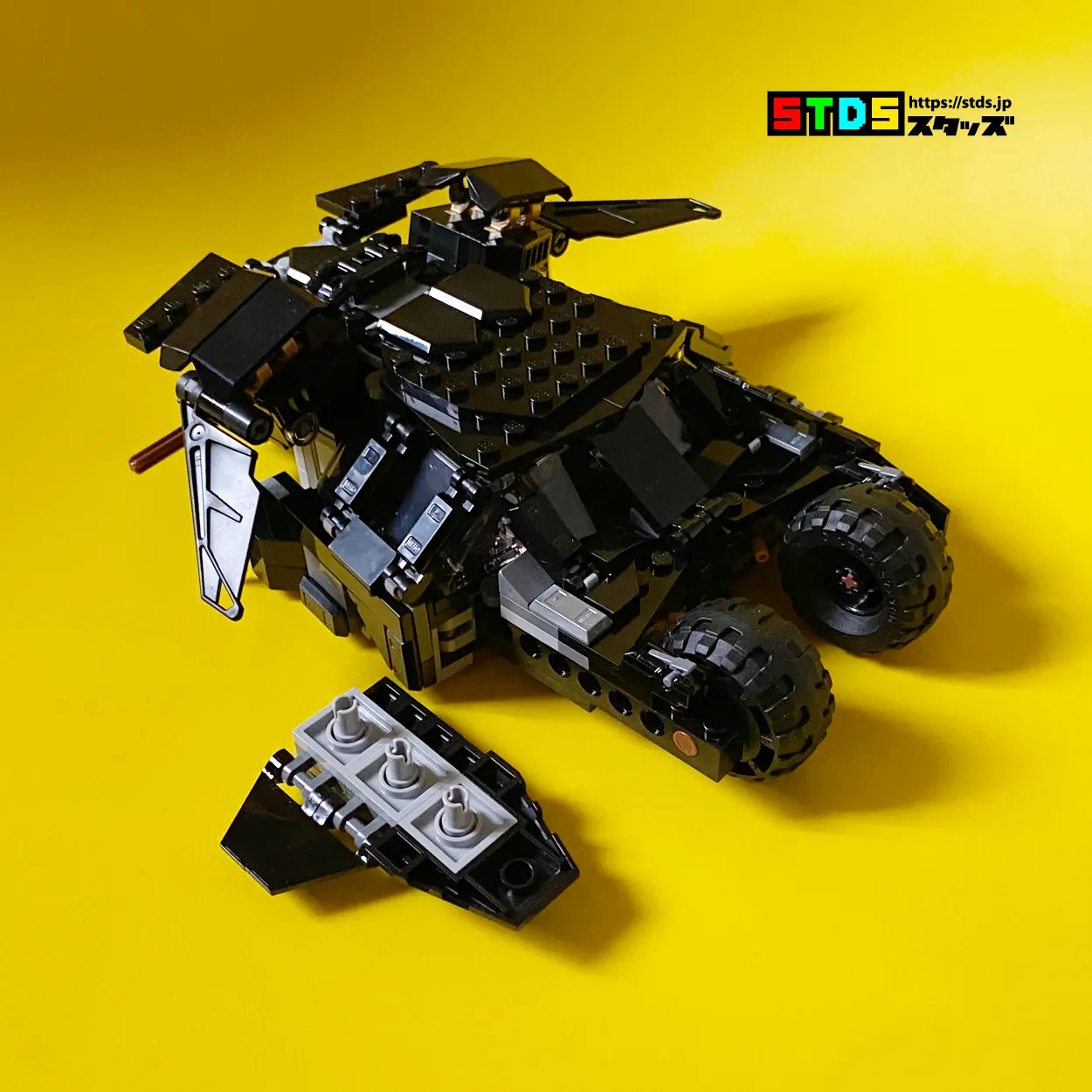 I haven't installed the thick rear wheels yet, but the appearance that seems to be sturdy is almost a tank.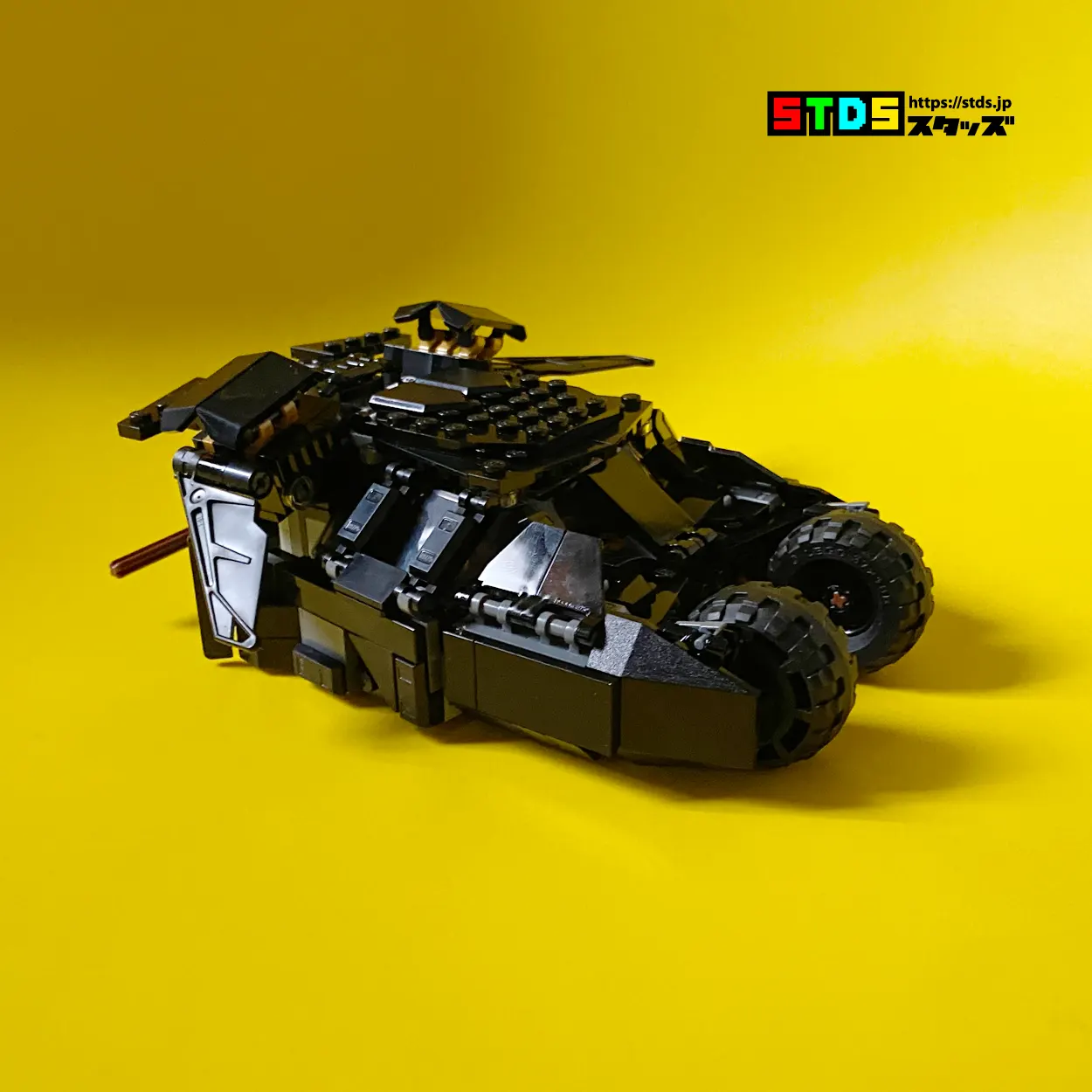 A tumbler full of profound feeling is completed!
It's Lego, so of course it's plastic, but it looks like metal. The feeling of holding it is heavy and luxurious.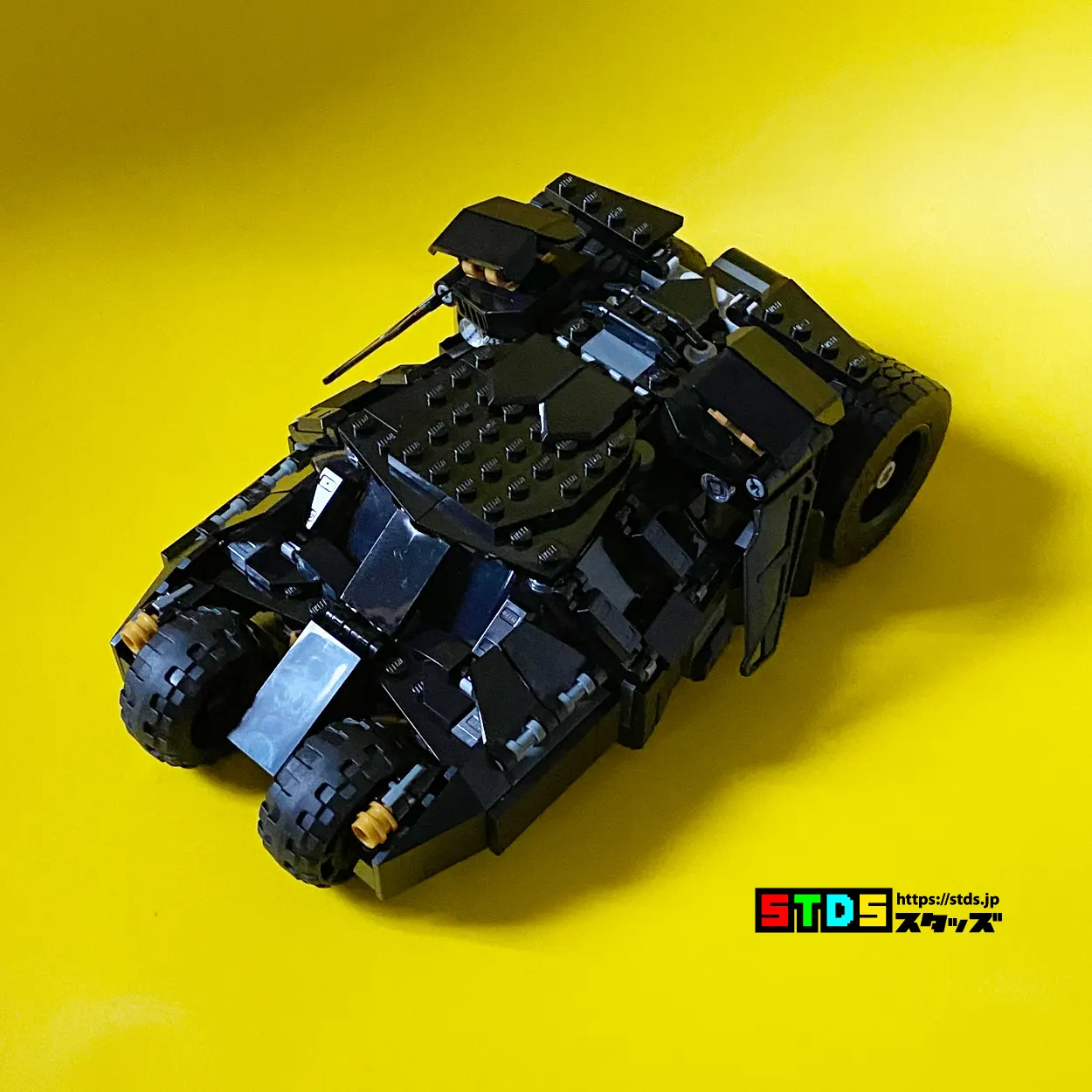 Let's clash!
If it looks so sturdy, you'll want to dig into something, so let's dig into Statham's hideout, which has recovered from the collapse caused by the earthquake.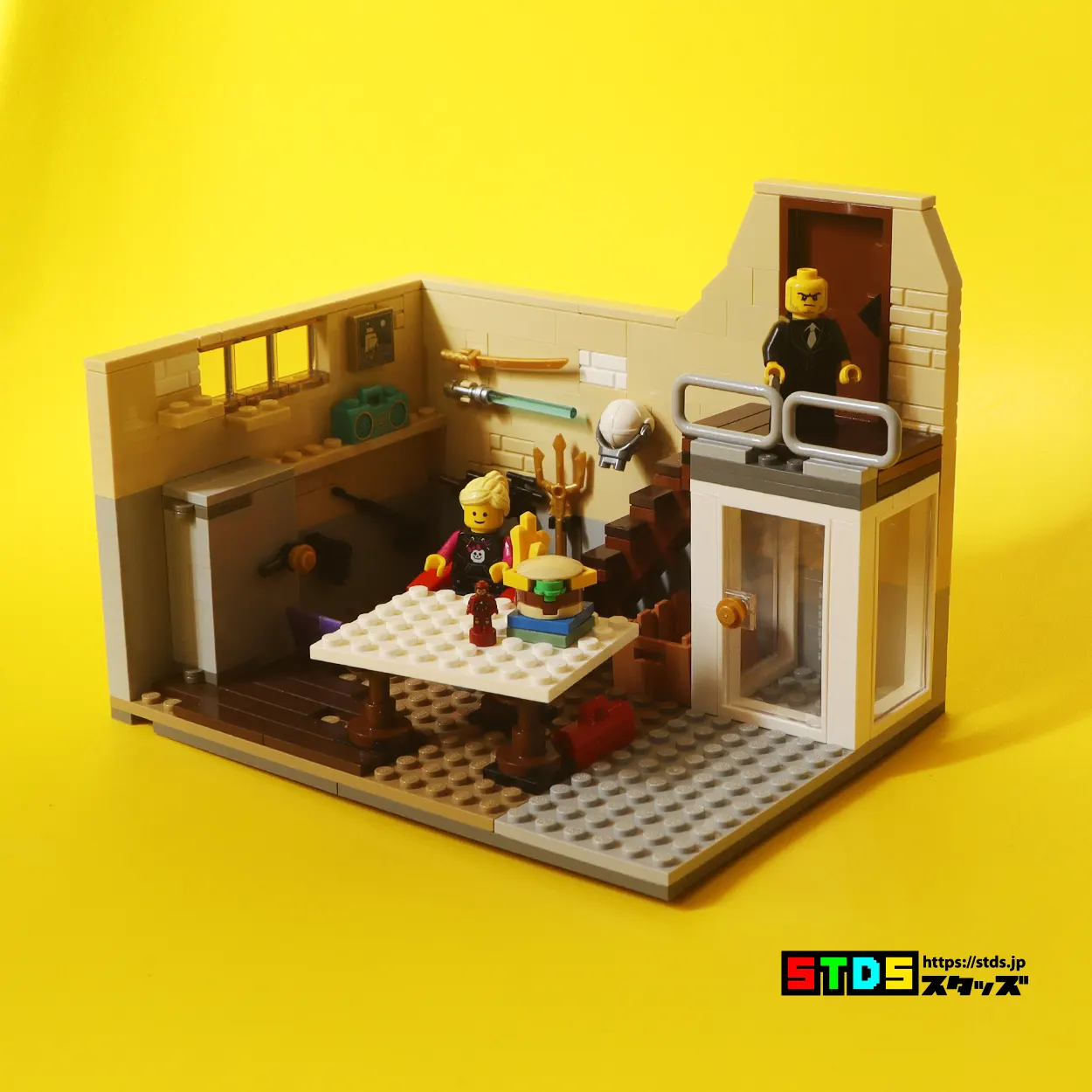 BANG!!!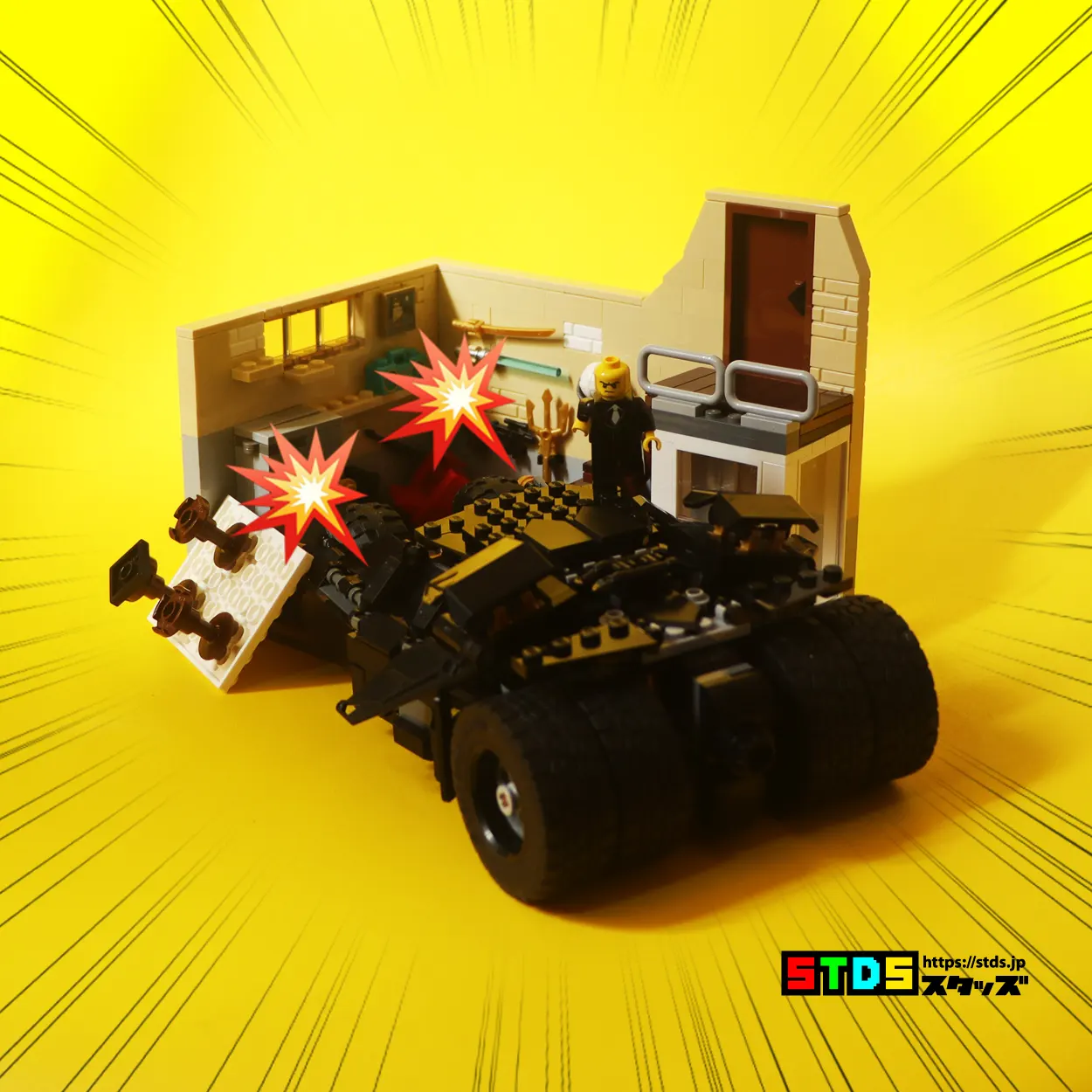 !!!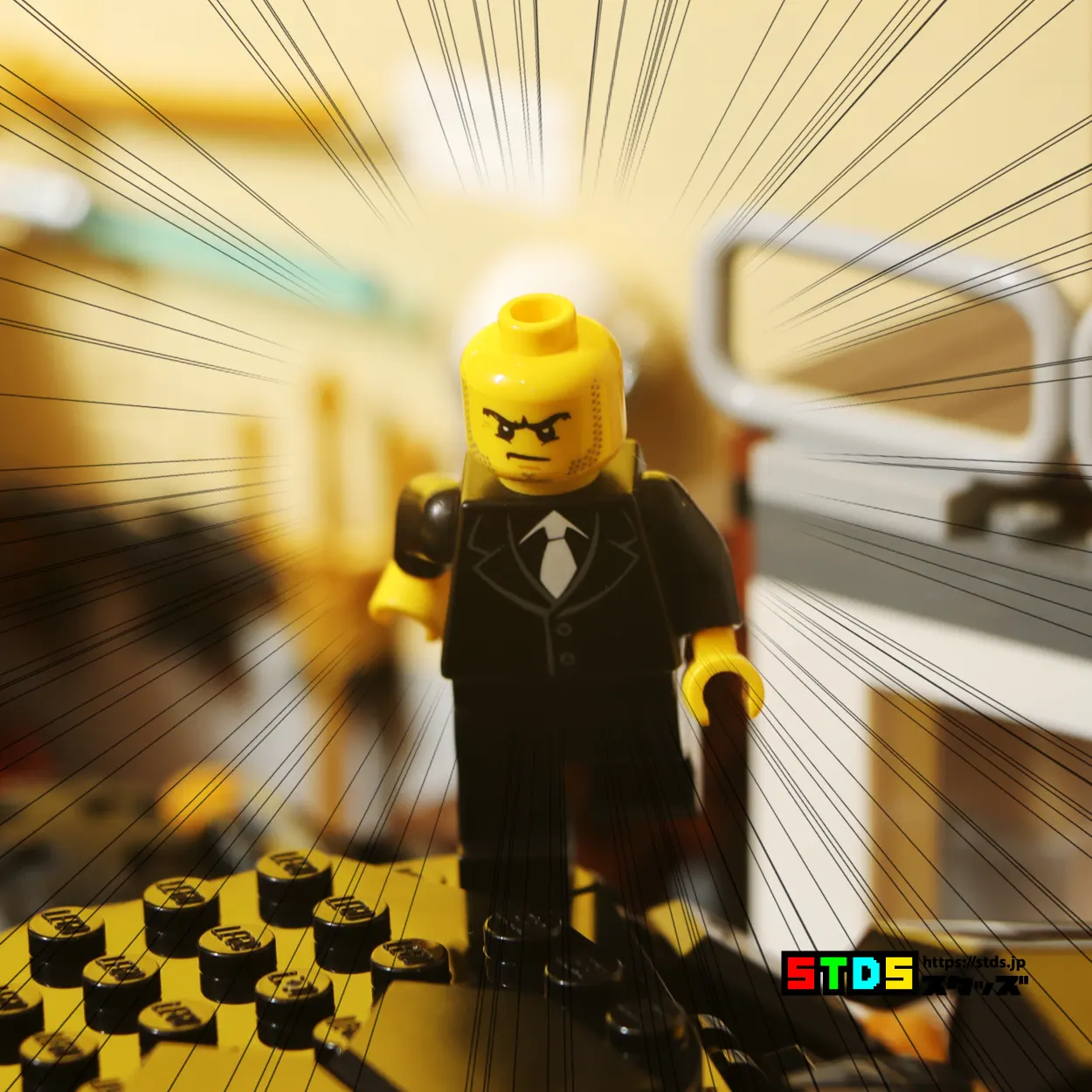 バットマンに反撃するステイサム。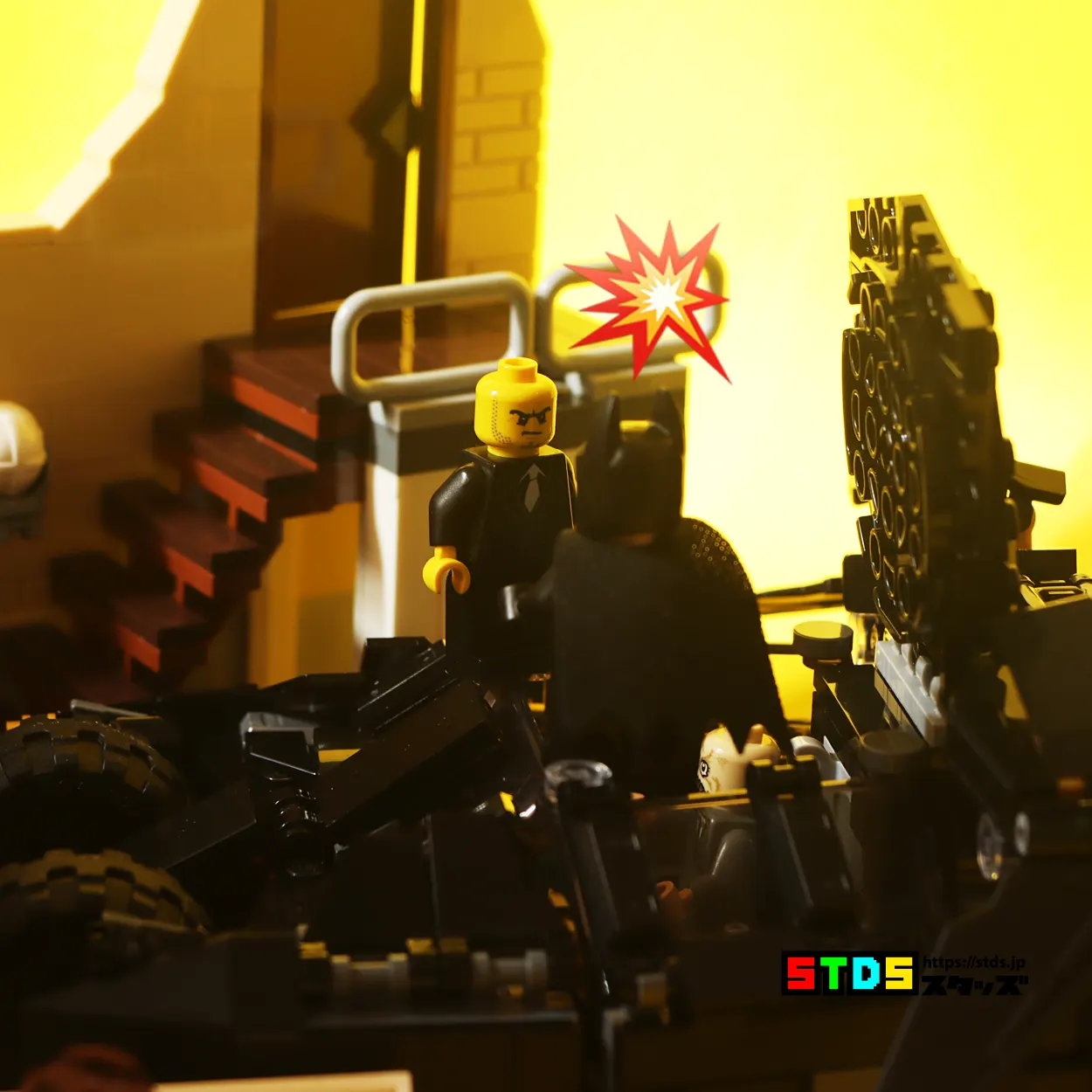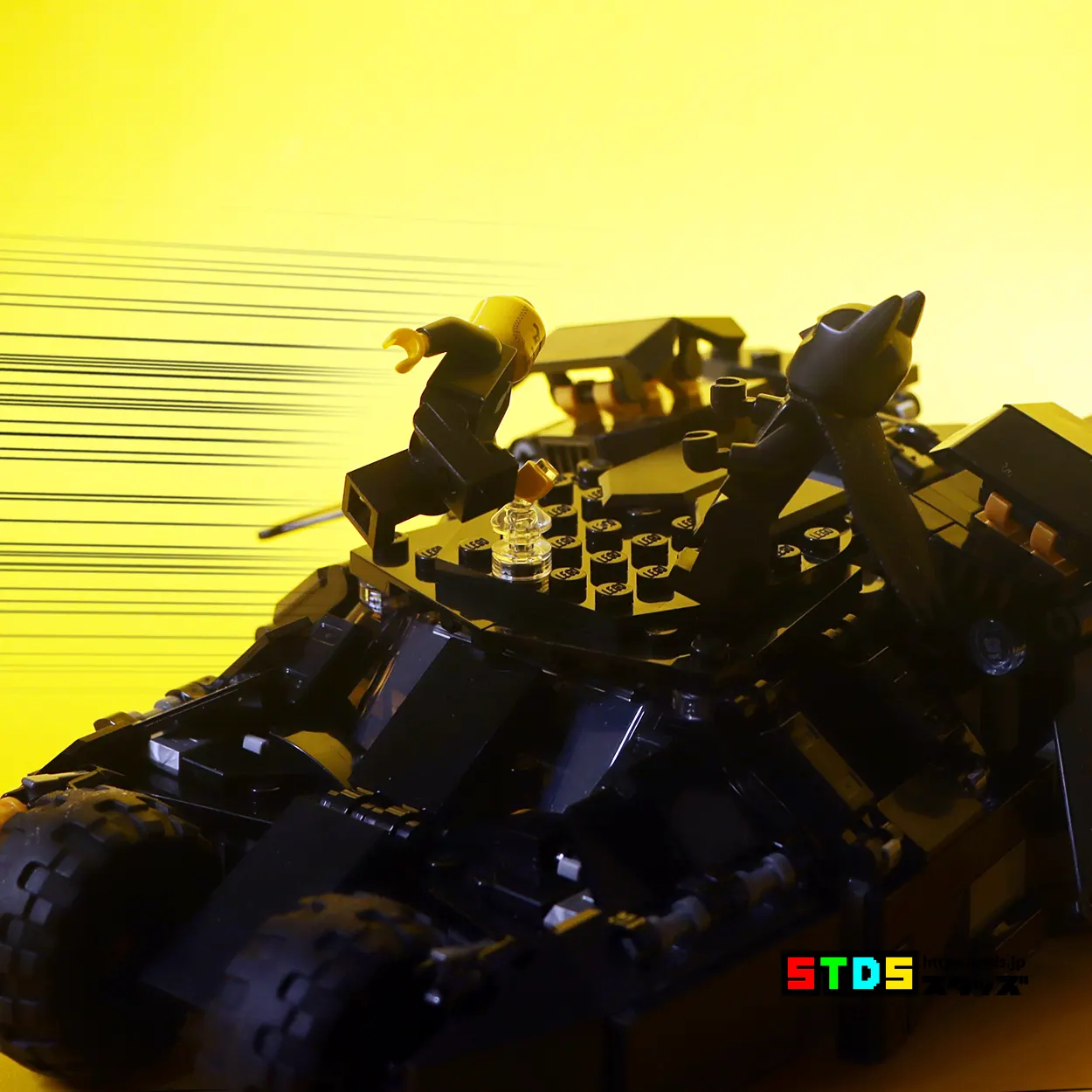 Bang!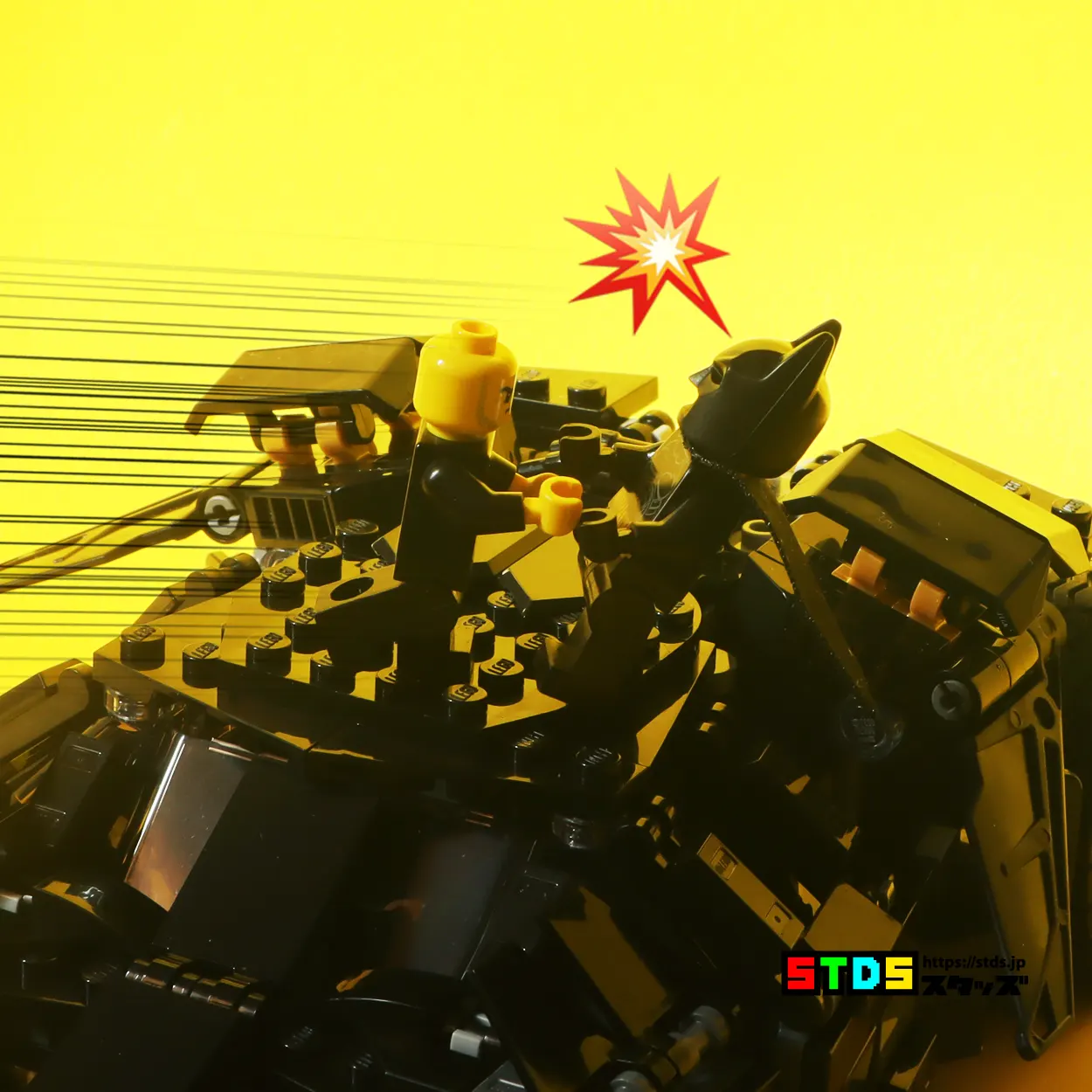 The end is settled by our Statham victory.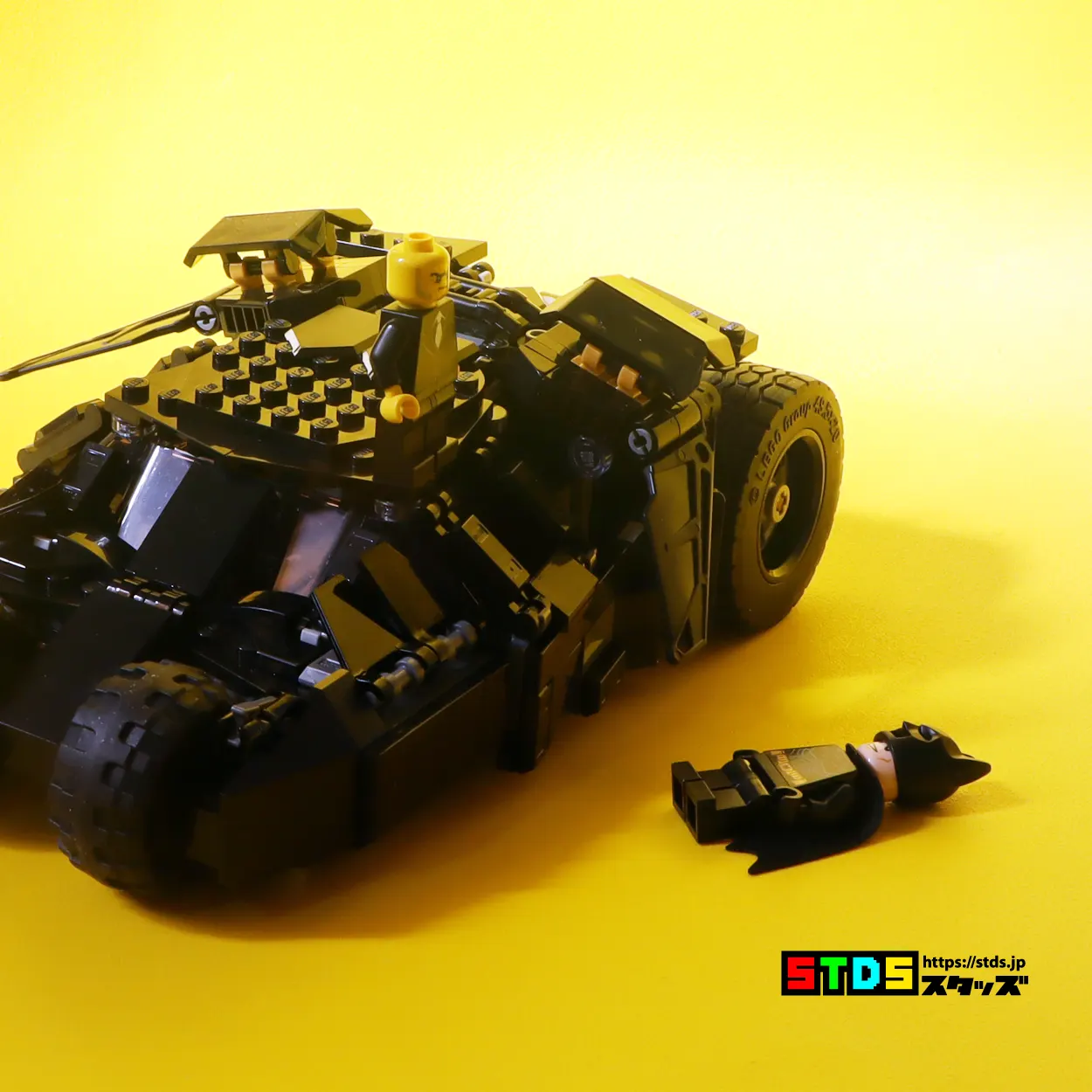 Victory!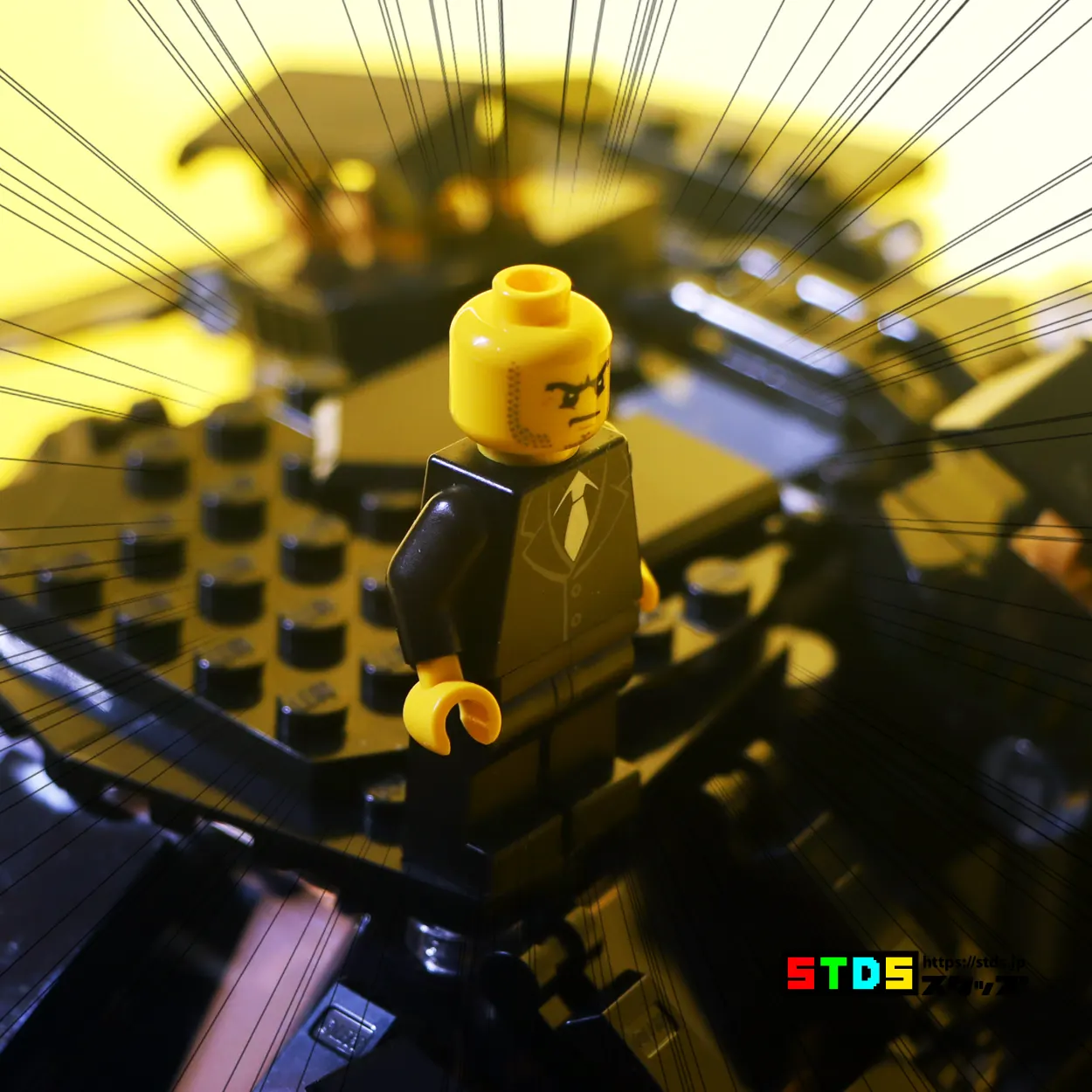 Now it's mine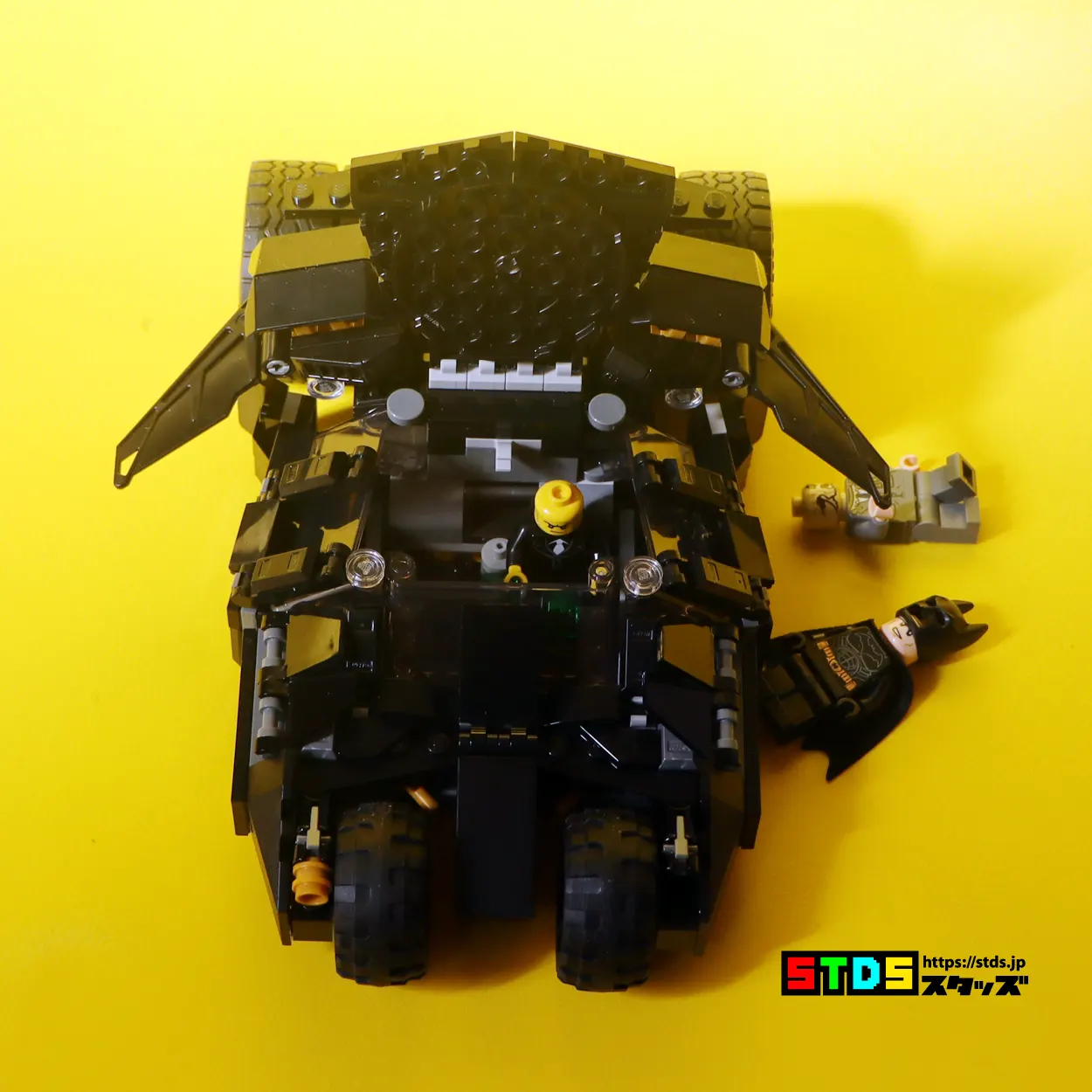 Adios!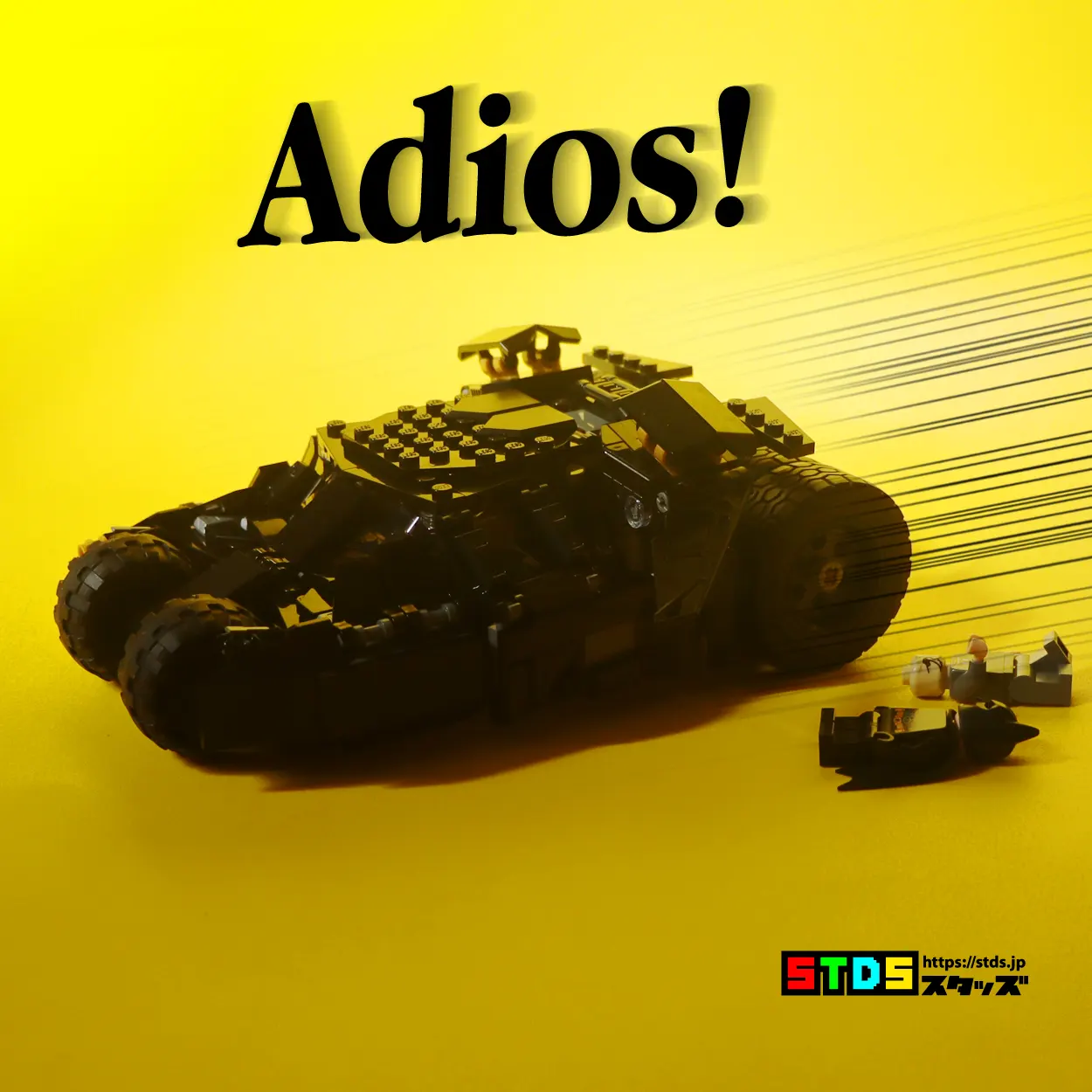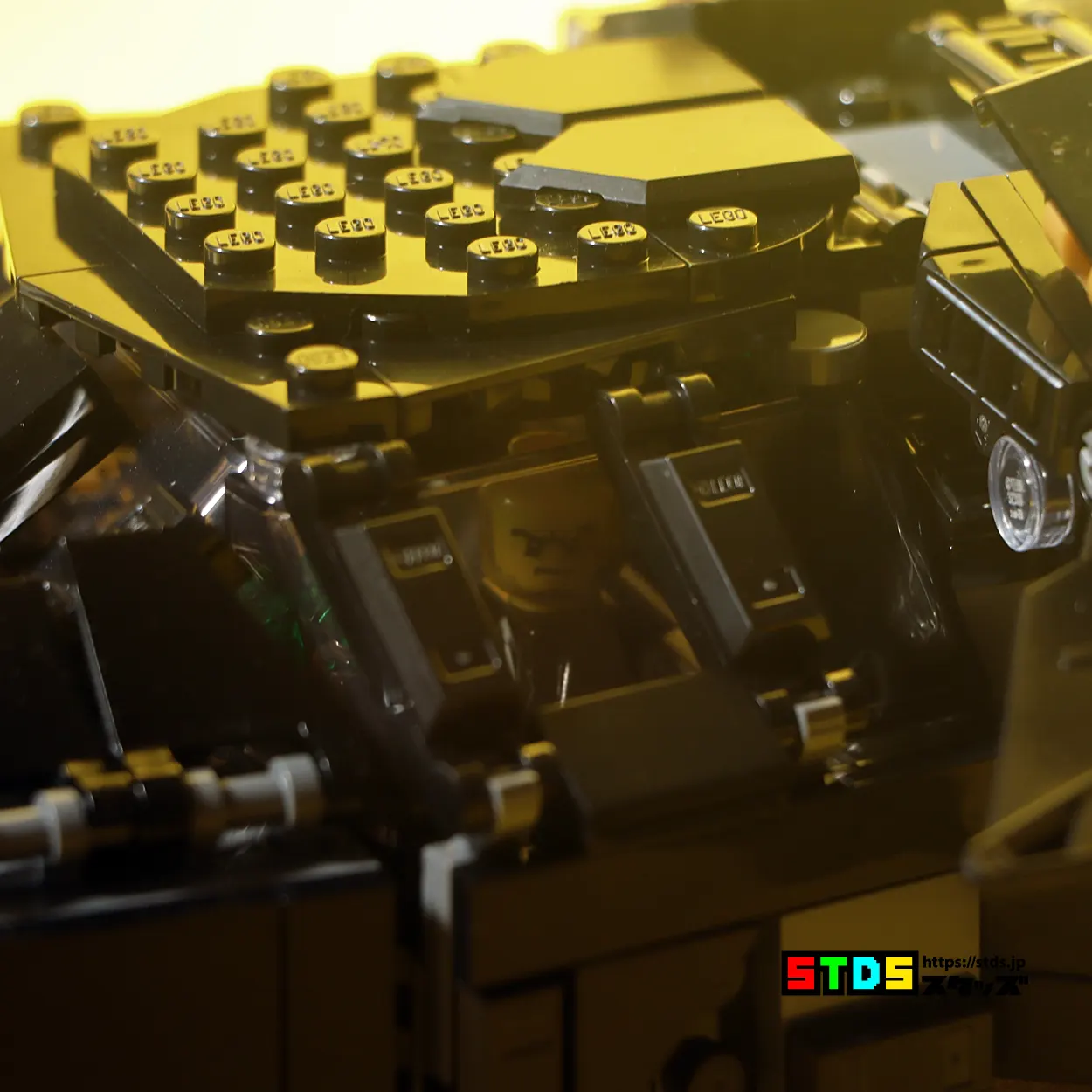 Impression summary
The tumbler is one of the most unique designs of all Batmobiles, so it's worth buying. Lego products also make full use of various assembly methods and techniques to beautifully reproduce the delicate angles, curves, and profound feeling of the car body.
There are two minifigures, Batman and Scarecrow. Batman also comes with a weapon, Bat Lang. Statham's minifigure is not included, so definitely.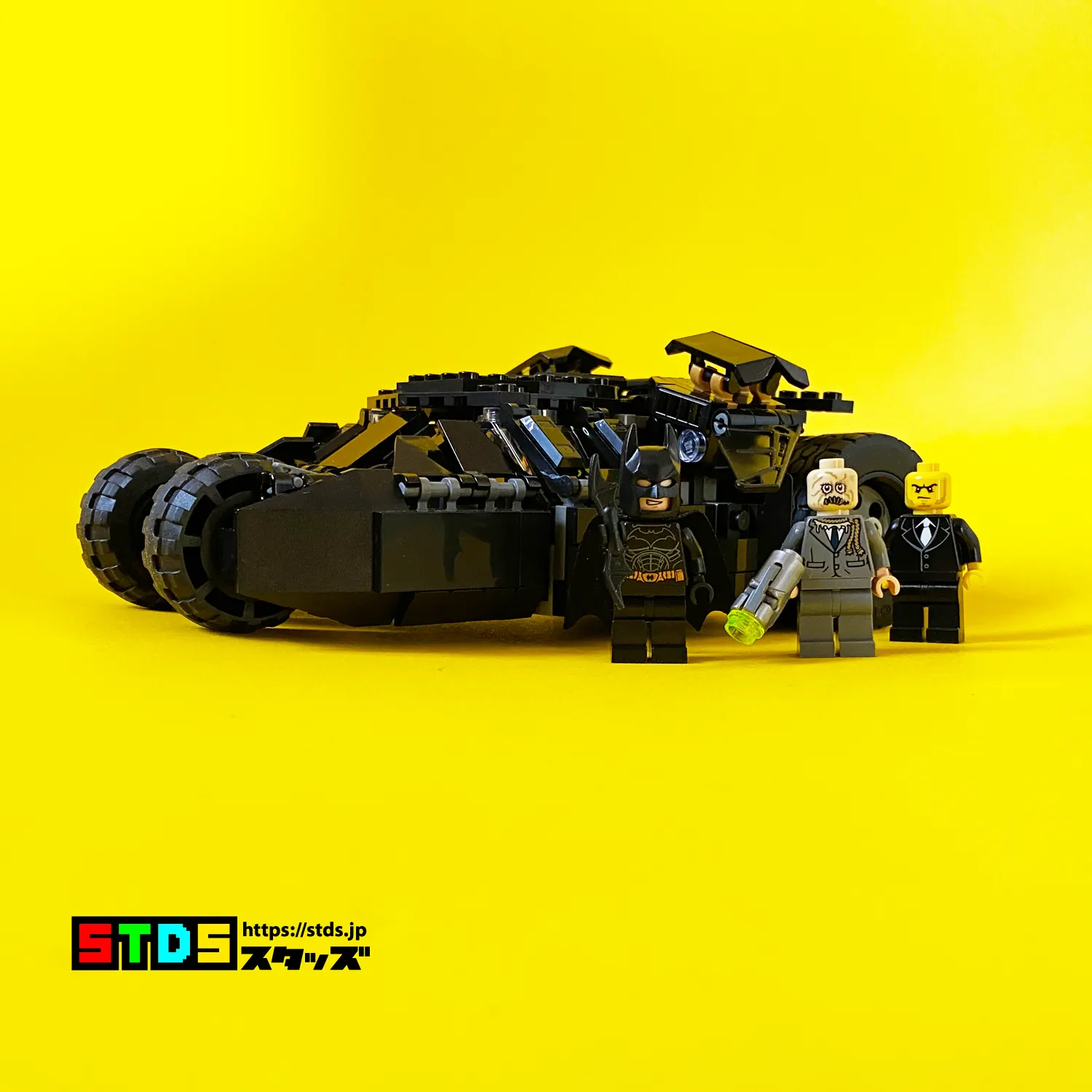 I thought it would be impossible for a self-made beginner like me to think about this way of assembling by myself & # x1f605; As expected, the level of professional design is different. informative! Recommended for those who want to get black parts of various shapes at once.
The medium-sized Batmobile is a popular set that always runs out of stock for a long time when a new product is released. This tumbler is especially popular and the design is the coolest, so if you are interested, buy it as soon as you find it!
Check Our Reviews
Related Post
Read Our LEGO Entertaining Review!In addition to product reviews, there are many unique reviews that are especiall[…]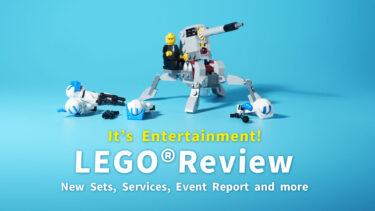 This article includes affiliate links and I earn from qualifying purchases.