A LEGO® set for adult fans featuring the iconic character 'Piranha Plant' from LEGO® Super Mario will be released on November 6th. It's the ultimate interior decoration for Nintendo and Super Mario fans.
71426 Piranha Plant
540 pcs | Age18+ | USD59.99/CAD79.99/AUD94.99 | Release Date: November 6, 2023
An incredibly lifelike Piranha Plant, seemingly about to spring into action. The flower's white lips look exceptionally realistic and soft.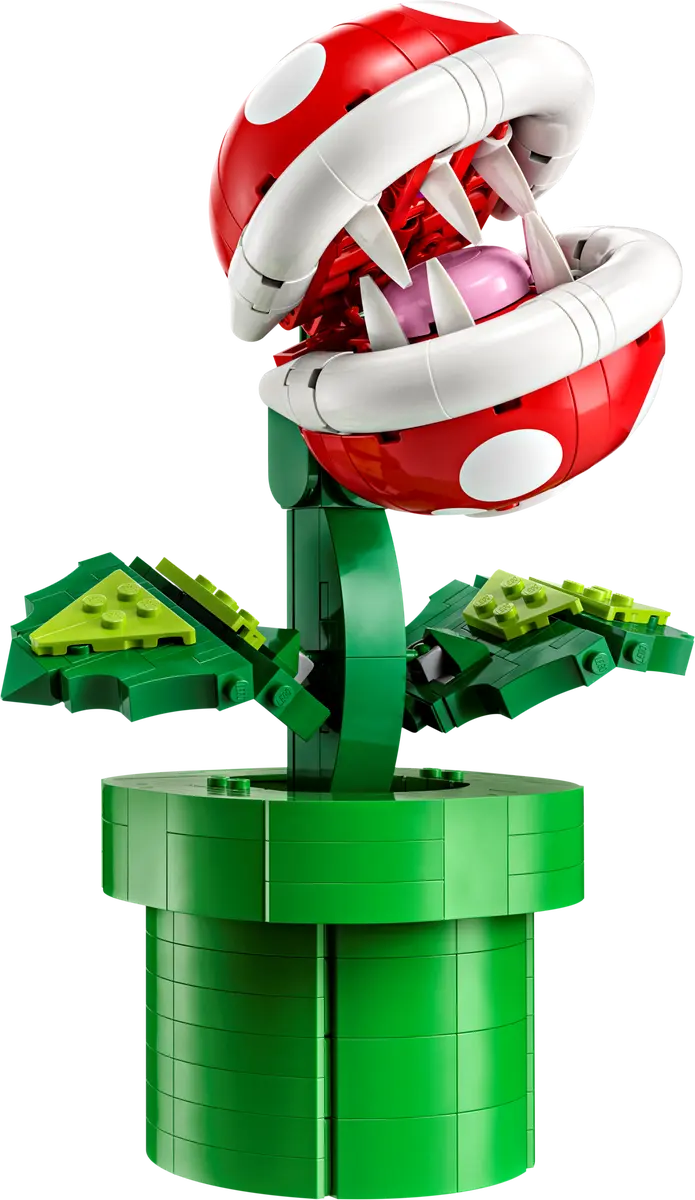 Buildable display model of a Super Mario™ Piranha Plant (71426) – Enjoy a building adventure as you capture the finer details of an iconic character from the Super Mario universe in LEGO® style
Create iconic poses – Pose the head, mouth, stalk and leaves of the Super Mario™ Piranha Plant figure
Buildable pipe – Place the Piranha Plant in the brick-built pipe. The set also includes 2 coin elements
Made for display – This LEGO® Super Mario™ character model measures over 9 in. (23 cm) high, 4.5 in. (11 cm) wide and 6.5 in. (17 cm) deep. Please note that this model has no digital play functions
Gift idea for adults – This 540-piece LEGO® building set makes a fun birthday present, holiday gift or special treat for Super Mario™ fans and anyone with a passion for gaming
The fangs and pink tongue also appear incredibly lifelike! If you were to reach in, it feels like you might get licked and then bitten.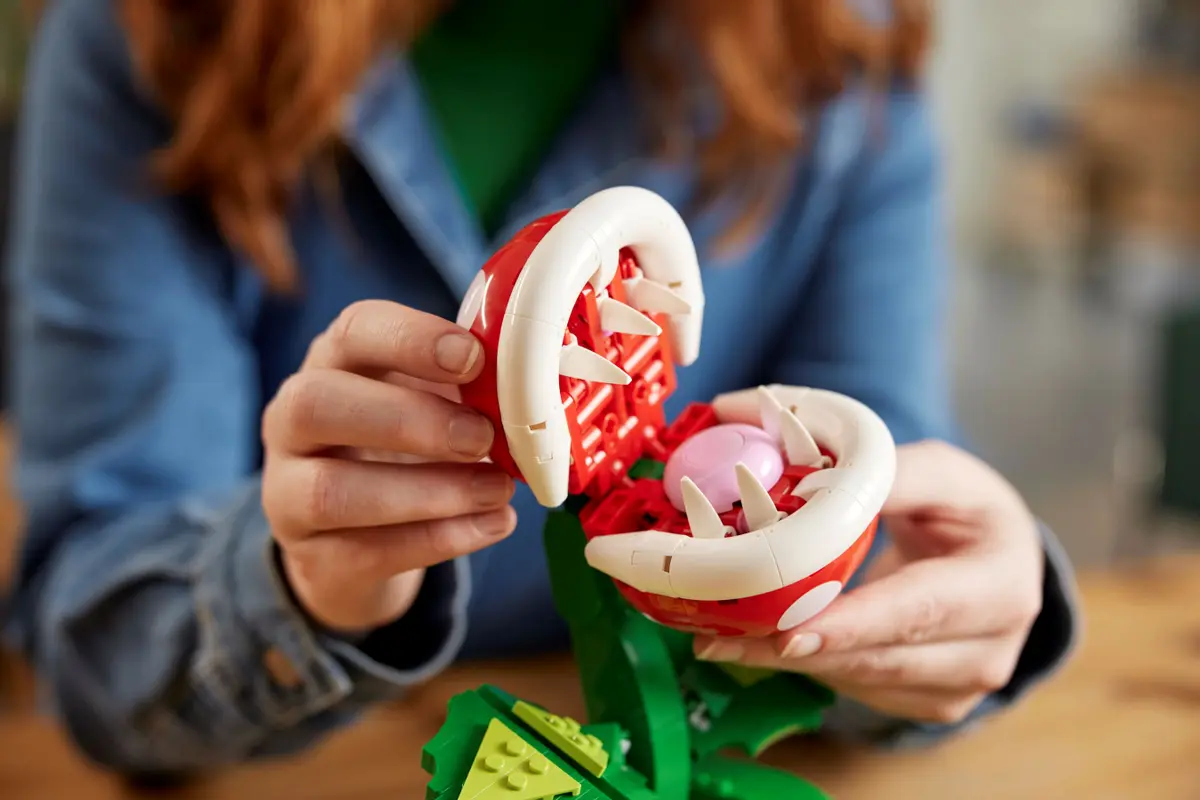 You can adjust the head, mouth, stem, and leaves to recreate the lively appearance of the Piranha Plant you've seen in the game! The fact that the leaves come in two different colors adds a nice touch of character from the game.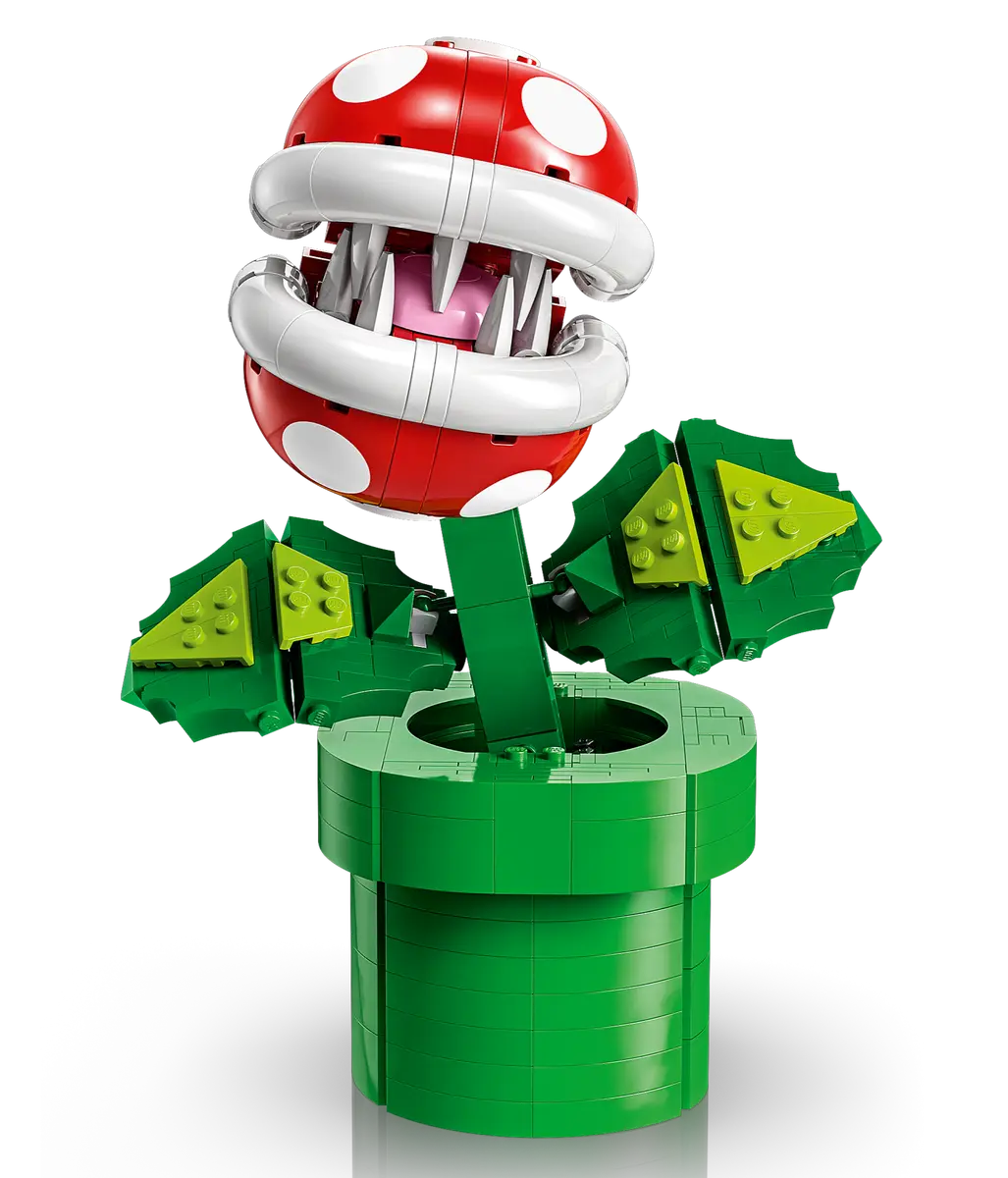 "With a height of 9 in./23cm, it's almost like having a potted plant on your shelf. It's a bit scary though!"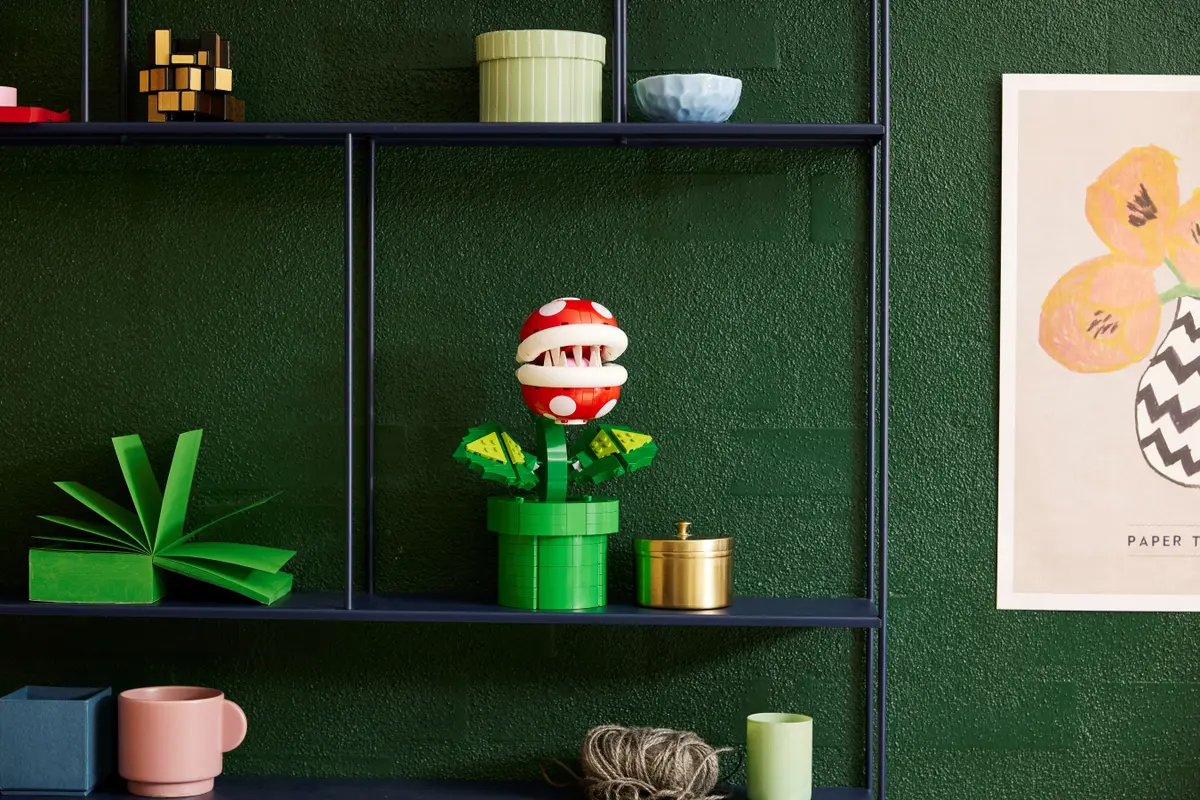 The set includes a pipe where the Piranha Plant grows and two coins. However, it does not come with communication features to interact with LEGO® Super Mario expansion sets.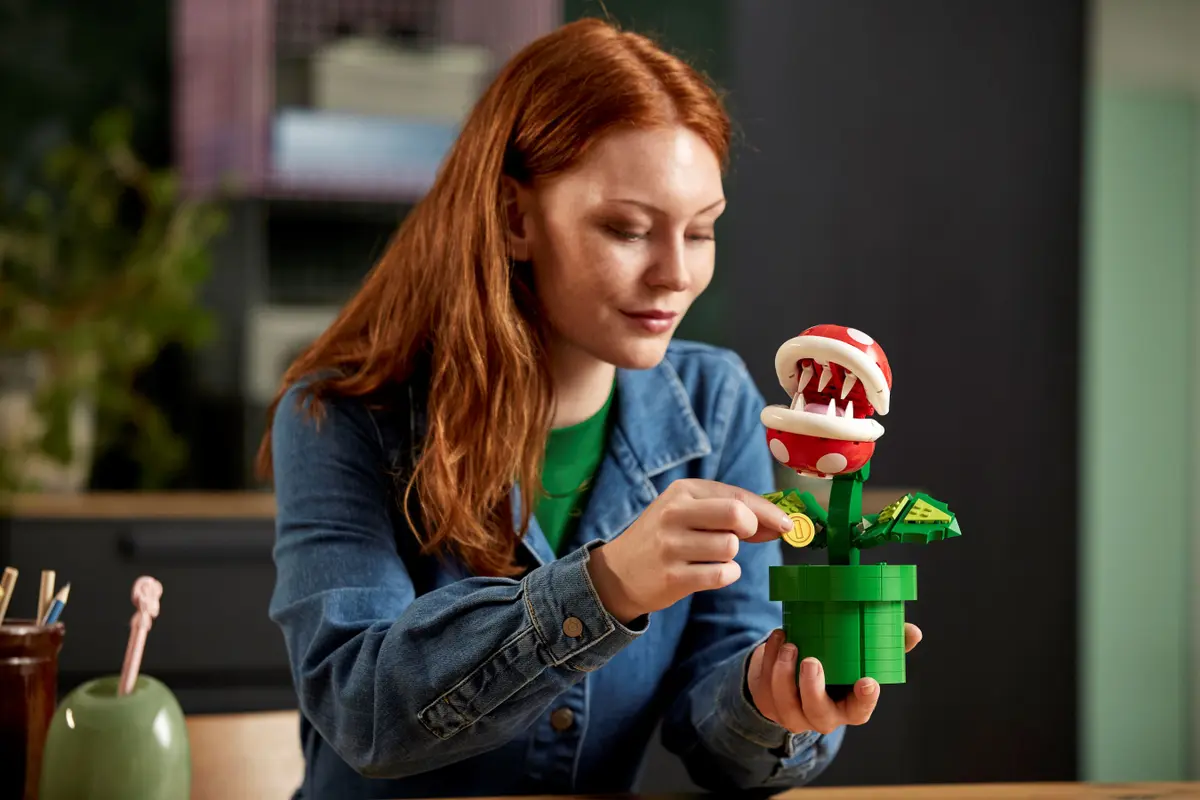 release date:November 6, 2023
Enjoy a building adventure as you capture the finer details of an iconic character from the Super Mario universe in LEGO® style
Release Date and Price
Given the recent trend of competitive pricing in adult LEGO sets, it's likely to gain significant popularity! It will be available on the official LEGO® Shop store starting November 6, 2023.
Follow Us!
We(swooz/stds) provide the latest updates on all things LEGO(R) on platforms like X (formerly Twitter) and YouTube.
Please follow us for more information across various LEGO(R) brick themes. Thank you for your support!!
LEGO New Products Summary
Related Post
Check the All New LEGO Products Information Here!All information for LEGO's official release, leaks, release schedule,[…]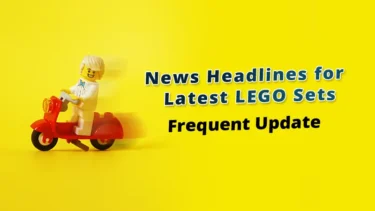 LEGO(R)Super Mario News
LEGO(R) Super Mario Check all the latest information at once! On this page, we will extract and deliver only the lat[…]
This article includes affiliate links and we earn from qualifying purchases.