SoFi Stadium is a stadium in Inglewood, Los Angeles County, California, home to the Los Angeles Chargers and Los Angeles Rams of the NFL.
56th Super Bowl held
The Super Bowl LVI(56th), the largest event in the American sports, will be held at SoFi Stadium on Sunday, February 13, 2022.
With the participation of the local Los Angeles Rams this time, California should be more excited with the Super Bowl than usual.
©Wikipedia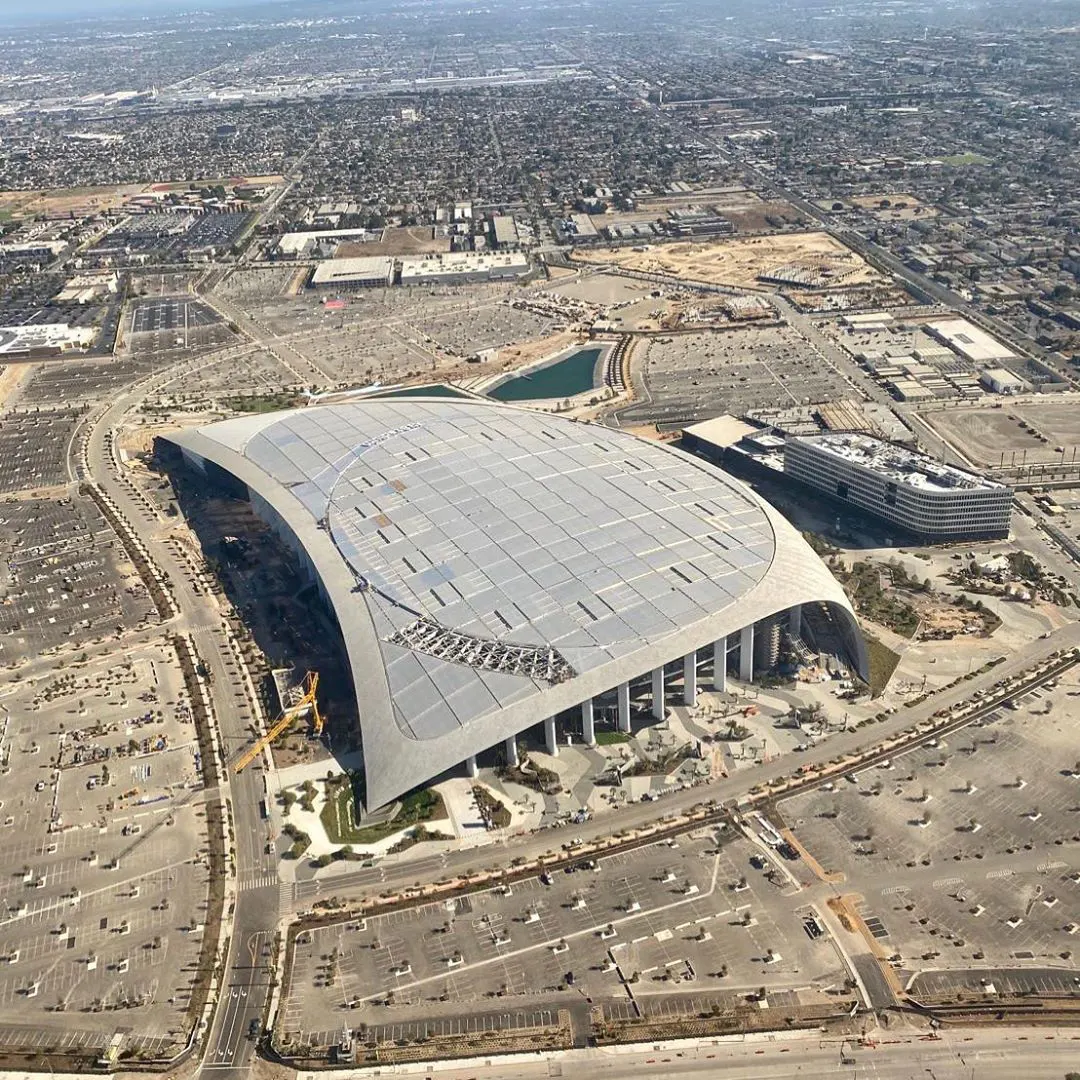 Reproduce the stadium with Lego!
Legoland California is building a SoFi stadium in Lego. It will be unveiled in the spring of 2022.
World's largest Lego stadium
25 master model builders participated in the production of Lego SoFi Stadium in Legoland California.
It will take 6,000 hours and 500,000 pieces of parts to complete and will be 9.1 meters (30 feet) long, 4.6 meters (15 feet) wide and 1.3 meters (4 feet) high. The largest stadium in the world made with Lego.
COMING SOON to LEGOLAND® California Resort: the largest LEGO® stadium in the world! 🏈 Taking 25 Master Model Builders more than 6,000 hours and 500,000 LEGO bricks to build, @SoFiStadium will "touch down" in Miniland U.S.A. this spring! pic.twitter.com/z9whRW1jZl

— LEGOLAND California Resort (@LEGOLAND_CA) February 3, 2022
🏈 WE'RE READY FOR KICKOFF! 🏈

At more than 30 feet long, 15 feet wide and over 4 feet tall, our new @SoFiStadium is on track to break the Guinness World Record for the largest LEGO® brick sculpture of a stadium! pic.twitter.com/XXzOCagKWq

— LEGOLAND California Resort (@LEGOLAND_CA) February 3, 2022
What kind of stadium is SoFi Stadium?
The stadium name SoFi is named after SoFi (Social Finance), a financial company with naming rights.
The construction cost is about 5 billion dollars and the maximum capacity is 70,240. It will be used for the 56th Super Bowl in 2022 and the main stadium of the 2028 Summer Olympics.
LEGO New Products Summary
Related Post
Check the All New LEGO Products Information Here!All information for LEGO's official release, leaks, release schedule,[…]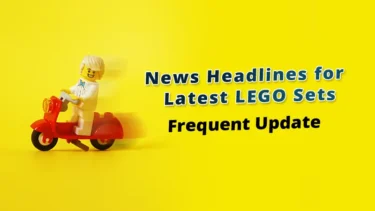 Check All LEGO Promotions
Check All LEGO Promotions
The latest News for LEGO Sale, Promotion, GWP.We post the latest LEGO sale, campaign, promotion, GWP information of […]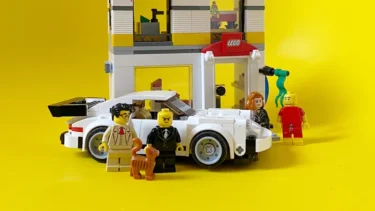 This article includes affiliate links and we earn from qualifying purchases.