It has been decided that the toy fairs in New York and Nuremberg (Germany), which were scheduled to be held in February 2022, will be cancelled.
At toy fairs in Newyork and Germany, new LEGO products were often released as a surprise, but this year there is a possibility that they will be released by other means such as online.
Is cancellation the default route?
At the Nuremberg Toy Fair, it was decided to cancel because the number of exhibitors canceled due to the spread of the new coronavirus infection such as the appearance of the Omicron strain.Nuremberg Toy Fair Official Announcement
Many related companies were waiting for the exhibition in New York, but announced that it would be canceled in consideration of the pandemic.New York Official Announcement
London will be held
The toy fair in London was announced on Wednesday, January 5, 2022, by thoroughly wearing masks and strengthening COVID-19 monitoring for all users, exhibitors, and related parties, on Tuesday, January 25, 2022. Scheduled to be held on Thursday January 27th. However, it is highly likely that the LEGO Group will not join it. London Toy Fair Official Announcement
Tokyo Toy Fair
The "Tokyo Toy Show" in Tokyo will be held from June 16th (Thursday) to 19th (Sunday), 2022. This may also be canceled in the future, so if you are interested, we recommend that you continue to check it yourself.Tokyo Toy Fair(Japanese)
LEGO New Products Summary
Related Post
Check the All New LEGO Products Information Here!All information for LEGO's official release, leaks, release schedule,[…]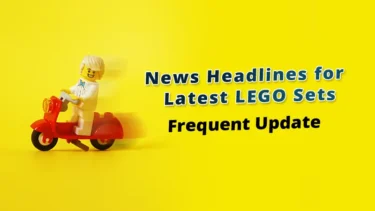 Check All LEGO Promotions
Check All LEGO Promotions
The latest News for LEGO Sale, Promotion, GWP.We post the latest LEGO sale, campaign, promotion, GWP information of […]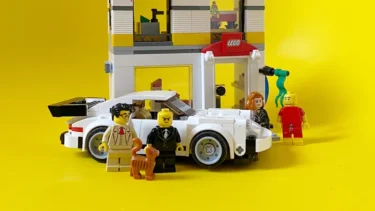 This article includes affiliate links and we earn from qualifying purchases.