LEGO new product leak information of the time machine "Delorian" appearing in the blockbuster movie "Back to the Future (BTTF)" is released on SNS.
The planned release date is April 1, 2022. The DeLorean was initially expected to be assigned product number 10290, which was actually released in October 2021 on an adult LEGO pickup truck.
* Values and contents are undecided until official announcement.
10300 DeLorean: Back to the Future
?pcs | Age18+ | $169.99 | Expected to be released on April 1, 2022 (Friday)
The DeLorean (DMC-12) is, of course, a product modeled after the time machine that appears in BTTF, and it may be possible to enter the flight mode with the tires folded as in Part 2 and to illuminate the exhaust port and lights. OUTATIME license plate is also expected to be included.
It would be nice if Doc and Marty's minifigures were included, but in many cases it is not included with vehicle-based adult LEGO.
Real Delorean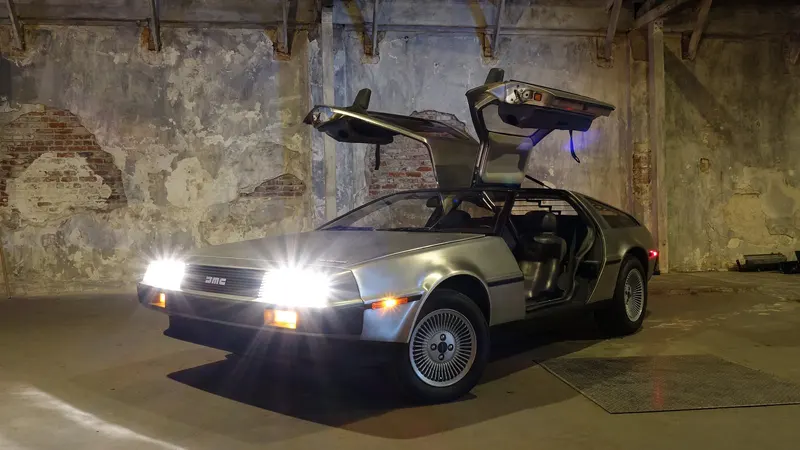 Official video showing all DeLorean
Release date and price
This time, it will be released on April 1, 2022 in official systems such as LEGO Official Online Store, LEGOland Discovery Center, and it is expected to be released on Amazon from around summer.
Productized with ideas in the past
Back to the Future's DeLorean has a track record of being commercialized (21103) from LEGO Ideas in 2014.
The Delorean of this idea was a small to medium-sized set of 401 pieces, but this time it will be an elaborate design with many pieces because it is an adult LEGO category.
I couldn't buy it at the time, but after that I got only Marty's minifigure torso. The hands of the Marty Torso are flesh-colored, but in this photo they are changed to yellow, which is easy to use.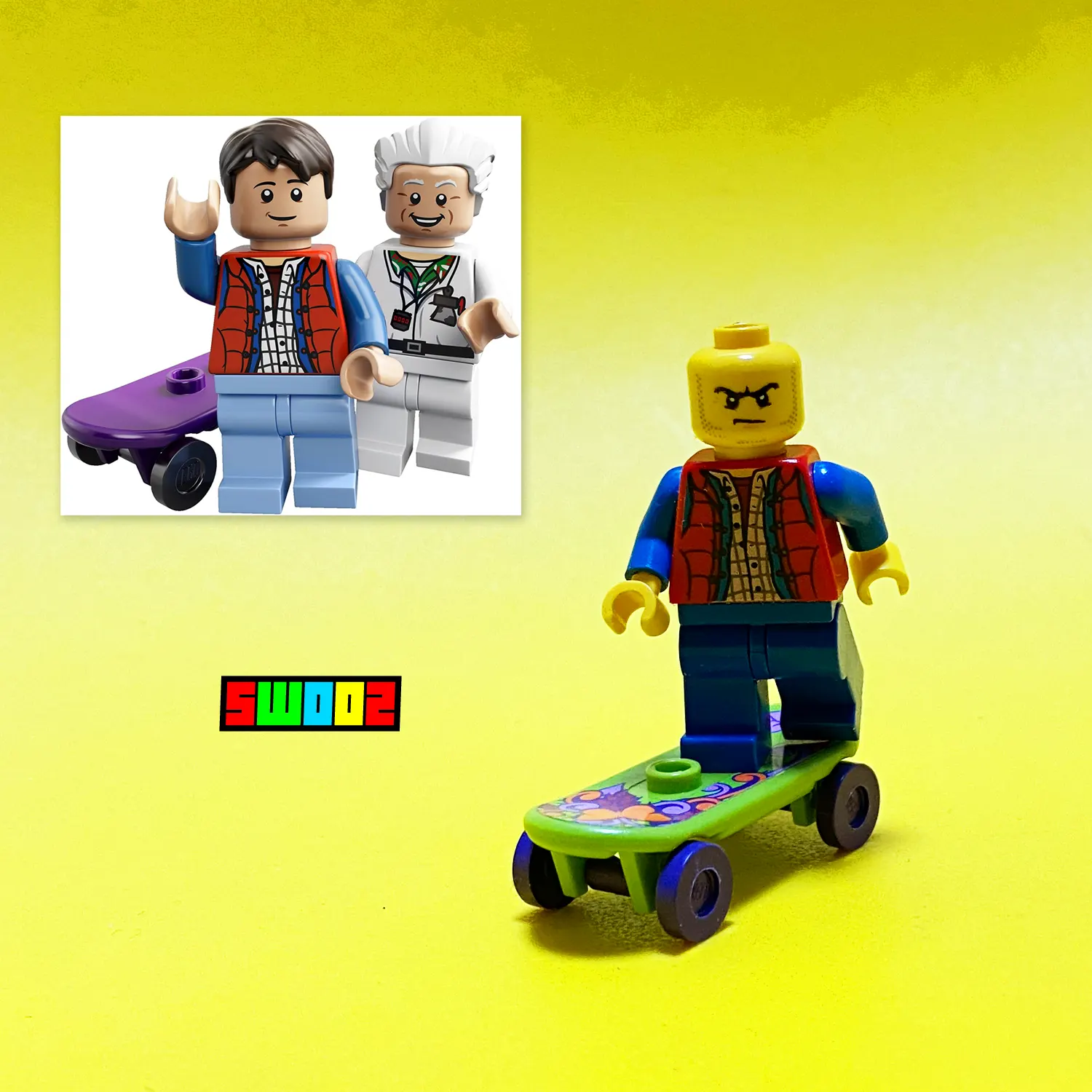 New LEGO Summary
New LEGO Summary
Check the All New LEGO Products Information Here!All information for LEGO's official release, leaks, release schedule,[…]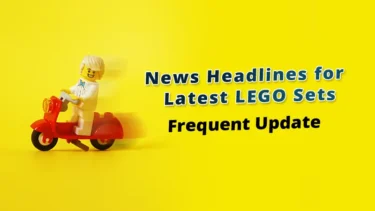 This article includes affiliate links and I earn from qualifying purchases.