Get LEGO CITY Tin Sign!
VIP Reward for February 2022
A rare item, the city tin sign, has appeared in "Collectibles" goods of the VIP Rewards (privilege) center that can be exchanged for VIP points.
The number of VIP points required for the design of the stunt show that has recently been serialized is 1,200.
Start your engines, racers, the stunt show is about to begin! This 300mmx150mm tin sign is perfect for fans of the LEGO City Stuntz show and features two of the city's most famous daredevils, Fire and Rocket Racer.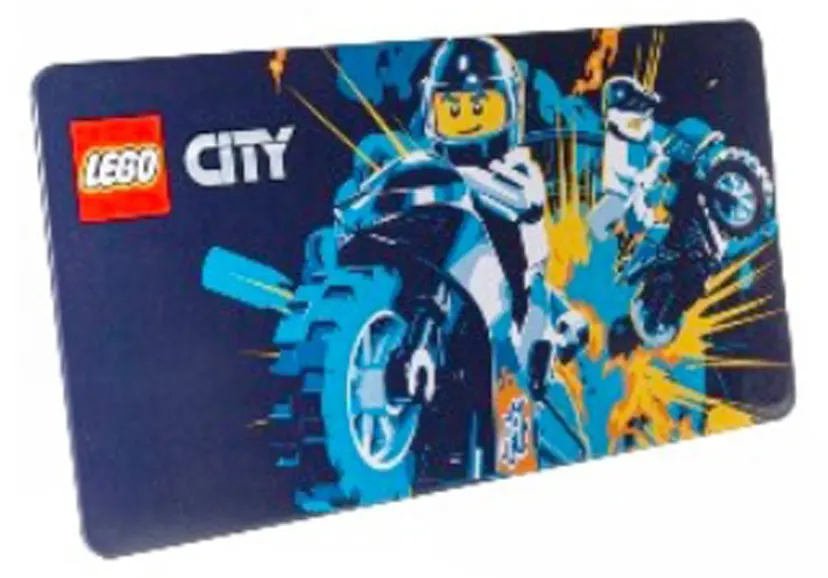 Check VIP Reward Center
Friends Offer also Available
As a privilege for VIP members, we are also conducting a Friends series related campaign that will celebrate the 10th anniversary of this year, such as doubling VIP points and tin signboards.
Related Post
2022 is the 10th anniversary of the release of LEGO Friends!In February 2022, we will introduce items and servic[…]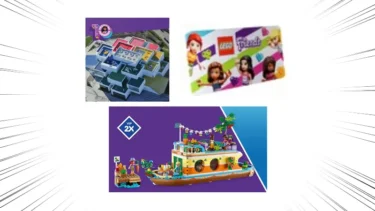 LEGO New Products Summary
Related Post
Check the All New LEGO Products Information Here!All information for LEGO's official release, leaks, release schedule,[…]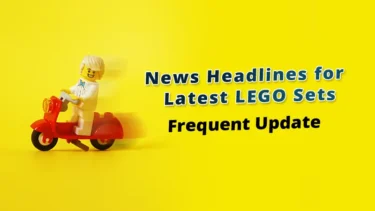 Check All LEGO Promotions
Check All LEGO Promotions
The latest News for LEGO Sale, Promotion, GWP.We post the latest LEGO sale, campaign, promotion, GWP information of […]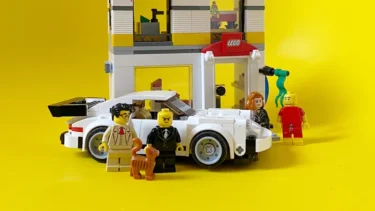 This article includes affiliate links and we earn from qualifying purchases.