Thomas the Train
With 10,000 supports, it has been confirmed to advance to the 2nd LEGO(R)IDEAS Commercialization Review in 2022. THOMAS THE TANK ENGINE: LEGO(R)IDEAS
Thomas the Tank Engine is popular among kids. It features a blue and red body and a smiling face.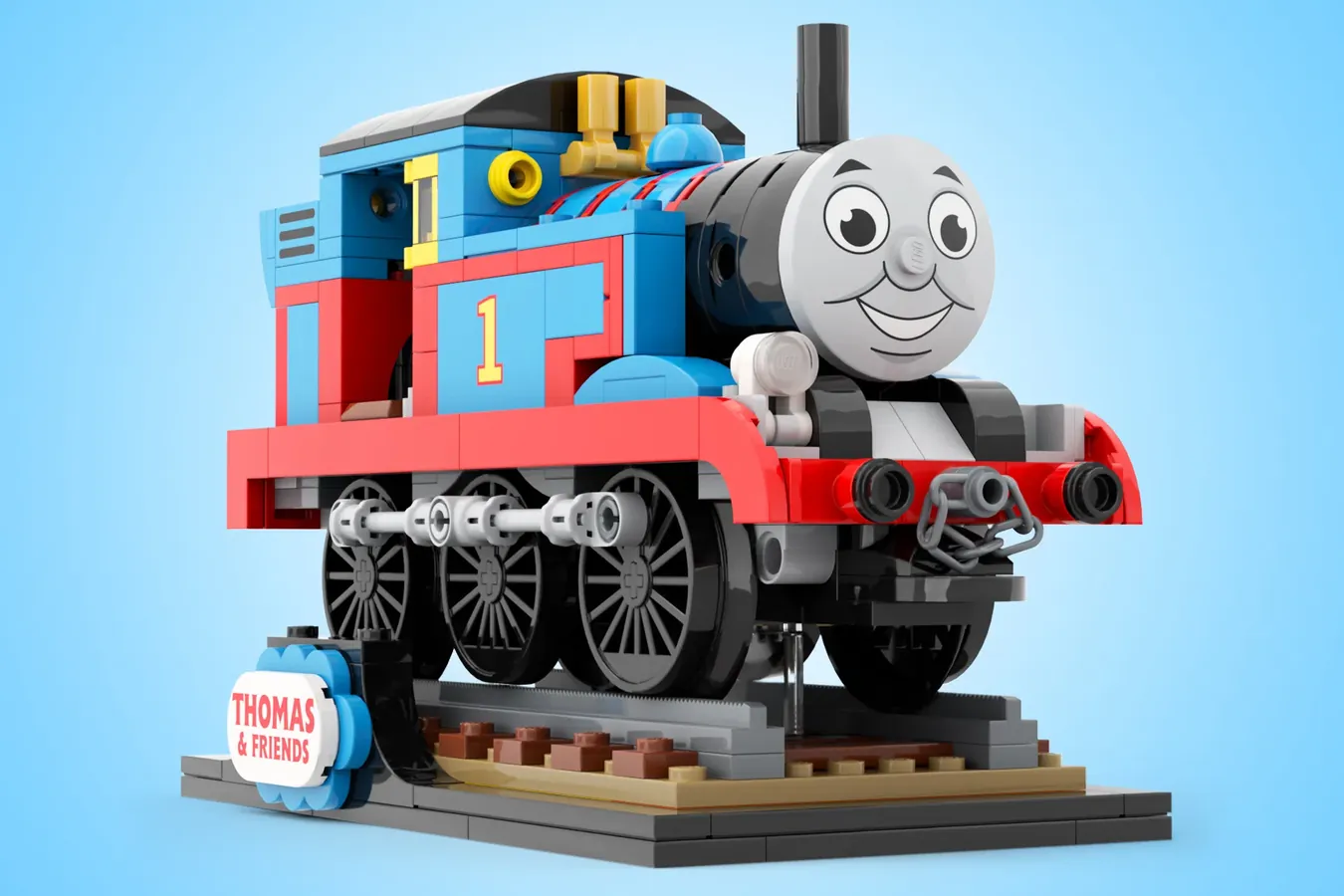 With title panel of the original title "Thomas & Friends". Gears are built into the wheels for smooth movement.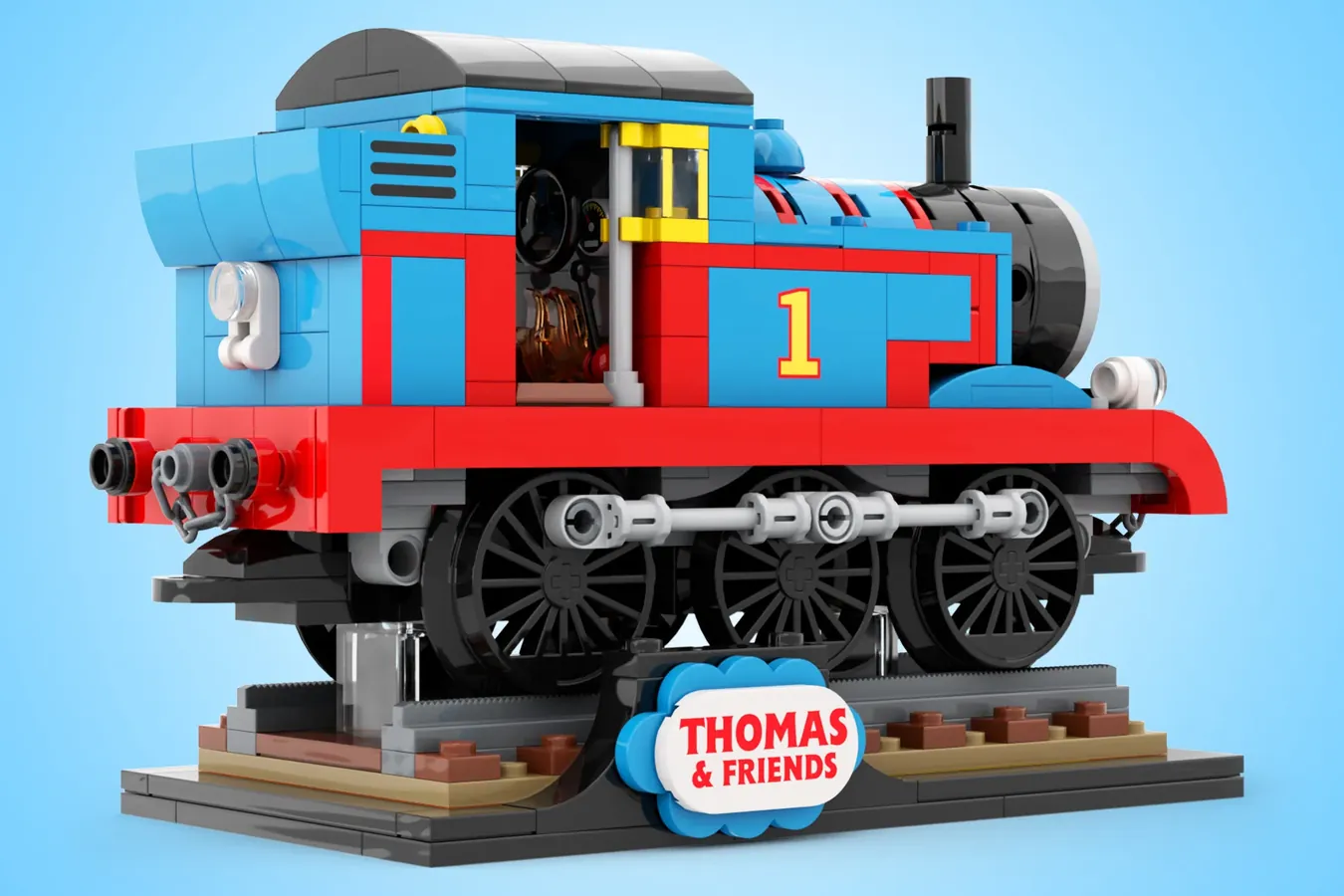 Rights owned by Mattel
Thomas the Tank Engine is a popular series that was first published as a picture book in 1945 and has since been developed mainly as an anime. Many toys are also on sale.
From 2005 to 2009, Thomas the Tank Engine has been commercialized in the LEGO (R) Duplo lineup, but since 2011 Mattel, a competitor of the LEGO (R) Group, has acquired the rights and continues to this day.
The guidelines for the LEGO (R) IDEAS competition clearly state that entries from competitors are not recommended from the perspective of avoiding unnecessary trouble.
What is the possibility of commercialization?
Designer KaijuBuildz Also open to the public.
Since Thomas is an immovable popular character, we can expect more sales than expected if we commercialize it, but as mentioned above, Mattel owns the rights, so it seems that it will not be easy to commercialize it.
Hasbro's Transformers Optimus Prime was released on June 1, 2022 by Lego (R) Icons (formerly Creator Expert), but I think this is an exceptional exception.
It seems that it is quite difficult to commercialize the content of a competing company from the LEGO (R) idea, so it may be difficult to pass the examination.
2022 second review work summary page
Check out all the designs that have entered the review including those other than the design proposals introduced on this page!

2022
Nightmare Before Christmas and London telephone box will be commercialized from 51 works! THE NIGHTMARE BEFORE CHR[…]
💡What are LEGO(R)IDEAS?
LEGO(R)IDEAS is a plan to commercialize fan designs!
If the published design receives 10,000 votes from other users, it will be reviewed for commercialization by Lego, and if it passes the review, it will be released from the IDEAS series.
Learn more
Lego®
💡LEGO Ideas is a project to productize fan designs!We are looking for original designs that we want to p[…]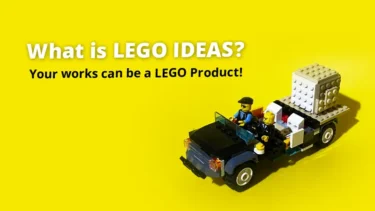 This article includes affiliate links and I earn from qualifying purchases.