AIRCRAFT ENGINE WORKSHOP
With 10,000 support, it is confirmed that it will advance to the 2nd LEGO idea commercialization review review in 2021.AIRCRAFT ENGINE WORKSHOP. MINI FIG. SCALE & WORKING:LEGO IDEAS
Minifig scale aero engines and their laboratories. A large work using 2,352 pieces mainly for technique.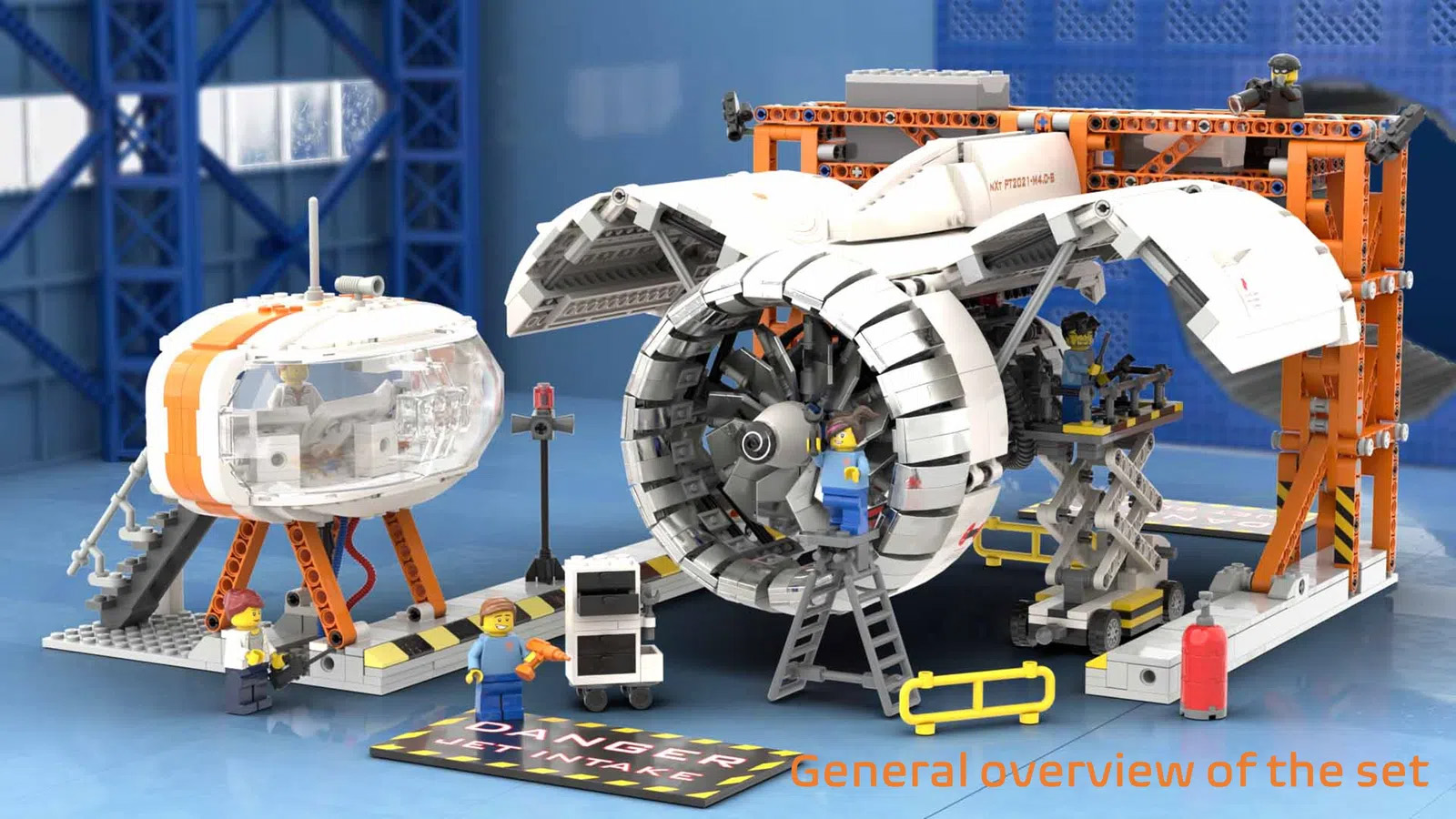 The engine does not seem to reproduce a specific real model, but not only the exterior but also the interior is well built. Can be electrified with power function parts. Design that can be easily separated with just a few technique pins.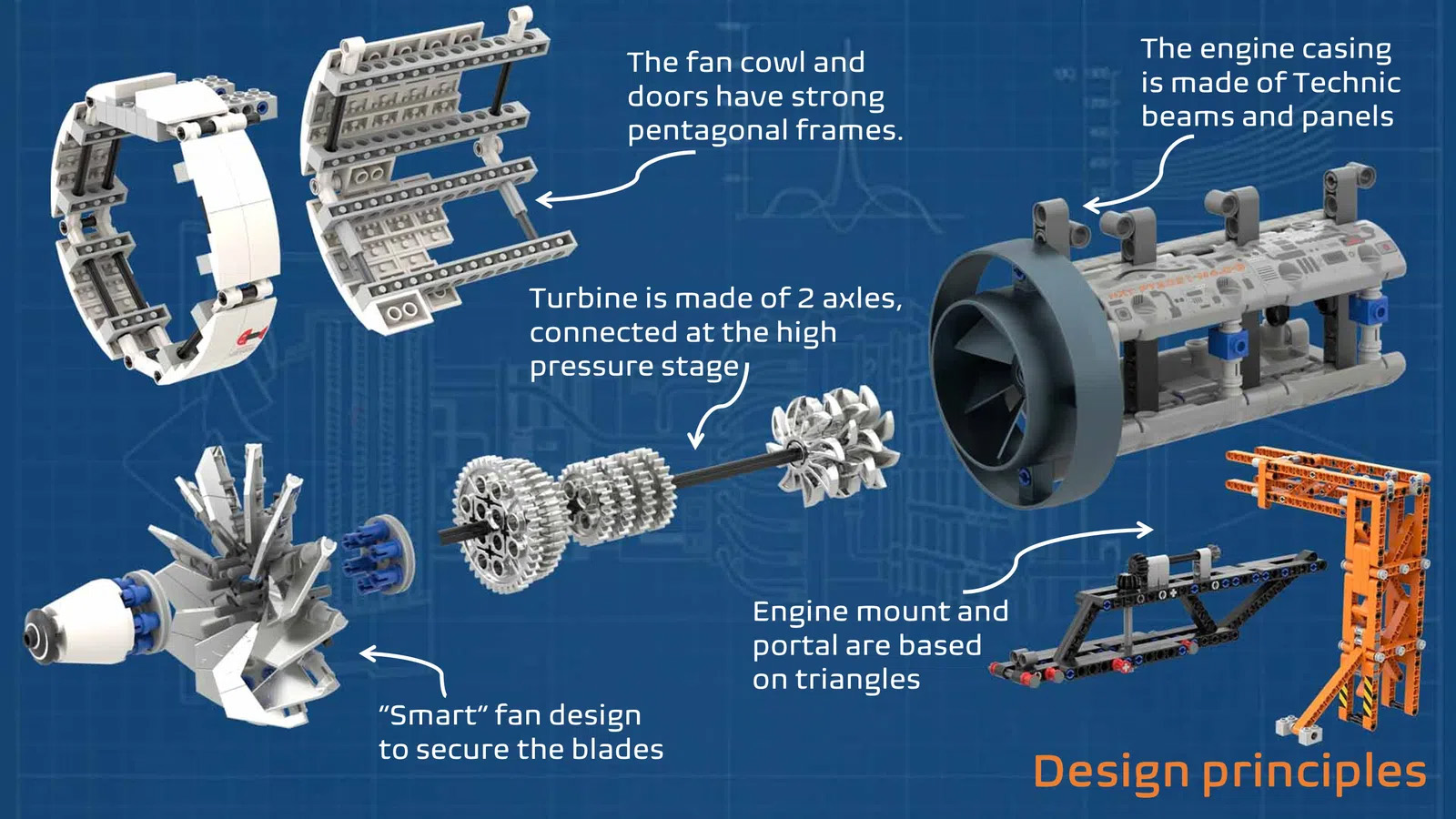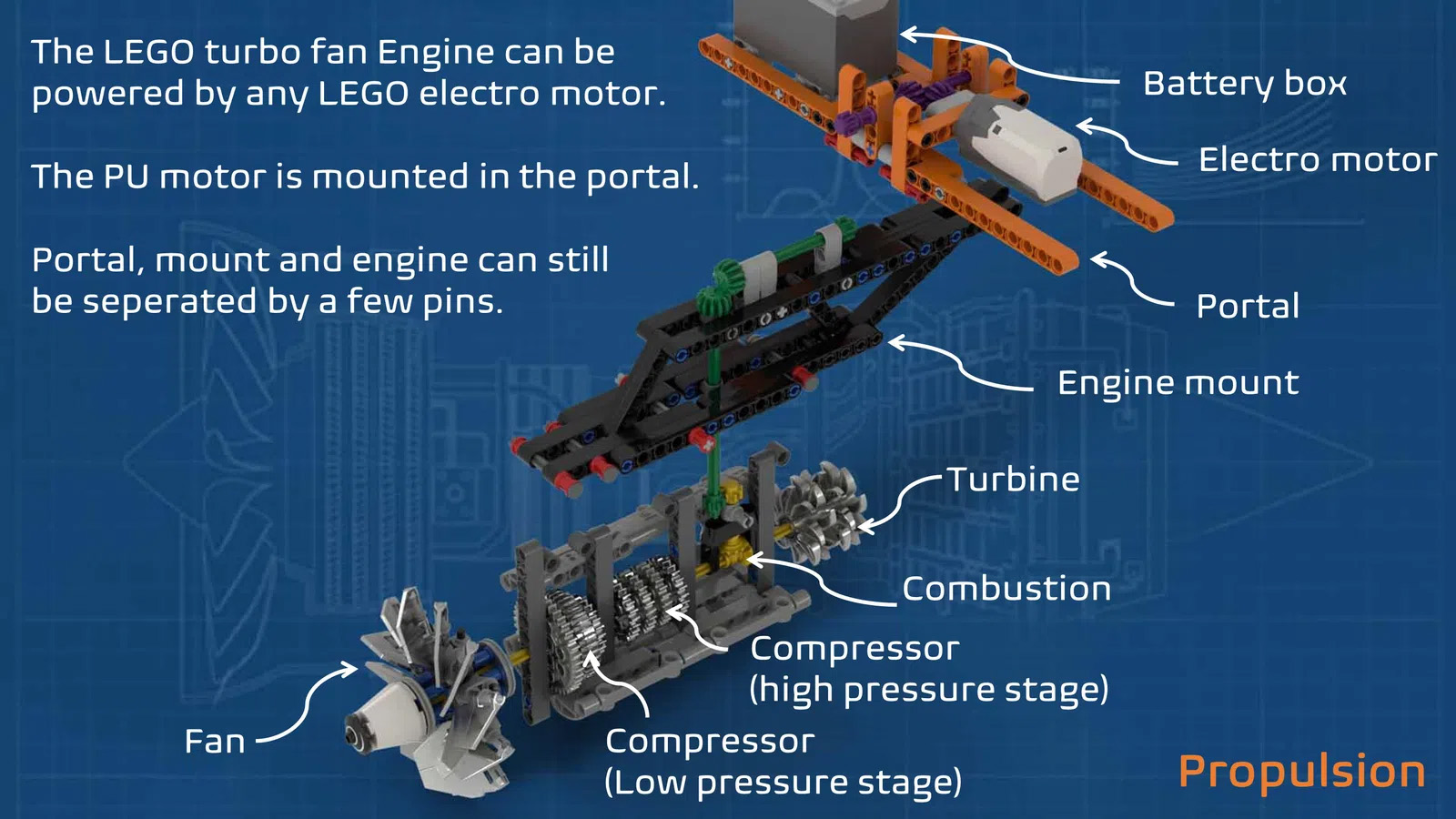 The minifig includes a spy as well as an engineer. Pleasant friends who are likely to appear in LEGO City anime.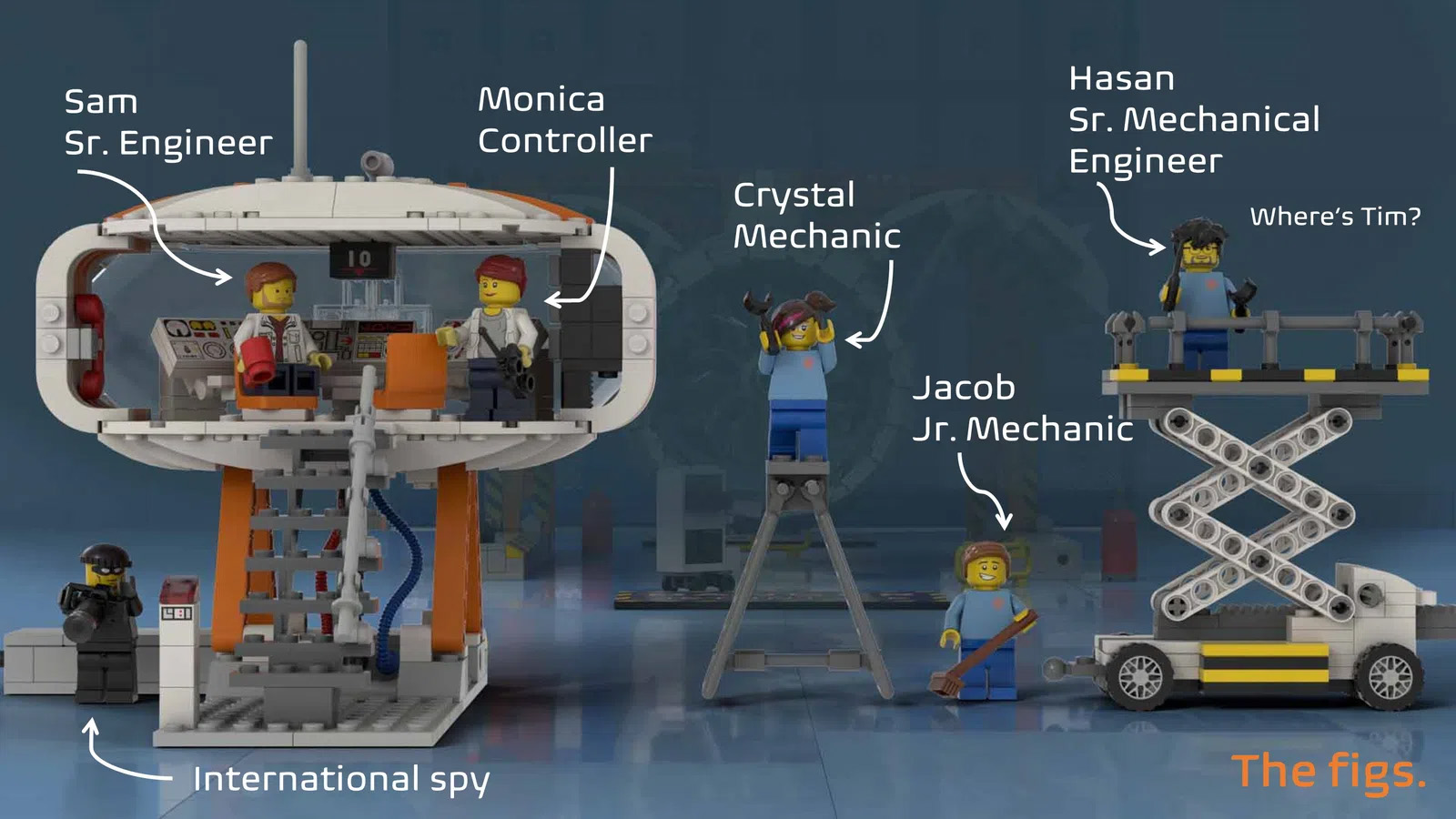 Can Pass the Review?
The author Stephanix has published a number of designs. This work advances to the second review.
A work that is somewhere between technique and city.
The theme of the technique product is the entire vehicle or airplane, but this work focusing on the engine is very unique. It seems to be appealing to both technique fans and other fans.
If it is commercialized and sells well, parts such as this engine may be introduced in the technique series. Engines are likely to sell better than airplane wings and wheels.
LEGO IDEAS 2021 2nd Review Summary
You can check the other 10k works on our summary.

Summary for 2021 2nd review
Two new products, "A-frame cabin" and "BTS Dynamite", were selected as the next LEGO idea new products! To be hones[…]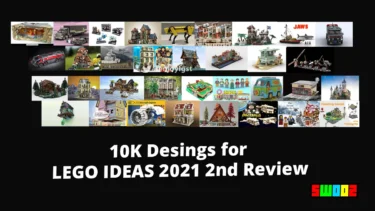 💡What is LEGO IDEAS?
Your work can be a LEGO product!
If your work achieve 10,000 support, LEGO review it for production. If your work pass the review, it will be released as an official LEGO product.
For Detail
💡LEGO Ideas is a project to productize fan designs!We are looking for original designs that we want to p[…]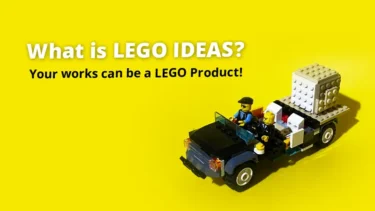 This article includes affiliate links and I earn from qualifying purchases.