JAPANESE COURTYARD GARDEN 坪庭
With 10,000 supports, it has been decided to advance to the 3rd LEGO(R)IDEAS Commercialization Review in 2022. JAPANESE COURTYARD GARDEN 坪庭: LEGO(R)IDEAS
A Japanese-style courtyard built in a narrow space surrounded by buildings. The shoji can be opened and closed by sliding.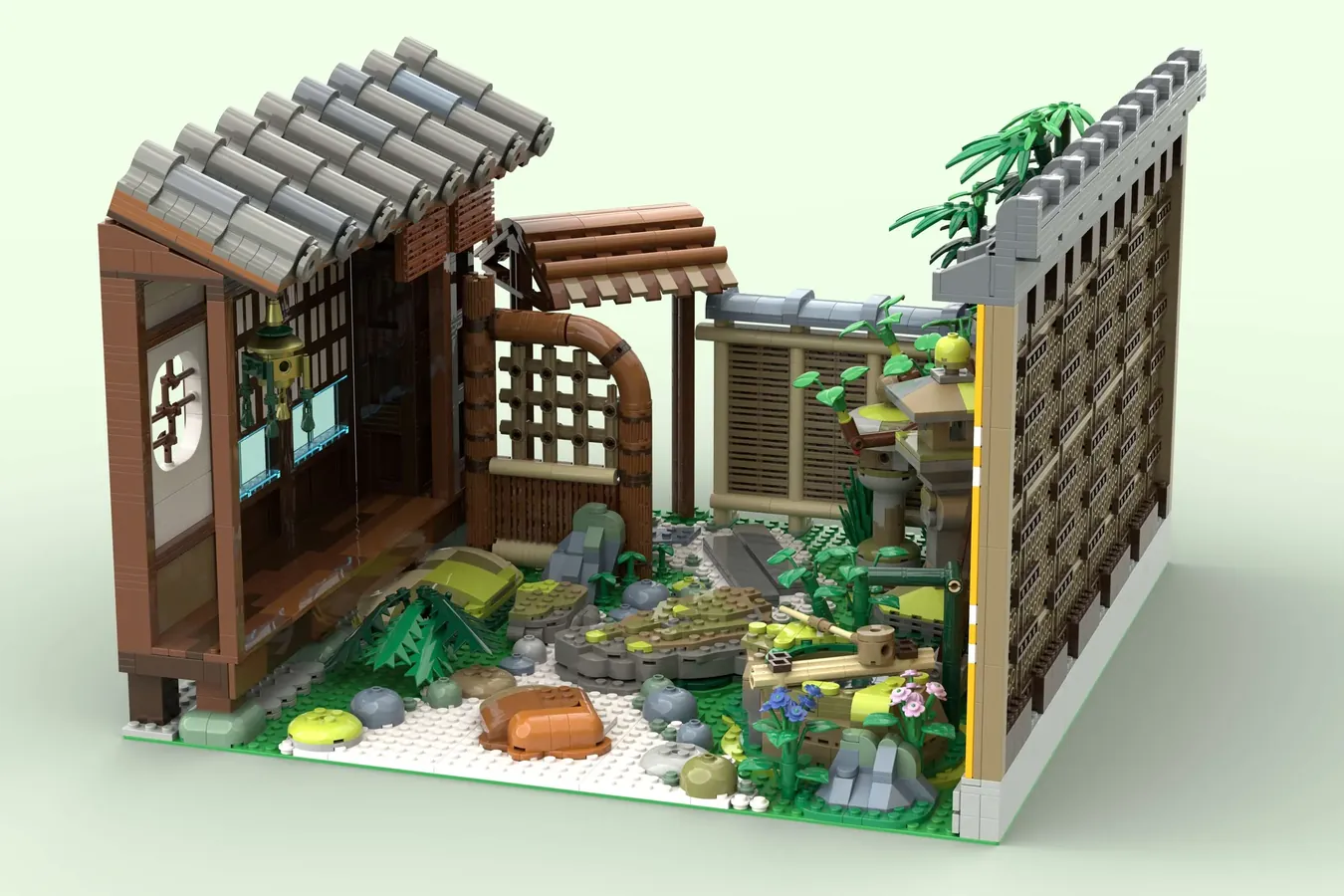 There are many Japanese style items. According to the author's description, it is as follows.
ishi dōrō (stone lantern)
tobi ishi: stepping stones
chōzubachi: water bowl
tsuri dōrō: hanging lantern
niwa ishi: garden stone
takegaki: bamboo fence
niwa mon: garden gate
koke: moss
chikurin: bamboo groves
engawa: porch
shōji: paper sliding door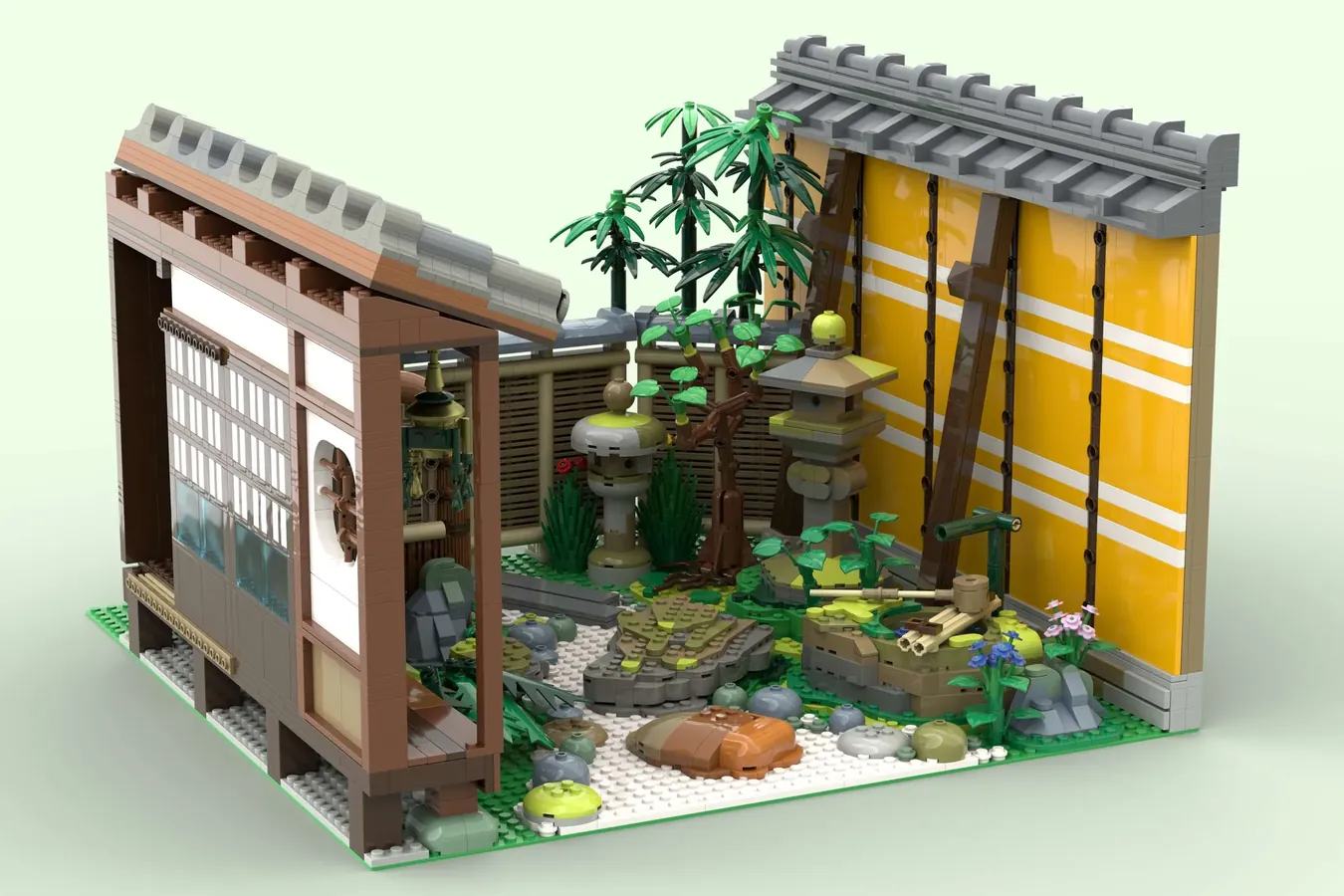 What is the possibility of commercialization?
Designer COFFEE PANDA Publishing the design. Probably from Japan.
At first glance, it looks like a small design, but the number of pieces used is 2,997. It is particularly unique among the recent Lego (R) IDEAS reviews, so I hope you will pass it!
If gardens from other countries are released as part of the world's miniature garden series, they will likely sell well.
Summary page of works entering the 3rd review in 2022
Check out all the designs that have entered the review including those other than the design proposals introduced on this page!

Summary
Last Update(EST):01/22/2023 18:01. The NeverEnding Story has been removed from review due to copyright holder complaints[…]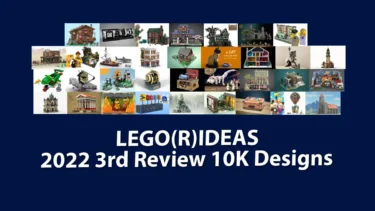 💡 What are Lego (R) ideas?
Lego (R) IDEAS is a project to commercialize fan designs!
If the published design receives 10,000 votes from other users, it will be reviewed for commercialization by the LEGO (R) Group, and if it passes the review, it will be released from the LEGO (R) IDEAS series.
Learn more
Lego®
💡LEGO Ideas is a project to productize fan designs!We are looking for original designs that we want to p[…]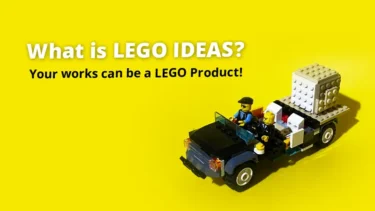 This article includes affiliate links and we earn from qualifying purchases.