THE PORTAL GUN
PORTAL 2 QUANTUM TUNNELLING DEVICE. THE PORTAL GUN advanced to the LEGO(R)IDEAS 2023 1st review with 10,000 supports.PORTAL 2 QUANTUM TUNNELLING DEVICE. THE PORTAL GUN@LEGO IDEAS
Item used by the player in the game "Portal".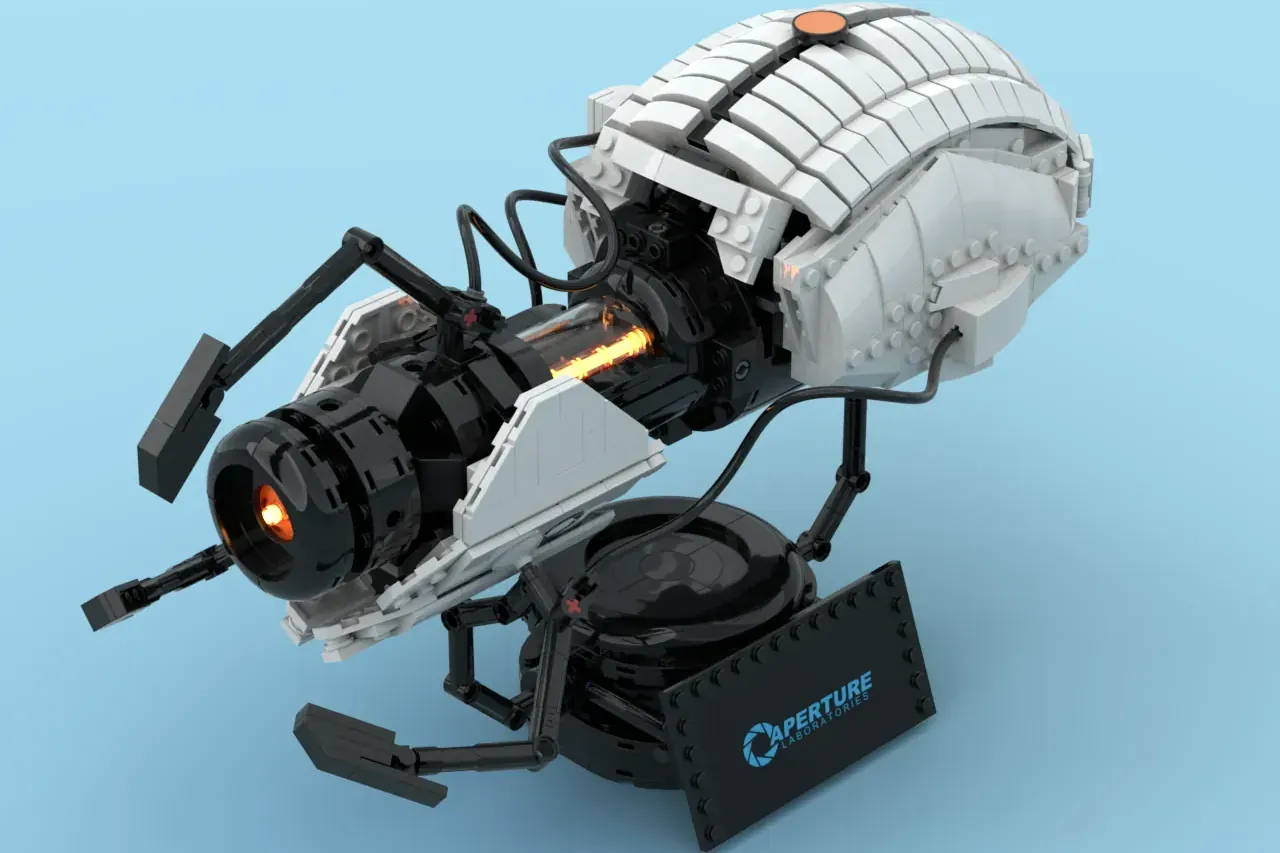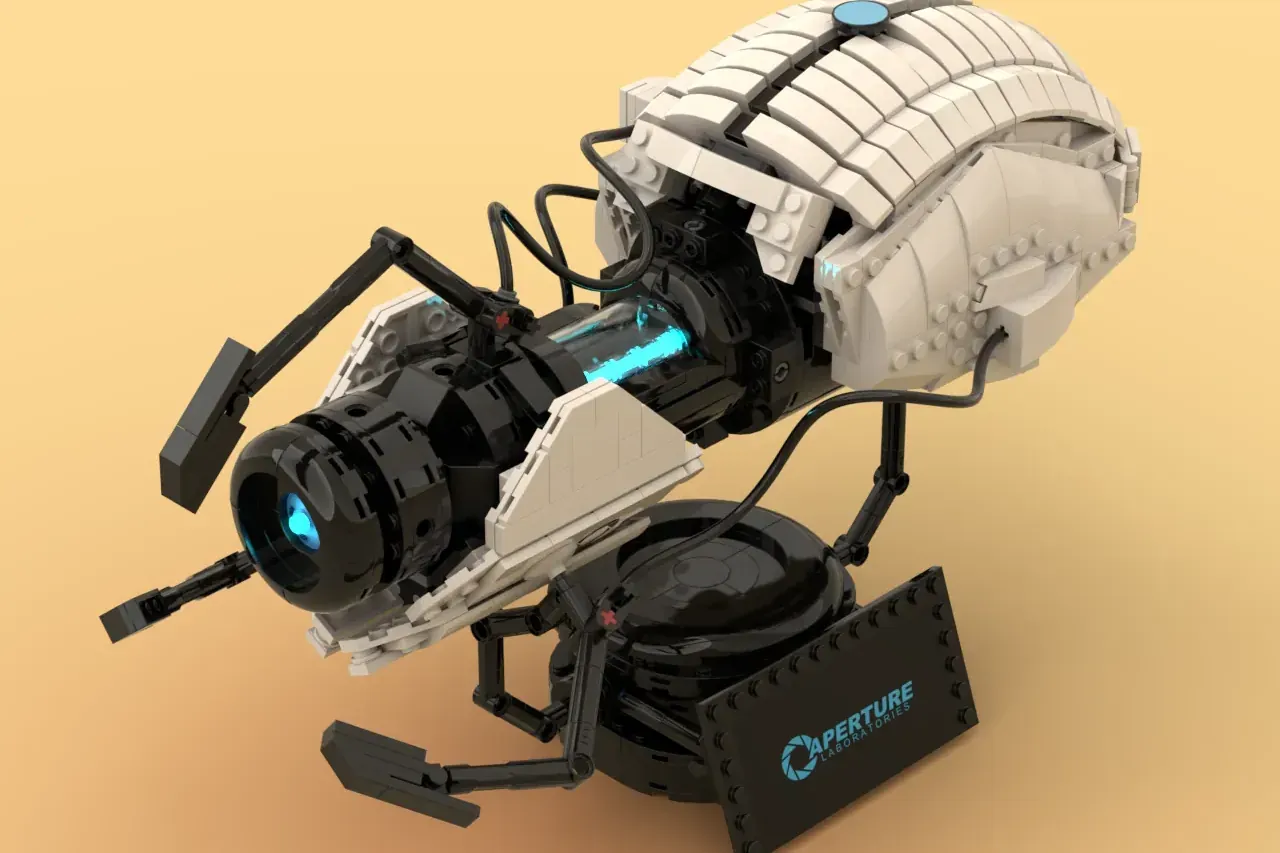 A realistic design with 834 blocks and a length of about 33 cm.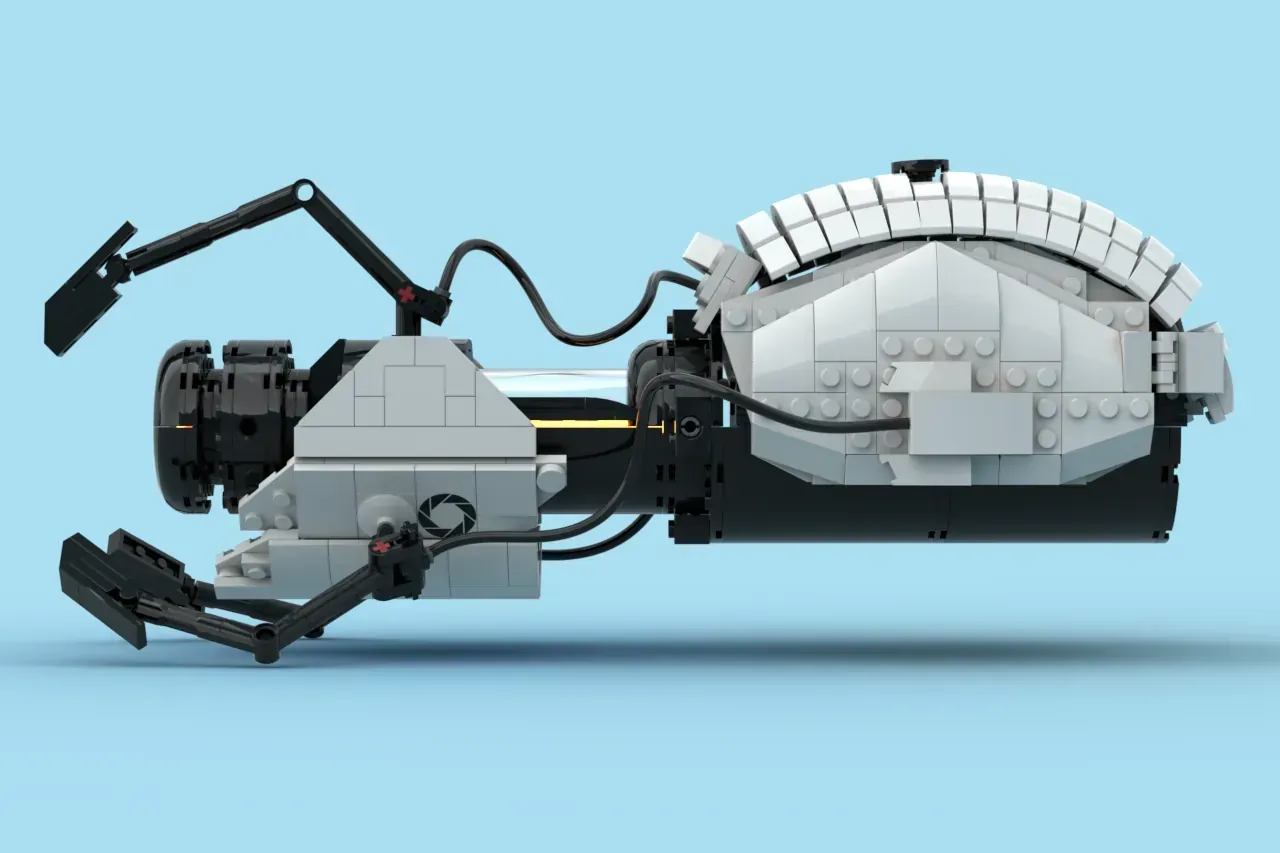 A portal gun is a device used to make holes called portals.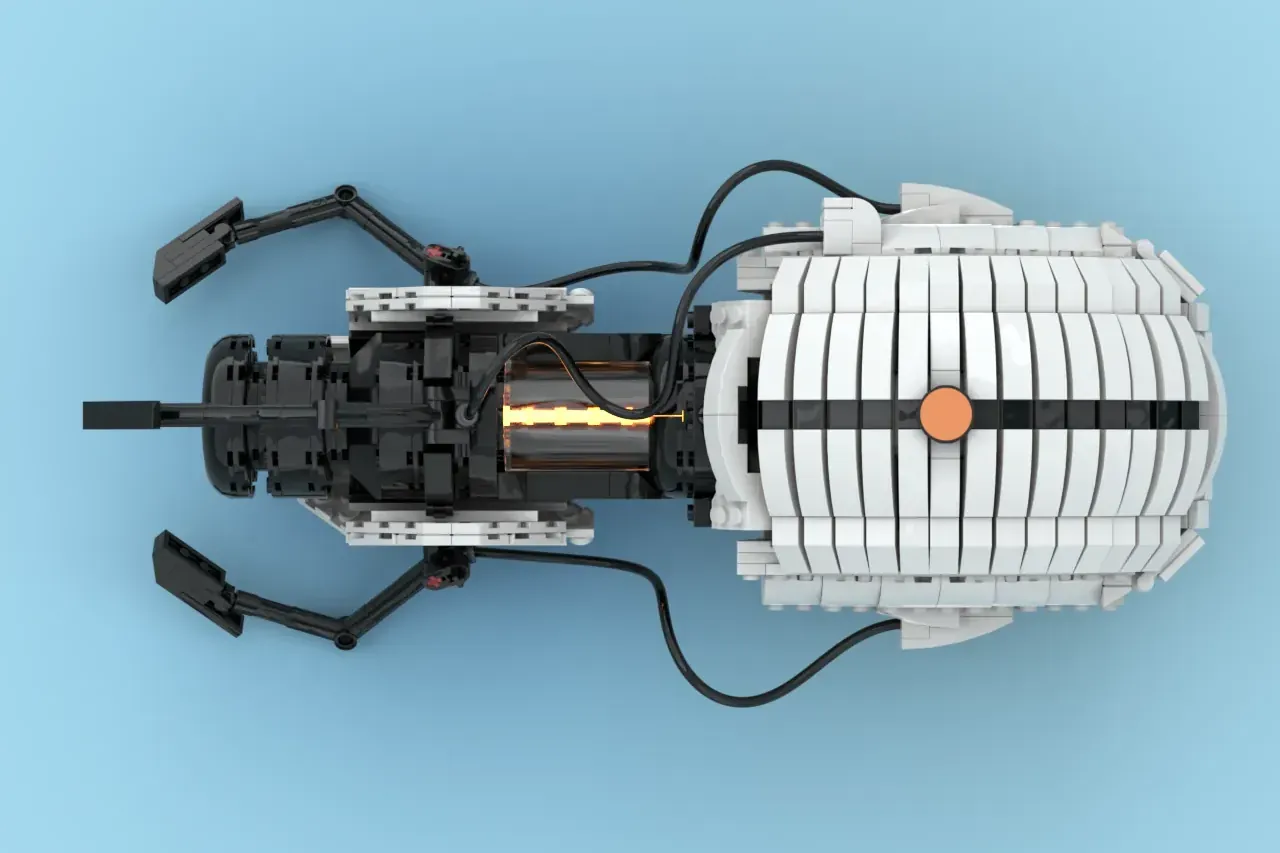 Can Pass the Review?
Designer Hooded-Blaze of the game Portal big fan.
The design related to the game "Portal" has probably entered the product review twice so far, but neither has passed the examination.
The portal gun isn't an offensive weapon in the series, but it looks like a weapon, so it's hard to imagine it being released as a Lego (R) product.
However, the recent Lego (R) group is focusing on game collaboration, so it may not be possible to commercialize it.
All Works for the 1st review in 2023
Check out all the designs that have entered the review including those other than the design proposals introduced on this page!
10K Designs 2023 1st Review
We introduce design proposals that have received 10,000 support from LEGO (R) ideas and have been confirmed to enter the[…]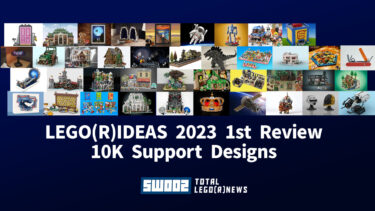 💡 What are LEGO (R) IDEAS?
LEGO (R) IDEAS is a project to commercialize fan designs!
If the published design receives 10,000 votes from other users, it will be reviewed for commercialization by the LEGO (R) Group, and if it passes the review, it will be released from the LEGO (R) IDEAS series.
Learn more
LEGO®
💡LEGO Ideas is a project to productize fan designs!We are looking for original designs that we want to p[…]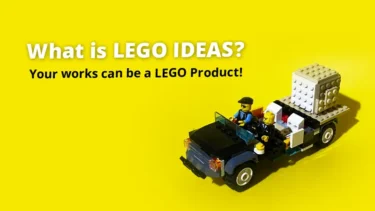 This article includes affiliate links and I earn from qualifying purchases.