THE CROWN – A PIECE OF HISTORY
The Corown advanced to the LEGO IDEAS 2023 1st review with 10,000 supports. THE CROWN – A PIECE OF HISTORY@LEGO IDEAS
The crown used at the coronation ceremony of Christian V (reigned February 19, 1670 – August 25, 1699) on display at Rosenborg Castle in Copenhagen, the capital of Denmark. Features a blue sapphire.Christian V of Denmark@Wikipedia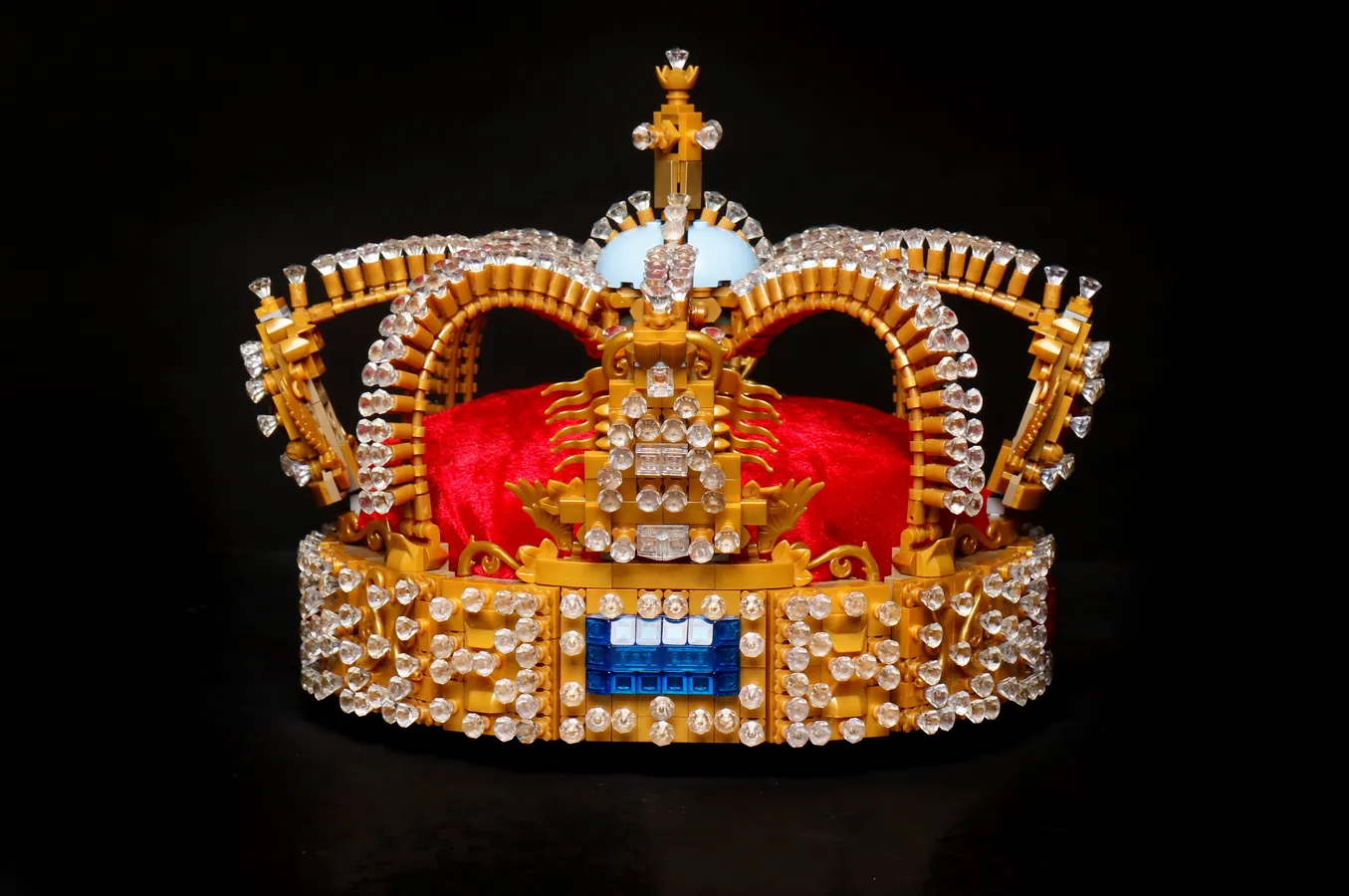 Jewel parts imitating diamonds are scattered throughout, such as eight arches.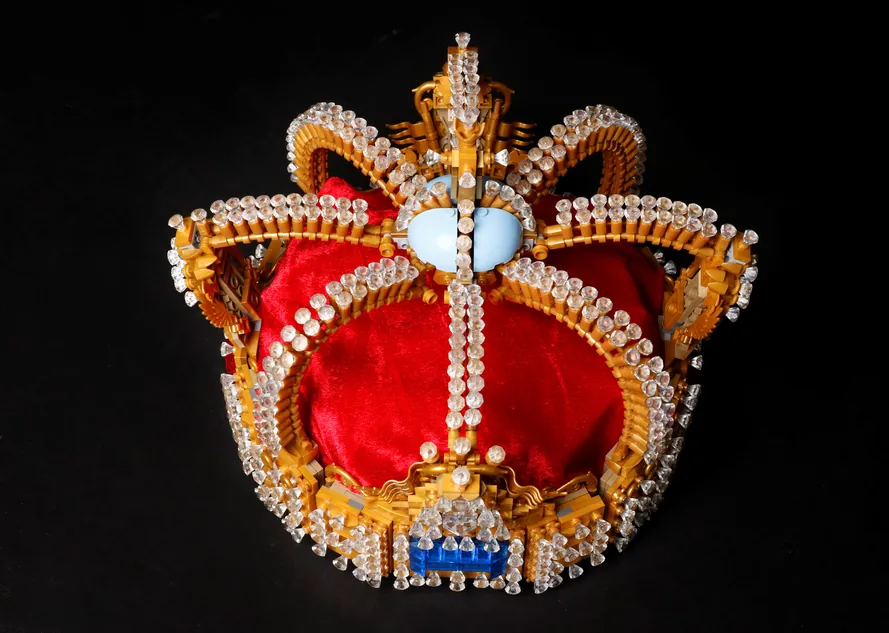 The crown of Christian V on display.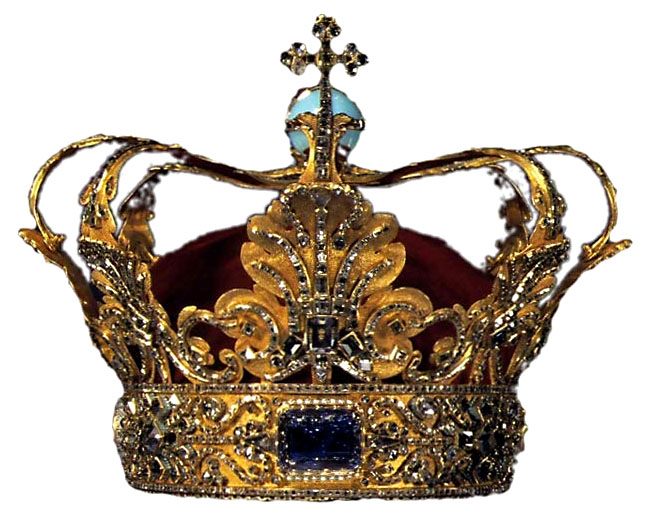 source:Wikipedia
Can Pass the Review?
Designer Piraten is AFOL from Denmark.
The number of pieces used for the crown is about 2000, and the production period is one and a half months. Danish designer Jim Linbild's Rosenborg Castle exhibition also influenced his work.
The crown is a unique subject that has never been seen before. However, the crown worn by a real king seems to be a religious design in a sense.
As a design position close to the crown, another designer's work, in the past Tutankhamun's mask has entered the product review. Unfortunately the result was unsuccessful.
I think it's not easy that the crown pass the review.
Summary page of works entering the 3rd review in 2023
Check out all the designs that have entered the review including those other than the design proposals introduced on this page!
10K Designs 2023 1st Review
We introduce design proposals that have received 10,000 support from LEGO (R) ideas and have been confirmed to enter the[…]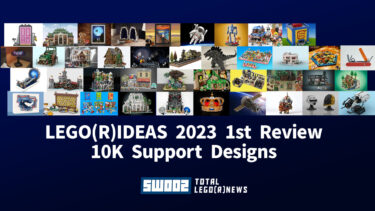 💡 What are LEGO (R) ideas?
LEGO (R) IDEAS is a project to commercialize fan designs!
If the published design receives 10,000 votes from other users, it will be reviewed for commercialization by the LEGO (R) Group, and if it passes the review, it will be released from the LEGO (R) IDEAS series.
Learn more
LEGO®
💡LEGO Ideas is a project to productize fan designs!We are looking for original designs that we want to p[…]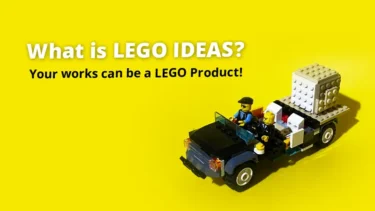 This article includes affiliate links and we earn from qualifying purchases.