THE SCREAM
THE SCREAM advanced to the LEGO(R)IDEAS 2023 1st review with 10,000 supports.THE SCREAM@LEGO IDEAS
A LEGO work of the famous painting "The Scream" by Norwegian painter Munch.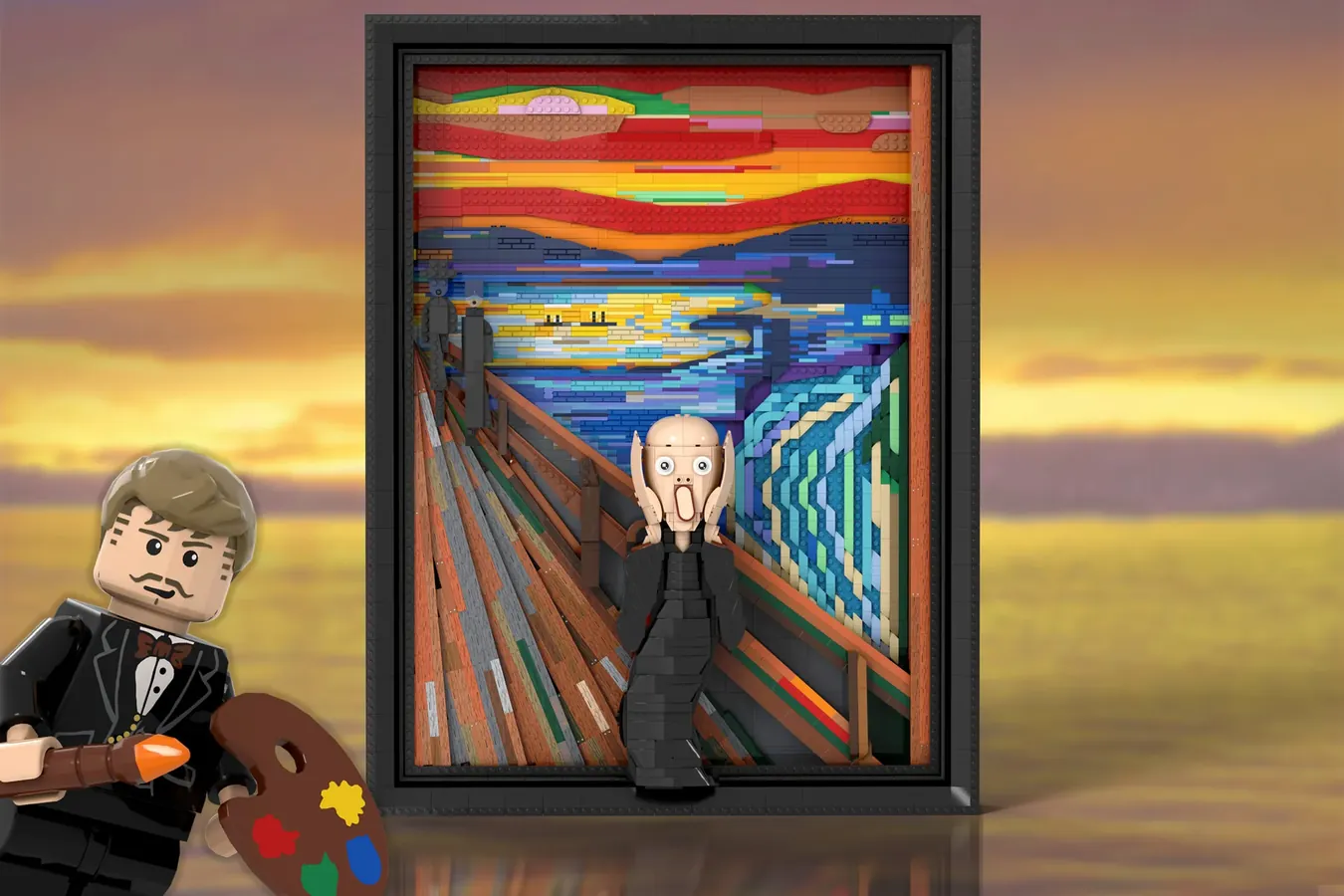 There are five works with the same name in "The Scream", but this work uses the oil painting version produced in 1893. If you hang it on the wall of your room, it will look like a real painting!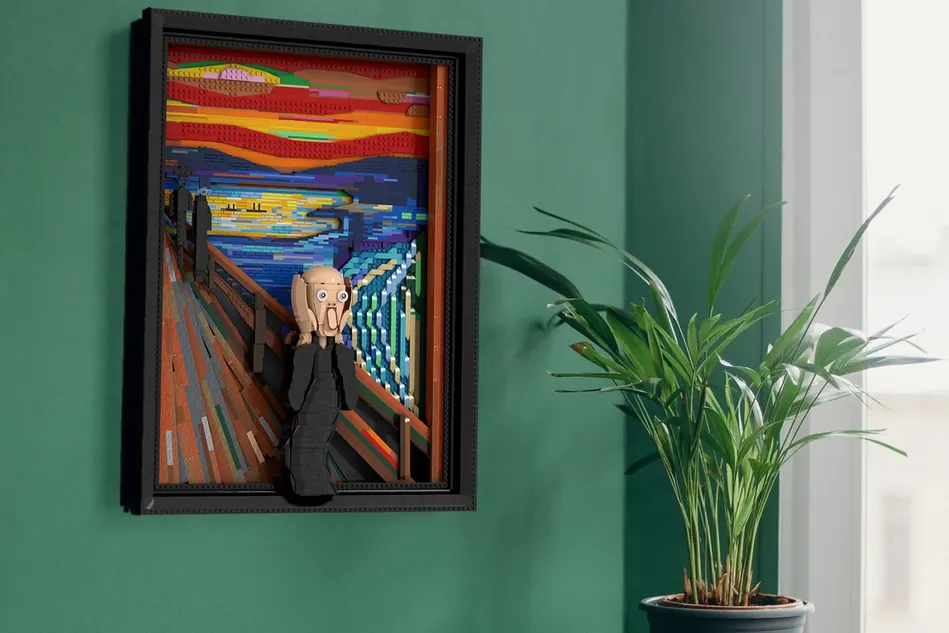 Isn't the person screaming?
It is written in the Trivia in the description of this work, but the person depicted in the "cry" is not screaming himself, but is listening to the scream.
According to Wikipedia, the content of the painting is based on Munch's own experience of feeling "an endless scream that pierces nature", so the characters in the work are "shuddering and covering their ears." It is the figure of being.
Actual "Scream" (Oslo National Museum collection)
Source:Wikipedia
The actual "cry" has a slightly scary atmosphere, but in this work, it has a more human and friendly expression than the real thing. 😱😱😱😱😱😱😱😱😱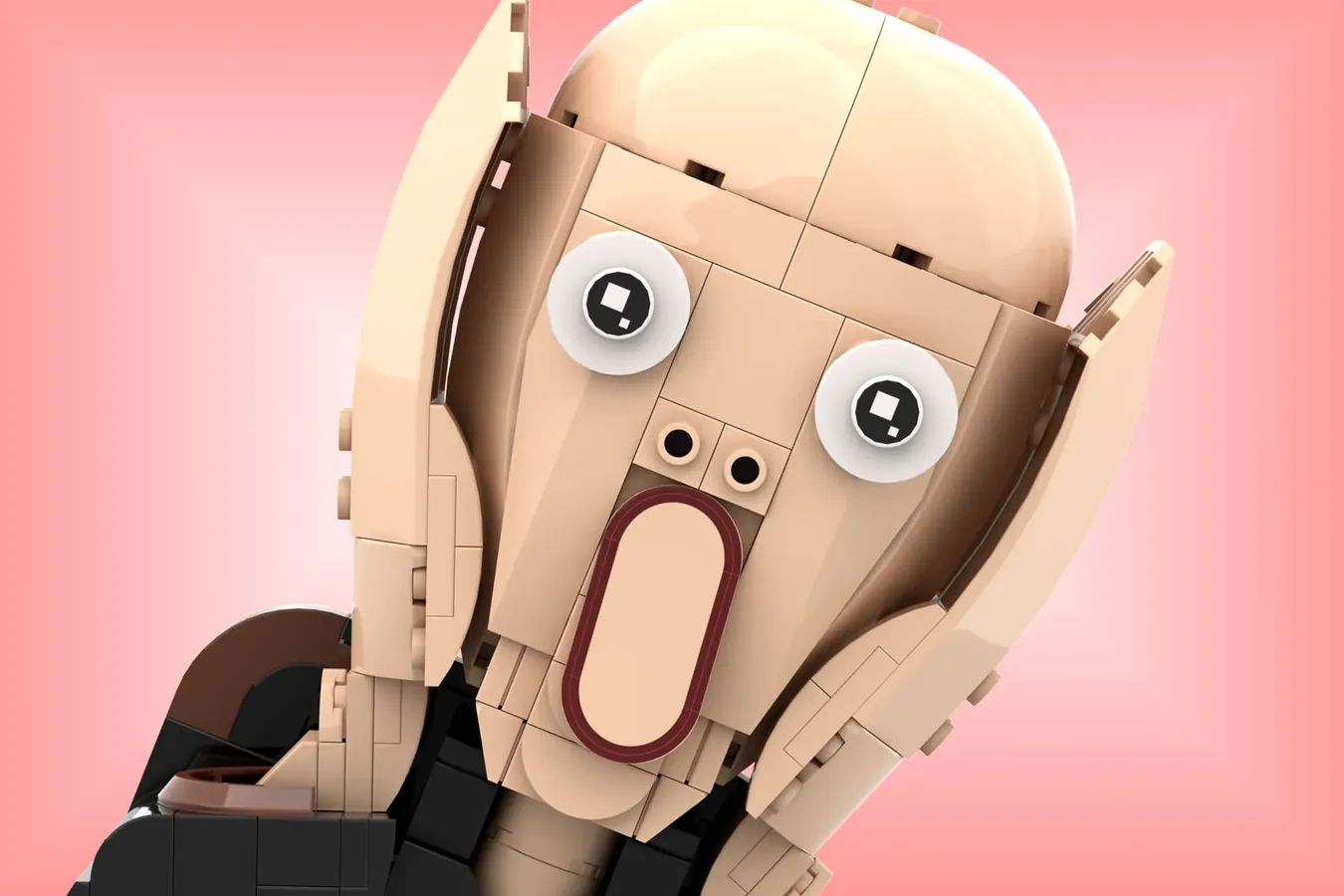 It is also possible to remove only the person.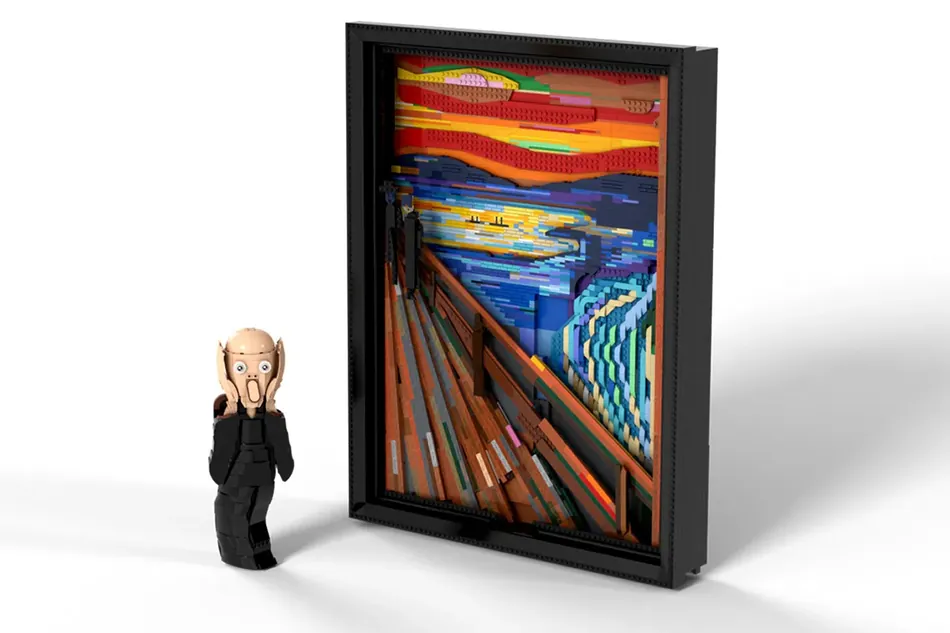 Commemorative photo at the sea!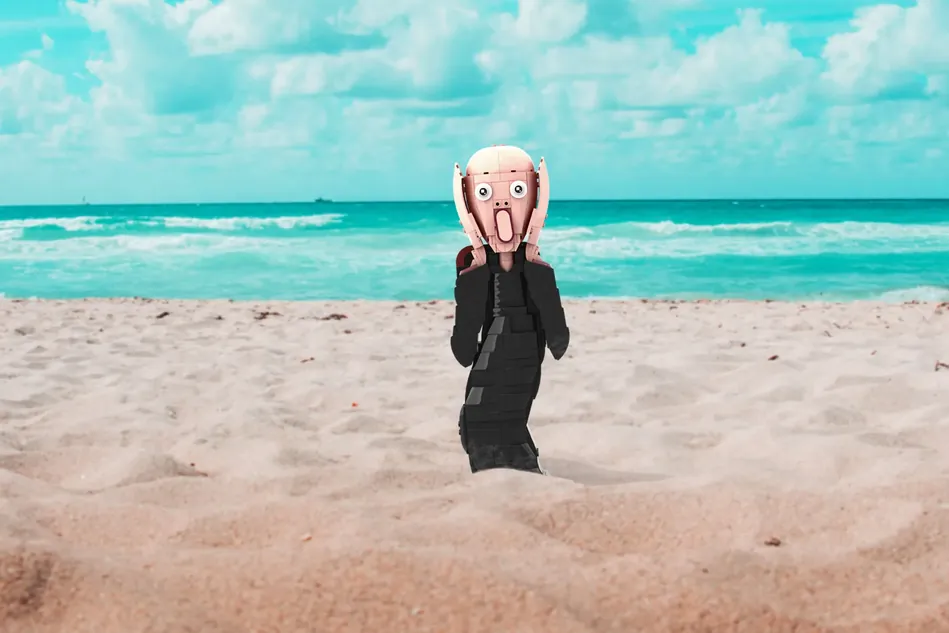 In addition, you can board a Munch minifigure! !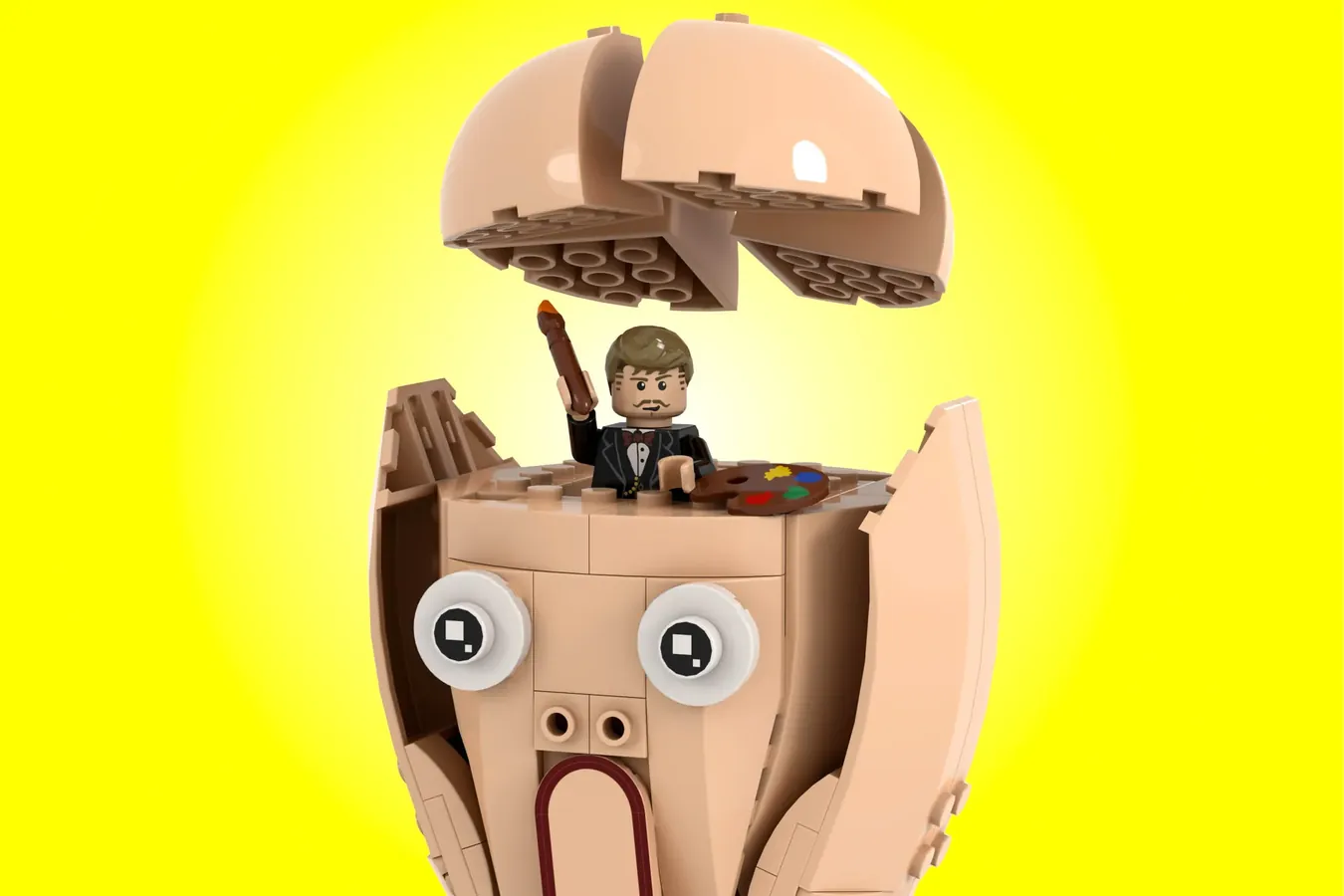 Can Pass the Review?
Designer Spacemanship has many space-related designs.
THE SCREAM is a famous painting that everyone knows, so I think it's worth commercializing it in terms of name recognition.
There are also unique features such as being able to remove the person and boarding a minifigure.
Looking at this person's face makes me want one!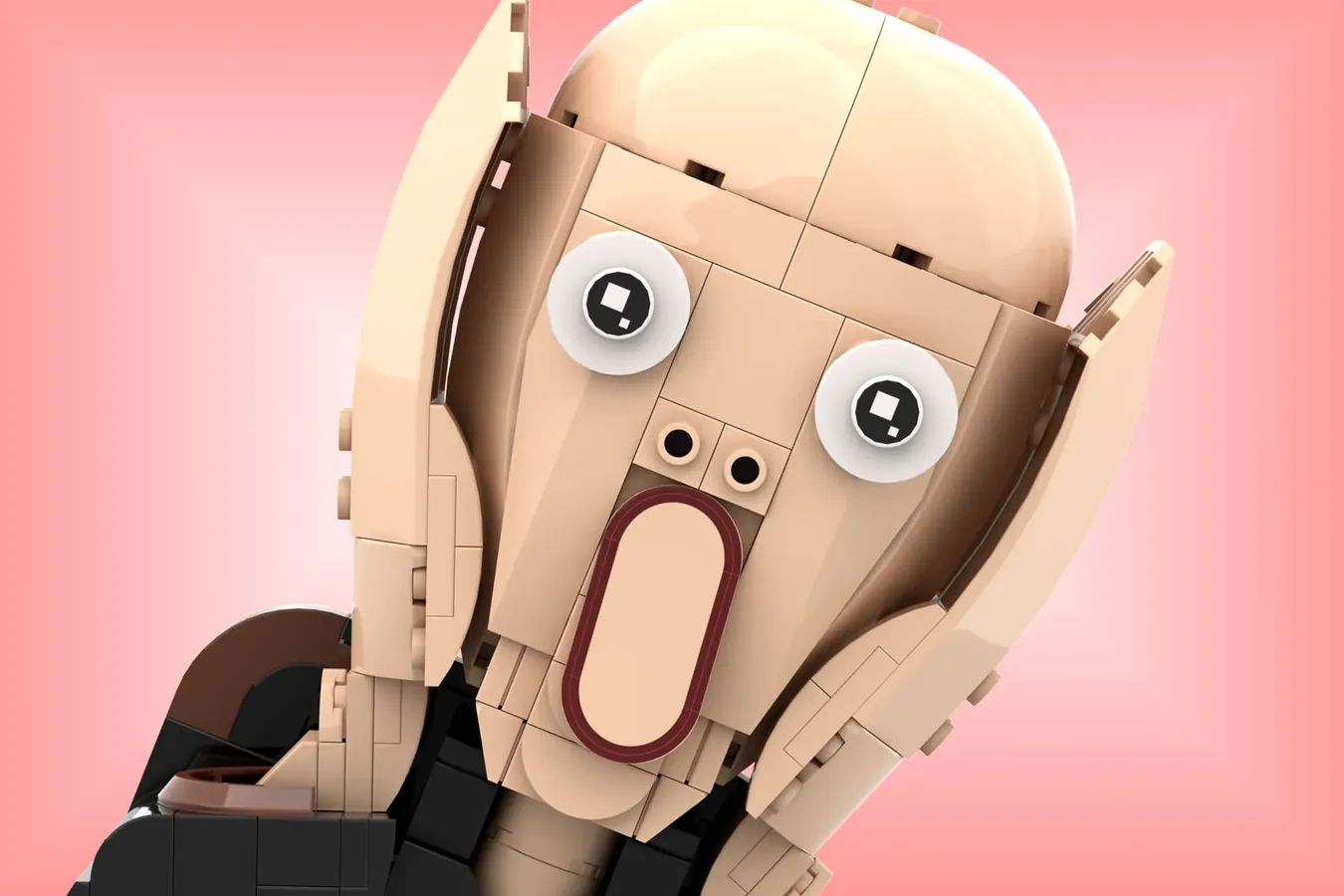 I wish this design will be prodctized as the second LEGO (R) IDEAS painting!
All Works for the 1st review in 2023
Check out all the designs that have entered the review including those other than the design proposals introduced on this page!
10K Designs 2023 1st Review
We introduce design proposals that have received 10,000 support from LEGO (R) ideas and have been confirmed to enter the[…]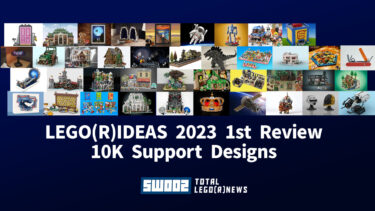 💡 What are LEGO (R) IDEAS?
LEGO (R) IDEAS is a project to commercialize fan designs!
If the published design receives 10,000 votes from other users, it will be reviewed for commercialization by the LEGO (R) Group, and if it passes the review, it will be released from the LEGO (R) IDEAS series.
Learn more
LEGO®
💡LEGO Ideas is a project to productize fan designs!We are looking for original designs that we want to p[…]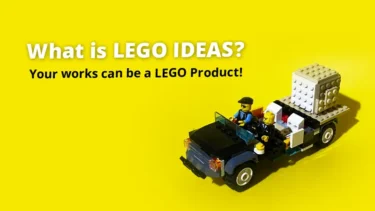 This article includes affiliate links and we earn from qualifying purchases.