V.&T.R.R. #12, GENOA
V.&T.R.R. #12, GENOA advanced to the LEGO(R)IDEAS 2023 1st review with 10,000 supports.V.&T.R.R. #12, GENOA@LEGO IDEAS
No. 12 Genoa locomotive of the Virginia & Truckee Railroad was in operation in Nevada.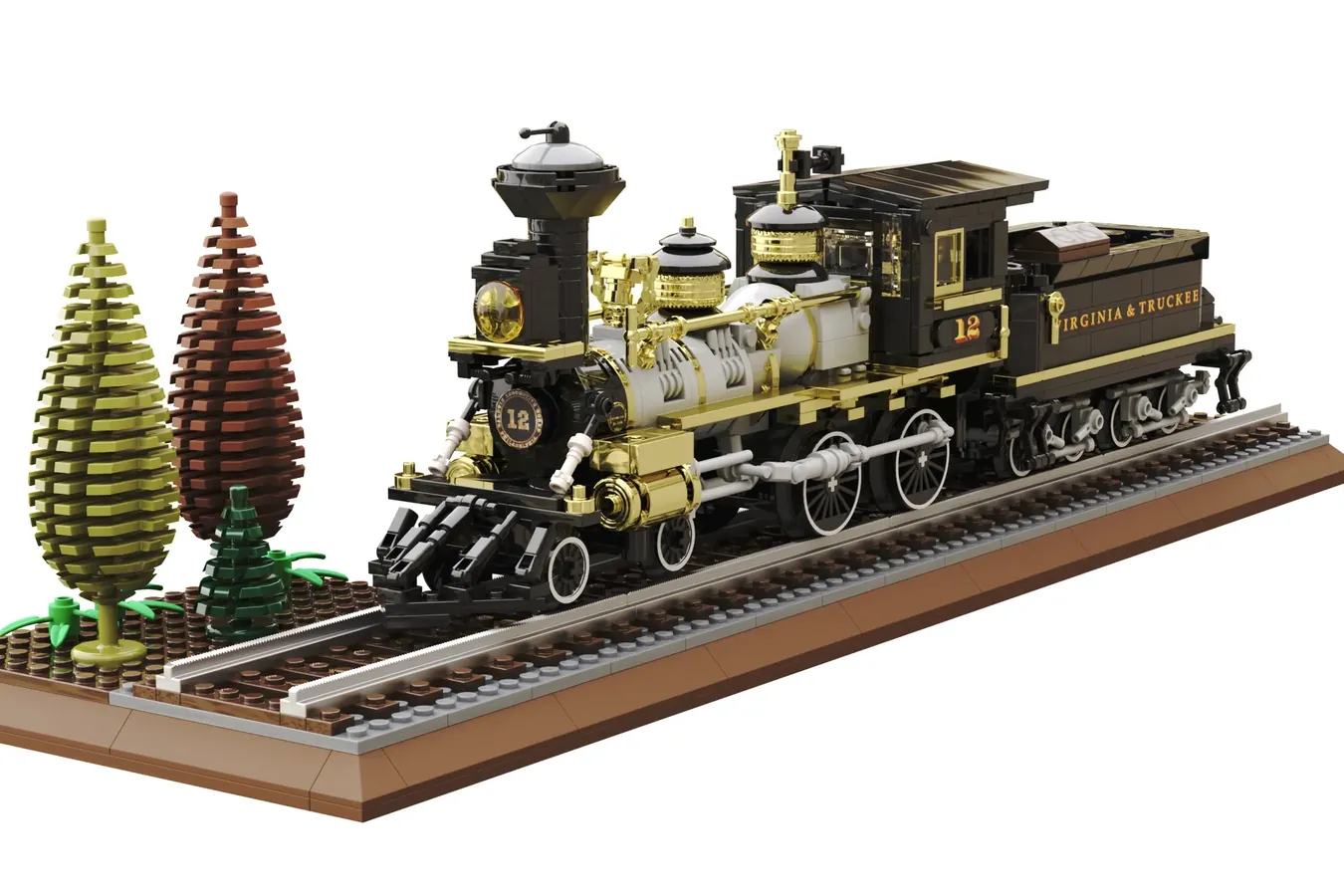 Locomotive car and tender, rails and plants are also included.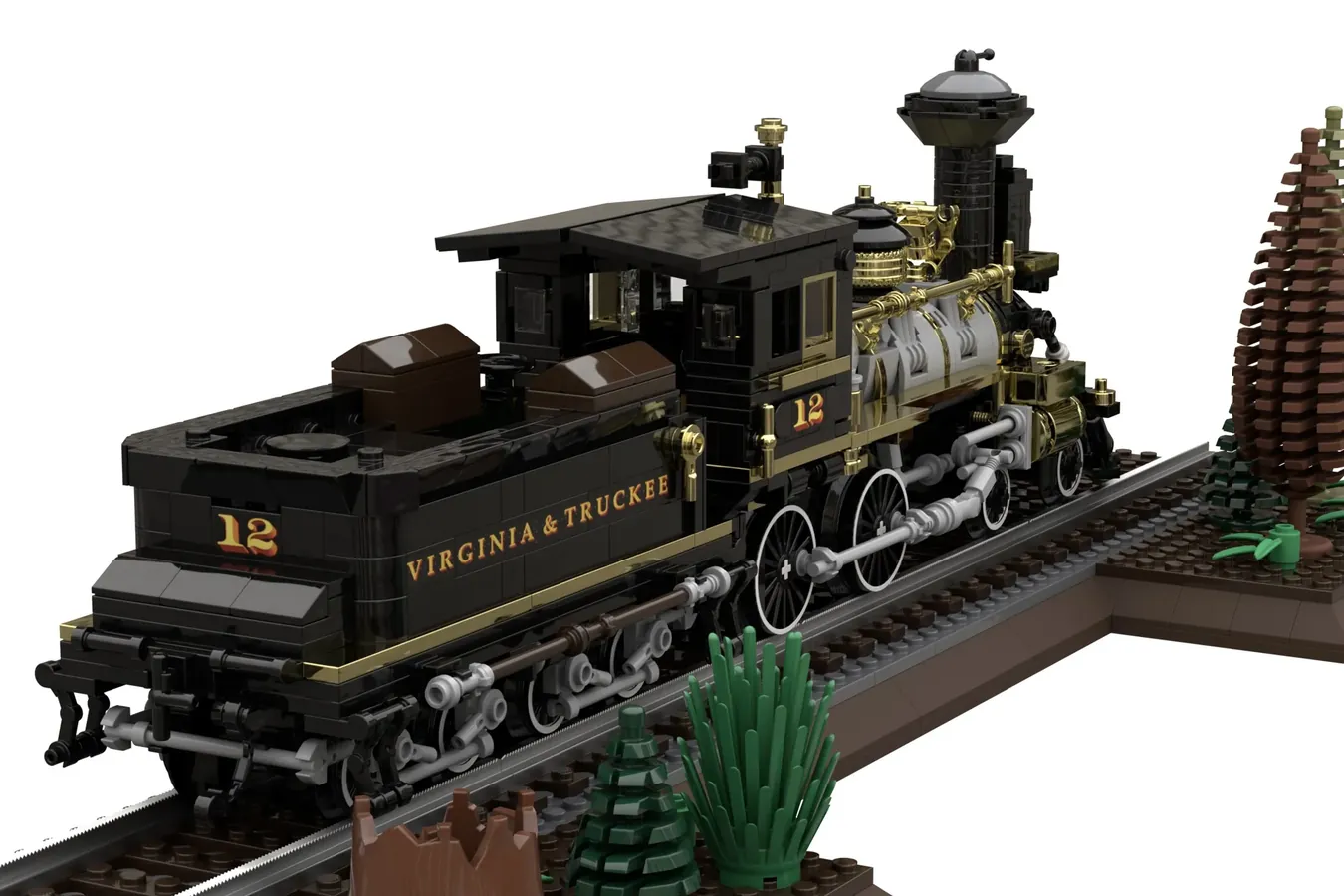 gold decorations good for casino state Nevada?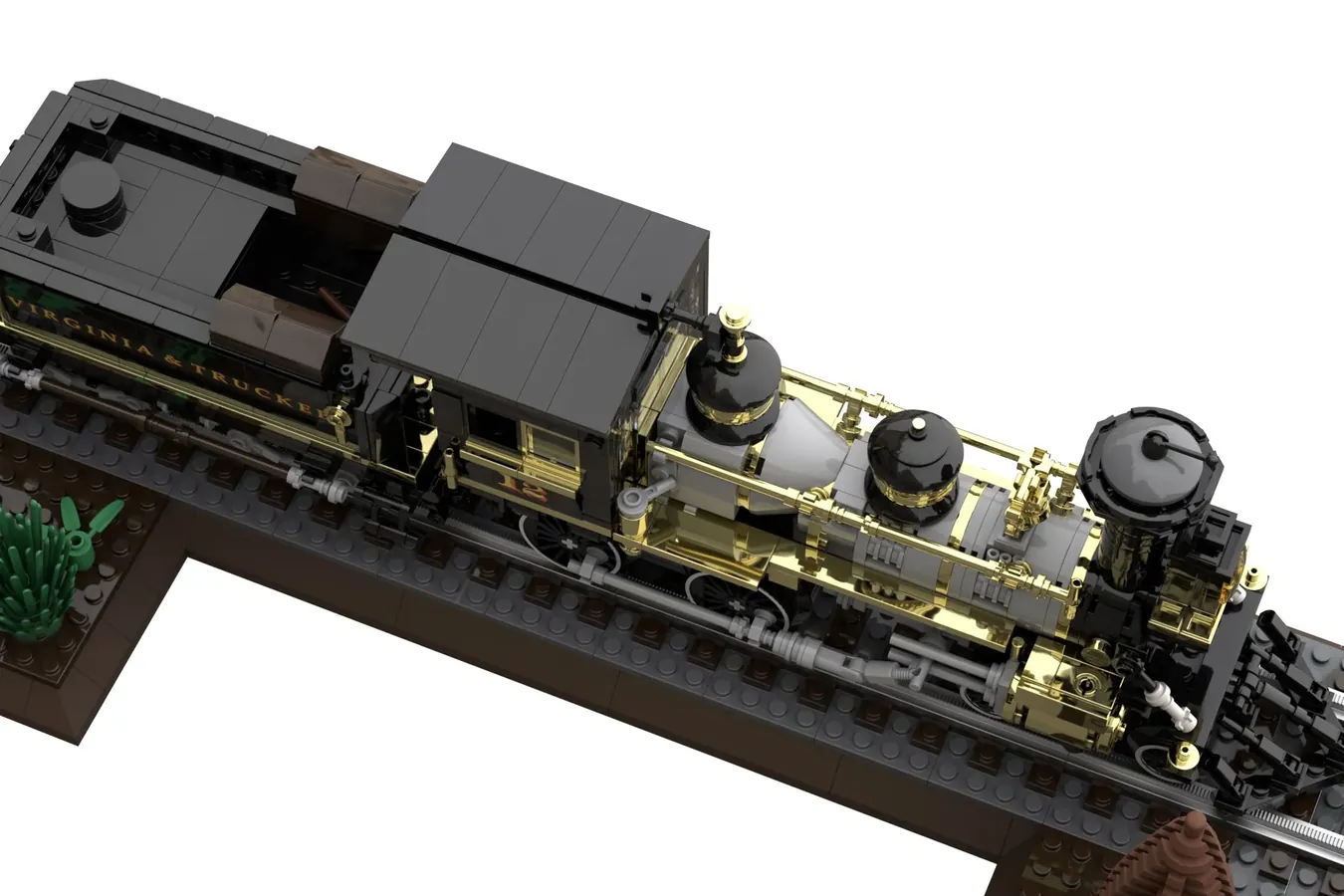 Information
The Virginia and Truckee Railroad opened around 1870 in Nevada as a railroad that transported ore, lumber, supplies, etc. It ran from Reno to Virginia City to Carson City.
Although operation was suspended in the 1950s, it resumed business as a tourist railway in the 1970s and is still in operation.
The 12th Genoa, which is the model for this design, was completed in January 1873. It is currently on display at the California State Railroad Museum.
Can Pass the Review?
Designer SgJess reveals more designs .
Trains are a popular category that often enter reviews, but most of them are designed based on real trains.
It can be said that train design is a category that is difficult to pass the review because local stories are very difficult to be adopted in Lego (R) ideas.
Furthermore, it has recently been decided that the Orient Express will be commercialized, so it will not be easy for this work to pass the review.
According to the designer, it can be played with other train sets, but it contains non-existent colors and does not currently support curves.
However, if this work is commercialized with 901 pieces, it will be an easy-to-purchase set if you include a mini-figure.
All Works for the 1st review in 2023
Check out all the designs that have entered the review including those other than the design proposals introduced on this page!
10K Designs 2023 1st Review
We introduce design proposals that have received 10,000 support from LEGO (R) ideas and have been confirmed to enter the[…]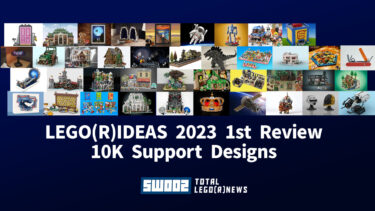 💡 What are LEGO (R) IDEAS?
LEGO (R) IDEAS is a project to commercialize fan designs!
If the published design receives 10,000 votes from other users, it will be reviewed for commercialization by the LEGO (R) Group, and if it passes the review, it will be released from the LEGO (R) IDEAS series.
Learn more
LEGO®
💡LEGO Ideas is a project to productize fan designs!We are looking for original designs that we want to p[…]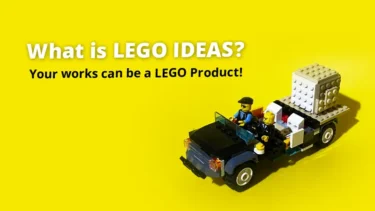 This article includes affiliate links and we earn from qualifying purchases.