MCDONALD'S FRANCHISE 1955-1969
With 10,000 support, it is confirmed that it will advance to the 3rd LEGO Idea Commercialization Review in 2021.MCDONALD'S FRANCHISE 1955-1969S:LEGO IDEAS
Everyone loves McDonald's! An early franchise store that was adopted from 1955 to 1969. It features a golden arch.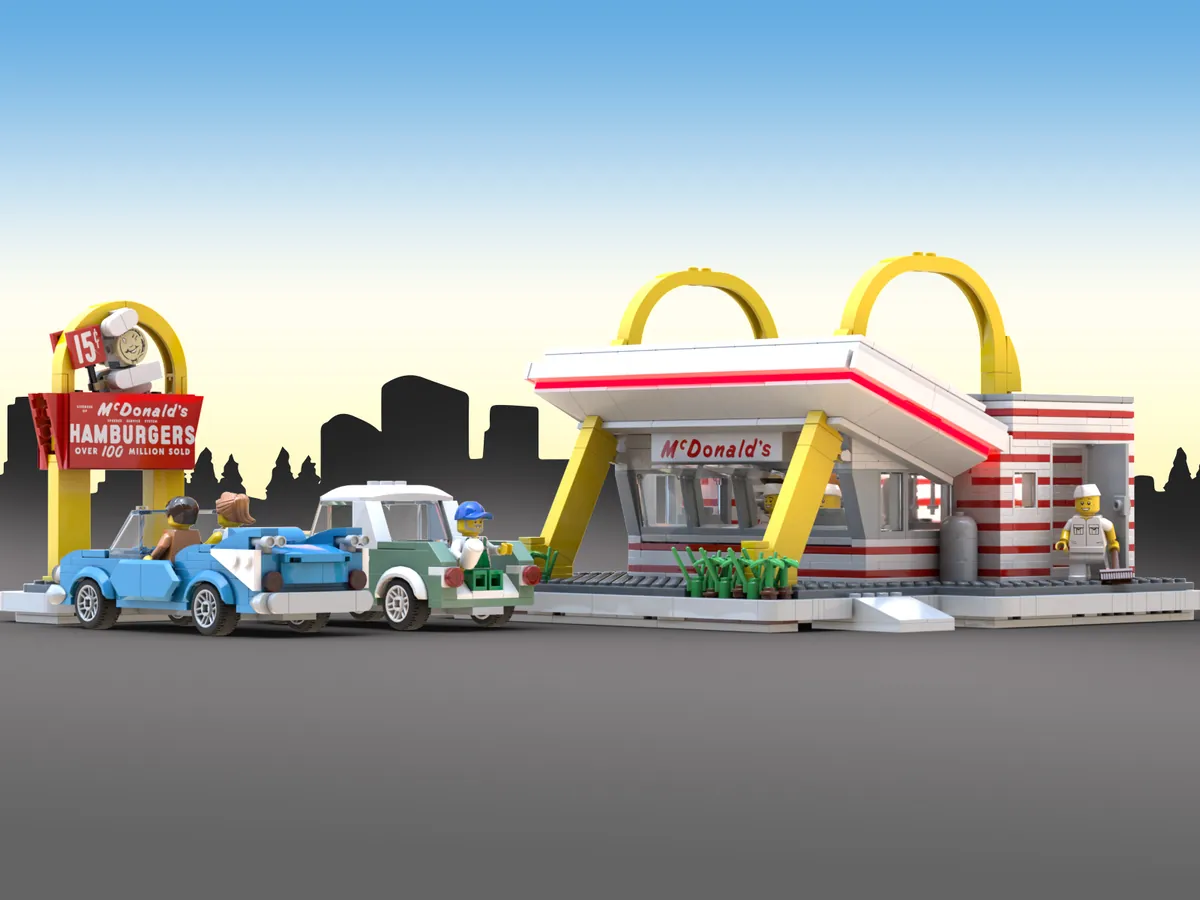 The photo below is a California store that has been open since 1953. The design this time is just like the actual store.
An efficient cooking system that became the decisive factor in franchise development due to the characteristics of McDonald's.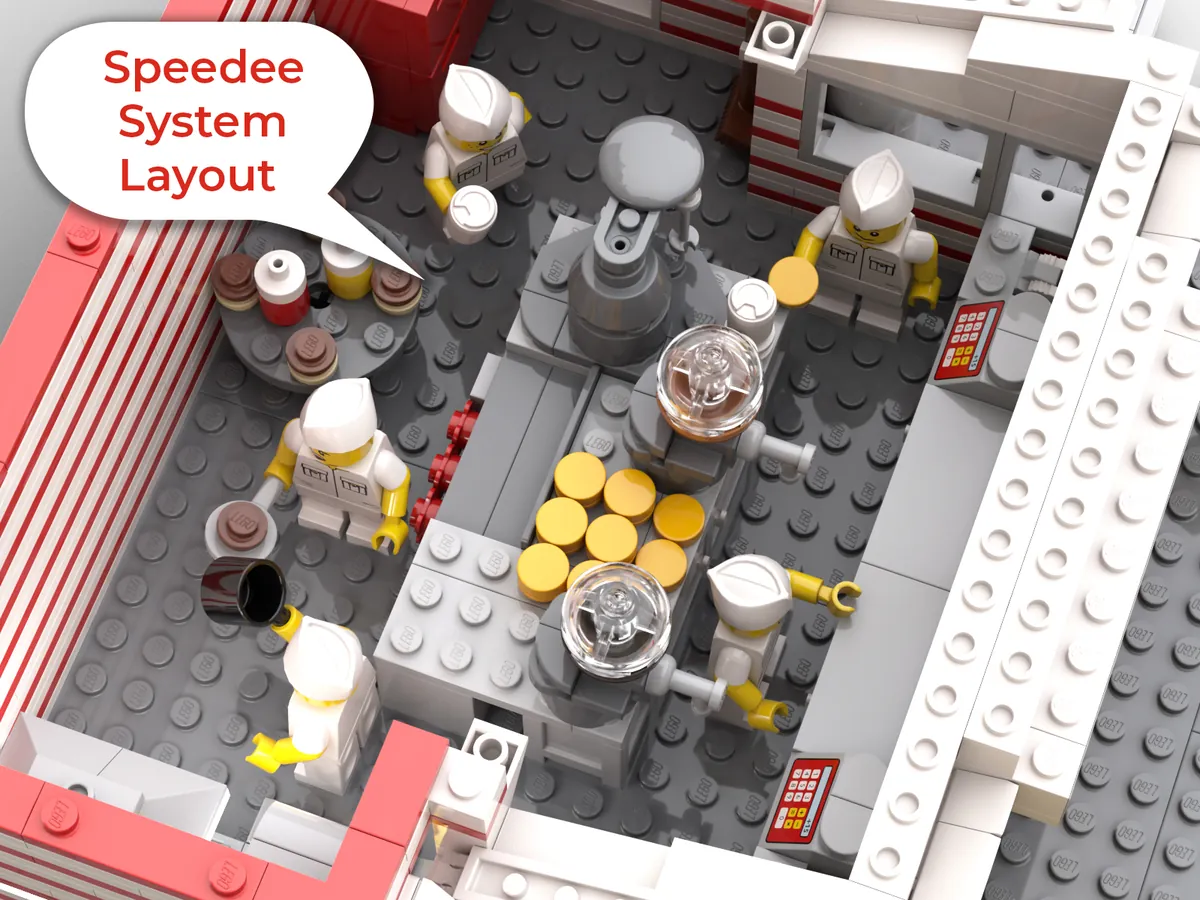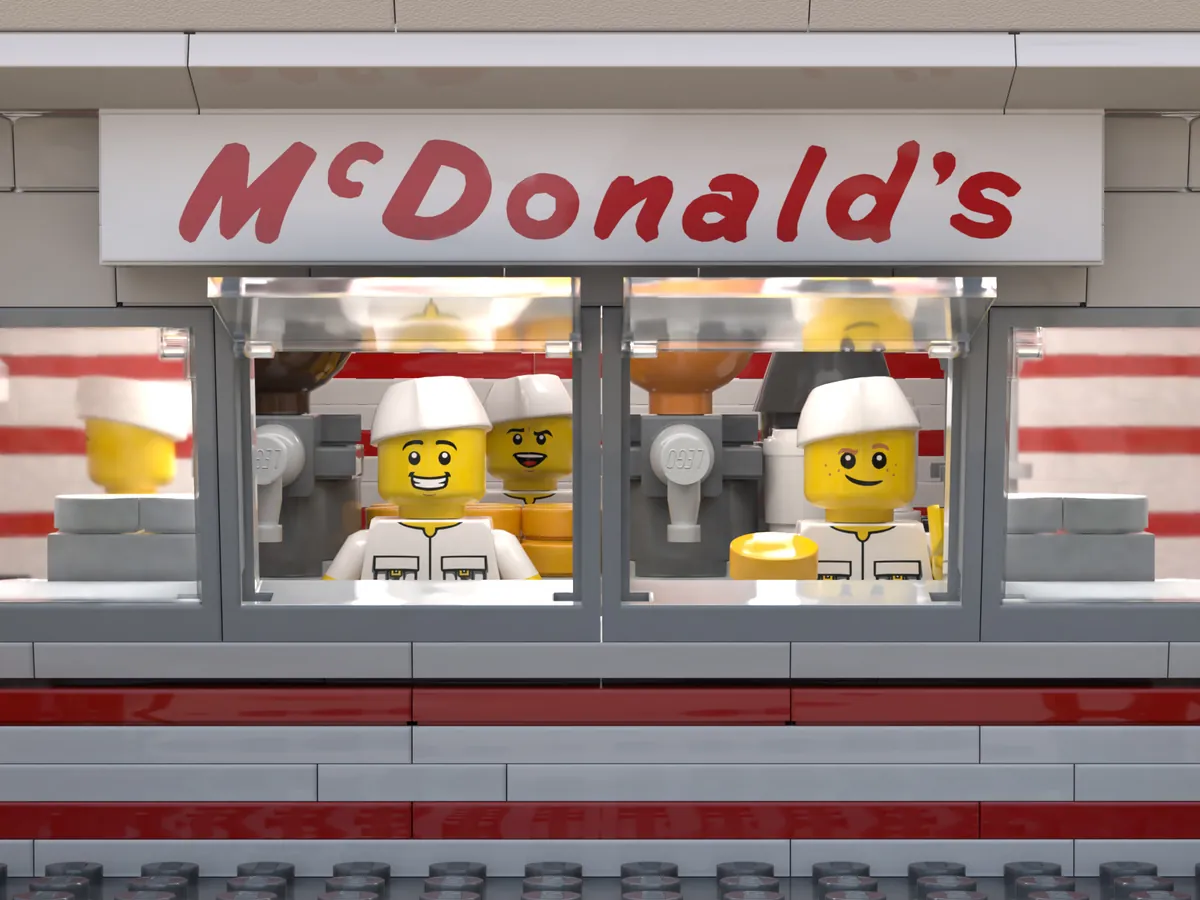 An old-style vintage car that suits the times. What is drawn on the signboard is the character of McDonald's at that time called Speedee.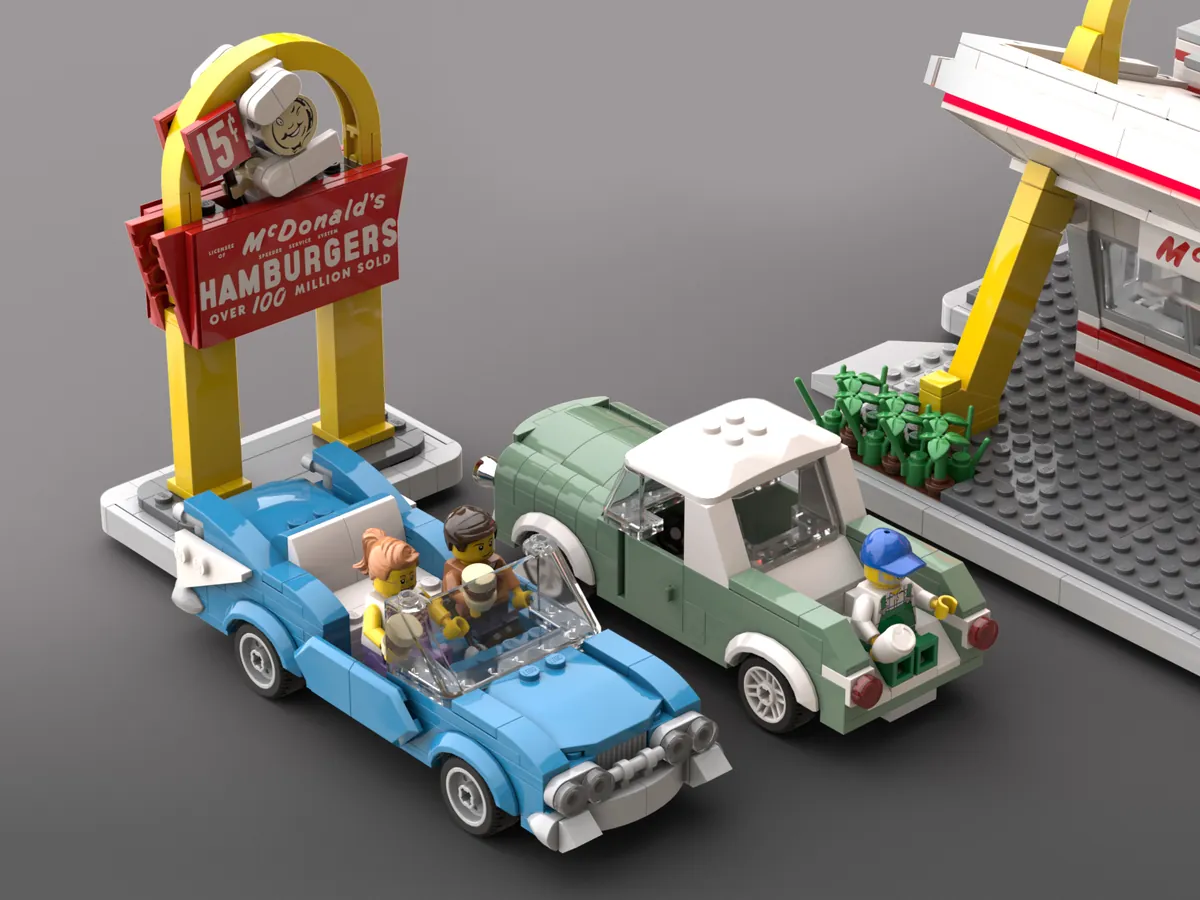 Can Pass the Review?
Designer adammark is also releasing other cute designs.
If the McDonald's store is commercialized, it will sell. Early-type stores seem to be particularly popular because they are probably soul food for Americans. I want it to be the next LEGO IDEAS product!
Movies are also recommended!
The story of McDonald's founding has been made into a movie with the title "The Founder's Secret of the Hamburger Empire." Starring Michael Keaton.
The content is very interesting, such as the feud between the McDonald's brothers and Ray Kroc, a businessman who franchised the business and expanded it on a large scale, so I would like to recommend it especially to hamburger lovers!
LEGO IDEAS 2021 3rd Review Summary
You can check the other 10k works on our summary.

Summary for 2021 3rd review
36 WorksThe entry for the 3rd LEGO Ideas Commercialization Review in 2021 with 36 entries was closed on January 10, […]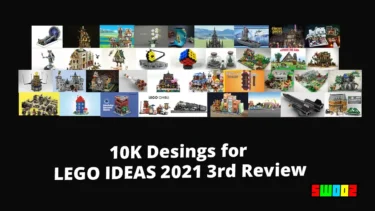 💡What is LEGO IDEAS?
Your work can be a LEGO product!
If your work achieve 10,000 support, LEGO review it for production. If your work pass the review, it will be released as an official LEGO product.
For Detail
💡LEGO Ideas is a project to productize fan designs!We are looking for original designs that we want to p[…]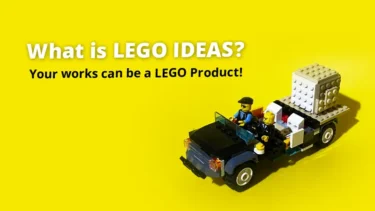 This article includes affiliate links and we earn from qualifying purchases.