AIR JORDAN 1
With 10,000 support, it is confirmed that it will advance to the 1st LEGO idea commercialization review in 2022.AIR JORDAN 1:LEGO IDEAS
Nike's famous sneaker Air Jordan 1 in LEGO.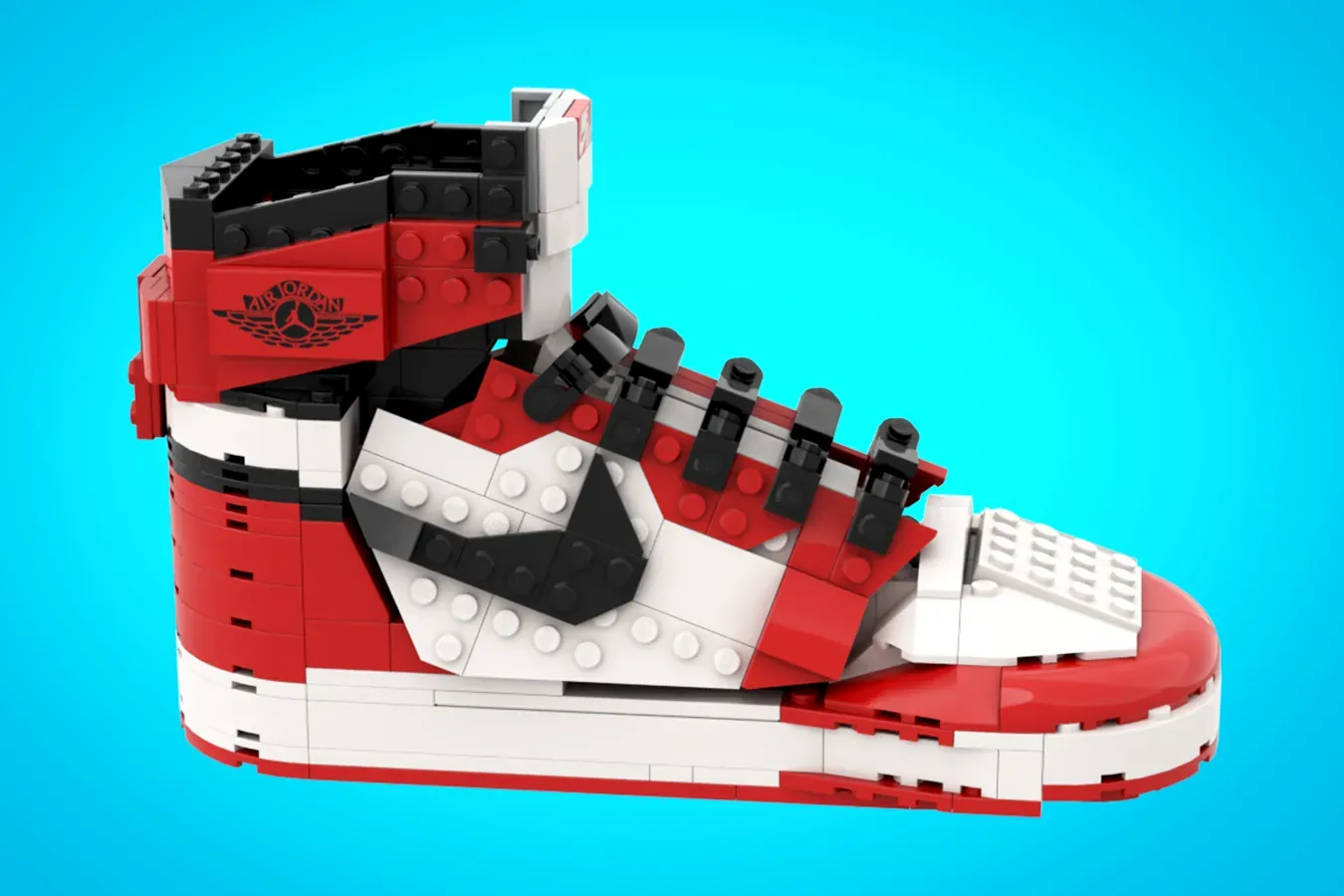 Nike's mark and shoelaces are also blocked. The shoelaces of the Lego Adidas released in 2021 were not blocks.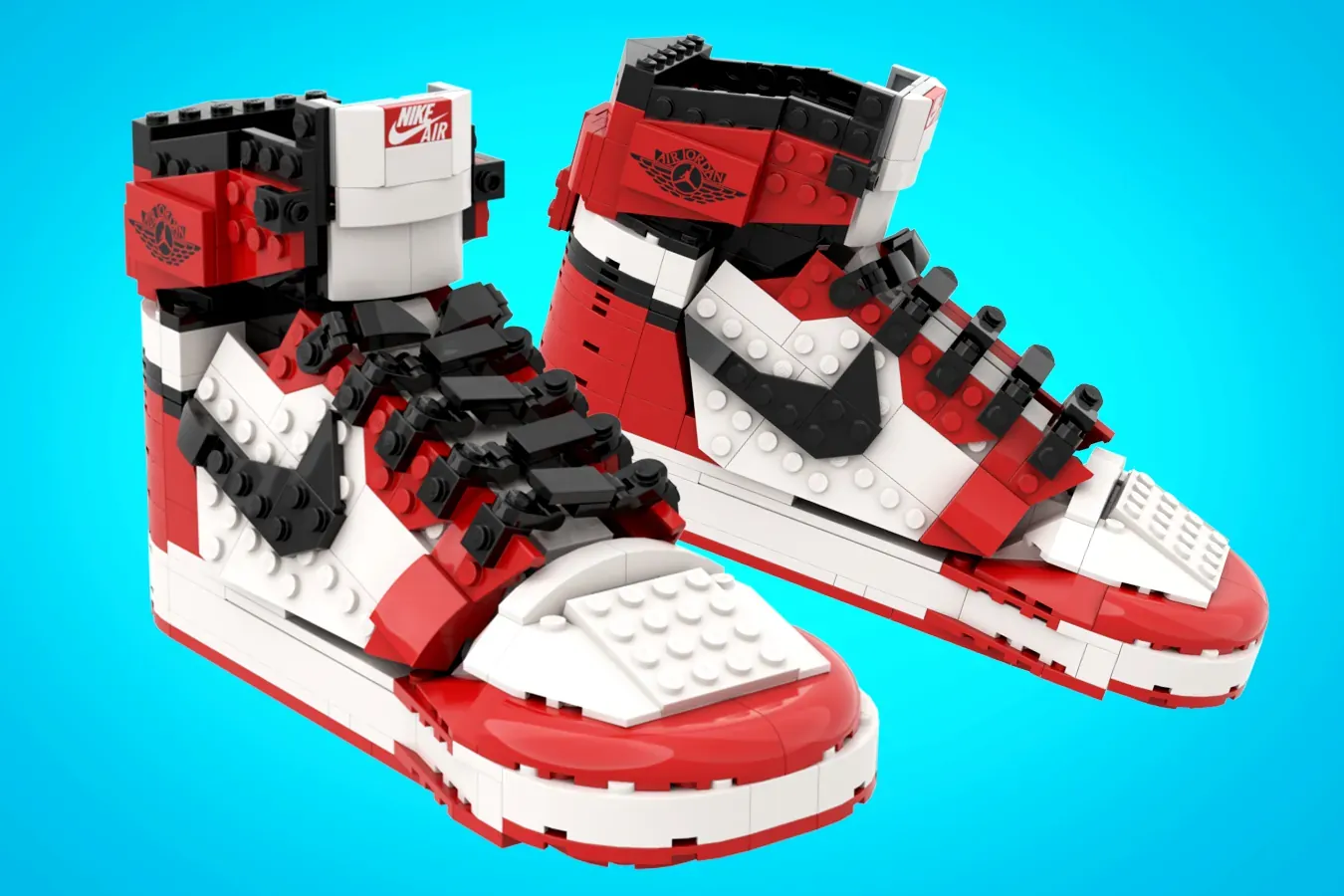 There are several other color variations.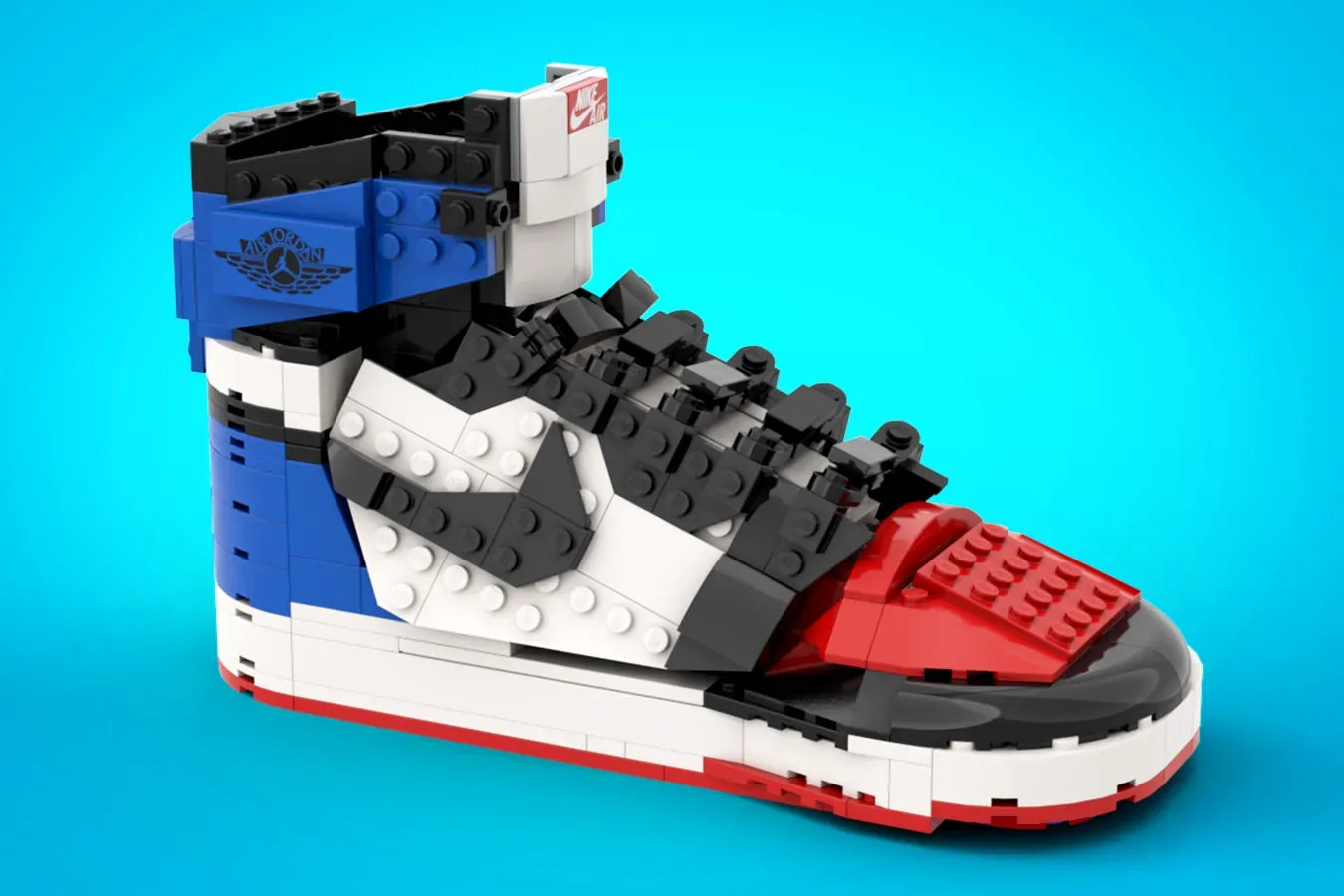 Can Pass the Review?
Designer legotruman is a Lego fan in Hong Kong who is good at cute designs.
A regular who has advanced to ideas reviews with numerous works such as Totoro, Spirited Away, dogs and koalas. Van Gogh's Starry Night has passed the examination and has been decided to be commercialized.
The Air Jordan 1 design this time is 286 pieces and 20.6 cm long. 731 pieces, 27 cm long LEGO Adidas Originals Slightly smaller and cheaper than his superstar. Honestly, I have a feeling that it will sell better than Adidas!
Lego collaborates quite extensively with Adidas, but is it still possible to commercialize Nike sneakers with Lego?
Since products from various manufacturers are on sale for games, can sneakers be commercialized if there is no problem in that area?
LEGO IDEAS 2022 1st Review Summary
You can check the other 10k works on our summary.

Summary for 2022 1st review
This page introduces a design proposal that has won 10,000 support with LEGO ideas and has been confirmed to advance to […]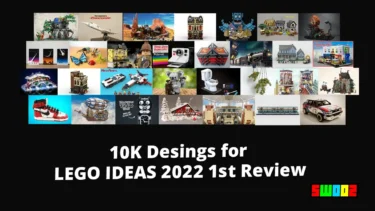 💡What is LEGO IDEAS?
Your work can be a LEGO product!
If your work achieve 10,000 support, LEGO review it for production. If your work pass the review, it will be released as an official LEGO product.
For Detail
💡LEGO Ideas is a project to productize fan designs!We are looking for original designs that we want to p[…]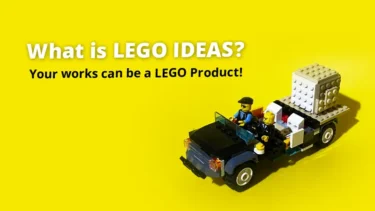 This article includes affiliate links and we earn from qualifying purchases.